#Mchallenge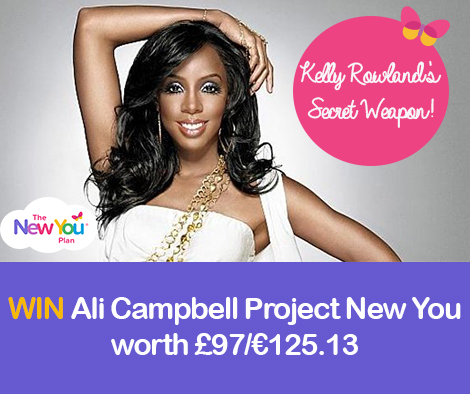 #Mission – Win Ali Campbell Project New You Worth £97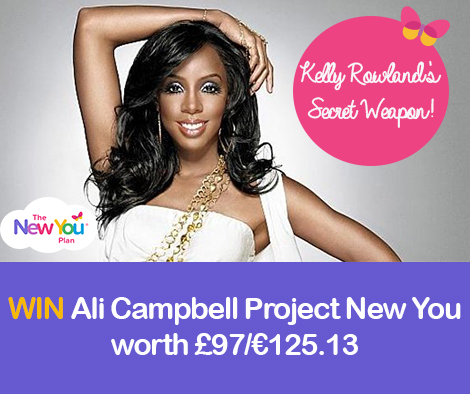 COMPETITION NOW CLOSED – WELL DONE TO OUR WINNER ELLIE

Be in for the chance of WINNING Ali Campbell Project New You Worth £97
Just Answer the simple Question Down below 😀 😀
---
This Monday we are going to be focusing on #Mission
#Mission – What is your WHY? Why do you want to be slim and healthy? What does it mean to you? How will your life improve? How will it benefit the people you love? What opportunities will you have because you are more confident and happy with how you look? How will your health improve?
Everyone has got a WHY – I know I want to lose weight because I feel unhealthy, I am unfit, I am out of breath all the time!! I just want to feel AMAZING I want to look AMAZING!!!
I know we all have different Why's –
You may want to be a better role model
Do more with your kids
Your WHY is what maters!!!
---
All You have to do is watch the video and Answer the questions below to be in for a chance of winning:
1) Why do you want to lose weight
2) Why do you want to be slim and healthy?
3) What will it mean to you?
---
Remember as long as you answer the above questions in the comment section below ⬇⬇⬇ you will be entered into the prize draw!!! 
Good Luck 💜💙💚