#Mchallenge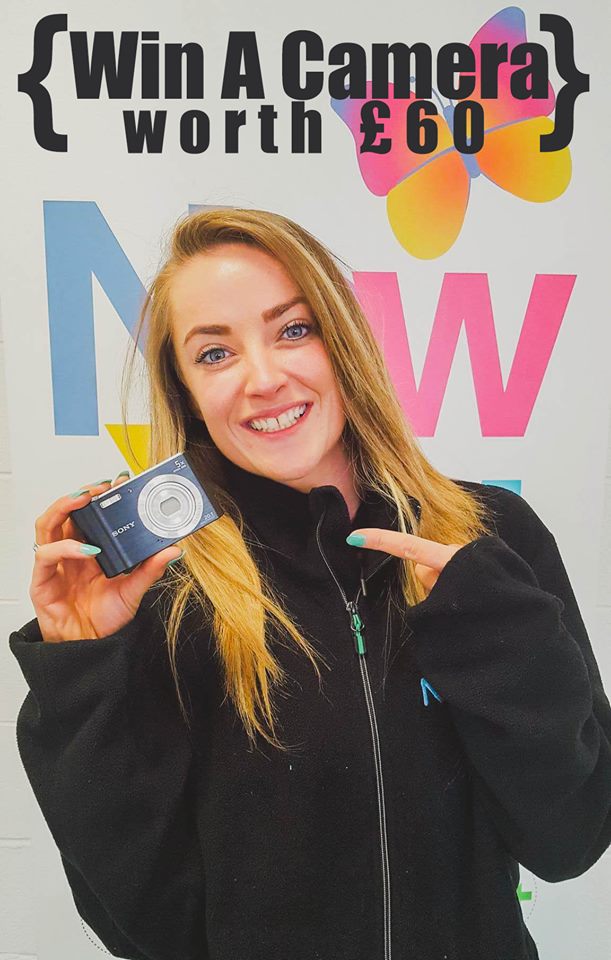 #Memories – Win a Camera worth £60

Well done to Ash R – Competition now closed
DO YOU WANT TO BE IN FOR THE CHANCE OF WINNING a camera worth £60😀 😀
To Enter Just Answer the simple Questions Down below 😀 😀
---
This Tuesday we are focusing on #Memories
#Memories – It is important to take note everyday, about your wins, and capture that memory. It is so easy to forget our wins, and focus only on"what we haven't done" or "what we should do" – make a point every night to write out at least 3 things that you achieved that day that are wins that you want to capture and remember.
Memories are really important when on a weight loss journey, the reason for this is because they let you see how far you have come, we are normally the last people to see the change in ourselves, it takes us a little longer to get our heads around it. I know from my own personal experiences I forgot how big I was – I always feel like I haven't improved any but I know when I look back on images I have changed so much not just size wise but all mentally I know I have grown stronger! This is so important! Everyday we are gaining something!!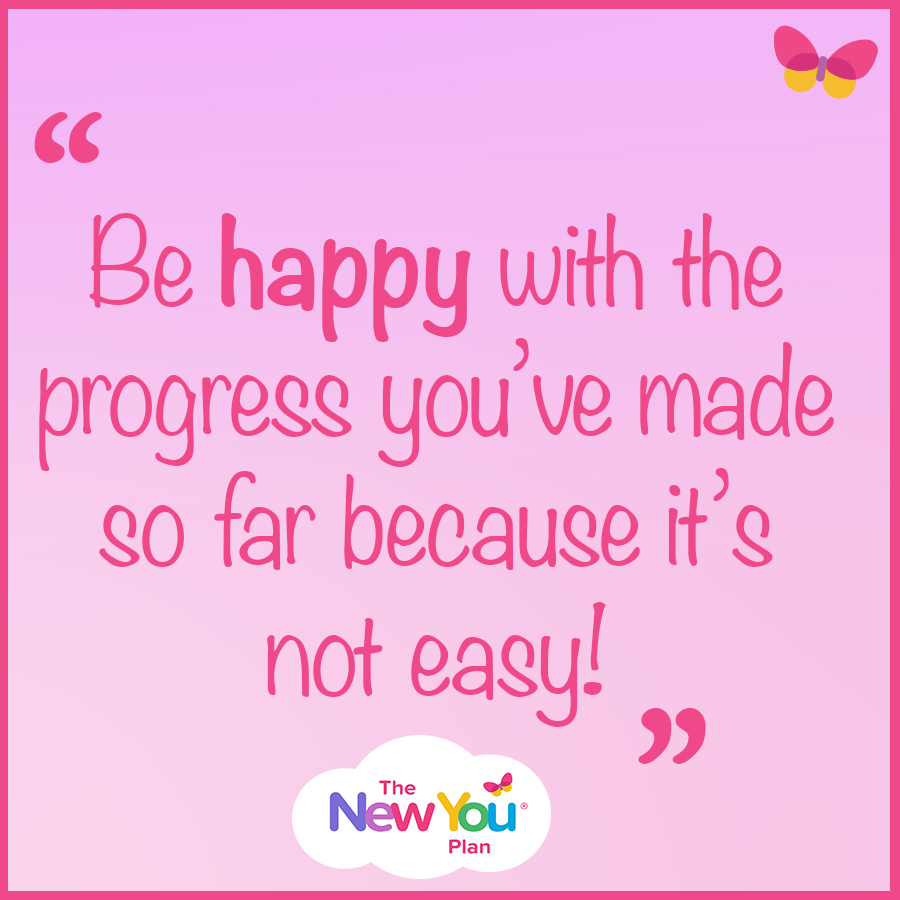 The reason we are giving away a camera today is so that you can capture the memories, the smiles, the laughter, the tears the excitement everything that makes you happy we want you to remember.
---
Please watch the video and answer the question below
List 5 things that made May AMAZING for you!!
1.
2.
3.
4.
5.
---
Remember as long as you answer the above questions in the comment section below ⬇⬇⬇ you will be entered into the prize draw!!! 
Good Luck 💜💙💚