Challenges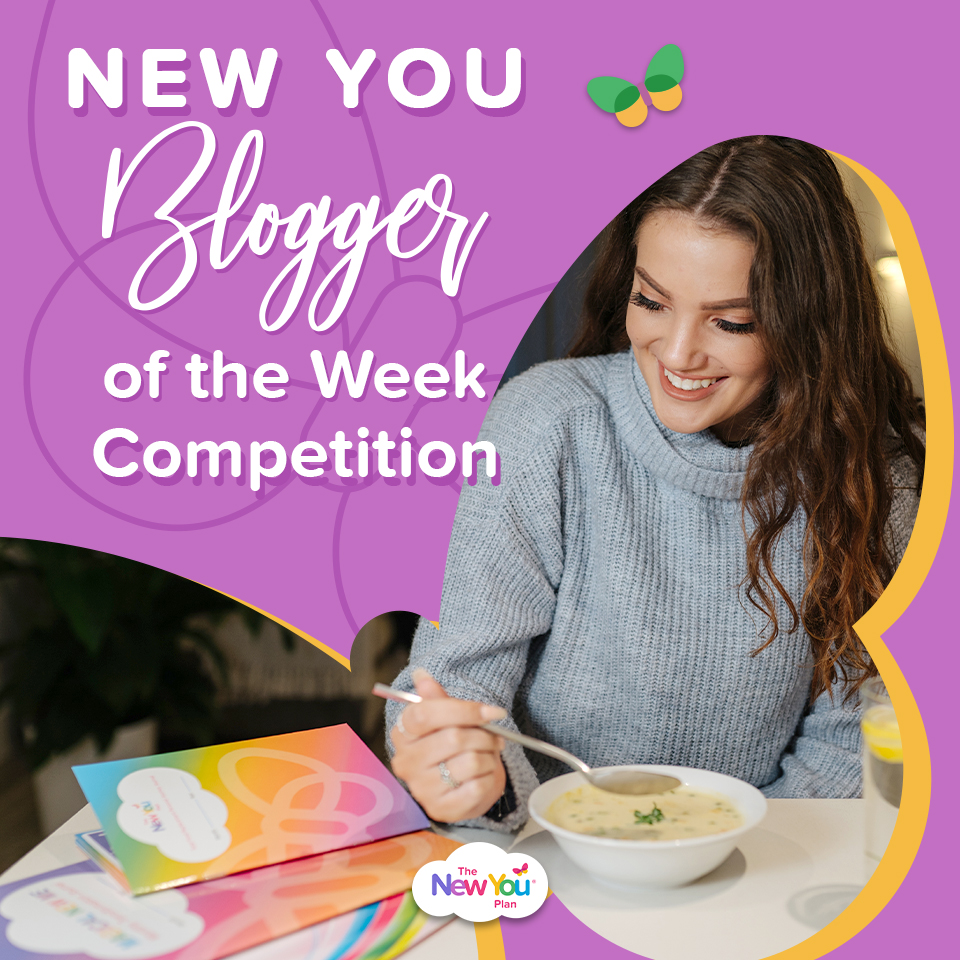 Accountability Challenge – New You Blogger of the Week

Last month we launched our New You Blogger of the Week and due to its success, it's back for February! Here's everything you need to know to get involved for your chance to WIN a 1-Week Bundle…
Did you know that research has shown that people who get support on social media lose more weight than those who just go to their GP?!
This is one of the reasons why we launched Secret Slimmers. And this January, we are on a mission to get as many of our customers posting and sharing how their days went each and every day. By doing so, you are making yourself accountable and you will be showing others how they too can achieve a 100% day on plan!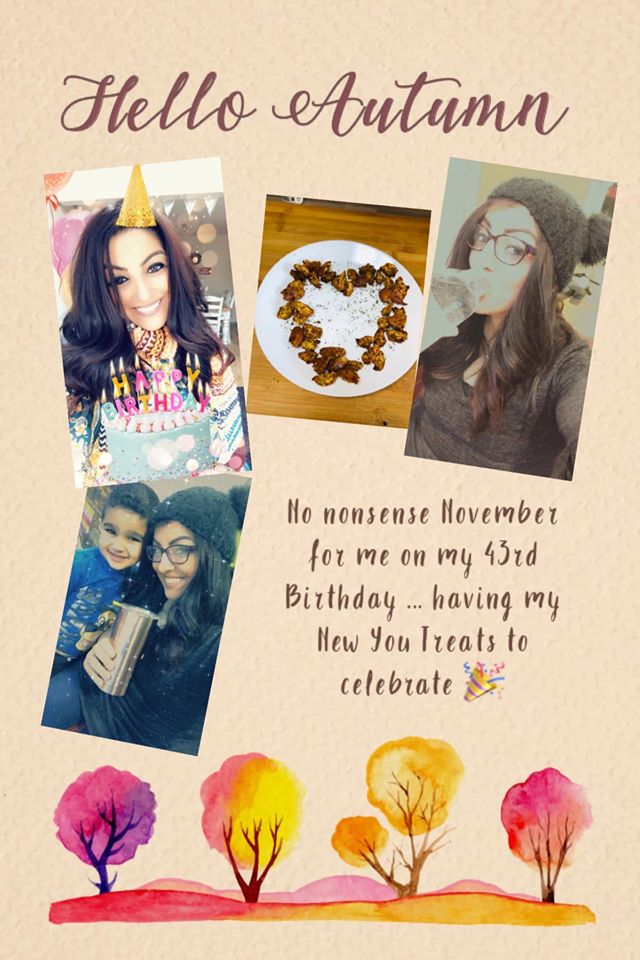 So what do we want to see?! E-V-E-R-Y-T-H-I-N-G!
We would LOVE you to get your blogger game on! Throughout the day, we want you to share photos of your meals, how you get organised, filling in your planners, getting those steps in and generally anything which relates to your day on plan.
Then, at the end of the day, share a summary post which rounds up your 100% day on plan.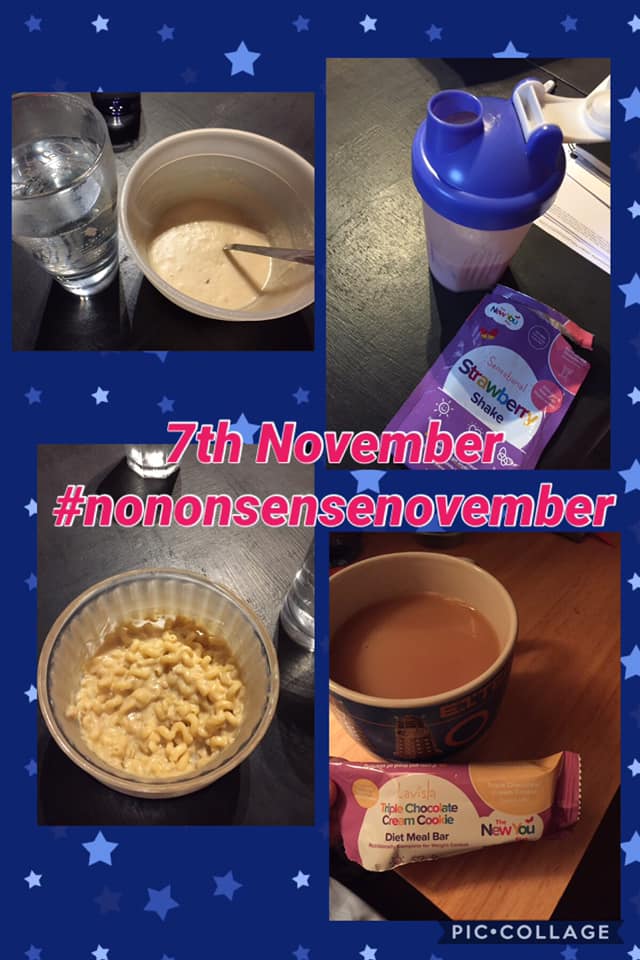 Plus, you'll get bonus points for making your posts creative! There are tons of apps out there to help with the layout of your images so that they stand out in Secret Slimmers. Let's see how creative you can get!
Each Monday we are going to pick a blogger of the week who will WIN a 1-week bundle for the BEST posts for the last 7 days!
It's time to get your blogging game on!
---
Start Your TFR Journey Today!

Getting started is the first step in your journey to a brand New You! To help you understand fully how our plan works, our Get Started page was designed specifically for people new to the plan.
Head over to our site where you'll find tonnes of important information including how our plan works, the science behind it, loads of top tips, information on our meals, as well as real customer testimonials.
Click here to visit our Get Started page!