Hannah's blogs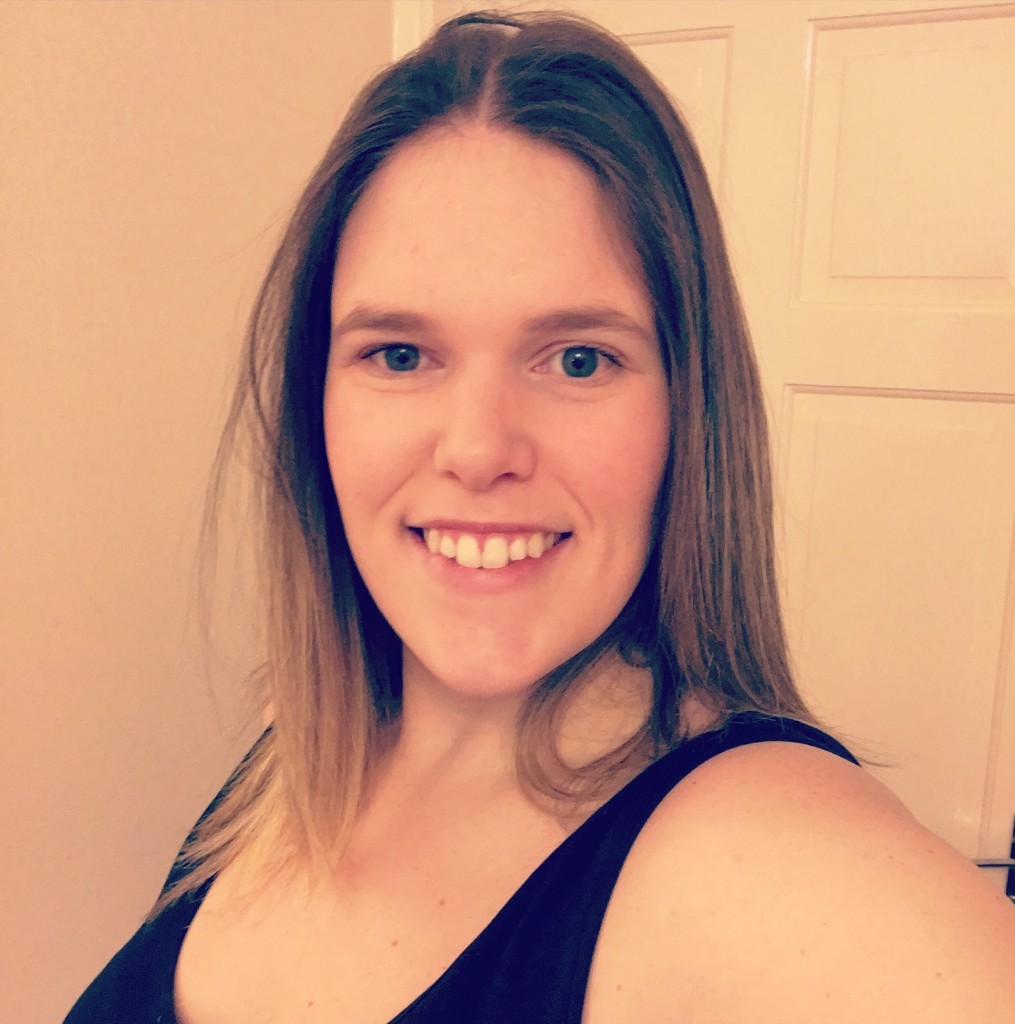 Hannah Blog 4 – Week 9 total of 44.7lbs lost! This week 2.7lbs GONE
Hannah started her weight loss at 19st 8.5lbs, She has now been on plan for a total of 8 weeks and took a little 1 week break so that she could enjoy the Easter holiday!! However she is continuing to lose weight, to her AMAZEMENT she lost another 2.7lbs this week and is starting to wear smaller clothes!!! 3Stone 3.2lbs GONE in 9 WEEKS!!!! AMAZING!!! 

Hi Everyone ??
Hope that you all had an absolutely lovely Easter!!
This week I took a break from my 8 weeks of TFR and had a week of refeed and to my delight, I jumped on the scales to be greeted with another 2.7lb loss! You can still lose whilst refeeding!! I was so happy!!
This week I am jumping back on the TFR saddle. I am not going to lie though, I am finding it tough! Once you are into ketosis, I find the diet so super easy. The hardest park is getting into ketosis! You definitely have to be prepared for that first week! Its a tough one to get though but so worth it when you do get through. Especially when you start seeing results!
---
I am getting to that point now where my clothes are all over the place!!! All of my old clothes are way too big for me now!!! I went out with some friends the other night and just had to go and buy a new outfit! I bought a size 16 top!! It wasn't anything stretchy either, it was a fitted top and I had no issue getting into it!! Felt absolutely fantastic getting dressed that night and going out feeling so confident with what I was wearing.
---
Are you thinking of starting the plan? What are you waiting for?
You really have nothing to lose apart from weight!! It really is the best thing that you could do for yourself!
Remember there is also the Secret Slimmer community right there to support you all of the way!! Everyone is in the exact same boat as you are we are all there to support you and get you through any hard time you may find yourself in. We are also there to celebrate the great losses you will have and also all of those non scale victories and just those times that you are feeling FANTASTIC!!
This week I have loved being in control of myself! I have been off plan but able to have control of the meals that I eat. I have been able to make the right choices and have very tasty meals whilst still losing weight!! Its just amazing!!
Even though I have been of plan this week, I have made sure that I have still been using my new you products. I will always have a shake for my breakfast. These are quick to make a super tasty.
Remember my top tips everyone!
✅ Get yourself a good water bottle and drink plenty of water!
✅ Set yourself goals
✅ Join the Secret Slimmers community for lots of support!!

Ill be back next week with another vlog!
See you then!
Love ya, Bye!
Hannah xx
If you would like to know more information please regarding the plan contact us and we will get back to you ?
Tel UK: 028 38 330 720
Tel ROI: 048 38 330 720 (local rate)
Tel Overseas: 0044 28 38 330 720
Email: [email protected]
GET STARTED ON YOUR WEIGHT LOSS JOURNEY CLICK HERE TO SEE OUR SPECIAL OFFERS.