[Guest blog] Influencer Sherelee's Week 3 New You Plan Results

It's week 3 on The New You Plan for influencer Sherelee aka @kayceesworld and she's absolutely killing it! In her honest account of how her week went, Sherelee shares all, including that all important week-3 weigh-in result.
"So this week I don't have so much to report. I've kinda sailed through it with not many emotions, mainly due to the fact I've been so busy I think.
I'm still struggling to have 4 packets, when in fact I should be having 5. My loss isn't as big as I wanted this week. I've done a couple of things differently. Firstly I've had crisps every single day and two days I had two packets of crisps and only 3 meals. I also ran out of gas to make sparkling water so instead of plain water I've drank a lot of flavourings this week and I wonder if that's contributing to the lesser loss.
Also as mentioned last week, it's my star, sooo I'm going to hope that's making me retain water.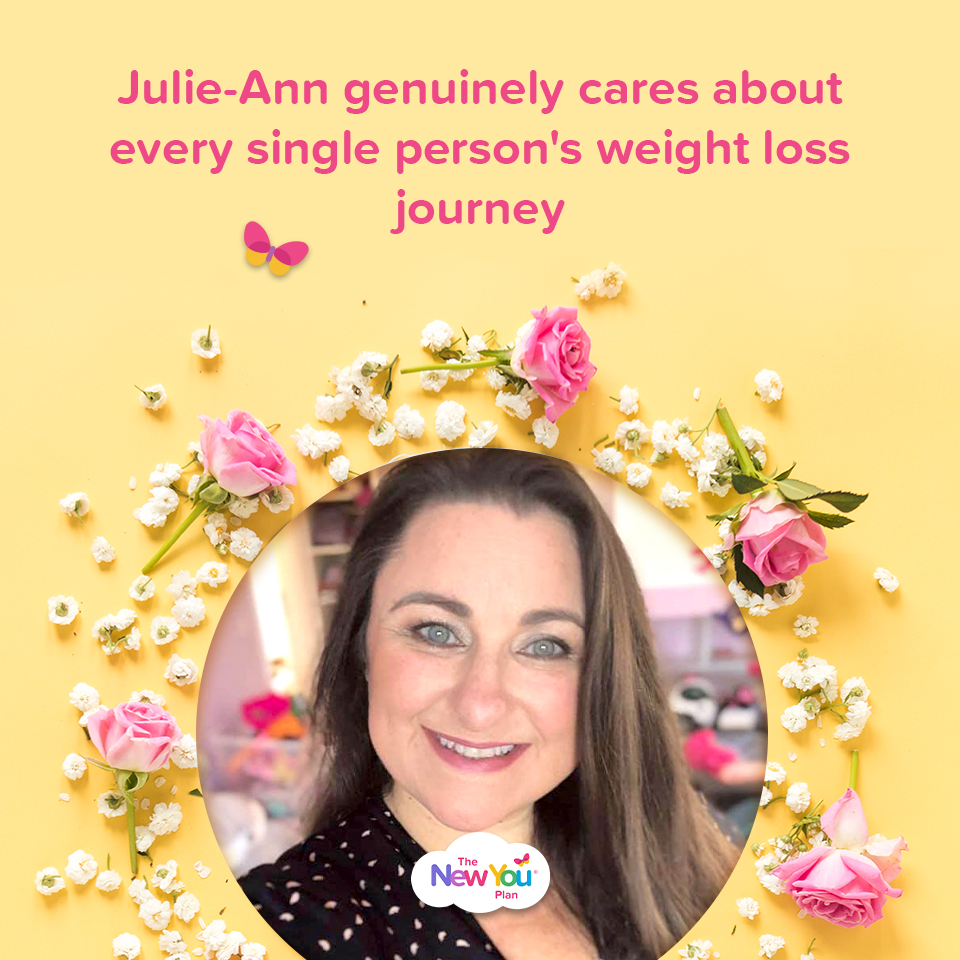 This week I want to talk about the staff at The New You Plan. I'm gonna start from the top. The big boss of this company interacts daily on a brilliant support group on Facebook. Julie-Ann genuinely cares about every single person's weight loss journey, which is incredible because this lady does not need to do this. The money would still come in if she acted like most founders and sat in the background. However, every day I see words of encouragement from her and it's really special.
Then we have a group of admins on the Facebook group who also are on hand daily to answer any questions and kick you up the butt if you need it. I have to say a special thank-you to Lisa …who receives endless messages from me and yet she still manages to keep me on the right path. I am incredibly grateful for what The New You Plan are doing for me and the team truly are like no other. That for me is reason number 2 that this is the diet plan to join.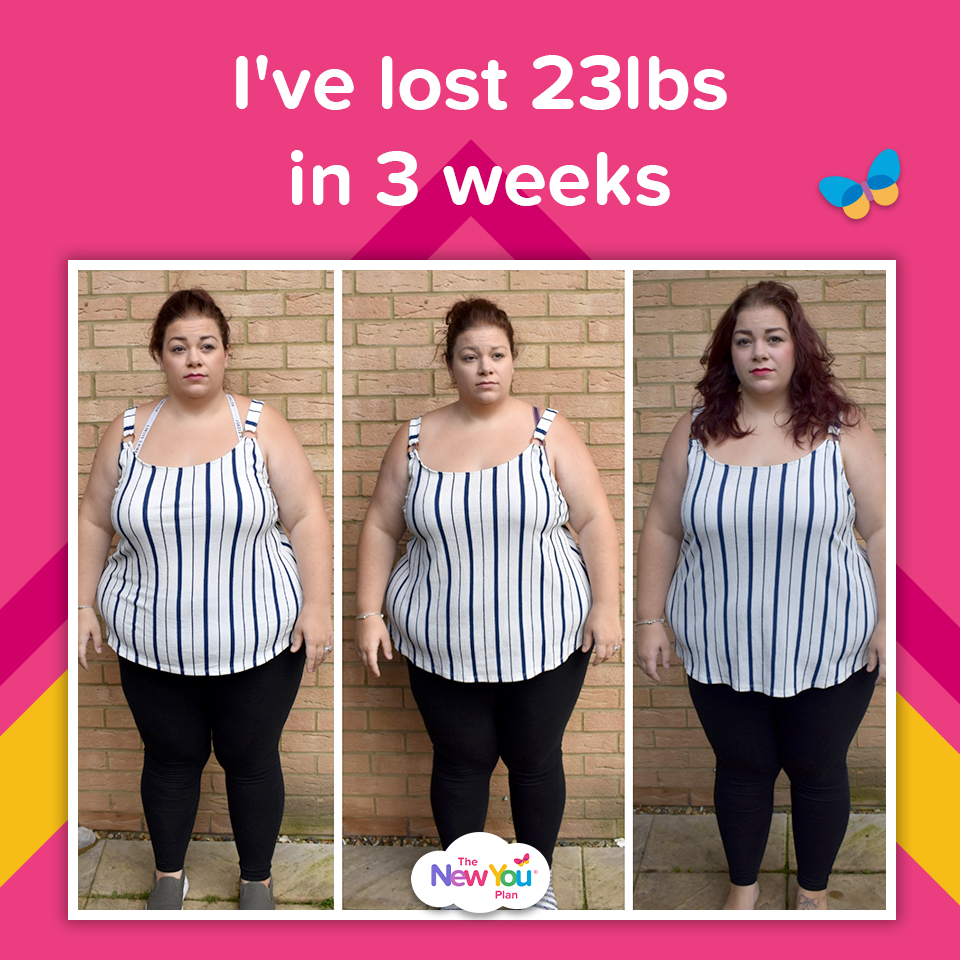 As for weight loss, just 3 pounds this week, making it a total of 23lbs in 3 weeks. Hoping for 4 next week."
---
Start Your TFR Journey Today!

Getting started is the first step in your journey to a brand New You! To help you understand fully how our plan works, our Get Started page was designed specifically for people new to the plan.
Head over to our site where you'll find tonnes of important information including how our plan works, the science behind it, loads of top tips, information on our meals, as well as real customer testimonials.
Click here to visit our Get Started page!