Diet Mindset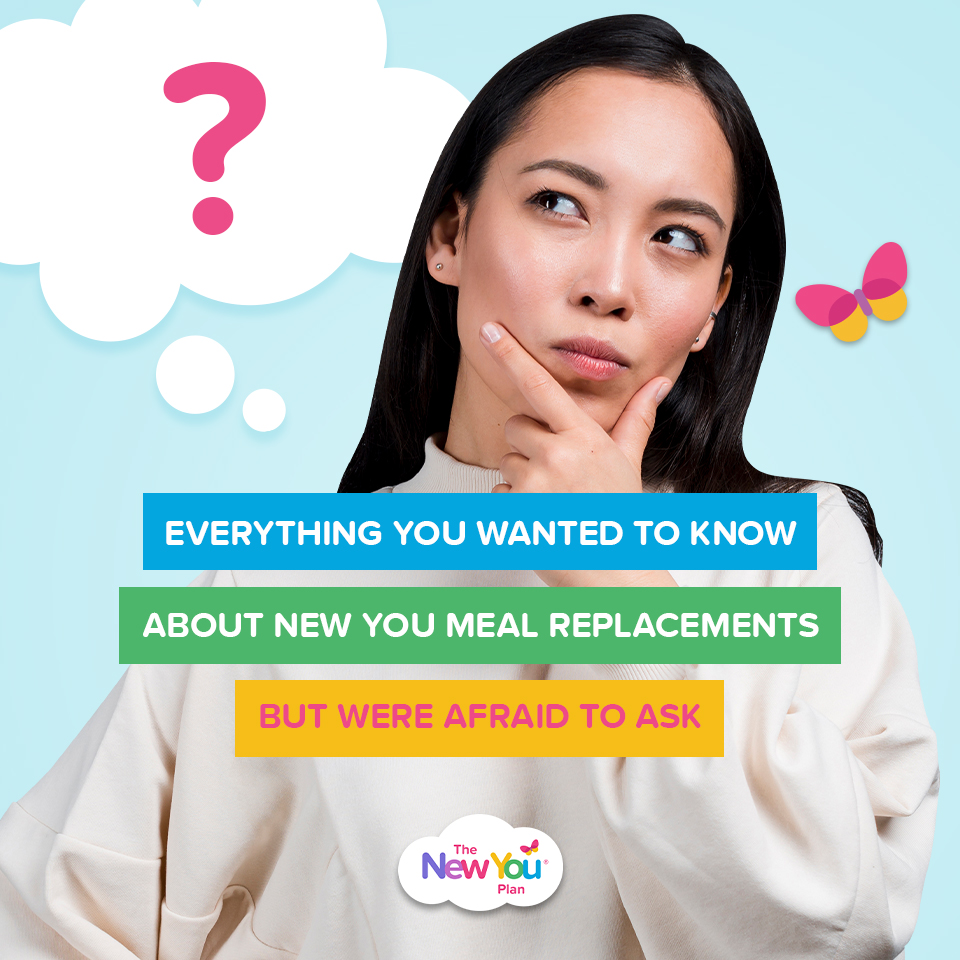 Everything You Wanted To Know About New You Meal Replacements But Were Afraid To Ask

If you've heard of Meal Replacements, you might have already formed an opinion about them. But with the NHS backing them, it's time to get clear on the facts. Here, we share the answers to the most commonly asked questions about meal replacements.
Meal replacements. Total Food Replacement (TFR). Whatever you call them, they are an integral part of the health and diet industry and with NHS England recently commissioning a trial using TFR diet plans as a tool to reverse Type 2 diabetes, it seems meal replacements are here to stay.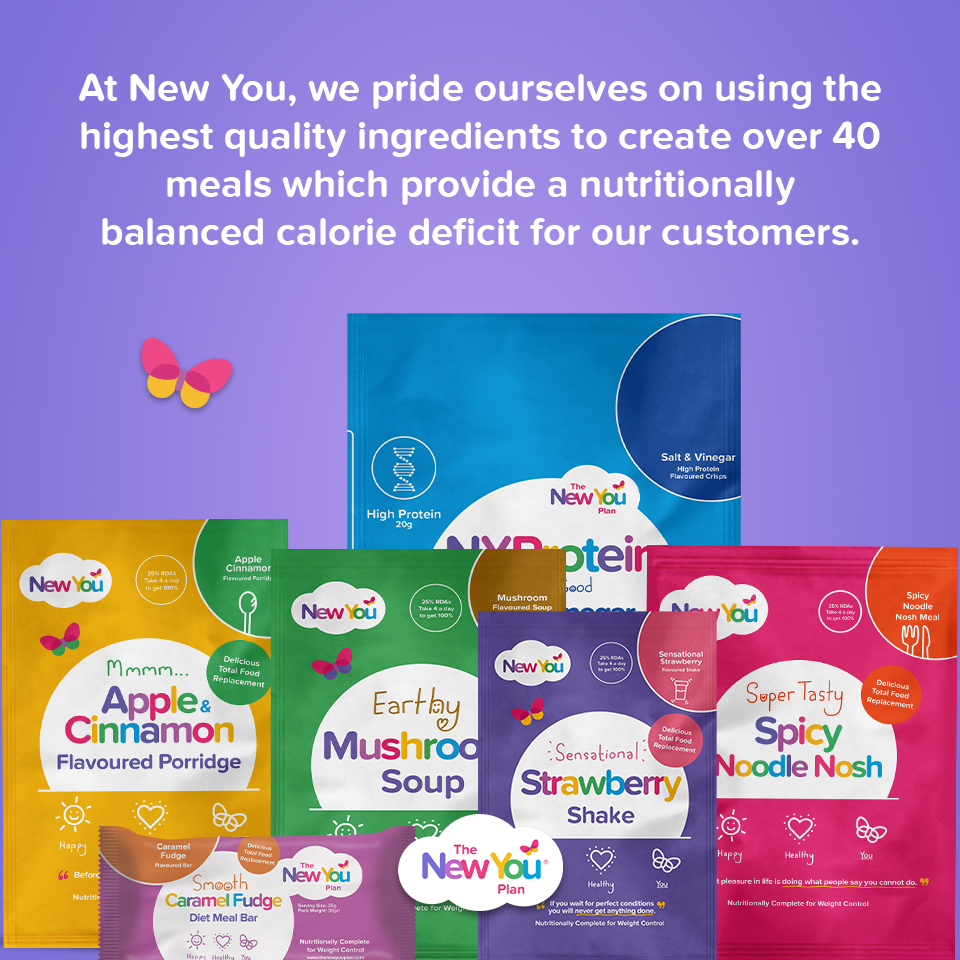 At New You, we pride ourselves on using the highest quality ingredients to create over 40 meals which provide a nutritionally balanced calorie deficit for our customers. We realise that there are always questions before starting on plan as well as when you are on plan, so we have composed a list of our most common Q&As.

The Most Commonly Asked Questions…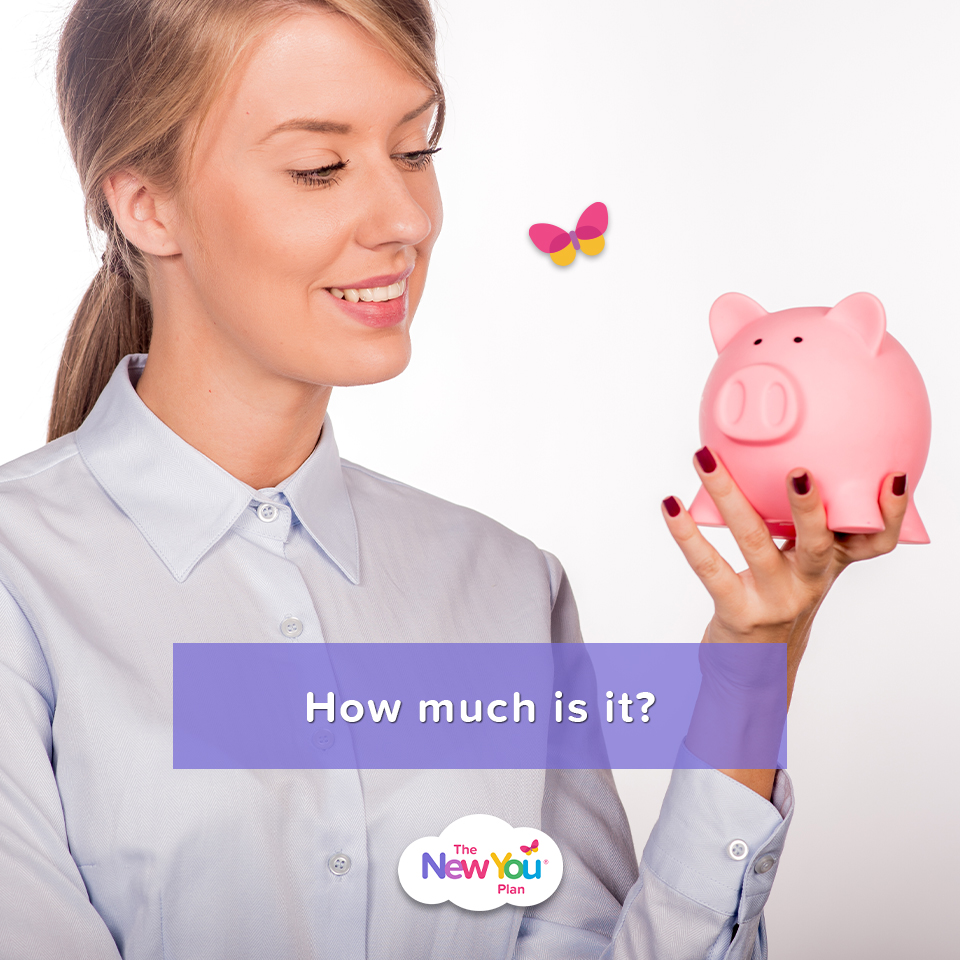 How much is it?
At New You we realise that financial cost is always going to be a consideration. We price our products accordingly and create special bundles which drive costs down further. Our best price bundle will cost you £3.92 per day. Also take into consideration, your food shopping and treat bill will be greatly reduced too.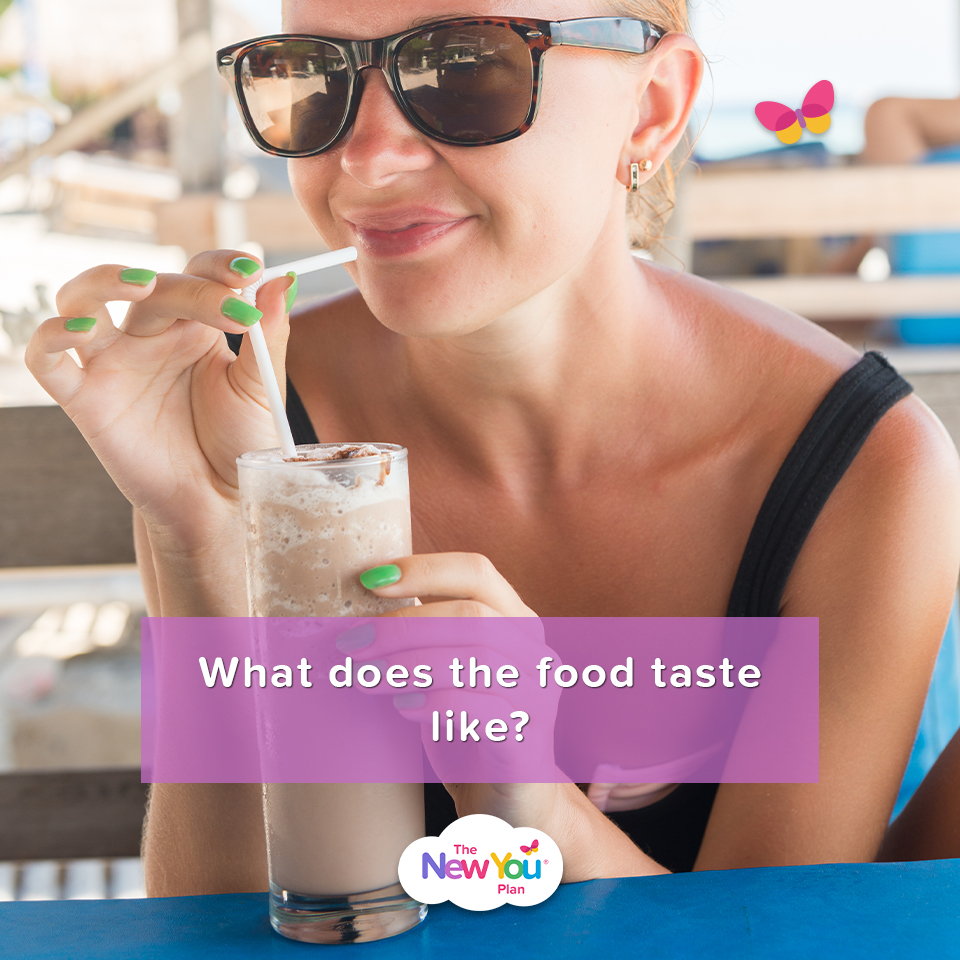 What does the food taste like?
Well we are slightly biased, but our customers consistently state that our food is the nicest out there. In fact, many of our customers continue to eat our meals when they reach target weight. With over 40 meals, soups, shakes, bars and snacks to choose from, you will be sure to find your favourites.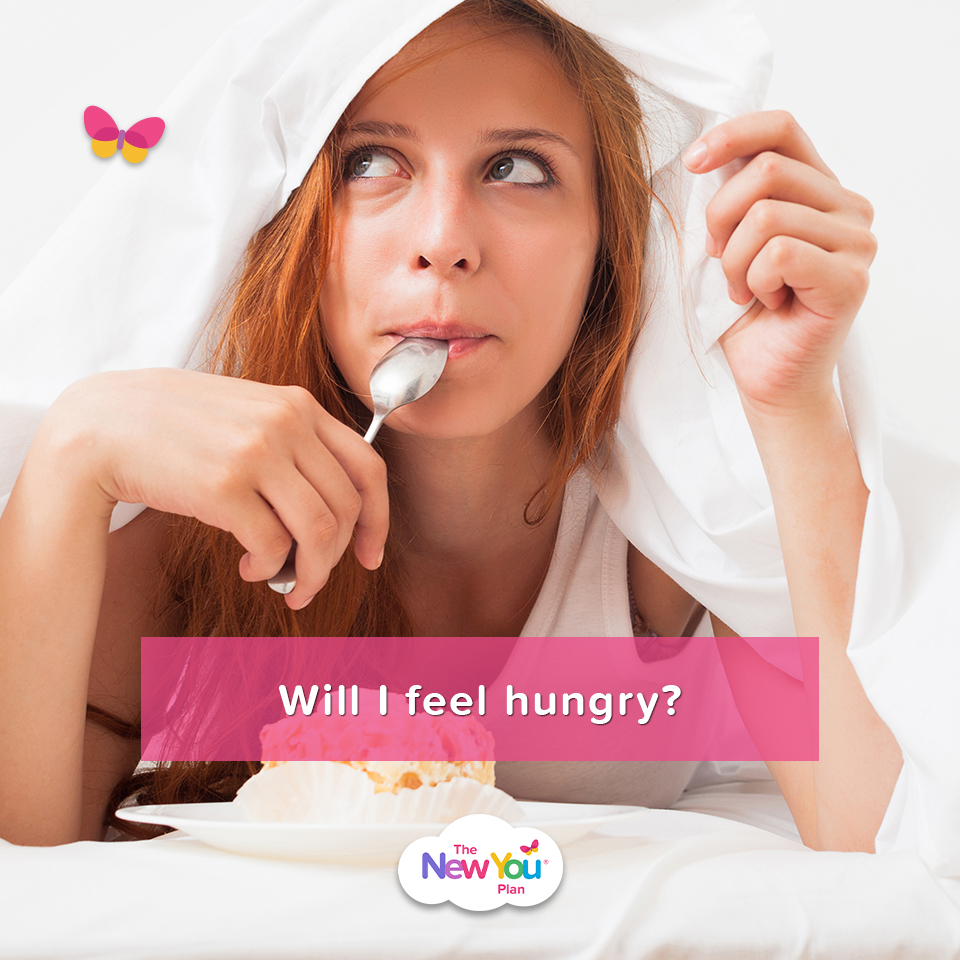 Will I feel hungry?
Honestly, yes at first. Usually for the first 2 days, as your body adjusts to the plan. Around day 4 hunger seems to disappear. Our customers talk about 'forgetting' to eat all their packs as they just don't feel hungry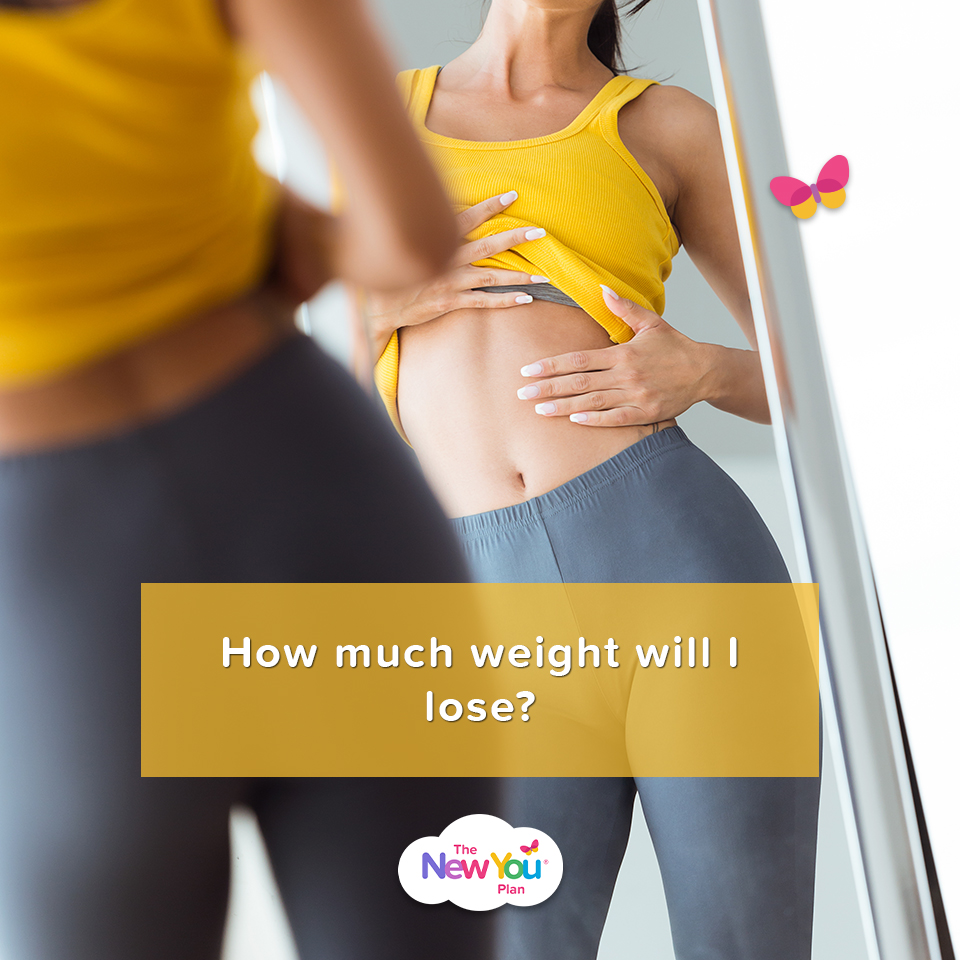 How much weight will I lose?
Customers following the New You TFR plan will on average lose around 1 stone a month. Some customers lose slightly less, others a lot more.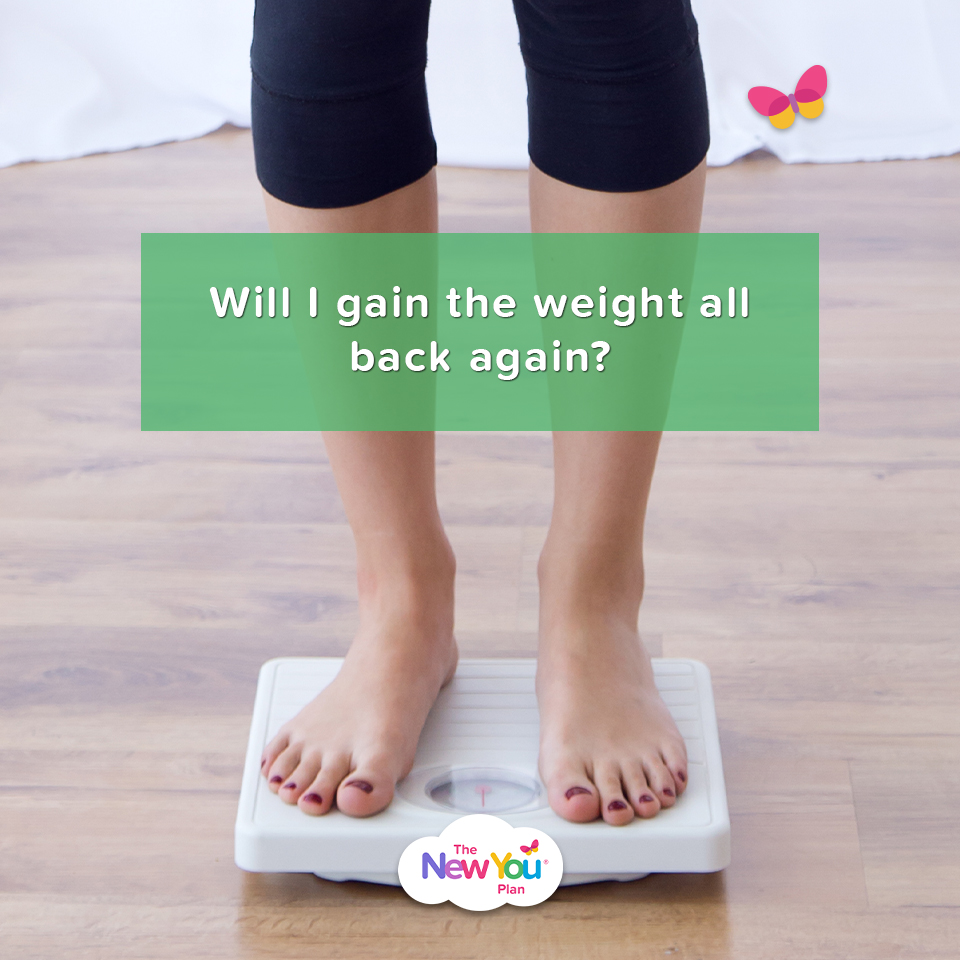 Will I gain the weight all back again?
Following the New You Plan, you lose a little water weight in the form of glycogen which is between 4-8lbs, however the rest of the weight loss is from fat reserves. Water weight will fluctuate depending on how hydrated you are, medications taken etc, however fat loss will be permanent as long as you don't eat in a calorie surplus. I.e. if you consistently eat more calories than you burn off you will gain weight. We guide our customers in a refeed after you have completed your TFR plan.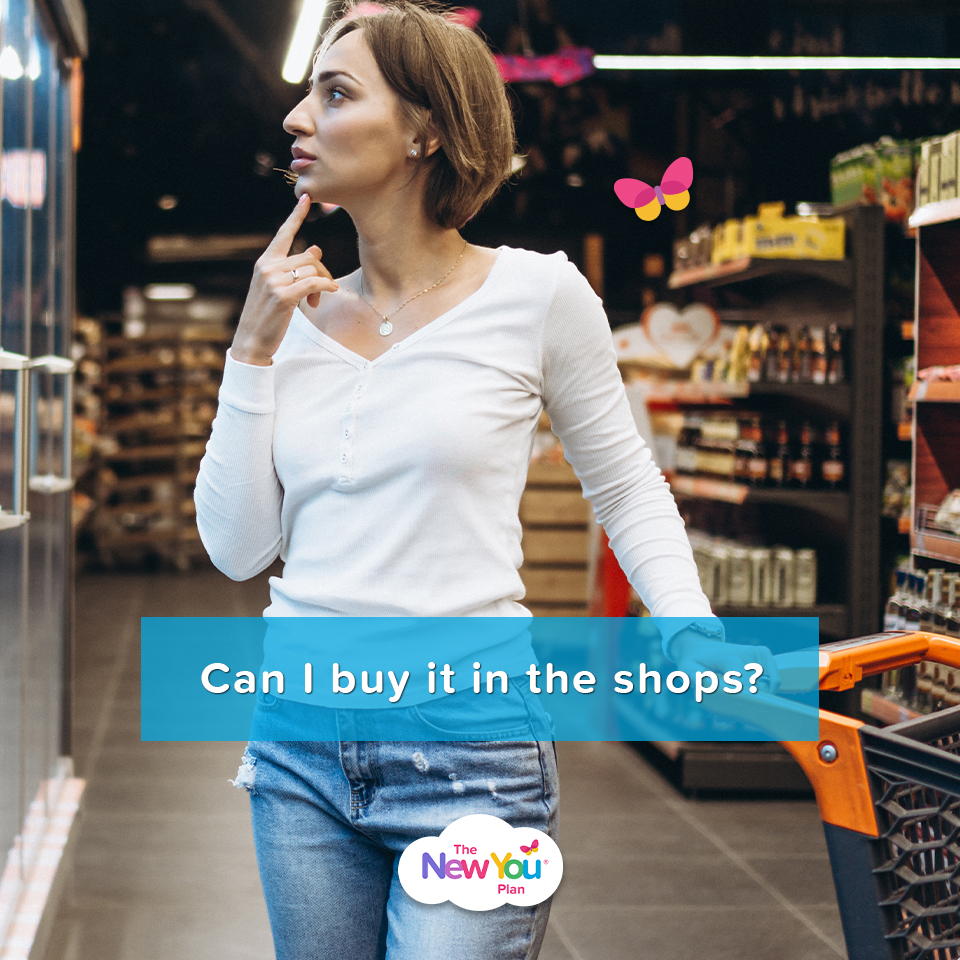 Can I buy it in the shops?
No, you can only purchase from the New You Plan. We can take telephone orders, or you can order online at www.thenewyouplan.com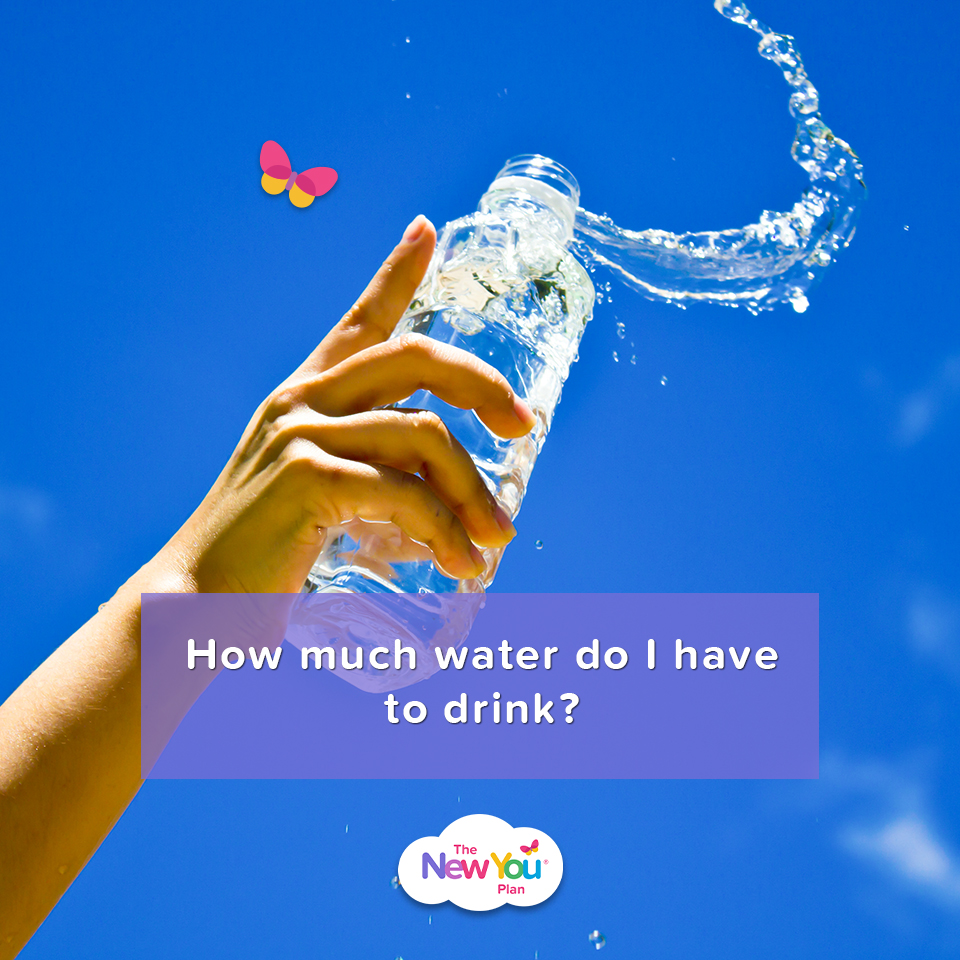 How much water do I have to drink?
We recommend you drink at least 2.5 litres of water per day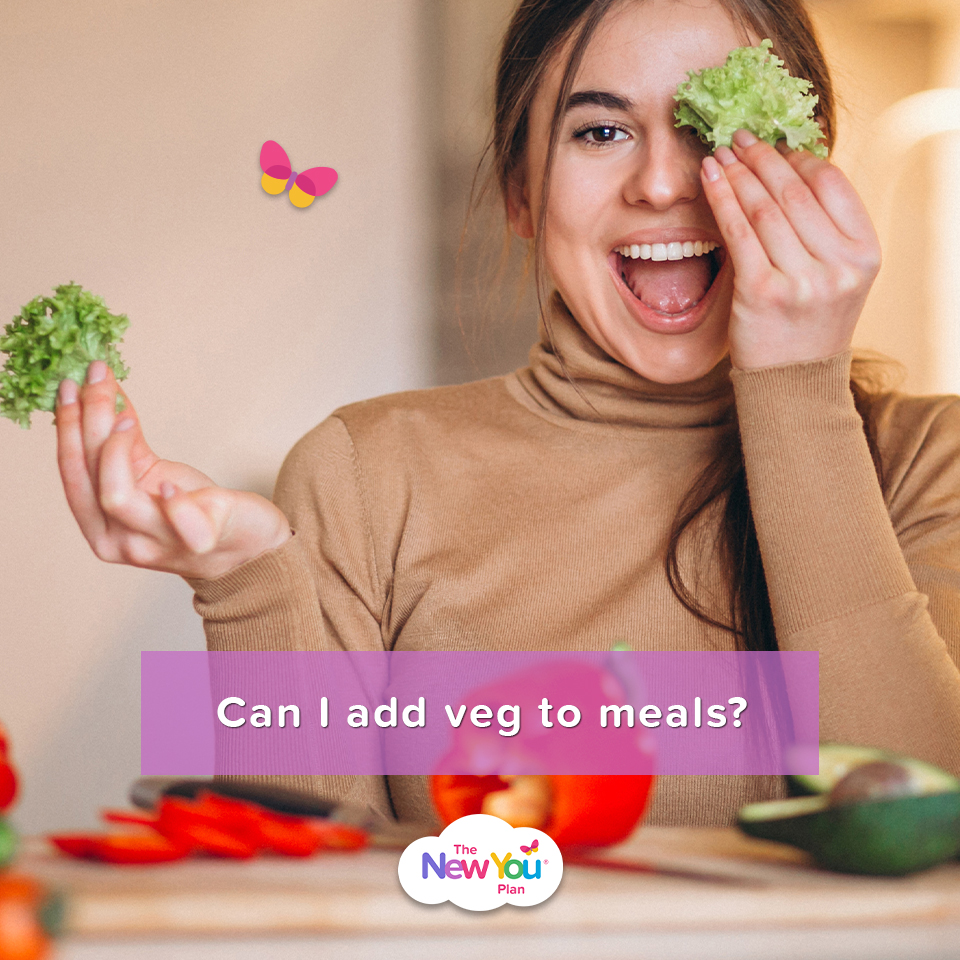 Can I add veg to meals?
Yes, you can add vegetables to meals, but this might slow down your overall weight loss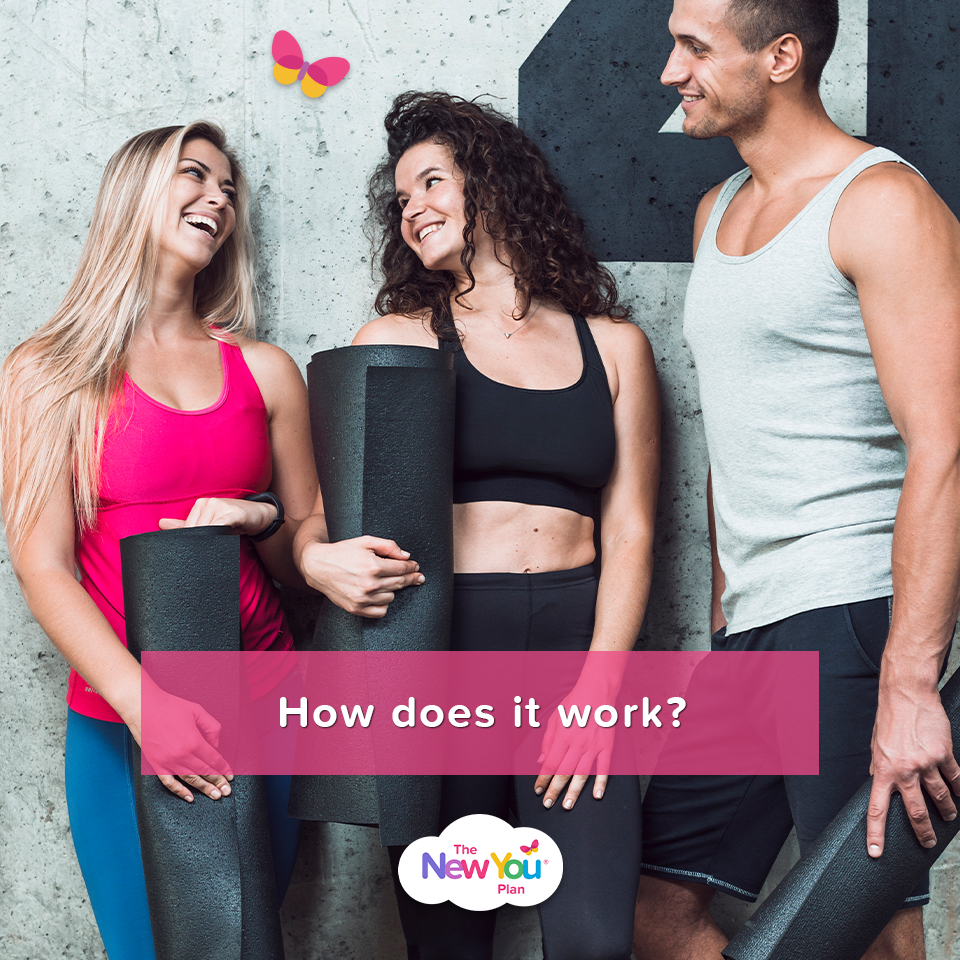 How does it work?
Our great tasting diet meals have been created to turn your body into a Fat Burning Machine while experiencing less hunger! And Heaps of Energy! – all thanks to Ketosis created through a nutritionally balanced calorie deficit. No fuss. No Cooking. No Grocery Shopping. No weekly classes. Order your diet meals on our website and get access to all our support and videos online, at a time that suits you.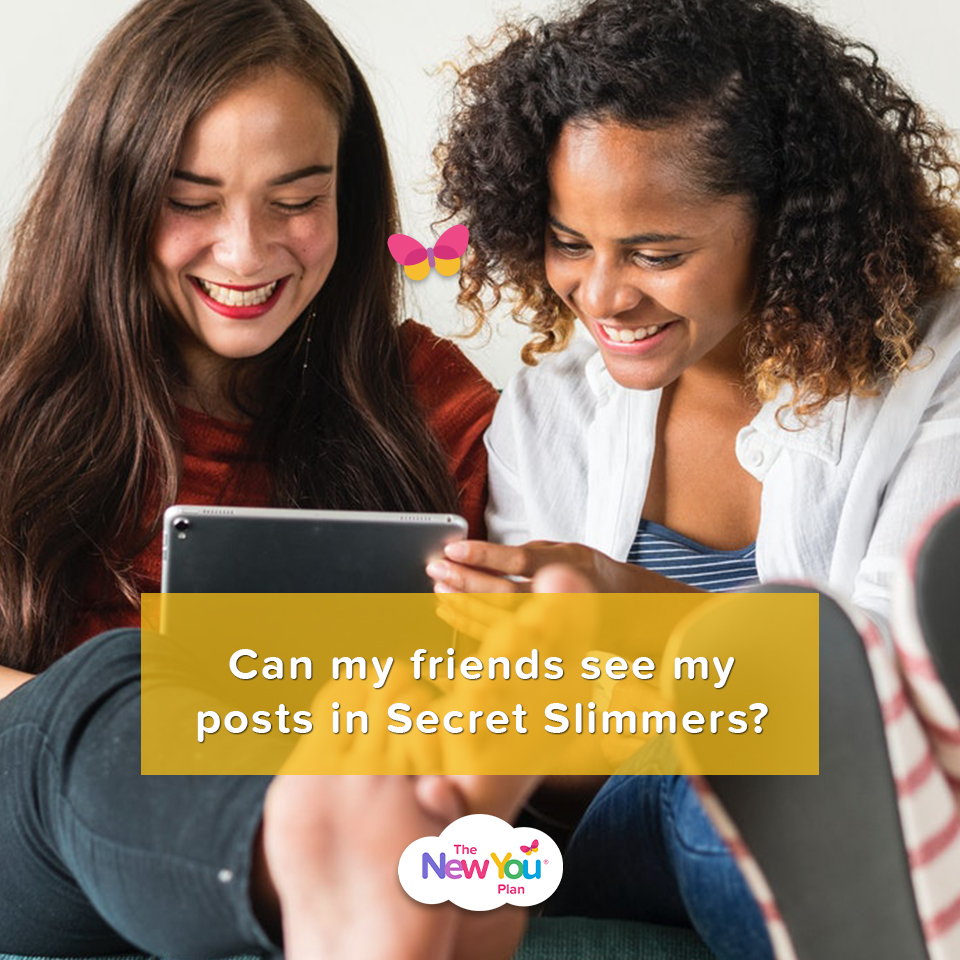 Can my friends see my posts in Secret Slimmers?
Only if they are also Secret Slimmers and members of the group! Secret Slimmers is a private group so only members i.e. New You staff and customers can see posts.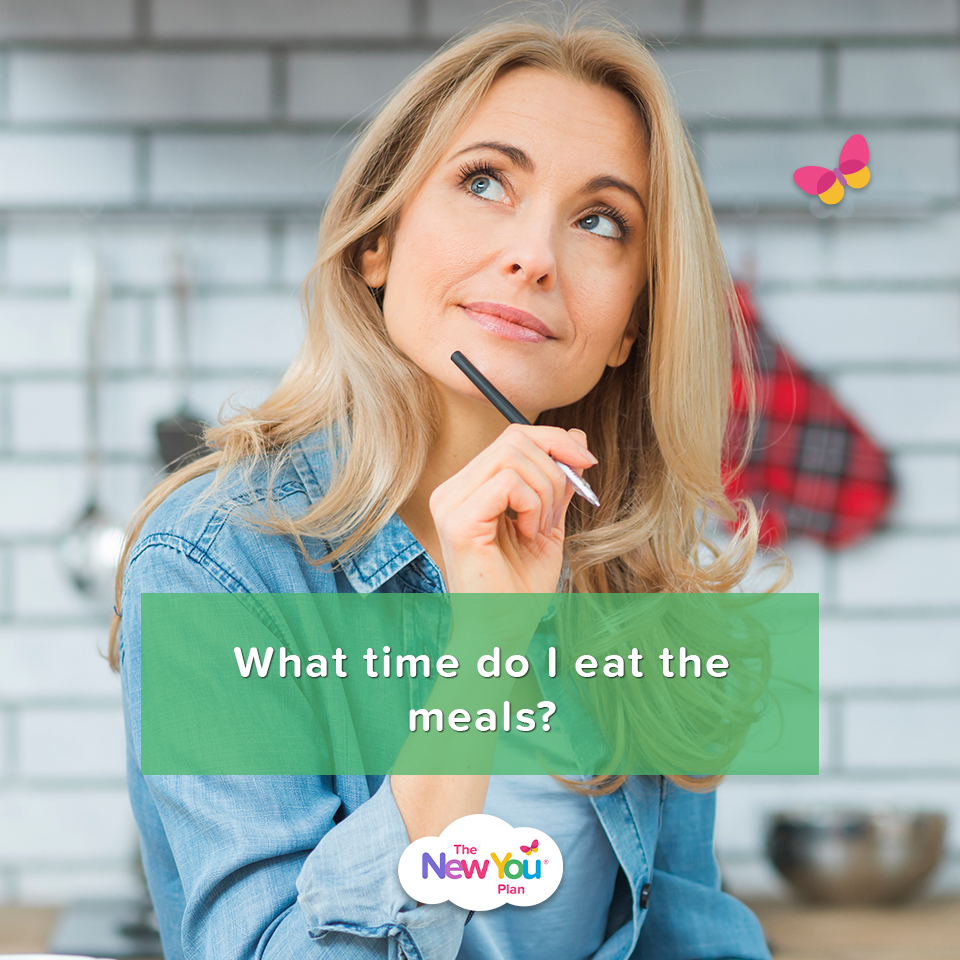 What time do I eat the meals?
Anytime you like! Some customers use intermittent fasting in conjunction with the New You Plan to maximise results and others just follow their normal routines
How do I start?

Getting started is the first step in your journey to a brand New You! To help you understand fully how our plan works, our Get Started page was designed specifically for people new to the plan.
Head over to our site where you'll find tonnes of important information including how our plan works, the science behind it, loads of top tips, information on our meals, as well as real customer testimonials.
Click here to visit our Get Started page!