Diet Mindset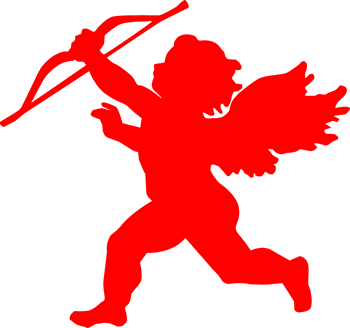 Don't Let Valentine's Day Ruin Your VLCD / TFR Diet!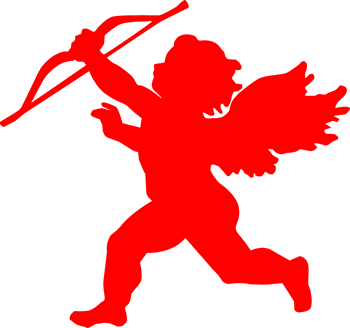 Valentine's day is fast approaching… don't let it ruin your VLCD / TFR diet plans and weight loss goals!
Valentine's Day is all about love and making yourself and your loved one feel special and loved.
If you are single – then make sure you plan to treat yourself this Valentine's, if you can afford it, splash out on a Spa Day or some nice treatments in your favourite beauticians, if you are on a budget, then plan a pamper day or night at home.  Run a nice bath, lots of bubbles and totally pamper your skin and do your nails.
If you do have a husband or boyfriend then make sure you prompt him to treat you to something that will make you feel loved and beautiful without throwing you off course on your diet. 🙂
That means NO CHOCOLATE, NO CHAMPAGNE OR WINE and NOW CARB LOADED MEALS & DESSERTS!  (Yes these are not allowed on a TFR / VLCD diet – but you can always trick yourself with one of our yummy TFR Chocolate Meal Bars).
Men do need a wee prod in the right direction so why not drop hints about what you would like now, before he goes to tesco's and buys you the biggest box of Milk Tray.
Here are just some suggestions…
Roses
Jewellery
Perfume
Voucher for your favourite Beauticians or Hairdressers
Clothes Voucher – you are going to be needing a new wardrobe for Spring and your new Slim Figure!
Spa Day – yes on the expensive side, but hey you are worth it 😉
Theatre Tickets
New Romantic CD of your Favourite Songs
New Shoes – preferably Jimmy Choo's or River Island will do 🙂
Massage Oils – oooerrrr… yes it is Valentine's Day after all 😉
If you are going intent on going out for a meal then make sure you download our free refeed and healthy eating guide.  If you have one meal with some lean protein, and fresh green and white veg, you should be grand! 🙂
Do what is best for you, but don't let Valentine's day ruin your diet, stay focused on WHY you are looking to lose weight, the benefits of being slim and healthy will be good for your romantic life – trust me! 🙂
So get planning a brilliant Valentines Day and LOVE YOUR BODY!
If you haven't signed up for the New You Diet Weight Loss Challenge please do so, and pick your healthy habit for the month.
Also sign up for the free personalised weight loss motivation email course.
Much Love,
Julz xx