Challenges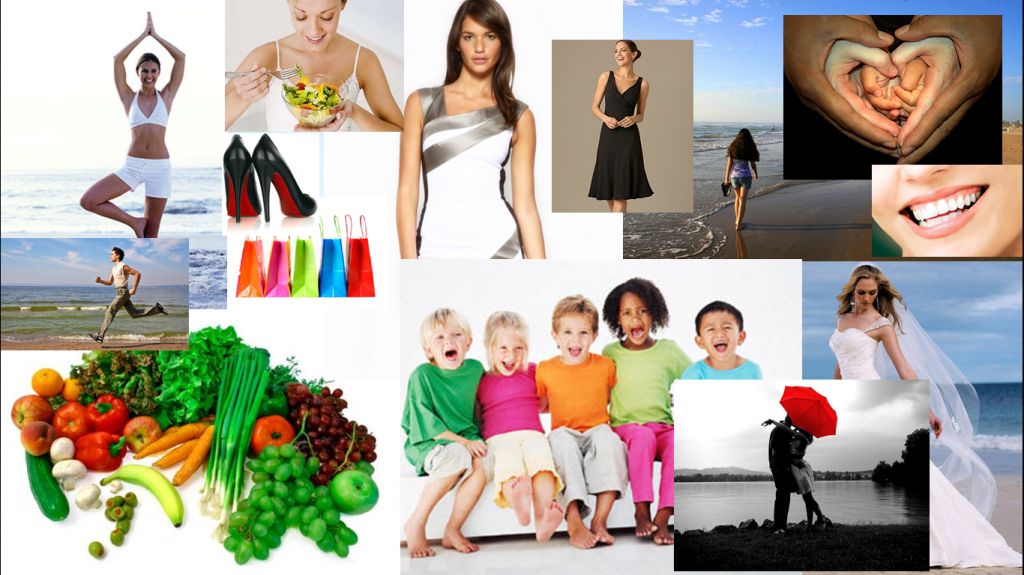 Day 18 New You Plan Weight Loss Challenge – Create Your Vision Board this weekend!

Woohoo it is FRIDAY! Day 18 of our New You Plan Weight Loss Challenge and I have a task for you to do this weekend!
*Results may vary, this is not a guarantee.
Today's video talks about how creating a Vision Board can help you to move closer to living the healthy lifestyle of your dreams.  Everyone wants different things in their life, so your vision board will be unique to you.
Maybe your big dreams are based around looking good, wearing nice dresses, finding Mr. Right, having  a family, going on city breaks and doing yoga everyday.
Maybe your big dreams are based around looking good at your Children's wedding, travelling the world with your partner, going for walks on the beach, playing with your grandchildren, and living a healthy active life.
Your dreams can come true, if you focus on what you want to achieve, and take action every day just to move a tiny bit closer….
A Vision Board is a collection of images that help you to visualise your dream life, you can put this somewhere that you can see it everyday, and this will help you to keep taking the consistent actions to move you closer to where you want to be.
Watch today's video to find out more and I hope that you will create your vision board this weekend, and if you would like to share it please do so, as I would love to see it 🙂
You can email it, post it on our facebook page, or post it in Secret Slimmers.
If you haven't joined us yet – COME ON!!! Jump in, take control and let's get this show on the road!!! You cannot create the NEW YOU by sitting on the fence!! I recommend the 100 Bundle….