Challenges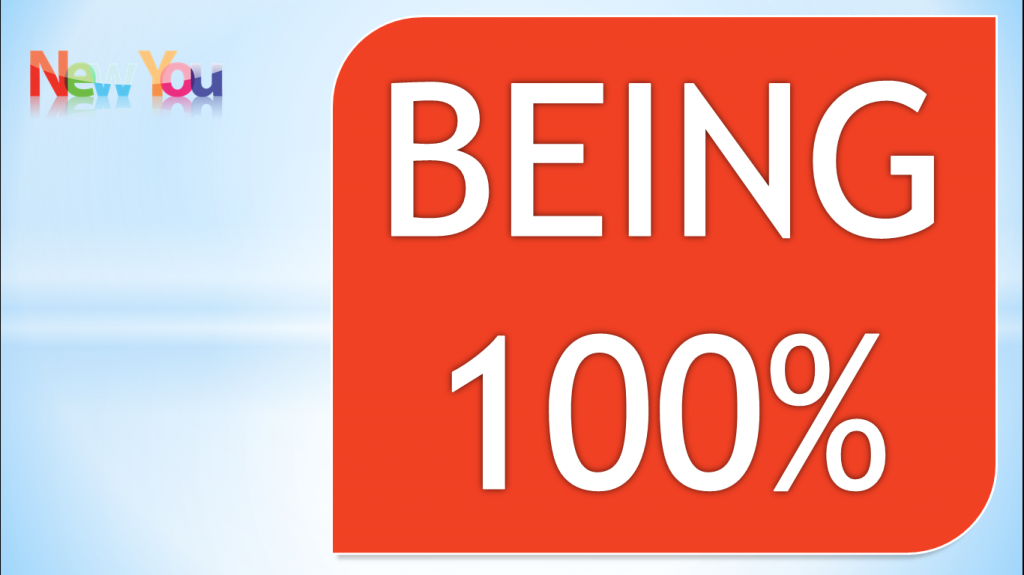 Day 17 New You Plan Weight Loss Challenge – Reasons to be 100% on your total food replacement diet plan*

Do you find it hard to be 100% on your total food replacement diet plan?
*Results may vary, this is not a guarantee.
Being 100% makes a MASSIVE DIFFERENCE, never under estimate the difference that being 100% will make on how you feel, your mindset, your self belief and your results.
In this video, I look at all the reasons why we should all commit to being 100% on our total food replacement diet.
Being 100% sounds HARD, and it is hard… but once you get into it, it is EASIER than not being 100%.  If you have been on a total food replacement diet before you will know how true this is, getting into ketosis and getting into the mindset where you are not thinking of food, makes losing weight EASIER and more enjoyable.  By nibbling, you are really torturing yourself!
Watch today's video, and then share your tips and advice on how you avoid cheating or nibbling… I would love us all to share HOW WE DO BE 100%.