Challenges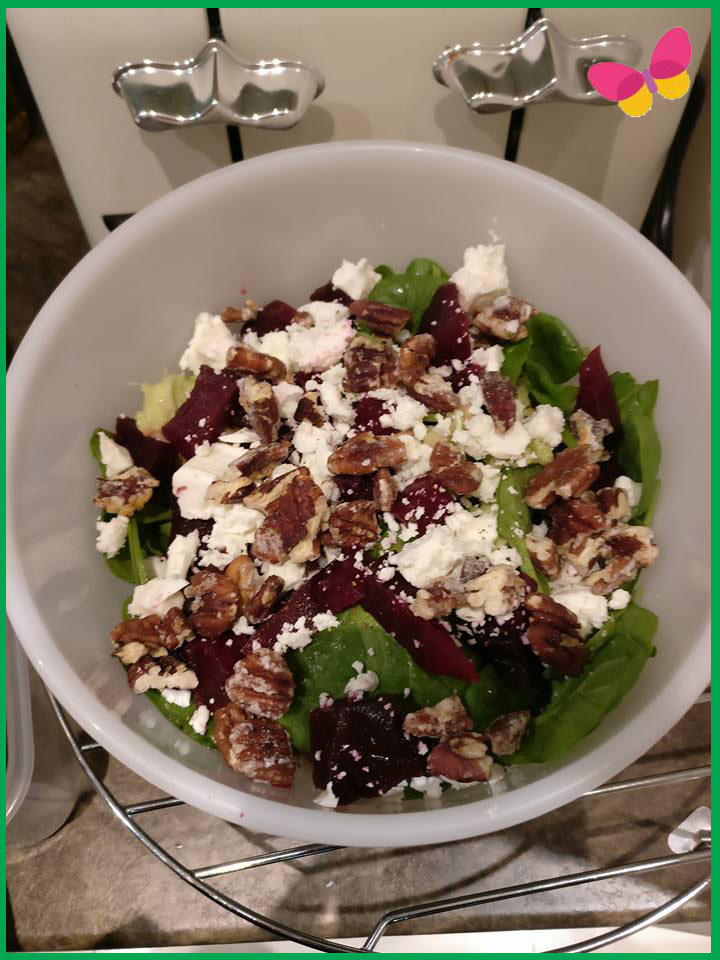 { CHALLENGE } What's cooking this week? #newyoucookoff
We like to challenge you at the New You Plan and this week was no exception. With the great results we got last week with the fishy dishes and unusual combinations, we decided to push you a little further and present two new themes to test your creativity. This week we opened up your artistic side in our TFR kitchen and asked you to create unique dishes with the use of silicone moulds. The mould style and what TFR packs you put into them was completely up to you. This opened up both sweet and savoury combinations and presented all our packs in a new and appetising way.
The maintainers had a little more of a challenge to tackle, we set you the task of incorporating beetroot into your diet. A tricky task to take on with its bright colour and unusual taste.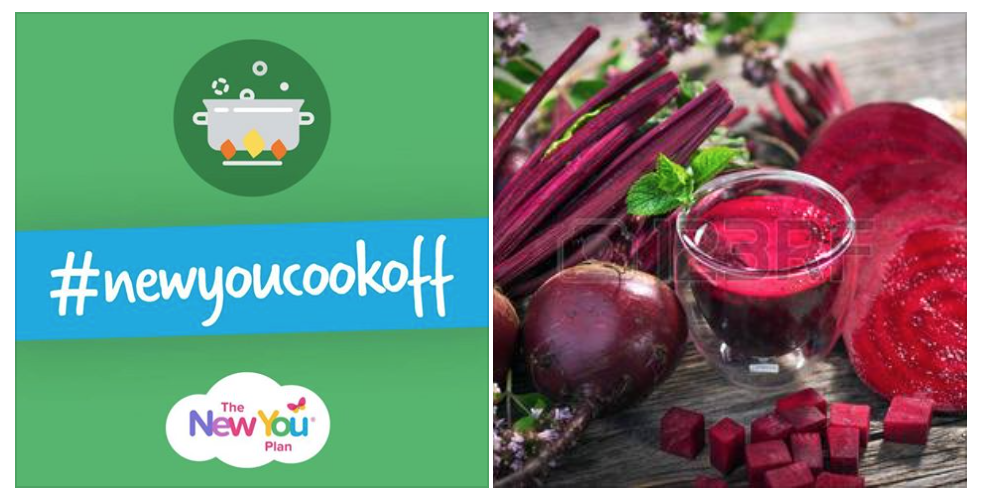 BEETROOT BREAKDOWN– Did you know that beetroot has amazing nutritional value? They provide an excellent source of folic acid, fibre, manganese and potassium. This makes us rethink the important of adding these brightly coloured vegetables into our diets. The health benefits are far and wide between including increasing the number of white blood cells, reducing blood pressure and studies show the plant pigment 'betacyanin' can suppress the formation of some cancer types. Now that really is super!!
Back to the challenge! First up we take a look at the creative creations from our TFR kitchen.
Moulding Magic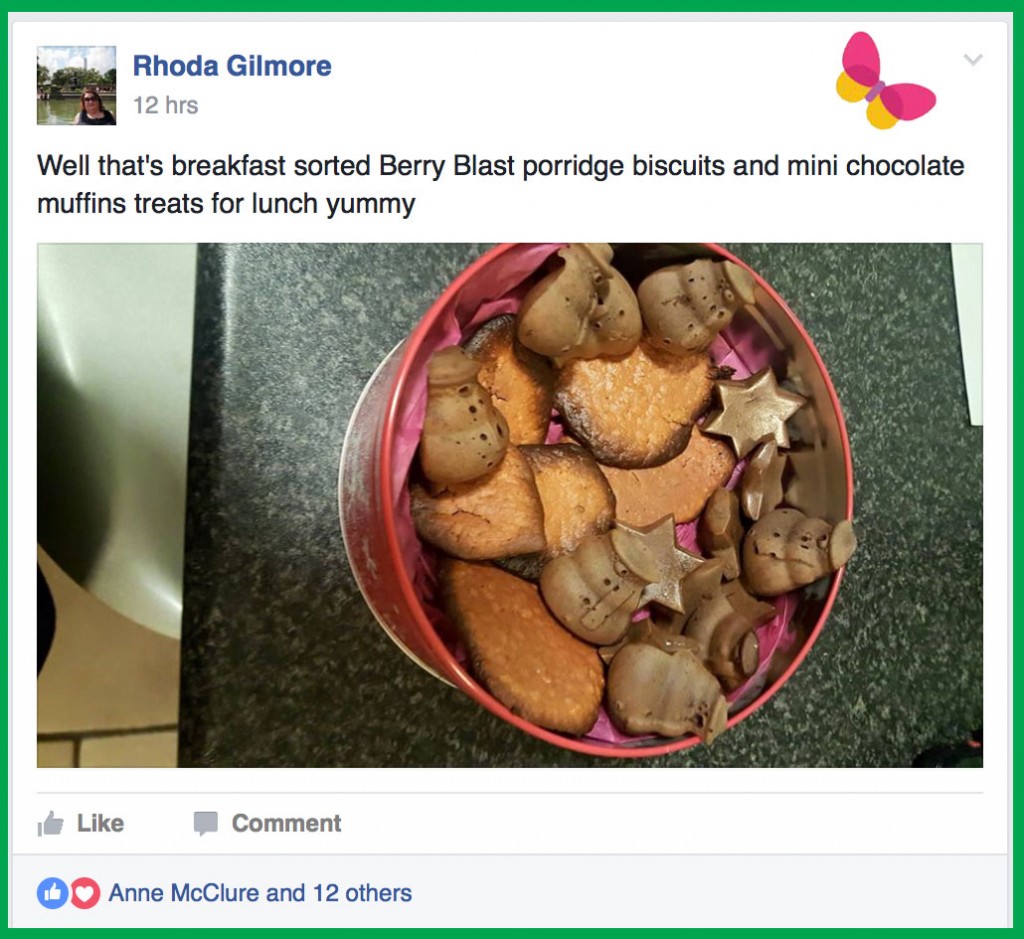 First up Lynne took a new approach to cupcakes and created jelly cakes with a hazelnut topping. This inventive recipe is a clever take on
a classic but still providing a satisfying sweet treat. This wasn't Lynne's only approach to the challenge, she also took on the all time favourite chocolate brownie mix and created heart shaped muffins topped with chocolate mousse. A delicious combination to shake off those cravings.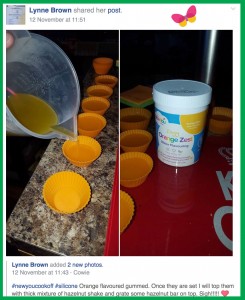 Rhoda's TFR creations put us in the Christmas mood with her snowman and star themed biscuits and muffins. As we all know it is never too early to get into the spirit, maybe leave the Christmas tree for another few weeks though. By using a mould to experiment with your packs is a great way to find new ways to enjoy your favourites. Our porridge selection are enjoyed by a lot of our customers but by introducing a biscuit option is presents a classic taste in a new way.
We all love a sweet from time to time but creating your own can sometimes seem like a daunting task, Christina showed us how easy it can be by creating jelly gummies. She simply used ice cube trays for the moulds and mixed our water flavourings with gelatine to set. Simple!
Sweet treats weren't the only options we got this week, Laura shared with us her burger and omelette creation. She used small moulds to make her eggy disks. The perfect brunch combo.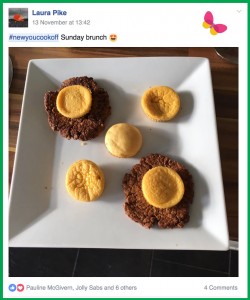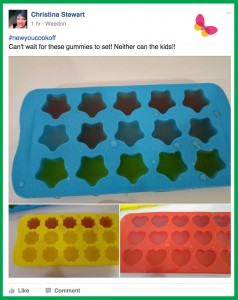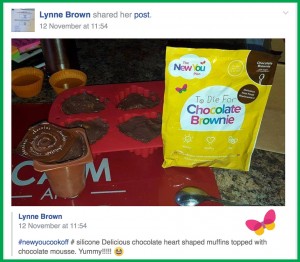 Beetroot Banquets
Now lets see what Beetroot banquets our maintainers havecreated to give this interesting vegetable a new lease of life.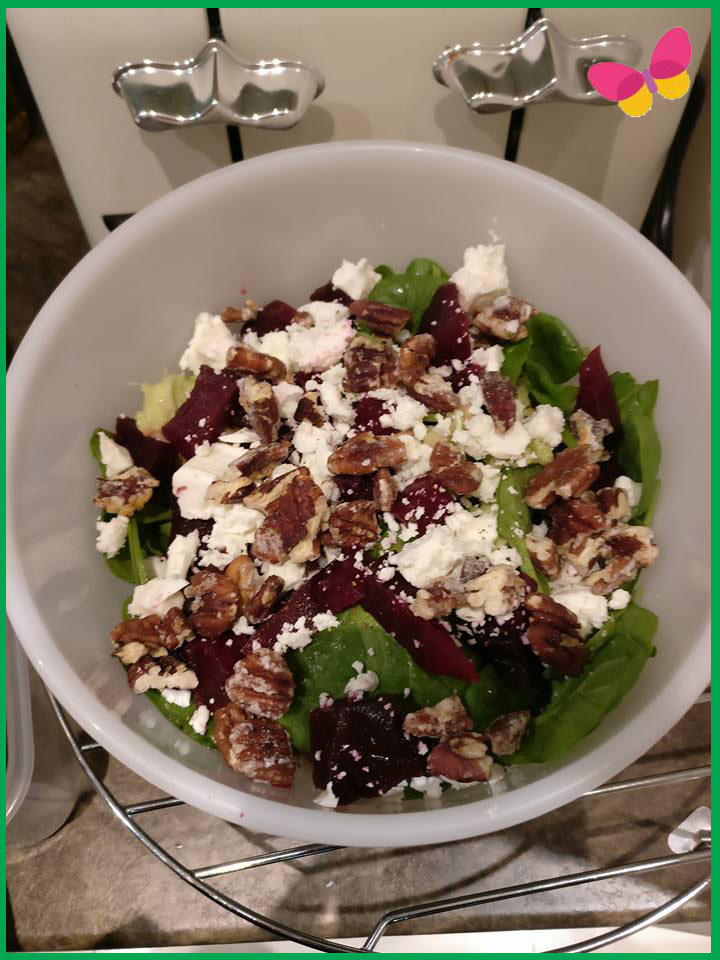 When I think of beetroot a nice fresh salad comes to mind and that is exactly what Zara created. A twist on a classic ceasar, she created this beautifully presented spinach, beetroot and avocado salad with feta and caramelised pecans to taste. A mouth watering combination to satisfy anyone's tastebuds. The vast array of textures make it a definite palate pleaser.
Candida wasn't shy to try something different and we are glad she didn't. Instead of going down the traditional savoury route she took on the challenge of creating a dessert.. yes you read right. Her creation of beetroot chocolate brownies look incredible!! Definitely something on my list to try. Just think of allowing yourself that little sweet treat but also reaping from the benefits beetroot have on your health? Win win in my book.
Like Candida, Zara approached the challenge in a unique way. She made an equally as good chocolate beetroot cake but used coconut flour for an extra flavour touch. This gooey chocolate creation has definitely got our tastebuds going at head office. The perfect not so naughty sweet treat when the cravings hit. Fancy a more savoury approach to your sweet treats? Peter impressed us this week with his spiced apple and beetroot muffins. They looked so tasty, perfect for the season.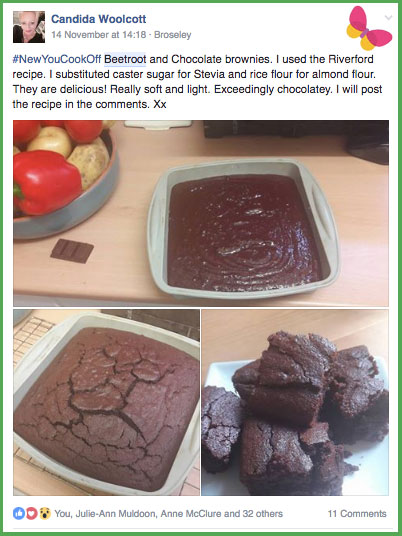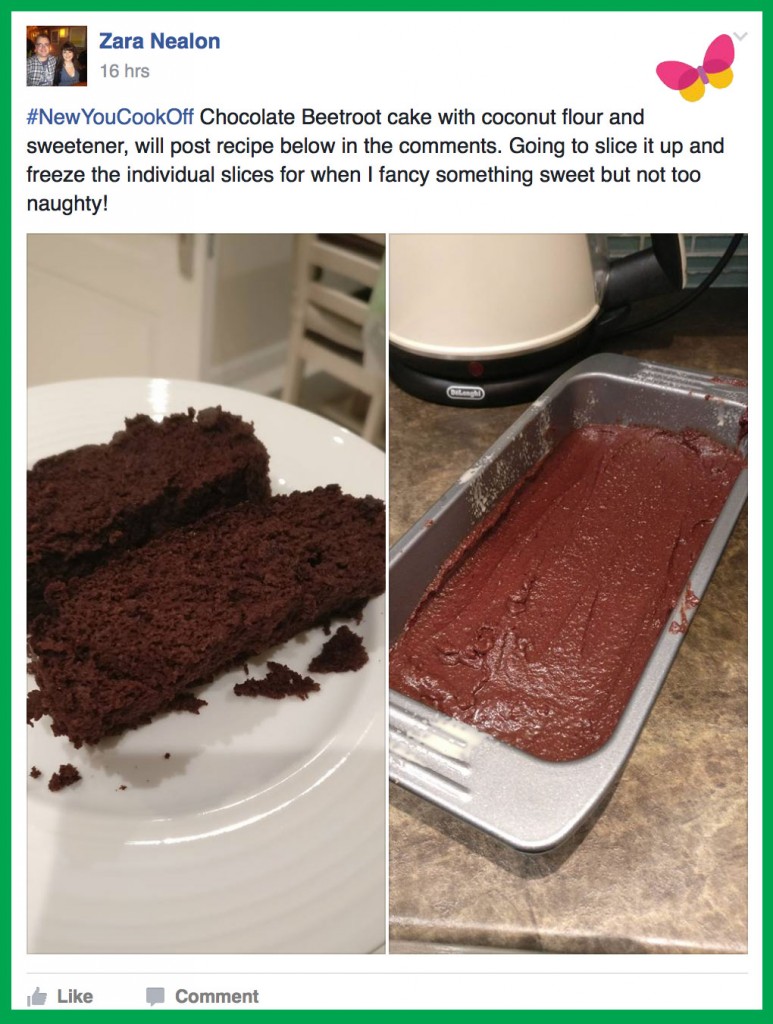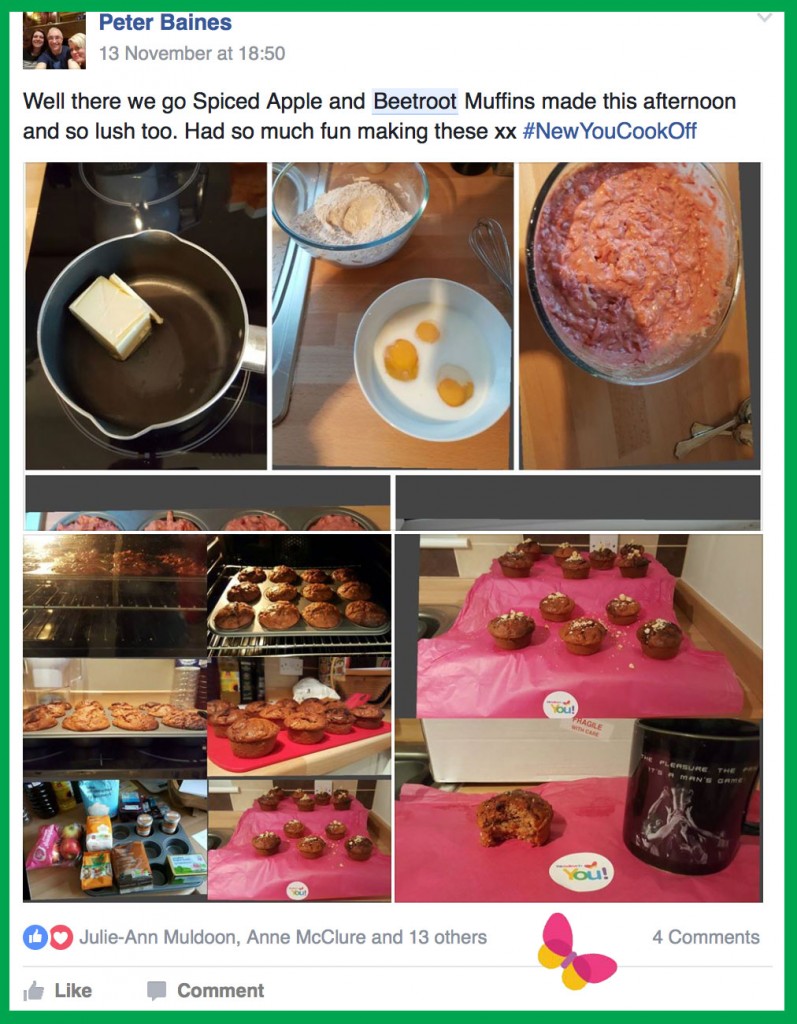 Thank you to everyone who cooked up a storm this week, all these inspiring creations has definitely made me want to dust of the apron and get involved. Keep an eye out for next weeks theme on both Secret Slimmers and our Maintainers group. It could be something you have been dying to try and what better way to experiment that being in for the running to win £50 cash points to spend on your next order? Perfect. Happy cooking 🙂