#Mchallenge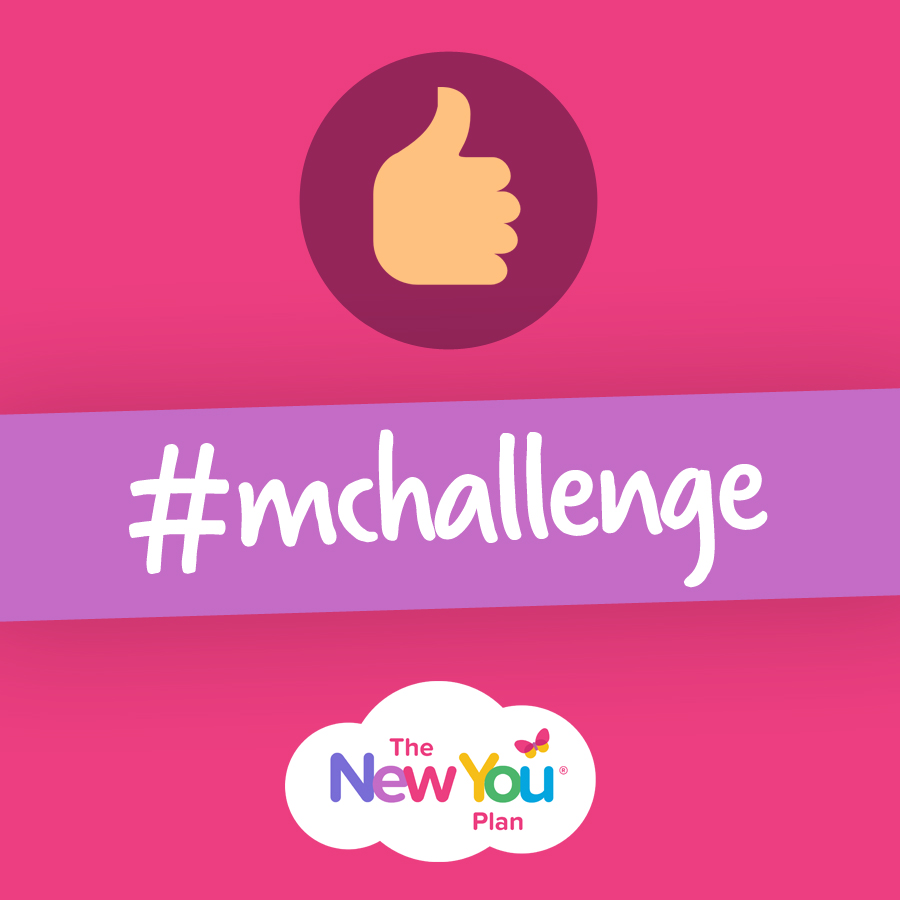 { CHALLENGE } Put on your dancing shoes! #movement

A diet plan like New You highlights the importance of creating the full package to keep your mind focused on the task in hand. A careful balance of eating right, staying motivated with positive thinking and of course introducing exercise (no matter how big or small) into your weekly regime.
Sometimes the idea of exercise can be daunting as the extremes flash in your mind stemming from crazy gym routines, running a half marathon or swimming 50 lengths of the pool.. but it doesn't have to be a scary thing. Exercise is what you make of it, a 5 minute walk still falls under the same bracket as a 5 mile run, its is doing it in the first place is key. Exercise in itself is the foundation and everyone builds on it to improve their regime and become healthier and fitter in a way that is manageable to them and their lifestyle. So whether you are a dancing queen or a scenic walker we love to hear what you get up to to get you up and moving.
This week on the #mchallenge we have been looking at #movement and how embracing it can really boost your energy and mood.
We wanted to see how different everyone embraces the idea of movement. This included simple walks to clear your head, taking the stairs instead of the lift in work and some more extreme options to really push your comfort zone. A challenge like this one is a great way to see what fun things you guys get up to throughout the week that helps keep your mind positive.
Let's see what the community has been up to: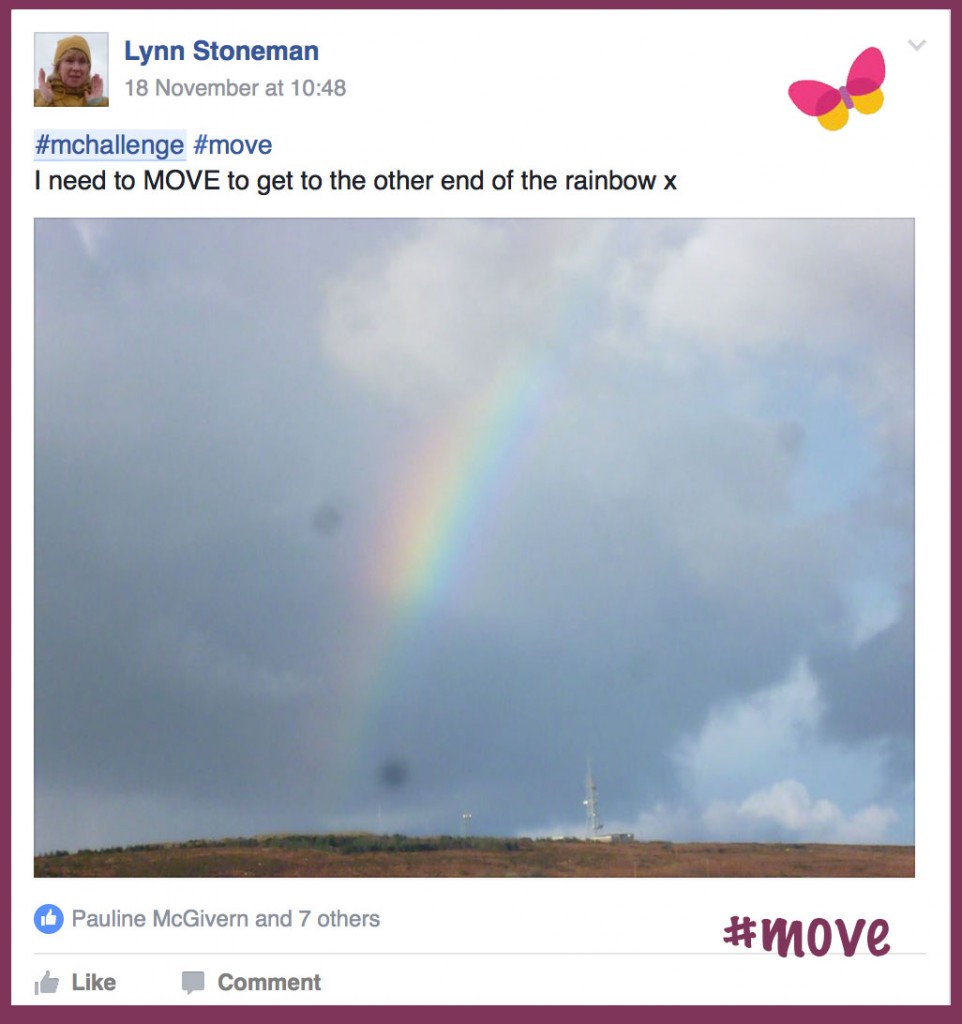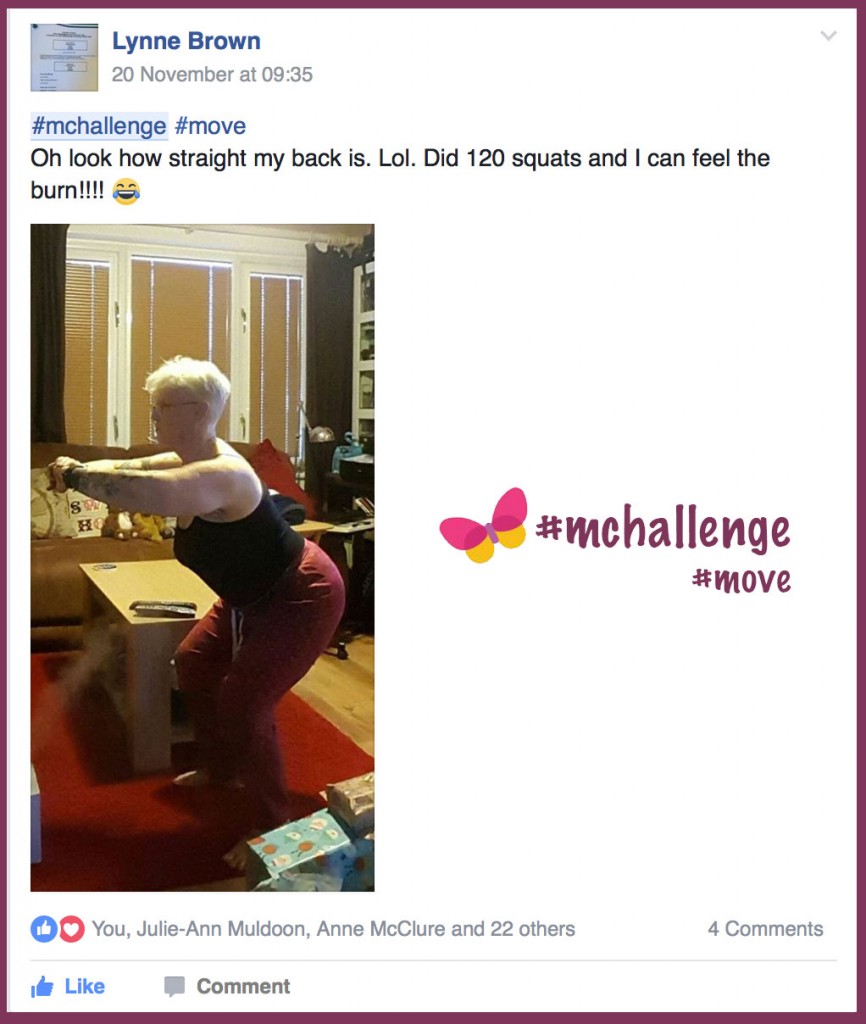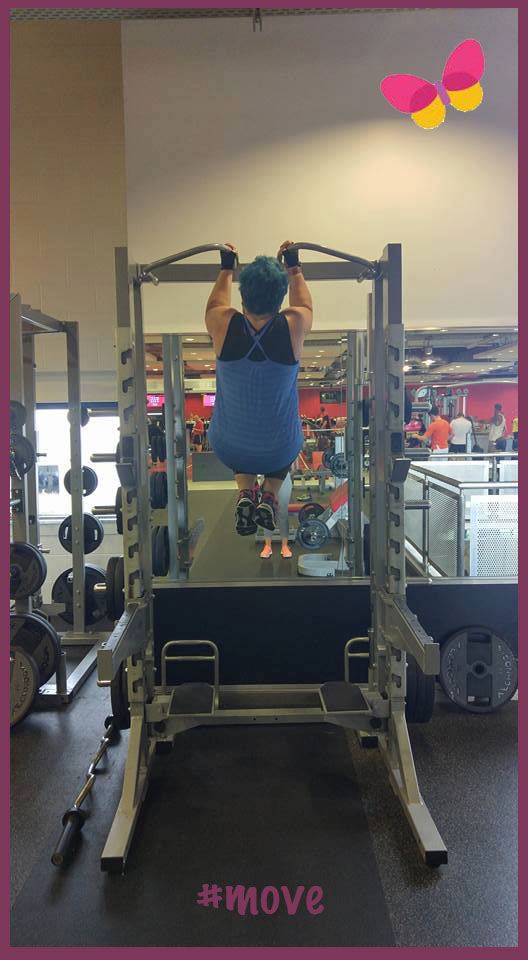 Lynn set herself a massive task of getting to the other side of the rainbow! We love your optimism Lynn and truly believe if you put your mind to it you will get there. Please share the pot of gold when you find it!! This idea is a great way to think of your weight loss journey. The end of the rainbow is your target weight and the colours make up the different components needed to keep you on track and focused on the goal in hand.
Lynne really impressed us with her incorporation of squats into your exercise regime. This #move looks simple but squats are one of the best way to get fit as it uses so many muscles at one time. The key to the perfect squat is keep your feet shoulder width apart, back straight, chin up and when you squat think of it like sitting in a chair. 12o squats in one go is a big achievement, keep up the good work Lynne!
Christina has brought us to the gym for her #mchallenge instalment. Sometimes the gym can be a daunting place but realistically it is full of likeminded people who all have their own challenges to overcome. Christina is demonstrating her new found strength with full body lifts. Very hard to complete but she's done it and is setting herself goals to get better each time she tries. Amazing work!
Everyone will approach #movement and fitness in a different way but the most important thing is finding something that works for you. If you enjoy walking then find new routes to tackle, if you like swimming then set yourself the task of an extra length each time you go. It comes down to working on what you already have. The gym works for some people but success will come from working on something you enjoy and actually can do. If you find a new fitness technique over the next few weeks don't forget to hashtag your post with #mchallenge and #move to inspire the community.
Next week we are focusing on #motivation. What helps you stay on track? Is it your friends and family or carrying out a weekly journal? We love to hear from you. Your motivation method could be the key someone is looking for to help them stay focused. Don't forget we are giving away £30 cash points to the post we like the best. Good Luck 🙂