Candida's Blog


[Candida blog] Feed The Wolf That Loves You

Today, Customer Transformation Coach, Candida shares the concept of 'Feed The Wolf That Loves You', and how you can use this to fuel your determination to succeed, whatever your goal in life is!
Click play on the video below to hear what she has to say, and read her words below.
There is a wonderful, deep and thought provoking Native American teaching story, which is so powerful it will resonate with you forever. An Elder, was questioned by their grandchild as to what they had done to become so respected, so happy, loved and wise. They replied by saying:
"It's because I know that there are two wolves in my heat; a wolf of love and a wolf of hate. And I know that everything depends on which one I feed each day."
Each and everyone of us has these two wolves inside of us because we evolved from them – they were required to keep our ancestors alive.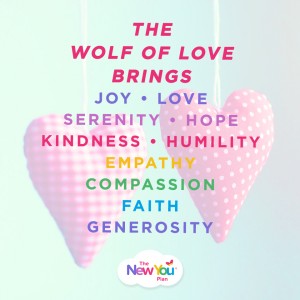 The Wolf of Hate epitomises evil, gluttony, anger, arrogance, self pity, regret, sorrow, guilt, resentment, inferiority, superiority and ego. The Wolf of Love brings joy, love, serenity, hope, kindness, humility, empathy, compassion, faith and generosity. Which wolf, will win? The one you feed!
The Wolf of Hate must be tamed and controlled – you cannot hate it as this will just purely feed it. You must channel its howl into healthy forms of protection and assertiveness. Like it or not, the wolf of hate is alive and well inside each and every one of us, it's not your fault that it lurks in the shadows of your mind – the wolf of hate dominates human existence. Tether the Wolf of Hate – you cannot kill it but you can muffle its echoing howl!
I will use this analogy and refer back to gluttony, a strong trait in the Wolf of Hate; he wants you to overindulge; he wants you to eat things that are unhealthy for you, he thrives on this. Are you going to listen to him? Are you going to feed him?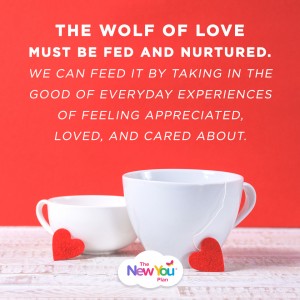 The Wolf of Love must be fed and nurtured. We can feed it by taking in the good of everyday experiences of feeling appreciated, loved, and cared about. We can feed the wolf of love by practising compassion and care for ourselves and others. Allow these experiences of compassion to sink into the depths of our hearts. Looking after our body and mind, making wise choices (and yes, this includes your diet) will keep the Wolf of Love happy!
The Wolf of Love wants you to be the happiest and healthiest person you can possibly be! He wants you to be balanced, kind and compassionate, he acknowledges that the Wolf of Hate exists but all he asks is that you keep it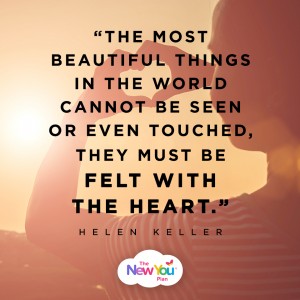 under control!
Please do not feed your fears – feed your good wolf with all your heart.
"The Most Beautiful things in the world cannot be seen or even touched, they must be felt with the heart." – Helen Keller
___________________________________________________________________
40% Off With Promo Code: LOVEYOURBODY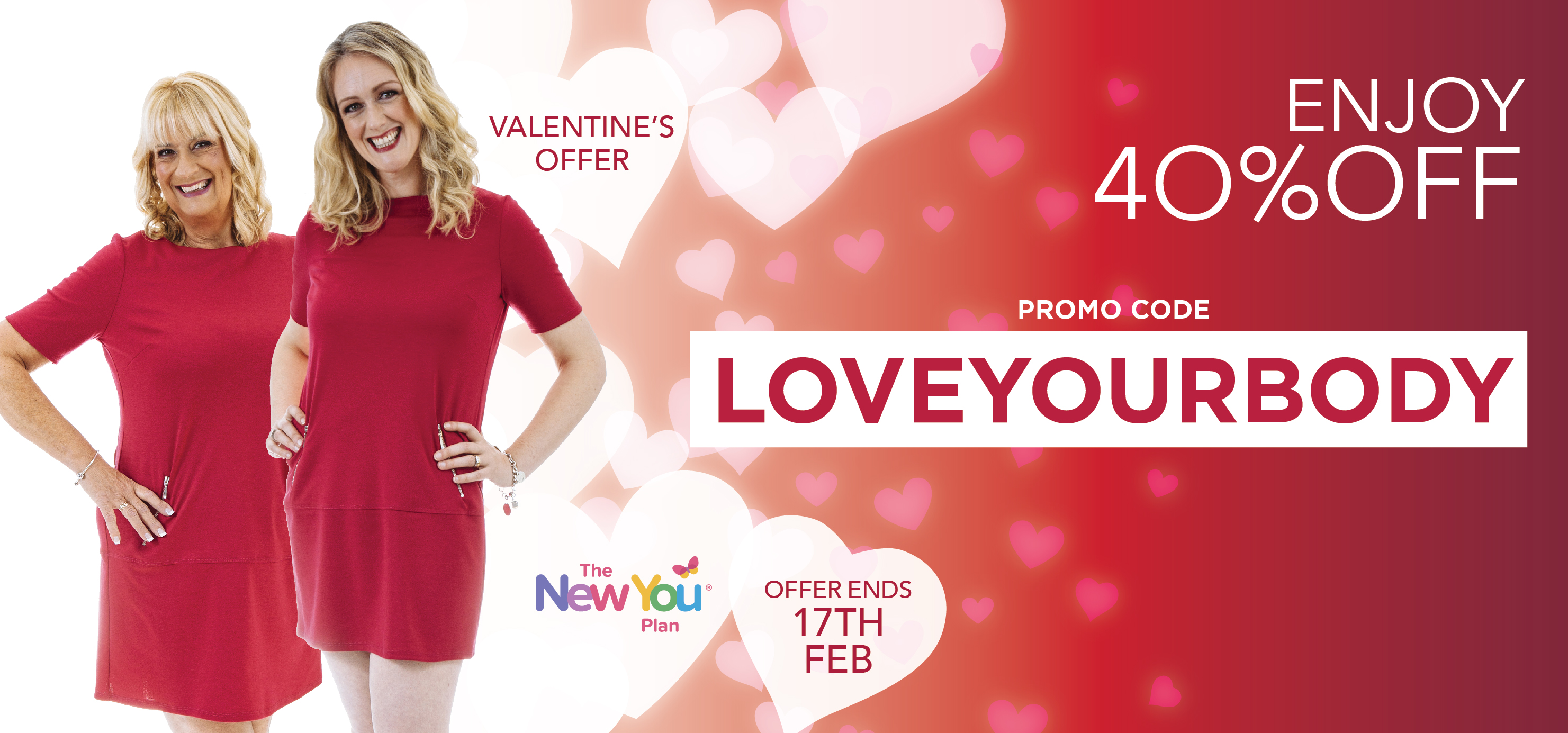 Great news! We have been out of stock of a few of our customers favourites and we're delighted to announce that they are now BACK IN STOCK!
As a MASSIVE THANK-YOU for your patience in waiting for these to return, we are giving you the chance to shop, not only these customer favourites, but ALL individual items with 40% off!
Here's the lowdown…
All you need to do is follow these simple steps to get 40% off:
1. Fill your basket with all your favourite New You Meals and Snacks
2. Enter the code: LOVEYOURBODY at the checkout page.
3. TopTip: Spend over £50 & receive FREE delivery
3. Enter your payment/delivery details and wait for your order to arrive.
5. Voila: Enjoy your products 🙂
Hurry… offer ends at midnight on Friday 17th February!