Candida's Blog


[Candida Blog] Community Update: This Week In Secret Slimmers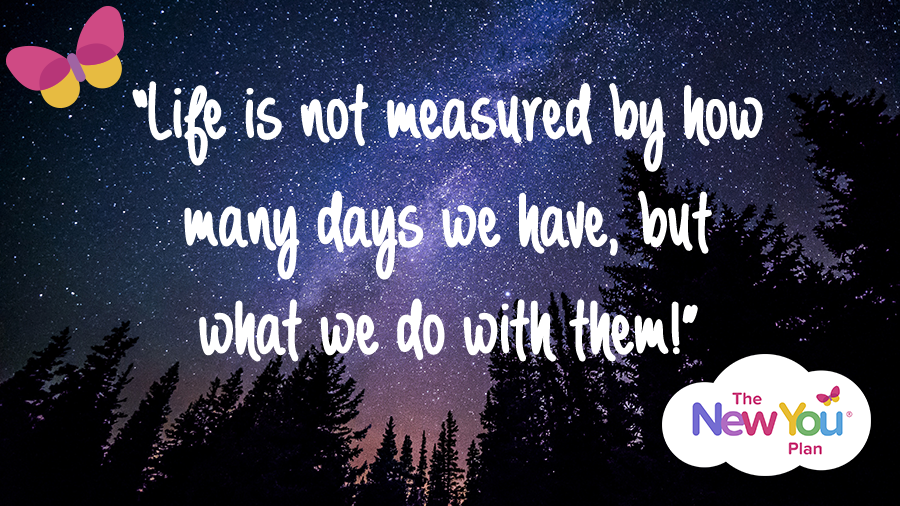 " Life is not measured by how many days we have, but what we do with them!"
A week flies by so quickly in Secret slimmers and what a fabulous week it has been!
There have been so many amazing losses and outstanding achievements this week, with slimmers committing to their journey wholeheartedly to lose weight forever and to change their mindset to become happier and healthier people.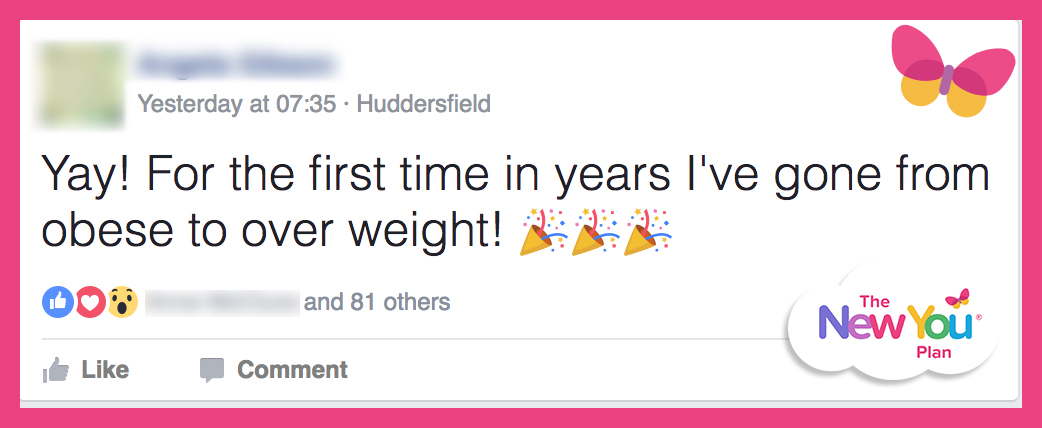 Angela has embraced the plan and moved from obese to overweight. Her determination is the difference between the impossible and the possible.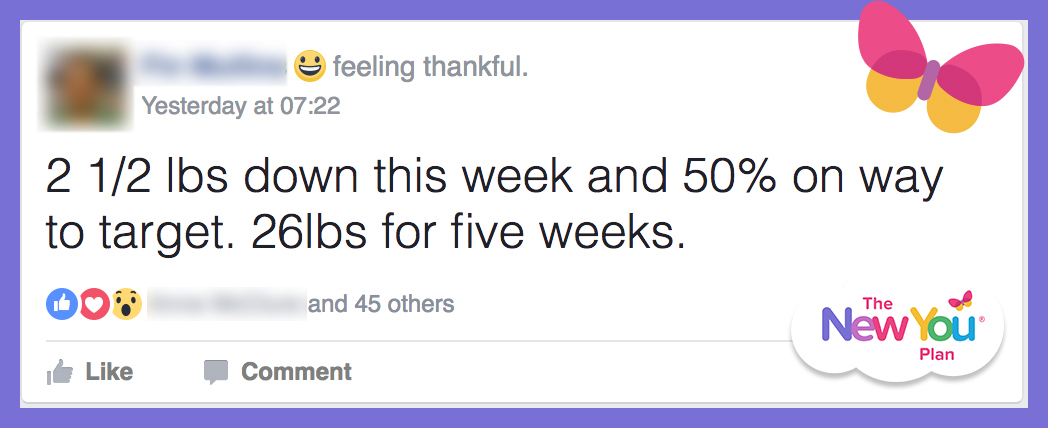 Suzanne has just begun her journey and is feeling motivated and ecstatic at her 10Ib weight loss in just one week.
Our weight loss warrior this week is most definitely Fin, having lost 26Ibs in just 5 weeks and now halfway to achieving his target and adamant he will finish what he started.
These are just a few of our incredible slimmers who are telling themselves, 'I can and I will.'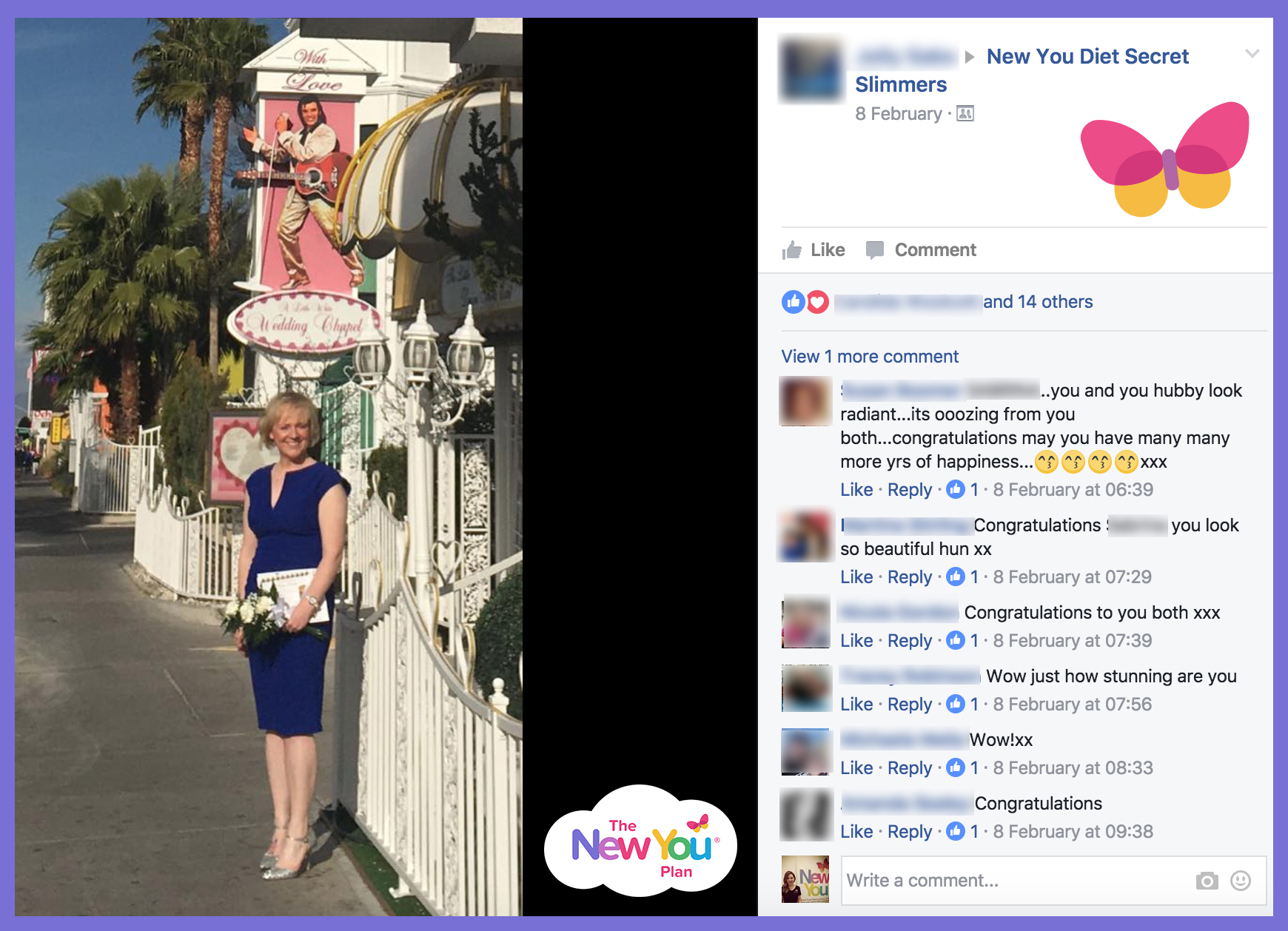 Many congratulations to the gorgeous Sabrina and her husband who renewed their vows in Las Vegas at The Little White Chapel! We were all there with her 'virtually' and indeed a few of us even got dressed up for the occasion!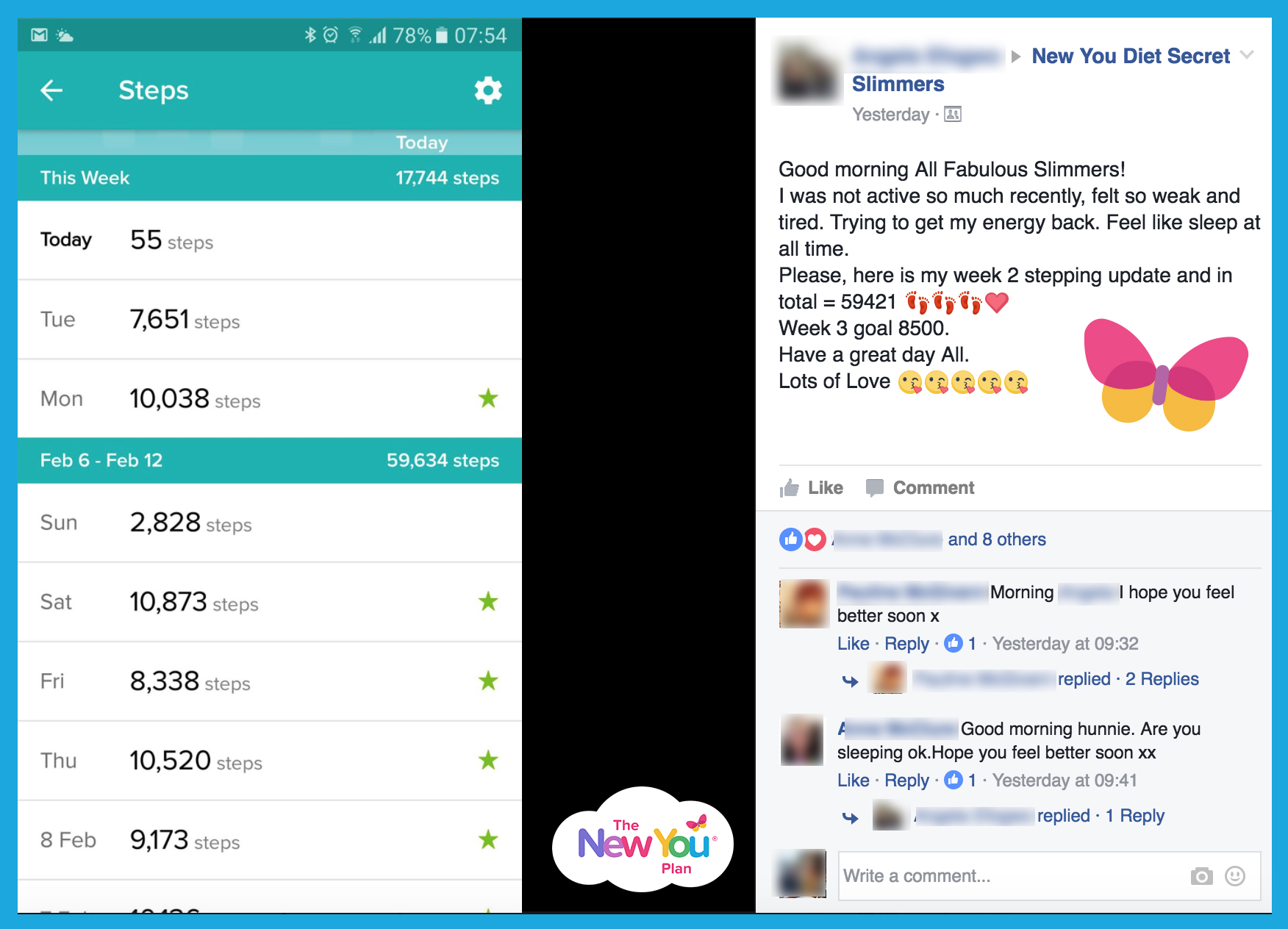 It has been fantastic to see how well The Step Challenge is going; slimmers are really pushing themselves to up their steps and to get fitter. Angela is achieving more and more steps each week whilst the lovely Helen says: "Feeling it in the backs of my legs. Looking for that gap between my thighs."
The challenges are there to motivate you and to help you to learn to love your body. Engaging with these fun tasks will help you on your journey to success. Look out for our next challenge which will be announced at the end of the month. Plus we always have fabulous weekly give-aways and amazing prizes at the end of the challenge!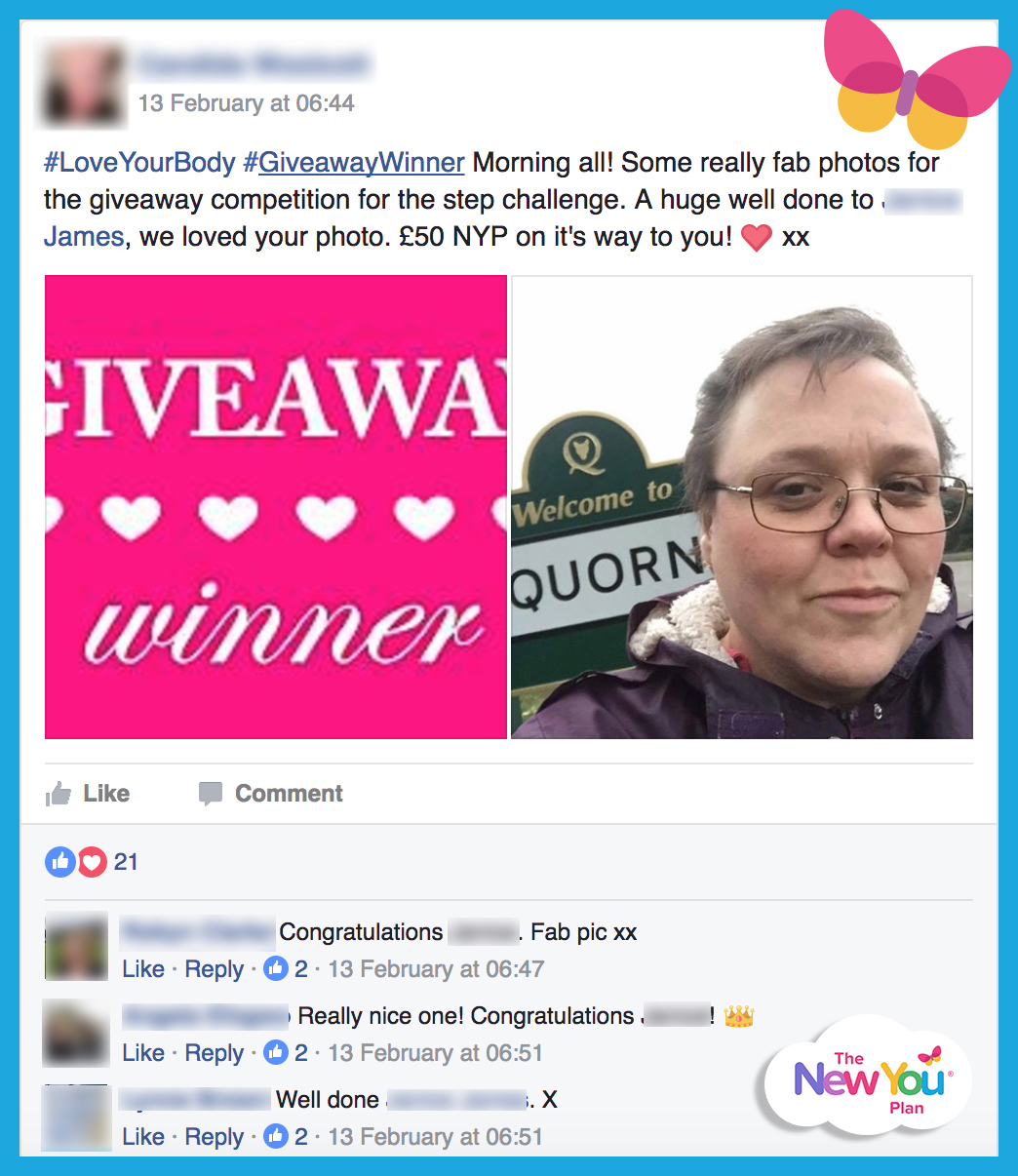 Our winner this week in the Step Giveaway Challenge for her brilliant photo beside a road sign while getting her steps in was Janice; she has won £50 worth of New You Points.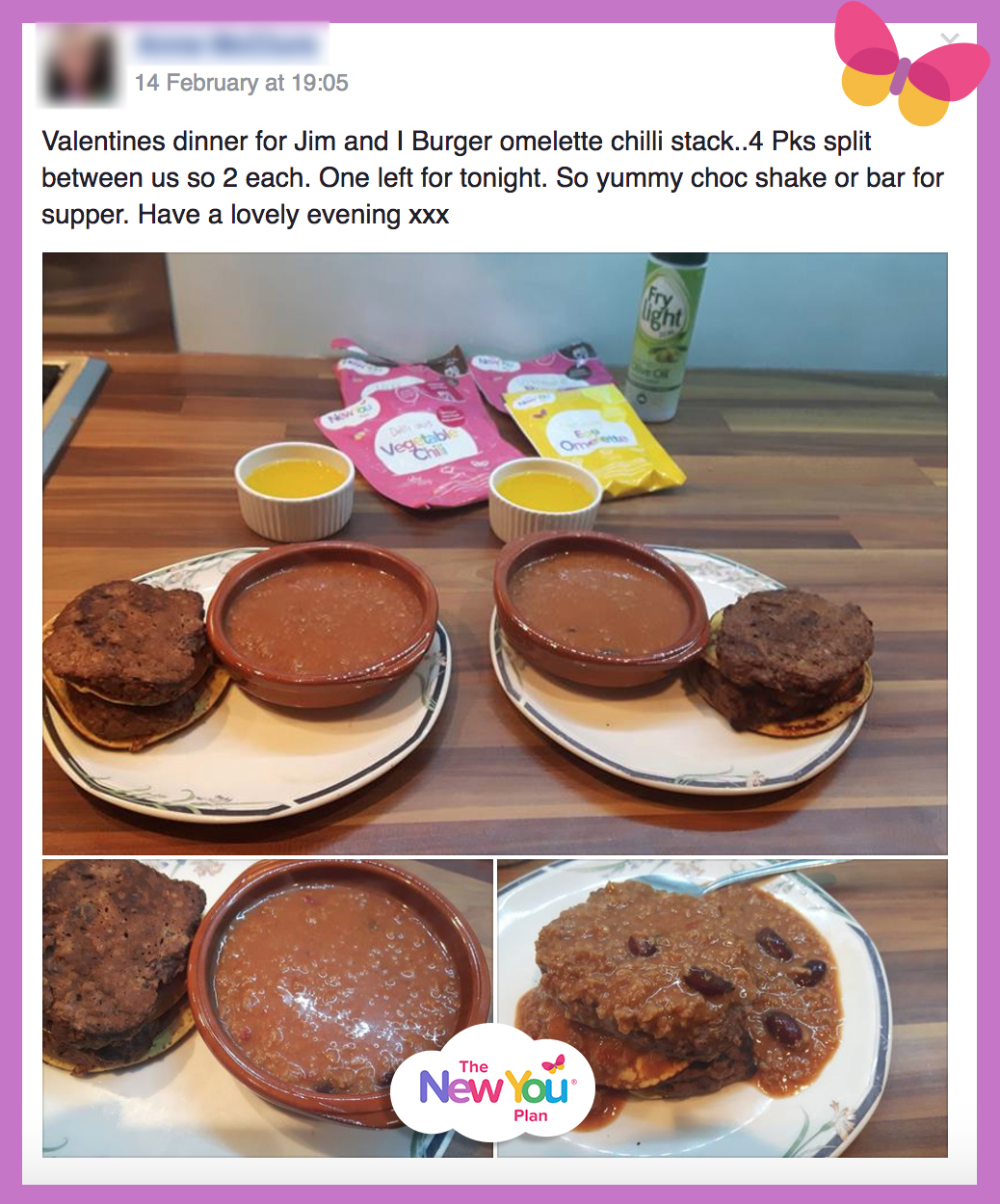 Welcome back to the wonderful and glamorous Anne who took a small break from Secret Slimmers after a traumatic family time recently. Anne is one of our adored Cheerleaders, Queen of Video Wednesday and exceedingly knowledgeable on all things New You!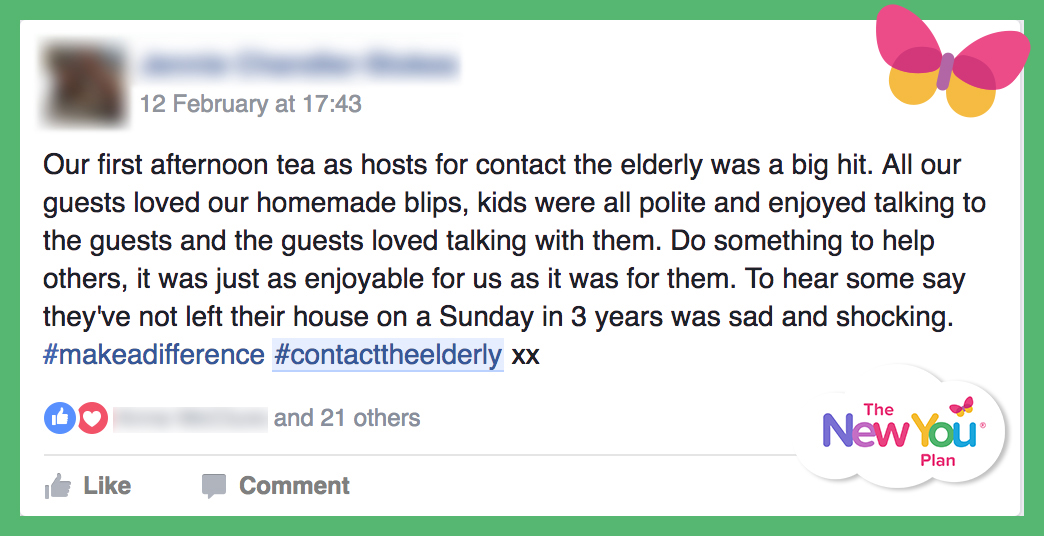 We are inspired by our Secret Slimmers on a daily basis but Jennie shone this week when she held a tea party for the elderly. She said: "Do something to help others, it's just as enjoyable for us as it was for them. To hear some say they've not left their house on a Sunday in 3 years was sad and shocking." This was a wonderful thing to do and we are exceedingly proud of Jennie and her generosity towards other.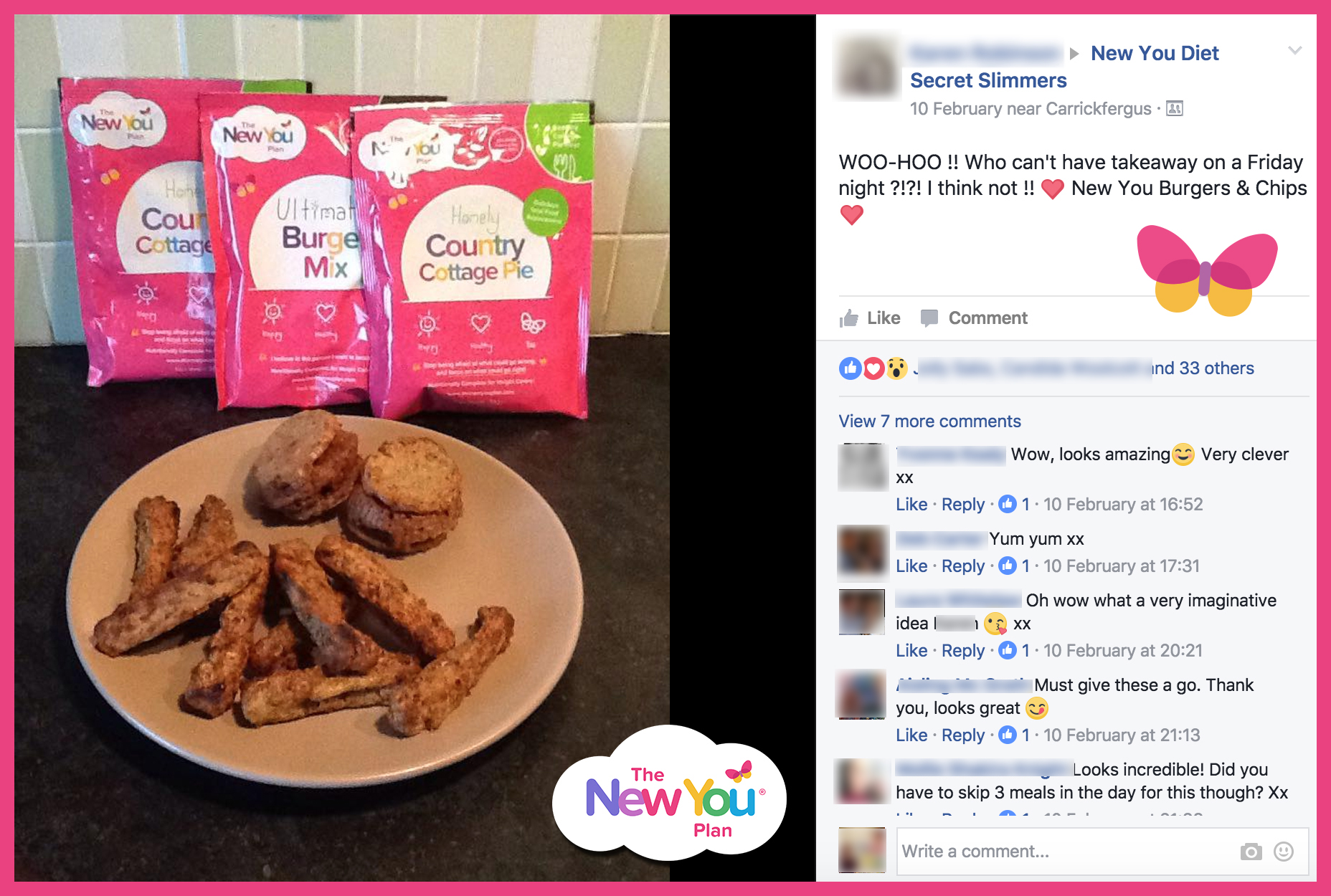 There have, as always, has some scrumptious delights being created with the New You products, from Pauline McGivern's Pasta Carbonara Omelette Cups to Karen Robinson's New You Burger and Chips. Your creativity with the products is absolutely fantastic and inspires others to get creative in the kitchen!
The Daily Theme Calendar continues to be thought provoking, with people thinking out of the box and joining in with some fantastic words, poems and pictures. Lynn, Jolly Sabs, Peter and Melony have put some really thoughtful posts up this week. The words that we put up daily are there for you to do a little soul searching, to think beyond your weight loss and to learn to love the people and surroundings we have around us.
Join in with the challenges, stay active on the page, engage with the fun and activities and this will help you to have a successful weight loss journey.
To round off a wonderful week, I'll leave you with this quote: