Diet Mindset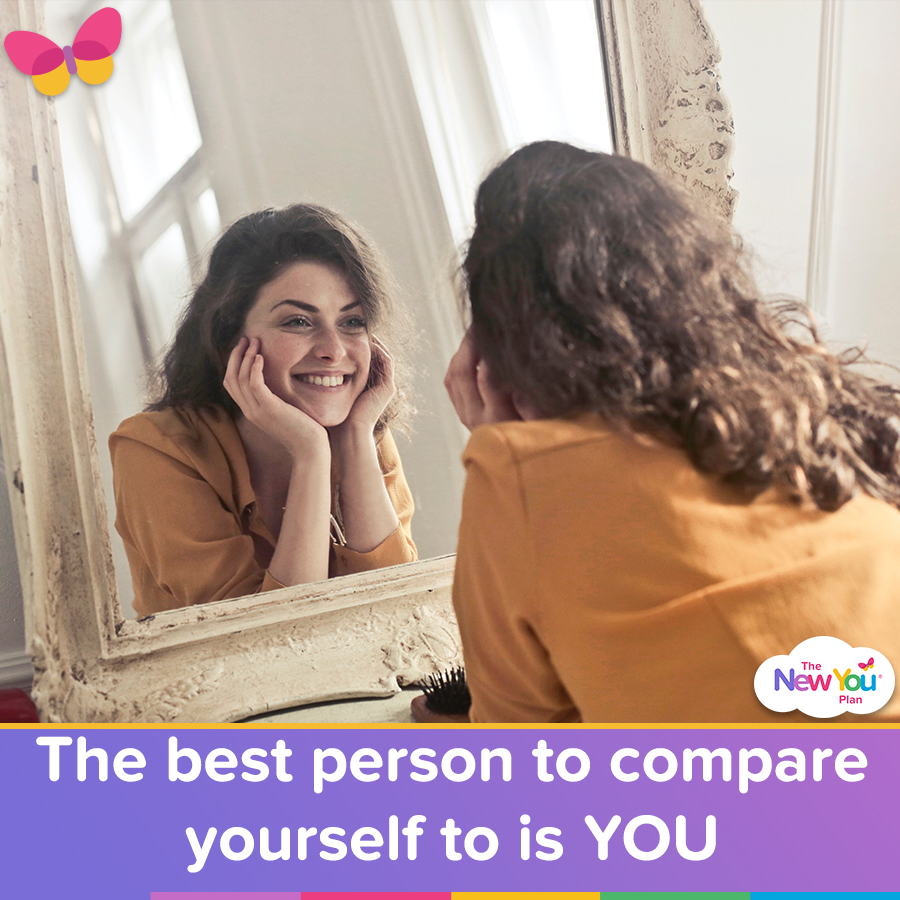 The Best Person To Compare Yourself To Is YOU!

Who do you compare yourself to? You might be surprised to learn that the best person to compare yourself to, is in fact yourself! Here's why…
When it comes to striving for something, whether it be to lose weight, get fit, further your career, enhance your wealth or engage in personal development, it is always best to aim to be better than you were yesterday and enjoy every day of your journey.
It is great to have role models and people who inspire and motivate you, but when it comes to comparing yourself to other people, the best thing to do is just to compare yourself, with yourself.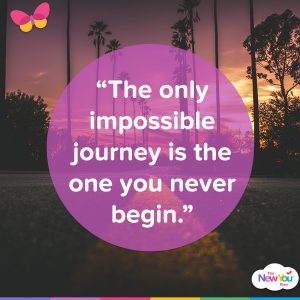 Sometimes when you are on a journey to a goal that will have a massive change in your life, like losing several stone of weight, it can be a long journey, and you might not always see and feel that you are making progress.
Always remember that as long as you are moving towards your goal and sticking to your diet plan, you are getting closer, and becoming healthier and slimmer.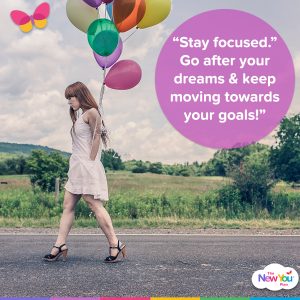 Our daily challenges in Secret Slimmers are great for helping you feel like you have accountability and will help keep you motivated to stay on course. Whatever your result each week, as long as you are moving towards your goal that is all that matters!
The race is only with yourself. It is your journey, so enjoy the process, be happy with your progress, and always remember that as long as you stick to the plan, you are closer to your goal than you were yesterday!
---
Get started on the BEST TFR Plan TODAY!

Getting started is the first step in your journey to a brand New You! To help you understand fully how our plan works, our Get Started page with designed specifically for people new to the plan.
Head over to our site where you'll find tonnes of important information including how our plan works, the science behind it, loads of top tips, information on our meals, as well as real customer testimonials.
Click here to visit our Get Started page!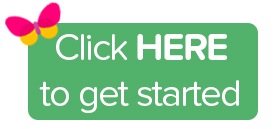 *Everyone is different, and we can't guarantee how much weight you will lose. Check out our success stories to see what our customers have lost.