Diet Mindset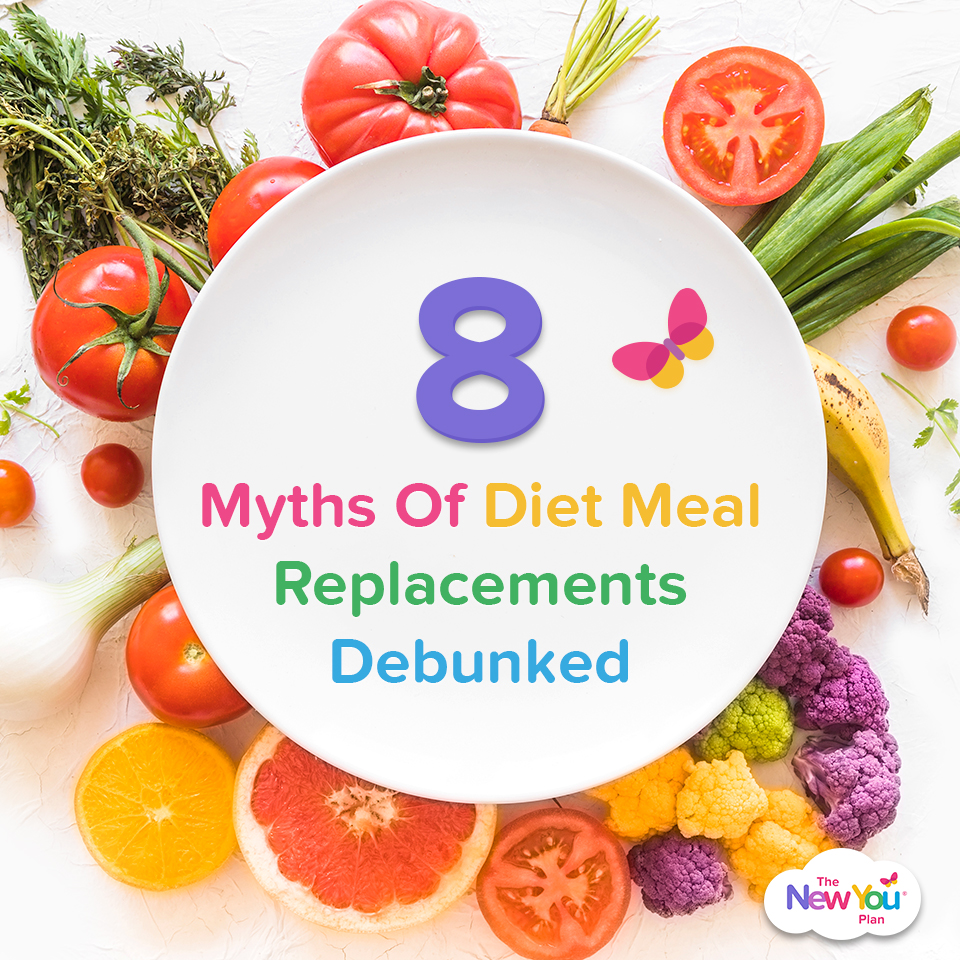 8 Myths Of Diet Meal Replacements Debunked

Meal replacements have been getting a lot of press recently. From TV shows looking at their cost effectiveness, to newspaper headlines showcasing the NHS backing them, there's no denying that they're in the spotlight right now.
And recently, the Daily Mail highlighted the fact that Oxford researcher, Dr Nerys Astbury reviewed the evidence around meal replacements and found mostly positive outcomes. In fact, he has gone so far, as to debunk 8 common myths and says that they CAN keep weight off.
Here, we take a look at the common myths and share the facts on why meal replacements are a safe and effective way for many people to lose weight.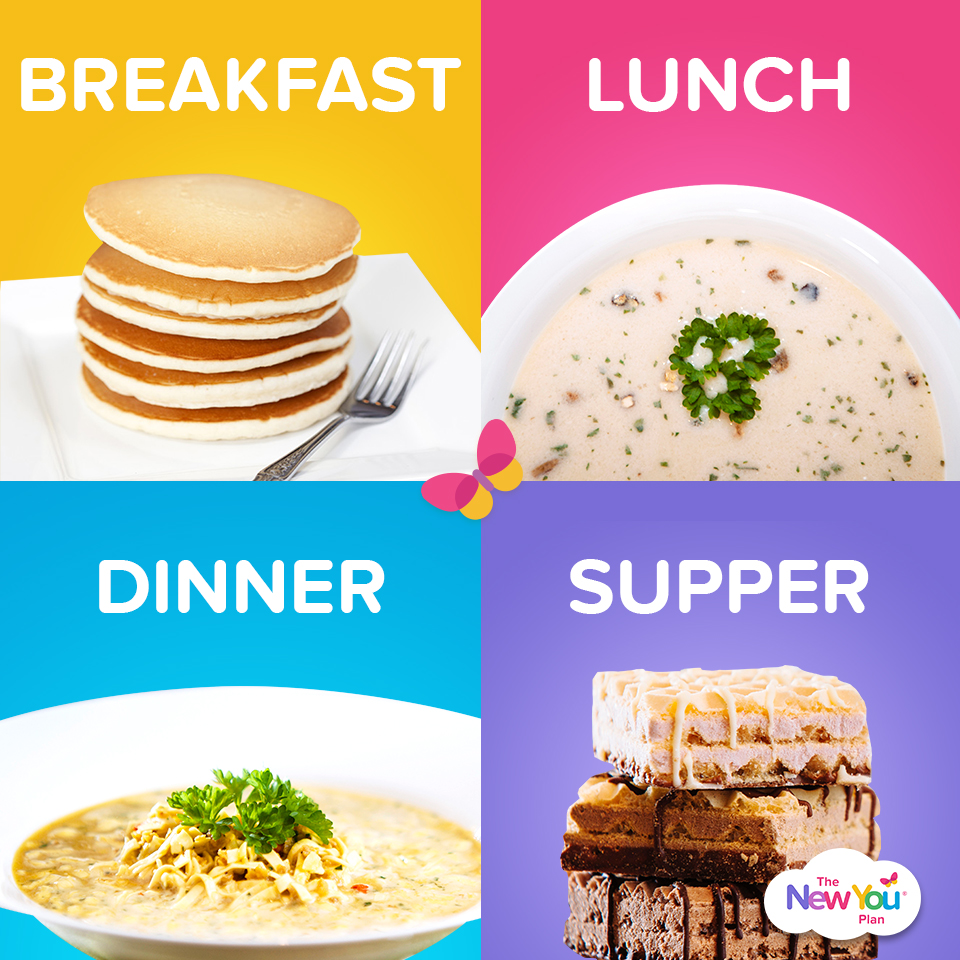 1. "They're too complicated"
When it comes to controlling calories yourself, it can be an absolute mind field. Food weighing, app recording and watching every morsel of food that goes into your mouth can be a chore. The novelty quickly wears off and old habits soon creep back in. Thankfully, at The New You Plan, we have done all the hard work for you. Simply enjoy 4 of our tasty meals per day (and 2 snacks per week, if you wish) and feel safe in the knowledge that we've worked everything out for you already. You'll be creating that calorie deficit needed to lose weight without having to think about it.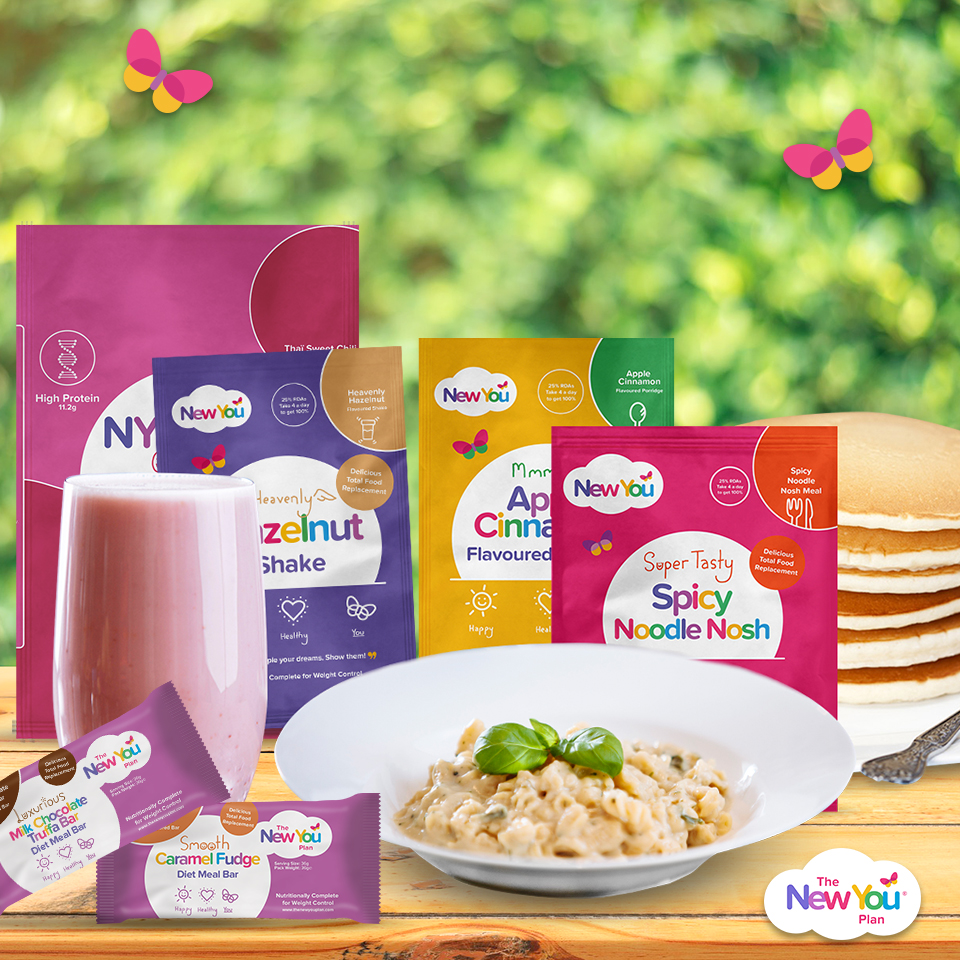 2. "I'll be limited by repetitious shakes"
So very wrong! Yes, while some plans only offer one or two shake options, our tasty selection includes Chocolate, Strawberry, Banana, Vanilla, Chocolate Orange, Hazelnut and Mint Chocolate.
But what's more than this, is that we also have meals too. Our customers LOVE the variety of our plan, commenting that this is what sets us apart from the rest. We offer delicious breakfasts, tasty shakes, hearty meals, chocolate bars and satisfying snacks, so that no two days are ever the same.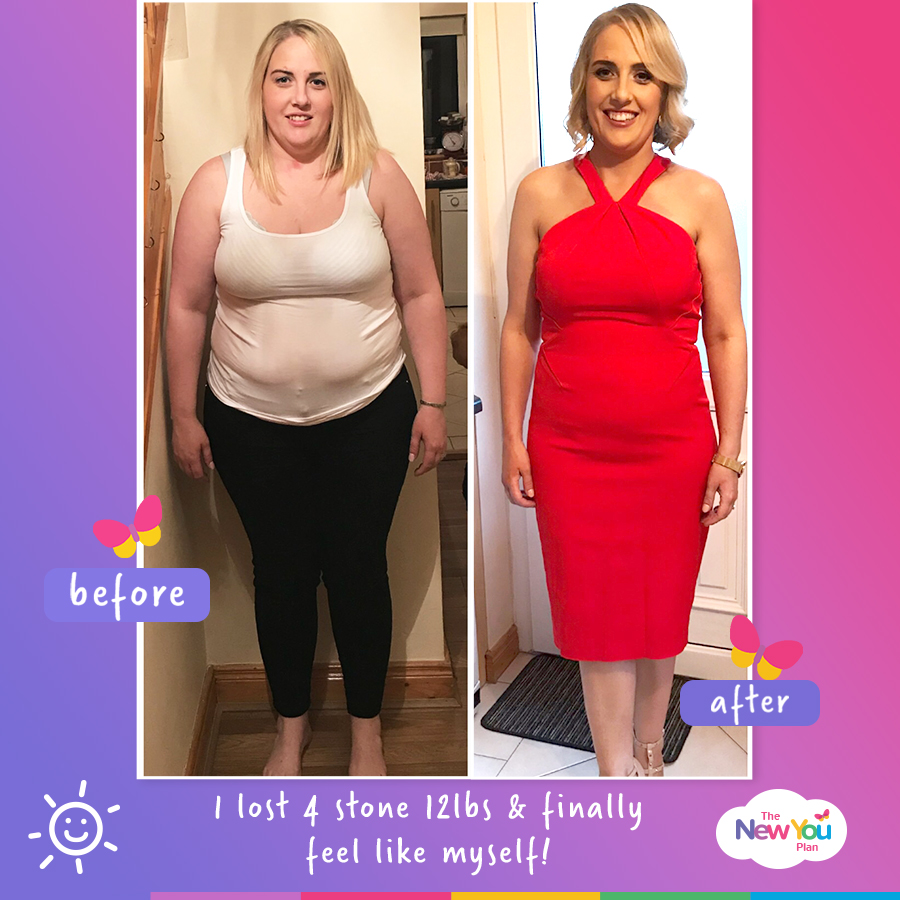 3. "They don't work"
Wrong again! In fact, we have helped thousands of customers lose weight and keep it off for good. Just check out the success stories section of our website and read stories from customers who have had so many unsuccessful attempts to lose weight in the past. Plus, our Secret Slimmers group is a hub of amazing support so that you aren't on this journey alone.
Plus, in the Daily Mail article, researcher Dr Nerys Astbury revealed that a recent study showed that those who followed a meal-replacement diet, combined with support from a dietitian or healthcare professional, lost 2.2kg more than those who followed an alternative type of weight-loss diet (with no support), and 3.9kg more than those who followed an alternative type of weight-loss diet combined with support.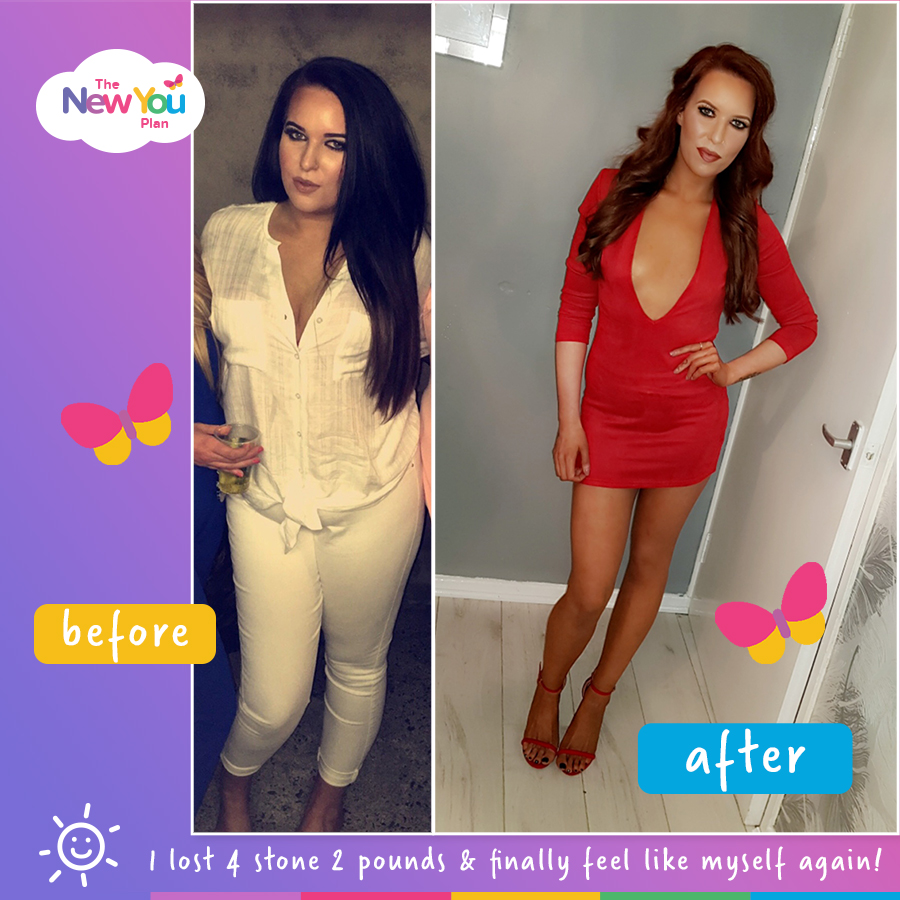 4. "They're a quick fix"
Again, so many of our customers have not only lost life changing amounts of weight, but they have kept it off too. They pop into Secret Slimmers from time to time to remind customers that our plan works and keep them motivated.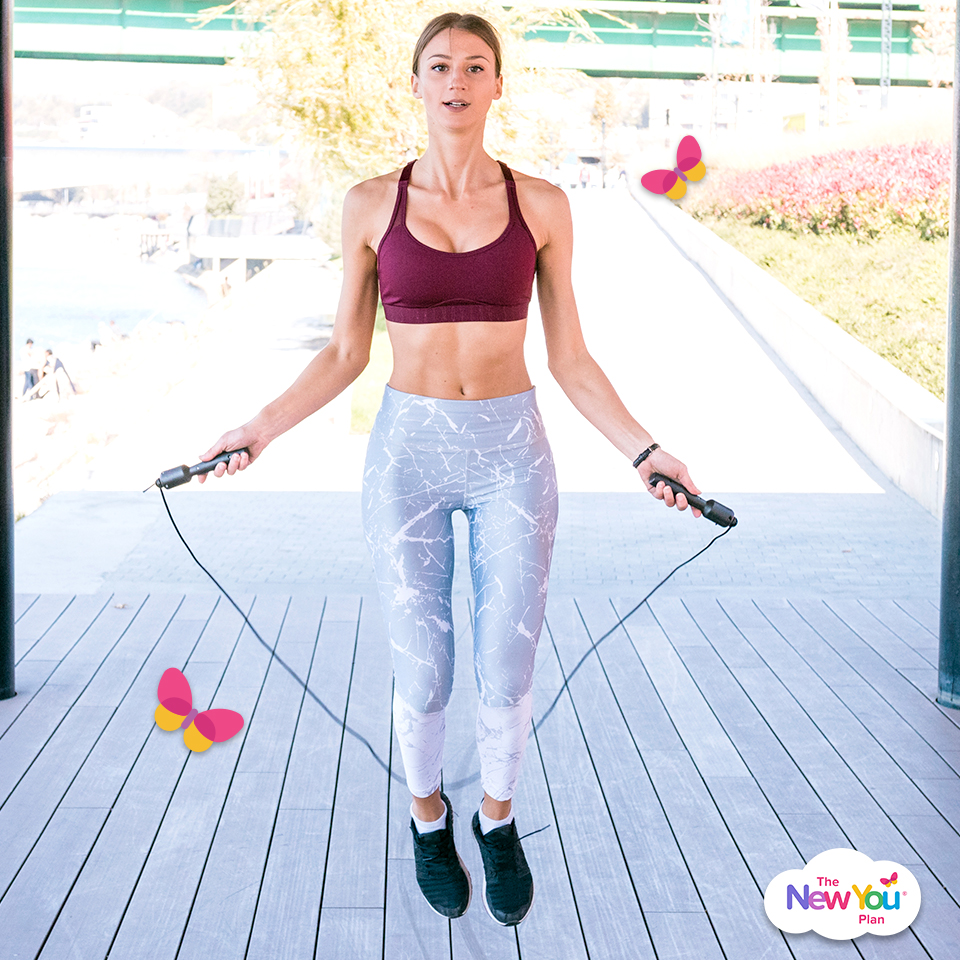 5. "They're unsafe"
We beg to differ. In fact, they're backed by the NHS! By consuming 4 of our meal replacements each day, you will be getting your RDA of vitamins and minerals.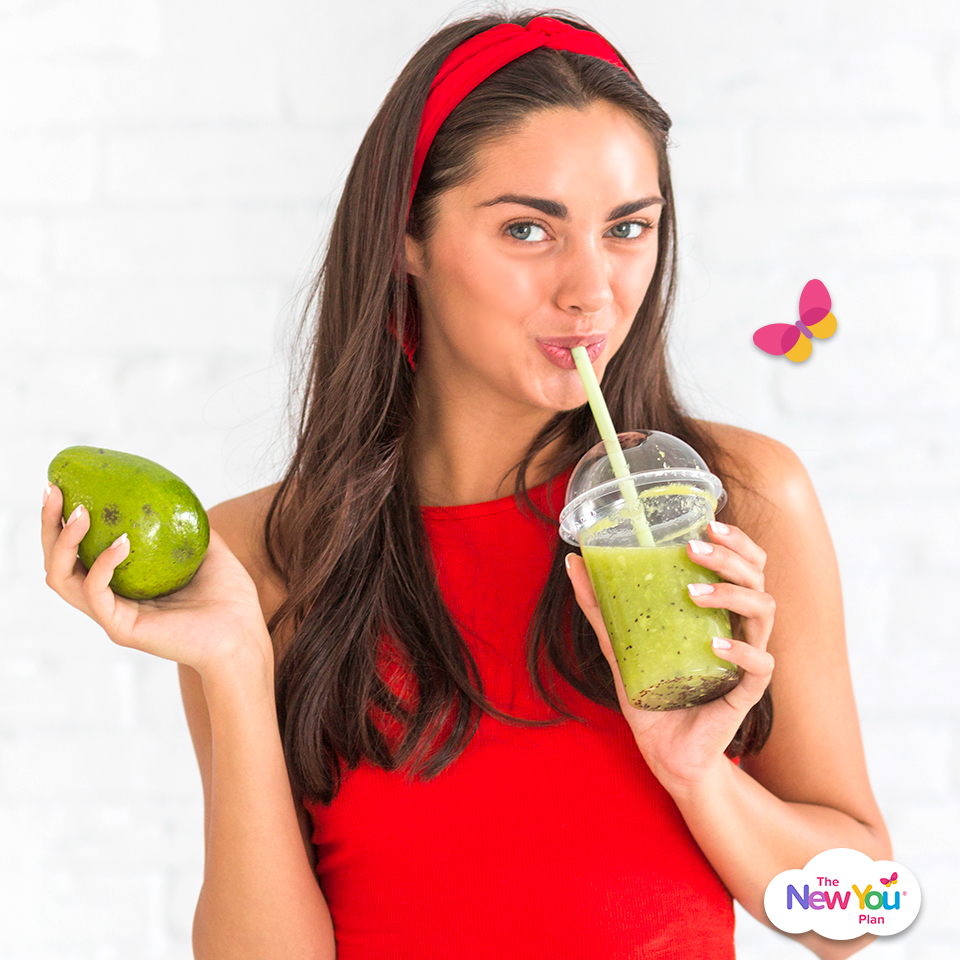 6. "I'll feel hungry all the time"
There's no denying that for the first couple of days, you'll feel hunger. But, once your body enters that fat-burning state of ketosis, the hunger vanishes. In fact, so many of our customers have to set alarms to remind themselves to take their fourth meal of the day, because they just don't feel hungry. Plus, our meal-replacement products are high in protein and fibre, both ingredients that have been shown to suppress appetite.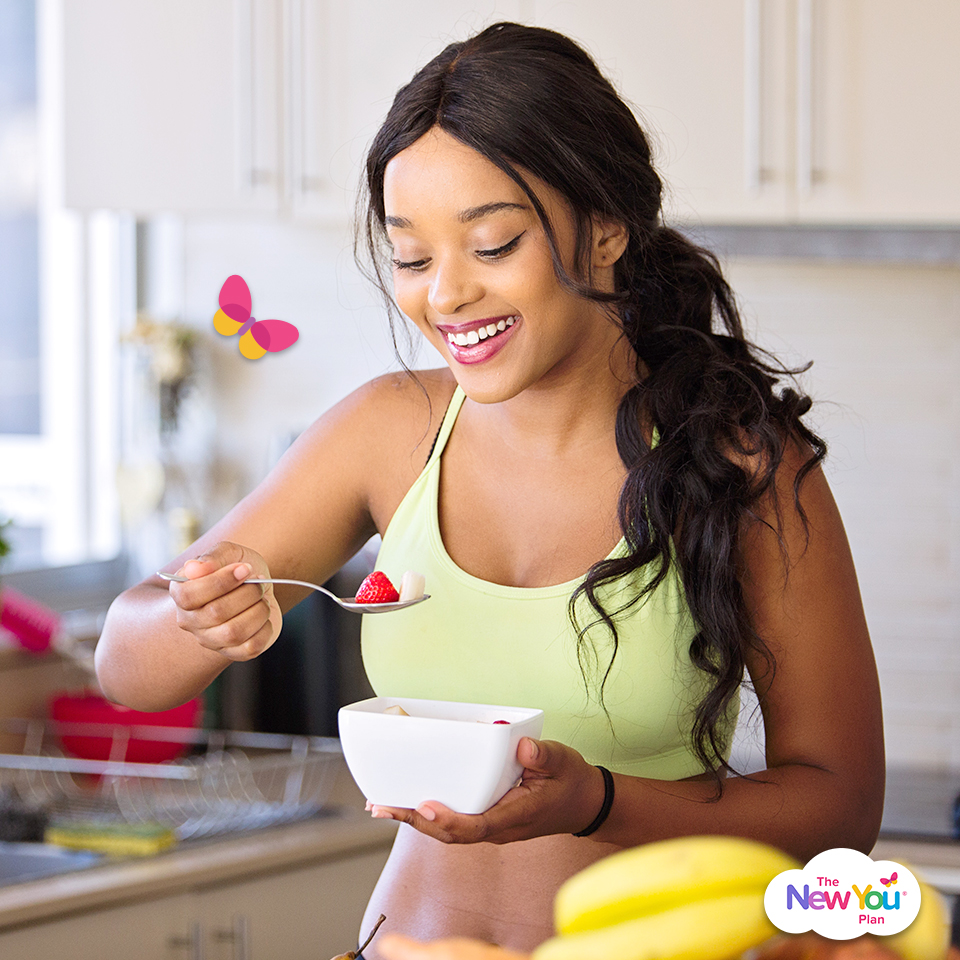 7. "I'll end up with a poor quality diet"
For many customers, the reason they start a meal replacement diet is because what they were eating was poor quality. Our diet resets your eating habits and helps you to establish a new relationship with food. You'll learn about portion control and begin to see food as a nutrient that your body needs to survive, rather than eating out of comfort, habit or boredom.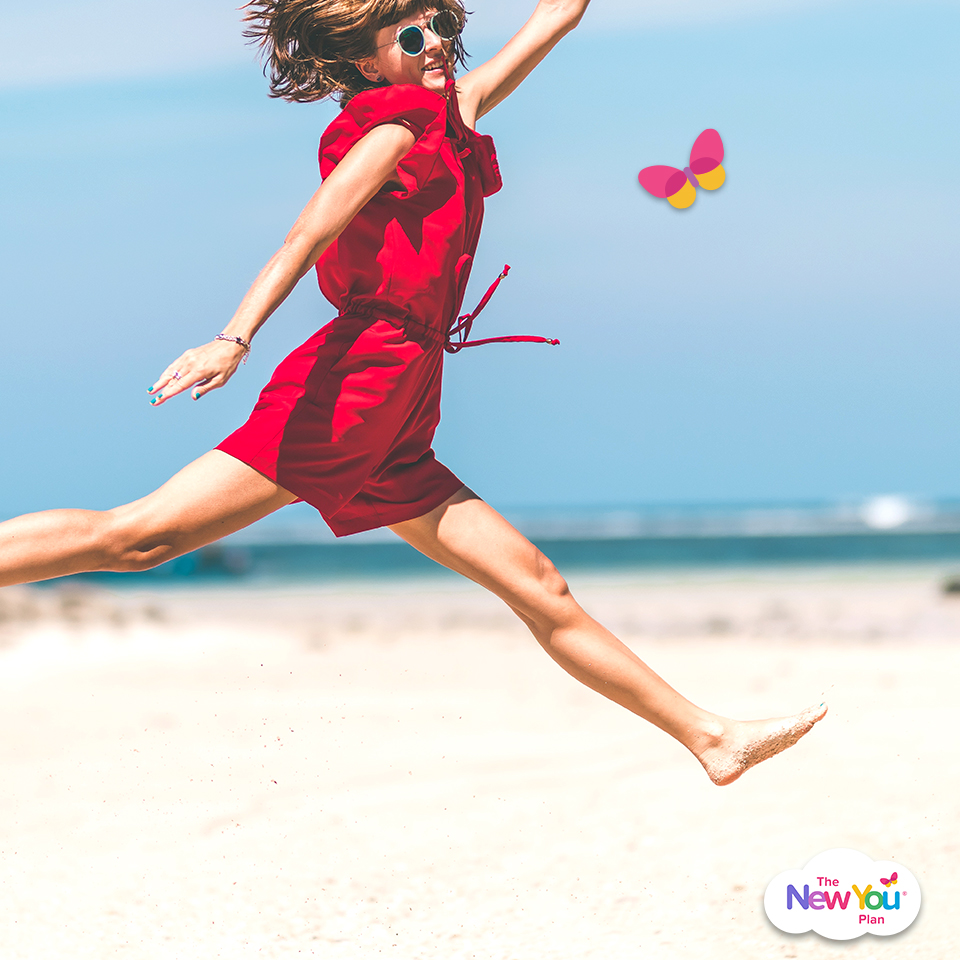 8. "I might lose weight but I'll still be unhealthy!"
The review by Dr Nerys Astbury showed that risk factors for disease including HbA1c, a blood marker used to diagnose type 2 diabetes, improved more in people using meal replacement than in those using other types of weight loss programme.
You can read the Daily Mail article in full on their website here.
Are you ready to get started on our meal replacement plan?

Getting started is the first step in your journey to a brand New You! To help you understand fully how our plan works, our Get Started page with designed specifically for people new to the plan.
Head over to our site where you'll find tonnes of important information including how our plan works, the science behind it, loads of top tips, information on our meals, as well as real customer testimonials.
Click here to visit our Get Started page!