New You Plan Blog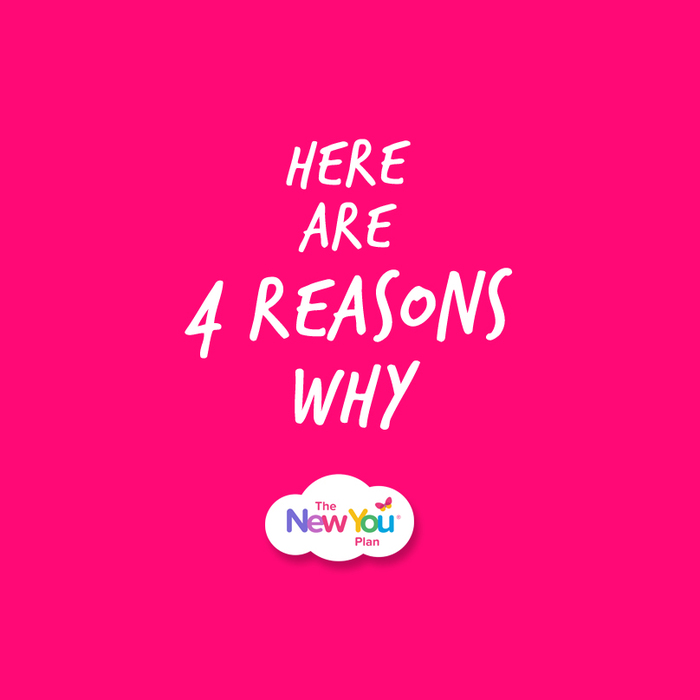 4 Reasons to try The New You Plan
There are hundreds of reasons to choose The New You Plan, if not thousands. These reasons are really dependent on the individual though. Maybe people choose New You because other diets haven't worked in the past – or perhaps it's because of the really competitive pricing? A lot of people choose the Plan because of the supportive community that comes with it. The point is, everyone has their own reasons for choosing New You, right? Despite individuality, there are a few reasons that our whole community have in common – and here they are.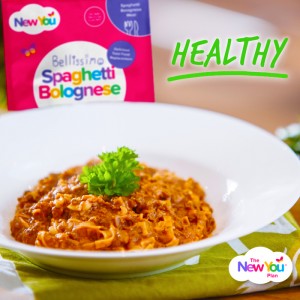 The New You Plan is a scientifically proven diet plan that has helped over 27,000 people become healthier whilst living a healthy lifestyle. It really works! Check out our Before & Afters if you don't believe us.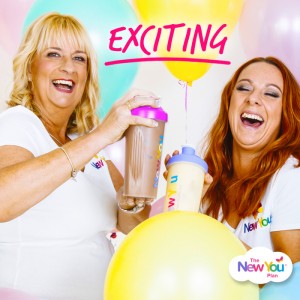 Words cannot describe the immense feeling of excitement that comes with the Plan – You really have to live it to feel the buzz. This excitement comes in different forms for everyone; it's when Sharon the nurse drops a jean size in a week, or when Claire the mother of 3 fits into the LBD she last wore before she even got married! It's a personal thrill that we all deserve.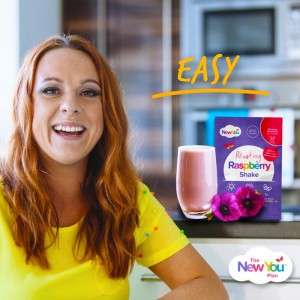 Diets are so hard, right? Wrong actually – The New You Plan is the exception. The Plan jets your body into a state of Ketosis. Put simply, your body starts using stored fat as energy as opposed to glucose. The result: You lose weight whilst burning fuel and all without feeling hungry. If you want to learn more about this scientific process then click here.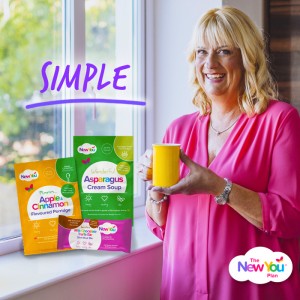 We get it – Life gets in the way. Think about how busy our day-to-day is compared to the people that lived as little as 75 years ago! That's why The New You Plan is as easy as 1-2-3. The diet plan meals are almost effortless to prep. The snacks and meals are ready to eat or just require the addition of water. Tasty food doesn't necessarily mean that it's not diet friendly. The New You Plan's extensive Research & Development process has ensured a variety of delicious & healthy meal choices.
If you're already a member of our Community then you already know these 4 Reasons. But what about your own personal reasons? We'd love to hear them!
Are you yet to join our tribe? Then what are you waiting for? The New You is just around the corner!