Diet Mindset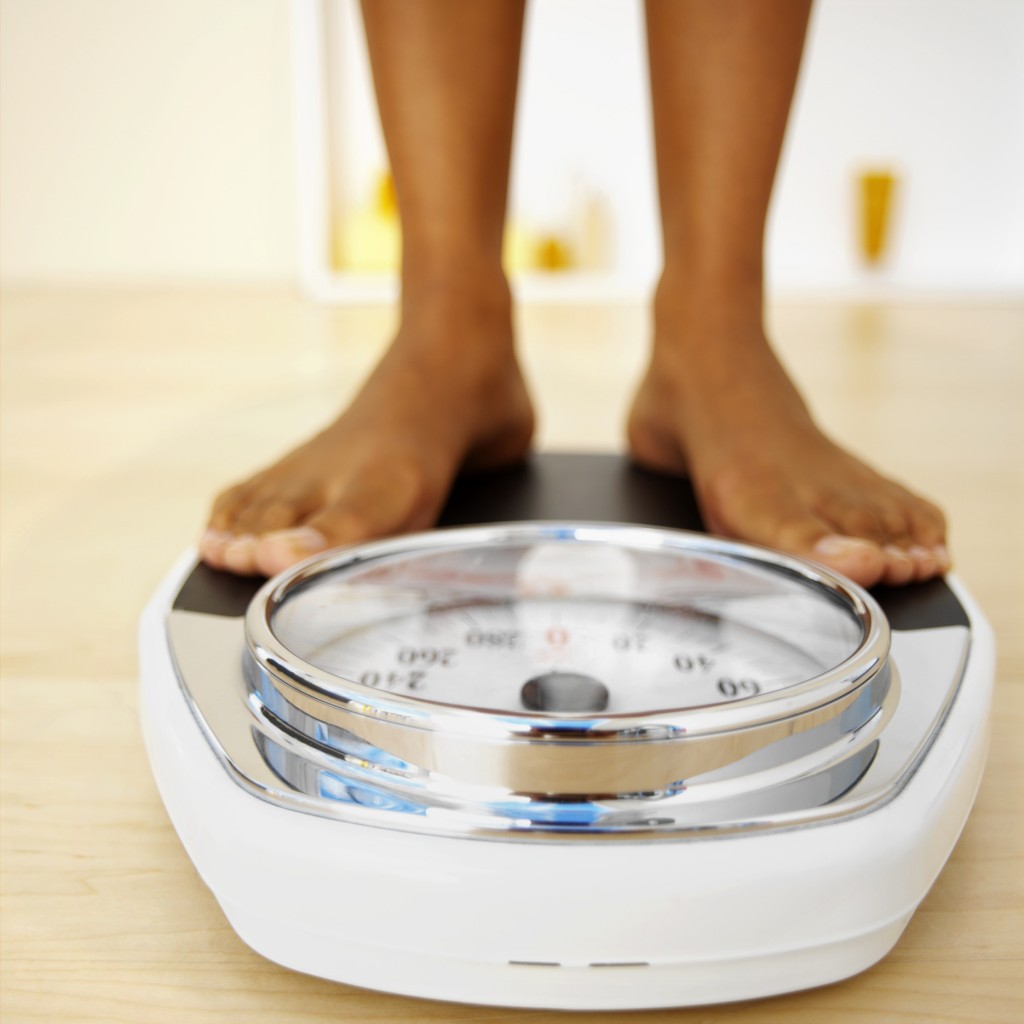 10 tips for staying on track!*
*Weight loss results may vary. This is not a guarantee.
At The New You Plan, we know that being 100% motivated 100% of the time isn't easy! With this is mind we have put together our top 1o tips to help you stay on track so you're that little bit closer to reaching your goal!
1) Drink plenty of water
Before you tear open that bag of crisps, stop and fill up a glass of water. Often we confuse hunger for thirst so end up consuming calories when really all that is needed is an ice cold glass of water. On The New You Plan we recommend drinking 4 litres of water per day. If this sounds like a chore, check out our delicious selection of water flavourings! Our Aqua Taste Trilogy high fibre bundle is the perfect way to try three of our delicious water flavourings for only £14.99, saving you a fantastic 29%. Shop this offer here.
2) Beware of nighttime snacking
After dinner, when you finally sit down in front of the TV and relax, mindless snacking often occurs. Our tip… go for a walk. Not only will this break your snacking habit, participating in exercise will greatly increase your motivation. We also recommend saving your fourth New You Plan meal for this time of the day so that you have something to look forward to, which will help avoid blipping.
3) Planning is key
Thanks to the our easy-to-prepare meals, you'll never have the excuse of not being prepared. All our hot meals, soups and shakes require minimum effort and are ready in a flash. For those busy, on-the-go days, our diet meal bars are perfect! Keep one in your handbag or in your car so you're ready for whatever life throws at you.
4) Weigh yourself once a week
People who weigh themselves regularly tend to have more weight loss success and seeing those numbers decrease is the perfect motivational factor for sticking to your New You Plan. When you weigh yourself, follow these tips: weigh yourself at the same time of day, on the same day of the week, in the same clothes and on the same scales.
5) Ensure you are getting enough sleep
When you're sleep deprived, your body overproduces the appetite-stimulating hormone ghrelin but under-produces the hormone leptin, which tells you when you're full. So ensure you are catching enough zzzs every night to keep you feeling full and on track.
6) Reward your success
When you reach certain goals, it's essential to reward your achievements (but not with food). Rewarding weight loss success greatly encourages more success and will keep your motivation sky high! Buy yourself those shoes you've had your eye on or book a night at the theatre and then set your targets for next month.
7) Establish a support network
Getting help can greatly increase your motivation so make sure you inform your family and friends about your weight loss journey. A family member might even take up the opportunity to join you, meaning you'll cheer each other on. Don't forget if you refer a friend you'll both receive a discount code for £5 off your next order. And make sure you join our exclusive Secret Slimmers Facebook group where you'll receive round the clock motivation and encouragement from others following the plan.
8) Take compliments on board
We often shy away from compliments but anytime someone tells you that you are looking well and have lost weight, store up those comments and remember them if you ever feel like giving up.
9) Face the mirror
When you feel overweight you will probably avoid mirrors but studies have found that mirror-exposure therapy can improve body image, which can help keep you committed to losing weight. Speak to your reflection without using any negatively charged words. For example, instead of "My bum looks big," say, "My waist looks smaller thanks to my curves."
10) Love the 'New You'
If you ever feel like blipping, just look back at your incredible New You weight loss journey and how far you have come! Each day you are a step closer to achieving your goals.