Challenges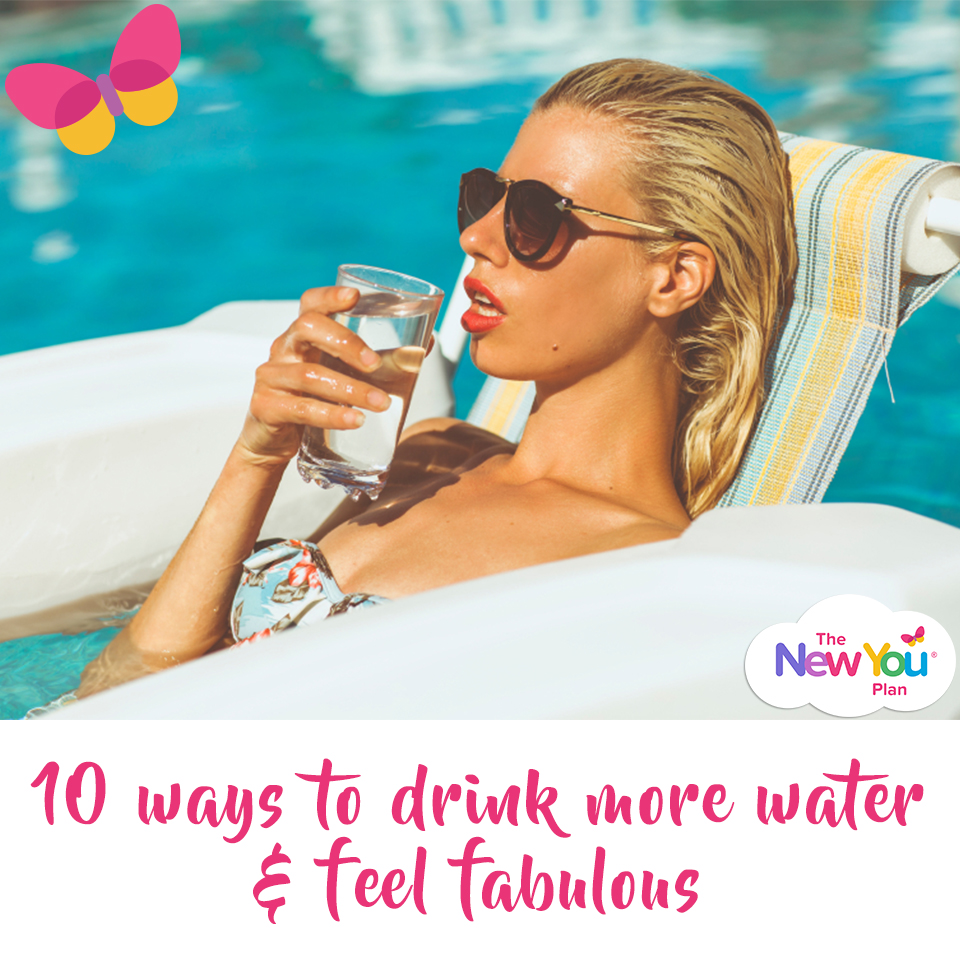 10 Easy Ways To Drink More Water & Feel Fabulous!

Whether you've just started your New You Plan journey, or you're back to lose a few pounds, you'll know that one of the principals of the plan is to up your water intake to the maximum. While on the plan, we're always stressing the importance of drinking water and how upping your intake can have a big impact on the amount of weight you lose. While we understand this importance, we also know that drinking water can be difficult, and also a bit of a bore. So, we've put our heads together and we're delighted to share with you our tried and tested…
10 Easy Ways To Drink More Water
1. Learn the benefits of drinking water
Firstly, there's no point in telling you to drink more water, without telling you WHY you need to do it. Thankfully, research supports the idea that not only does the body need water to aid weight loss, it flushes out toxins, leaves your skin glowing and boosts your immune system. Plus, in Patrick Holford's study of 60,000 people, he discovered that people who drank 8 glasses or more of water everyday doubled their chances of being in optimum health.
Plus, drinking water can boost your body's ability to burn fat. A study published in the Journal of Clinical Endocrinology and Metabolism found that drinking a glass of water increases metabolic rate by 30% in healthy men and women for approximately one hour after.
2. Join our Secret Slimmers challenge
In Secret Slimmers we're ALL about motivation and we couldn't preach to you about drinking more water, if we didn't lend a helping hand. If you struggle to drink the recommend 2.5 litres of water everyday, get in on the action and we'll help keep it at the forefront of your mind with daily reminders and accountability. As a general rule, you should aim to drink a glass of water most hours of the day.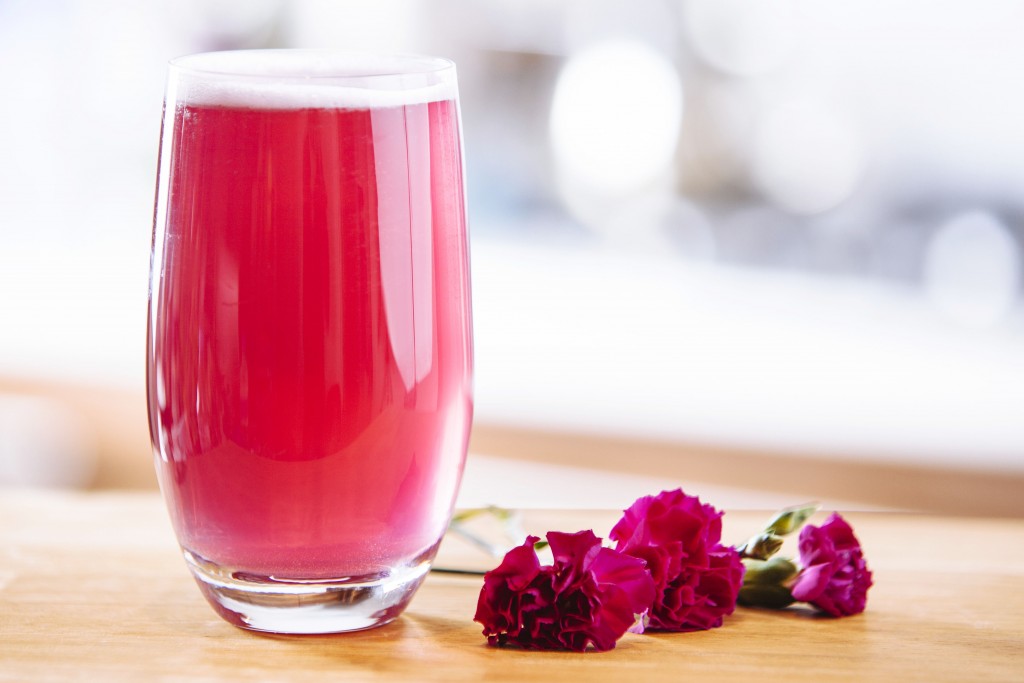 3. Try our Water Flavourings
Let's face it… drinking water can be pretty boring, which is where our delicious water flavourings come in. Our range includes Berry Blast, Orange Lemon Zing, Cranberry Crush and Orange Zest. Simply add to water (delicious hot or cold) for an amazing infusion of flavour. Plus, keep your eyes peeled for special offers on these here.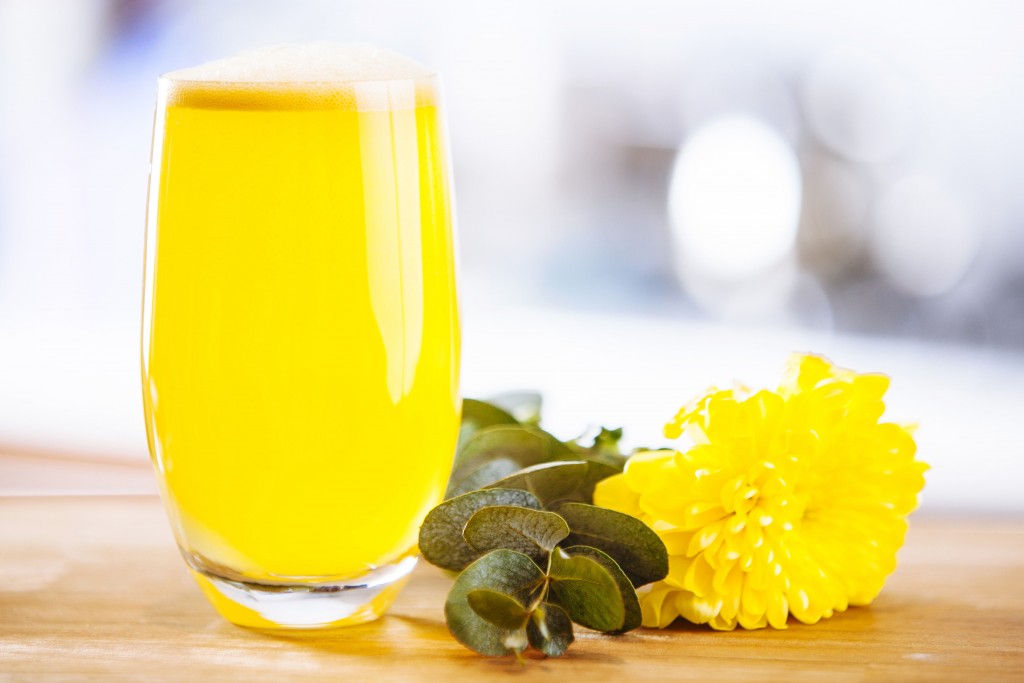 4. Give our Fat Burners a go
We couldn't talk about weight loss and drinking water if we didn't introduce you to the wonderful world of Pineapple Fat Burners. If you haven't heard about these little geniuses… where have you been? These are the secret weapon our customers swear by, and we're not surprised why. Our totally tropical, fat busting Pineapple Fat Burners are simply added to water (hot or cold) to speed up your metabolism for a slimmer new you!* Check out our special offers on these here.
5. There's an app for that
All hail modern technology! There are now several apps available to help monitor how much water you're drinking. Try Waterlogged for iPhone or Water Your Body for iPhone and Android devices. If apps aren't your thing, just set reminders on your phone throughout the day to hit the water cooler.
6. Mark your water bottle
We came across this cute 'How To' on Pinterest and LOVE it! Simply mark a bottle with measurements to easily keep track of how much water you've consumed. Physically seeing it is a great incentive to keep drinking more.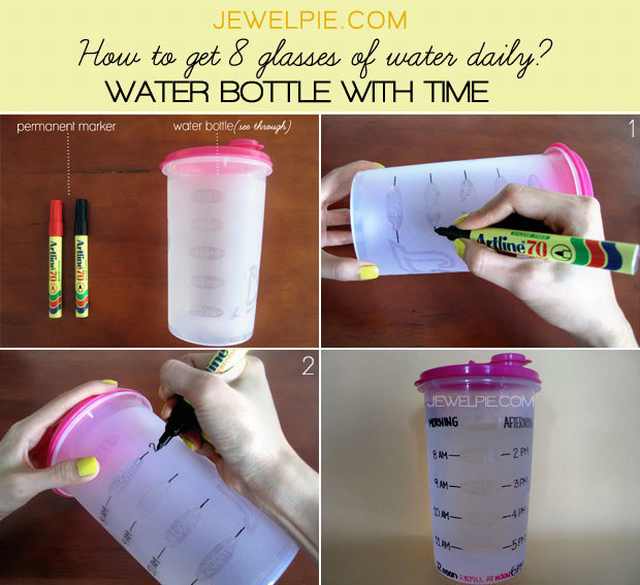 7. Heat it up
Thankfully, following The New You Plan still means you can enjoy black tea and coffee, which counts towards your water intake. A great tactic for tea and coffee drinkers is to sip a glass of water while waiting for the kettle to boil or your coffee to brew. You'll meet your daily consumption in no time!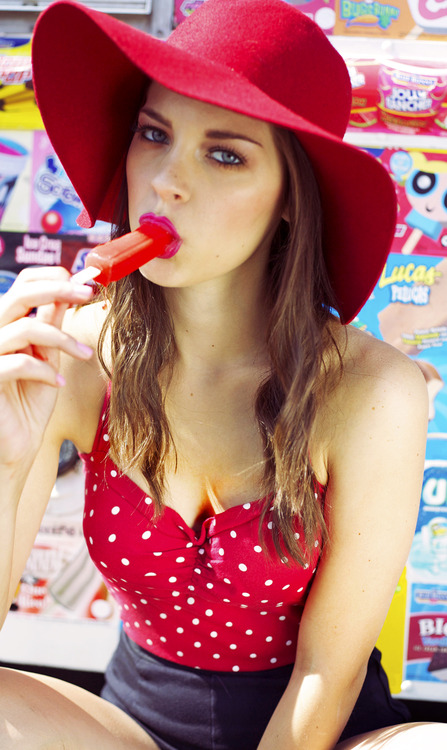 8. Cool it down
On those hot summer days, nothing tastes as good as an ice-lolly! Mix up your New You Plan Water Flavouring with water, pour into an ice-lolly mould and freeze for a delicious guilt-free snack. You can even purchase the moulds on our website here.
9. Keep it in sight
If you work at a desk all day or spend hours on the road, keep a glass of water on your desk or water bottle in your bag so it's always to hand. If it's in your sight, it's a constant reminder to drink it. For those on-the-go days, our Blender Bottles double up as great water bottles!
10. Consider it an appetiser
Drinking 500ml before meals can help you lose weight, according to a 2010 study in the Journal of Obesity. Just knowing that drinking up can help you feel fuller should be enough motivation to grab a glass.