Before & Afters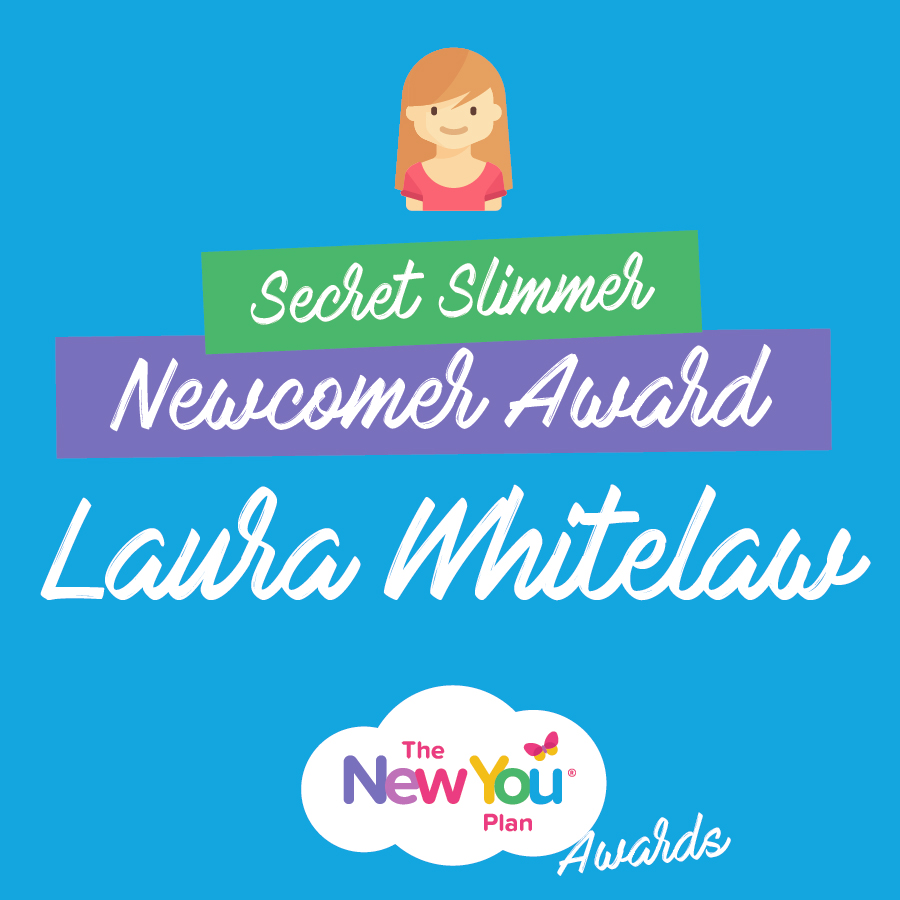 New You Awards 2016 – Best Newcomer- Laura Whitelaw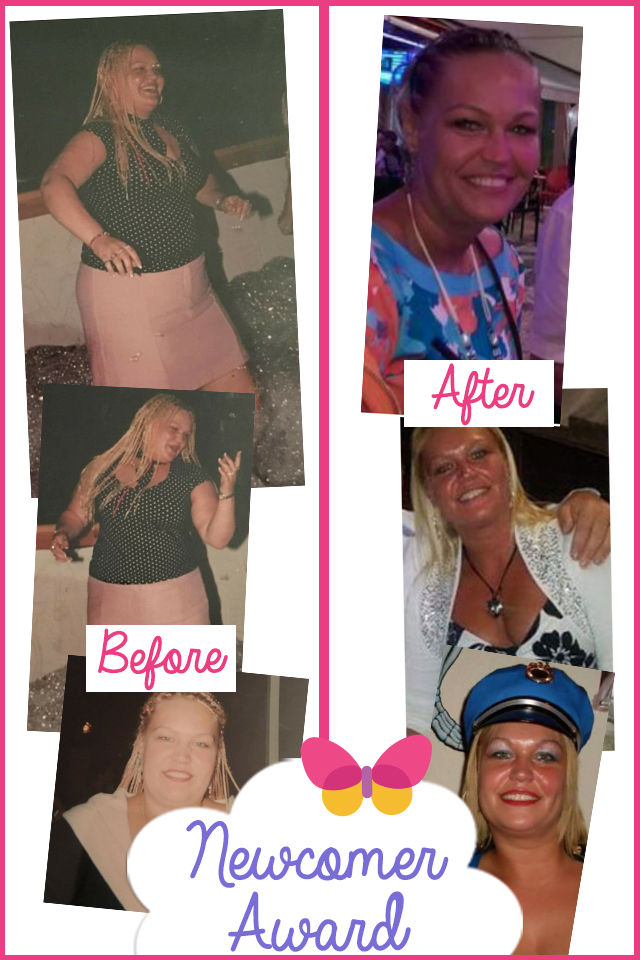 NEW YOU AWARDS 2016
---
Laura Whitelaw
Start weight: 15st 7lbs
Lost: 4st 9lbs
Current weight: 10st 12lbs
Awarded Best Newcomer
---
2016 truly was an incredible year in our Secret Slimmers community. We really couldn't let an amazing year pass by without acknowledging the great effort, sheer determination and commitment that the members of our community boast, and so The New You Awards 2016 were born!
These awards allowed us to raise awareness of some outstanding members of our community (Check out all the winners here!). Continuing the reveal of our New You Awards 2016, the award for 'Best Newcomer' goes to Laura Whitelaw.
In Secret Slimmers, we warmly welcome both new and old customers, and 2016 saw plenty of newbies join us.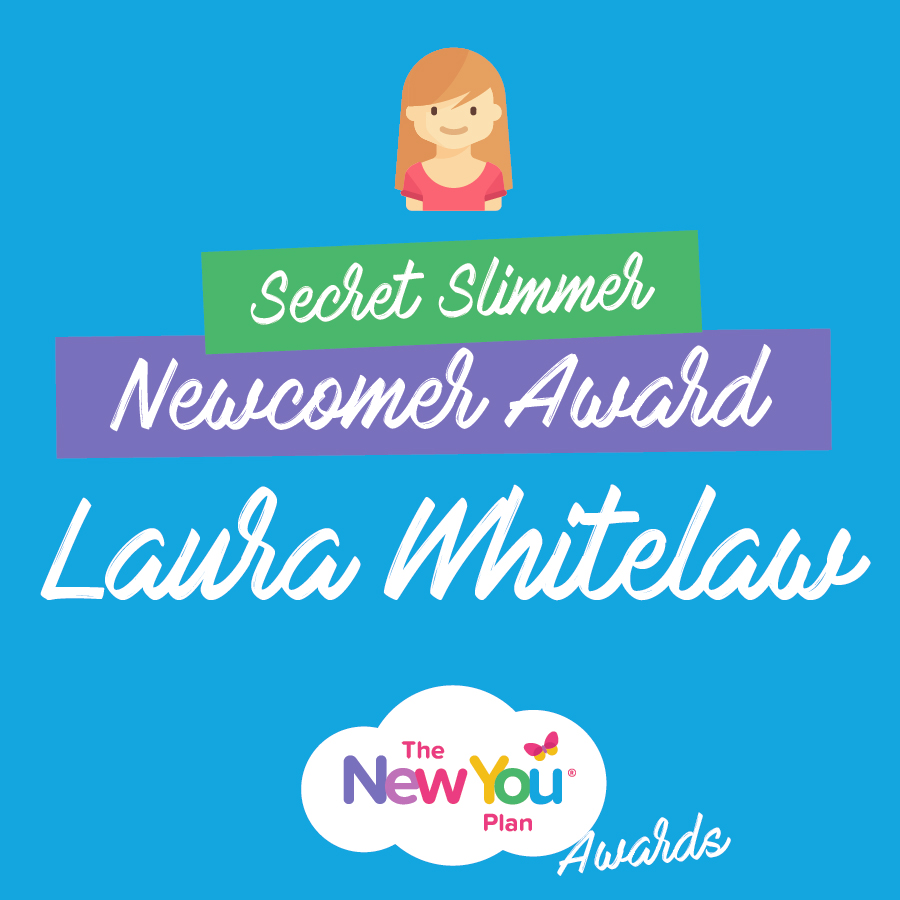 There are no hard and fast rules when it comes to participating in our Secret Slimmers community. Many customers choose to 'watch' for a while, remaining quiet and seeking inspiration from other people's posts. And then, slowly their confidence grows. They begin to lose weight and gain a real zest for the plan and what it stands for.
Posting for the first time can be daunting for some people. Speaking about weight, sharing our personal reasons for being overweight and what encouraged us to start is a pretty big deal. But when the time feels right, our new customers will introduce themselves and slowly we get to know each other, with lasting friendships being formed in the process.
While we've been lucky to meet some fantastic new customers this year, one person in particular who got stuck straight in is Laura Whitelaw. From her very first day, she has become a heavily involved, sharing updates, inspiration and lending a valuable helping hand for all new slimmers. Her journey may only be starting but her attitude and presence has already set her on the right path.
Speaking about her New You Plan journey, and award win, Laura said: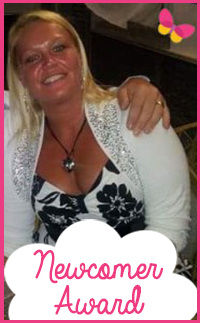 "I want to start of by saying how humble I was first for firstly being nominated and secondly for actually winning this award. It really brought a lump to my throat and a tear to my eye.
Quite simply, New You changed my life in so many ways in 2016.
At my heaviest I was 15 st 7lbs and a size 20. Currently, I'm 10st 12lbs and a size 12-14. At the minute I'm working to lose the little weight I gained over the festive season so that I will be back to size 12.
I have gained more confidence and self esteem than I could ever imagine, and I've made some fantastic friends in the group.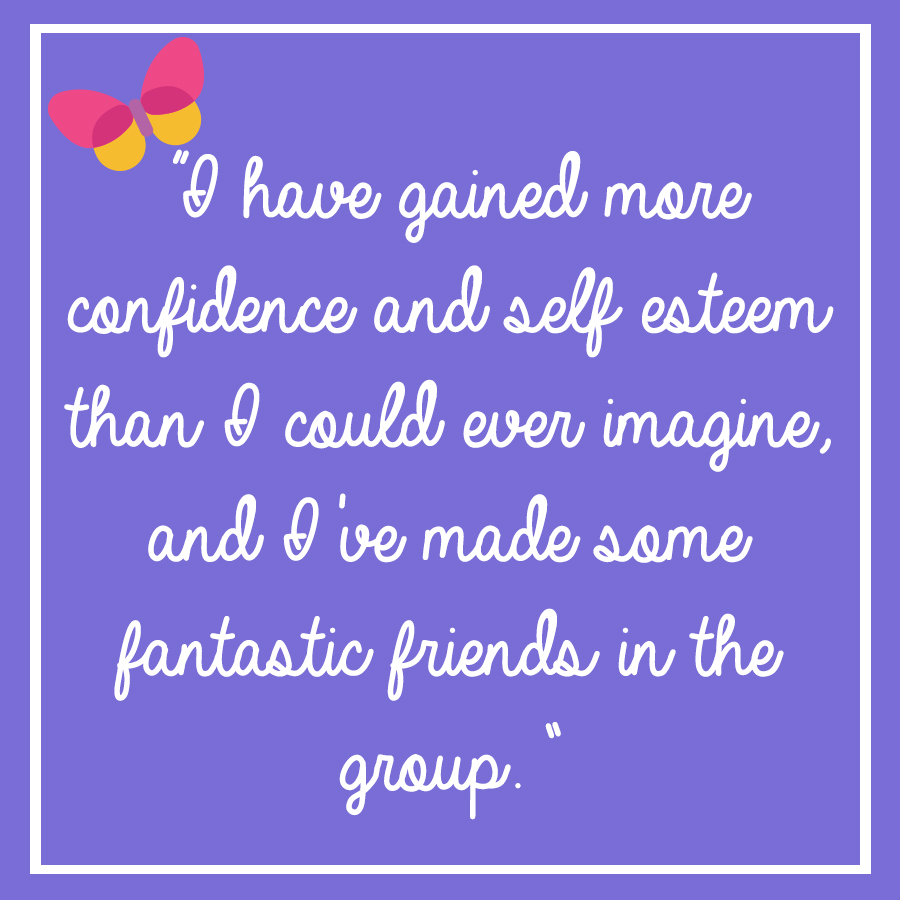 When I finally reached a size 12 I was ecstatic! I found out that I could finally fit into 27 new pairs of trousers that had sat in my wardrobe! Every year I promised myself I would fit into them and thanks to New You, I finally do! And let's just say a few of them have been in there for so long that they've gone out of fashion!!
I'm hoping 2017 will be my year to gain even more confidence and self esteem as I'm a really shy person (until I get to know you). Often when people meet me my shyness can come across as me being rude or too good to talk to you, which is definitely not the case! I have just been put down so many times in the past that I hide away and protect myself.
Reflecting on 2016, it was a fantastic year. I was given the role of Cheerleader in Secret Slimmers, which I absolutely love as it feels great to be acknowledged. I love helping people on here and I love seeing people succeed.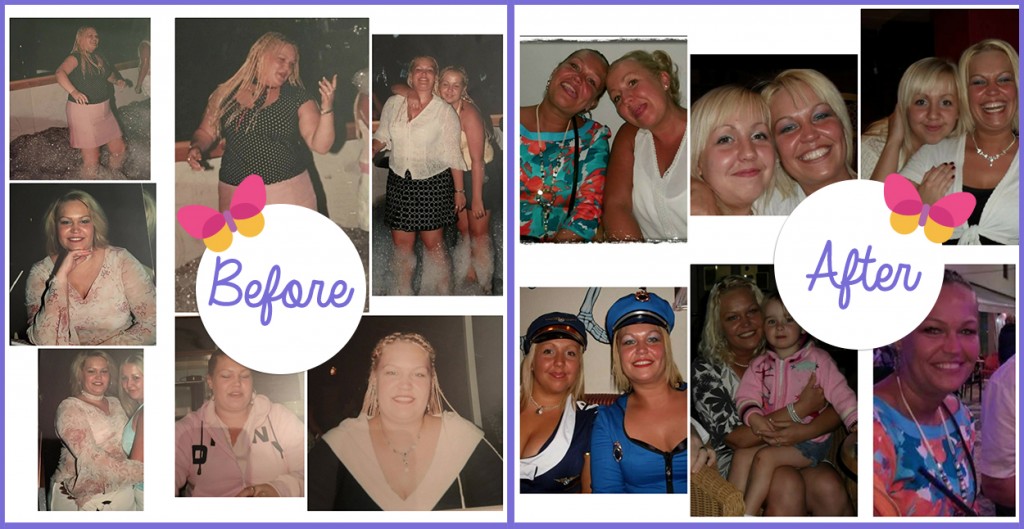 I feel like I'm waffling a bit here, but in all honestly, I'm a bit nervous writing this. I don't like writing about myself as I still don't feel worthy enough despite the fact that New You has given me a newfound confidence boost. It just goes to show how low I was before I started.
Thanks to New You for this amazing award. I can't wait to see what 2017 has in store for us all!"
Laura x
____________________________________________________________________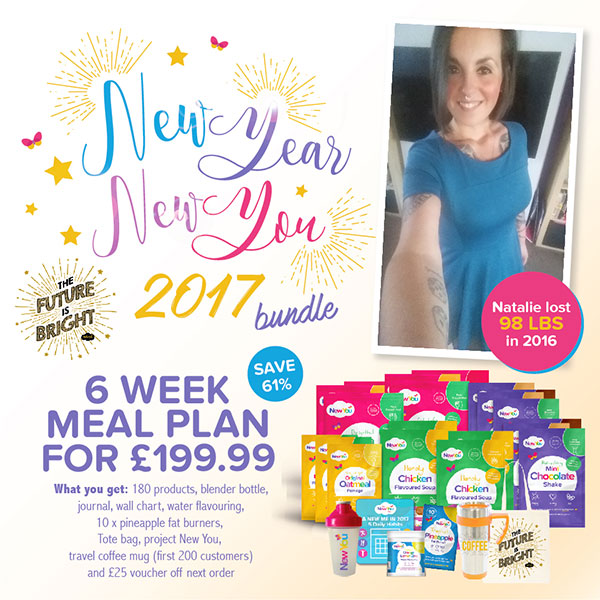 ** START YOUR TRANSFORMATION TODAY **
Inspired by Laura's story? Start your journey today with our brand new 6 week bundle and gift package. Complete with 180 TFR meals and snacks of your choice, 21 day journal to track your progress, wall chart, 10 x pineapple fat burners + cranberry water flavouring, 100% cotton tote bag, exclusive travel coffee cup, project New You & £25 voucher off your next order!
ADDED BONUS – To make this bundle even special we have added a free 'Believe you can' fridge magnet with every order.