The Importance Of Routine for Your New You Plan Transformation
When you start out on total food replacement it is a BIG lifestyle change.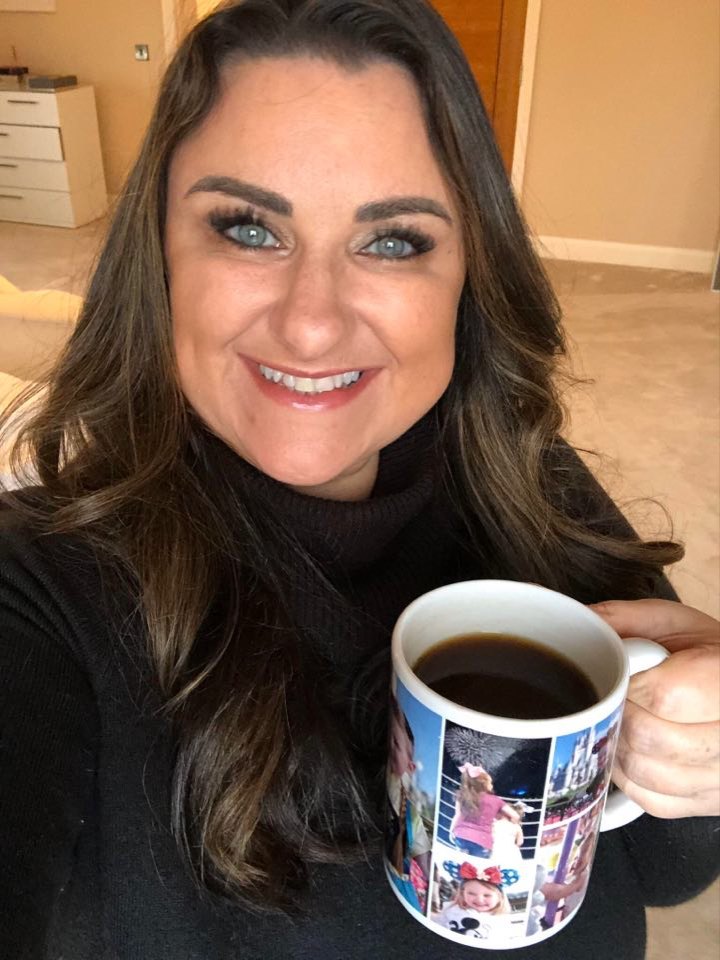 All your eating habits change from your planned meals, snacks right through to eliminating emotional eating and boredom eating.
You soon start to become aware of ALL your food habits. The nibbling, the random snacking, it all comes to light and you have to be focused to stay on track.
The first week can be a challenge, but if you want to create a big change you have to dig deep and stay focused.
The sooner you can settle into a routine the better.
I am on day 4 of total food replacement today and I have realised that I need to focus on what my new routine is going to be.
When I have been successful on plan in the past, I had a good routine, and I have noticed this common theme with our success stories too.
Settling into a routine that you love will keep you feeling in control and happy on plan. You have more chances of messing up if you do not have a plan for your day.
There is no right or wrong routine that will suit everyone. What you need to do is find out what works for you and what doesn't.
The meal plan is very simple and you will get results by following our simple success formula;
4 packs + 4 litres of water = Your New You!
The formula is very simple and it works. You can have your 4 packs at anytime of the day. It is best to have a plan about when suits you and your lifestyle, rather that just letting the day go by.
Planning your water intake is also important, or hours can drift by without any sipping. This can make you feel tired, hungry and make it harder to stay focused. Keep hydrated by drinking every hour. I like to sit my 4 litres of water out in the morning, and I find the earlier I can get the first litre into me the better!
Here are some ideas for you to consider when experimenting with what routine could work for you;
Space your packs evenly out throughout the day

Example: 7am, 11am, 3pm, 7pm

Skip breakfast and leave your packs for later in the day

Example: 1pm, 5pm, 7pm, 9pm

Have double meals to feel more satisfied

Example: 1pm shake, 3pm bar, 6pm double pasta meal

Eat in a smaller eating window for the benefits of intermittent fasting

Example; 4pm to 8pm – this would give you a 20 hour fast
All of the above are just examples to give you an idea of what routine you can put in place that supports you on your transformation.
Find out What Works for You
Don't forget that you will be in ketosis after about 3-5 days on plan so feelings of hunger will not be as strong, especially in the mornings. Many of our customers find it easy to skip breakfast and save their meals for the evening time.
Take the time to plan your day, and find a routine that works for you and your lifestyle.
Find Your Favourite Meals & Enjoy
Experiment with the packs and find out what your favourites are, so that you look forward to having your next pack each day.
I love the pancakes, chocolate brownie, chocolate shake, vanilla shake with coffee and the coconut bar. Find out what you love and plan your days with food that you enjoy.
Eat Mindfully
When you are having your pack, take the time to sit down and enjoy it. Eat it mindfully, a good habit to get into is taking a sip of water between each bite.
Feel Proud of Your Daily Choices
Feel proud of yourself for taking control and making decisions that will benefit your health and improve the lives of your family through your better example, improved energy and healthy habits.
The more you focus on your routine, the easier it will be for you to make the right choices everyday, feel proud and see and feel the results.
Just imagine getting into a good routine, having meals you love everyday, and 3 months from now you are at your goal or 3-4 stone lighter.
This is what a routine on the new you plan can do for you. It can totally change your life in a short space of time.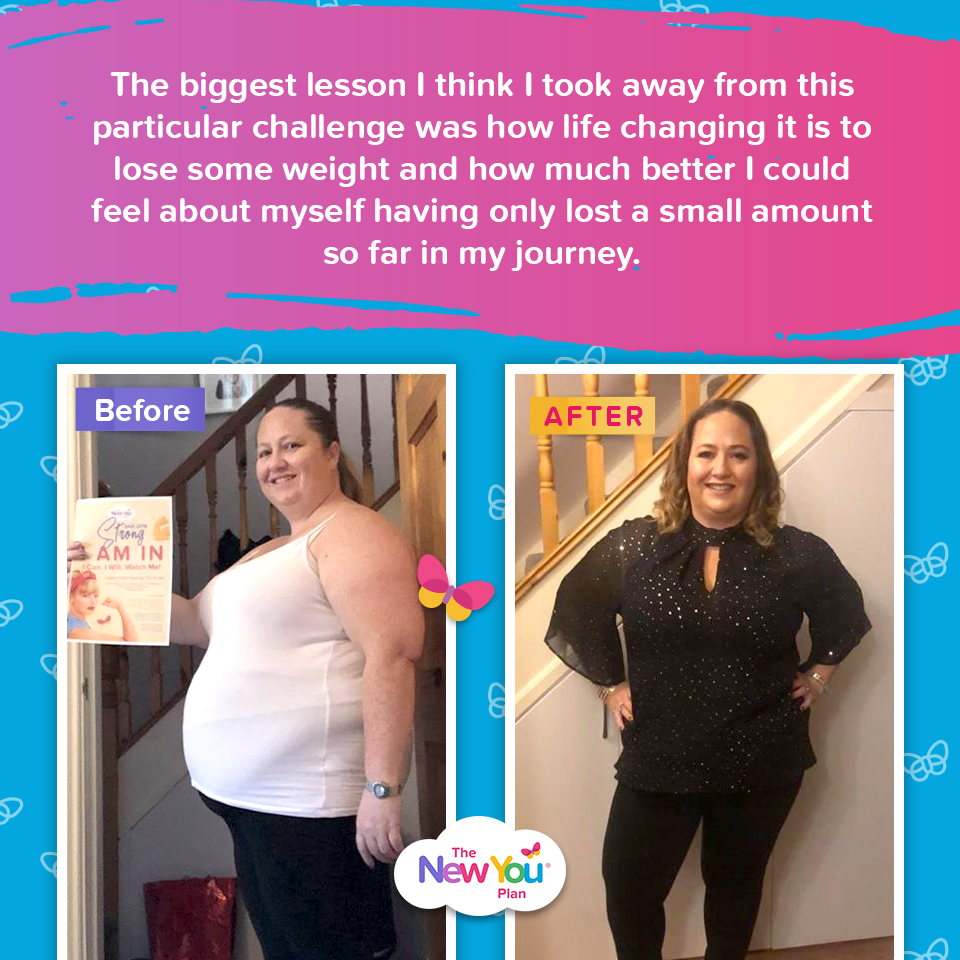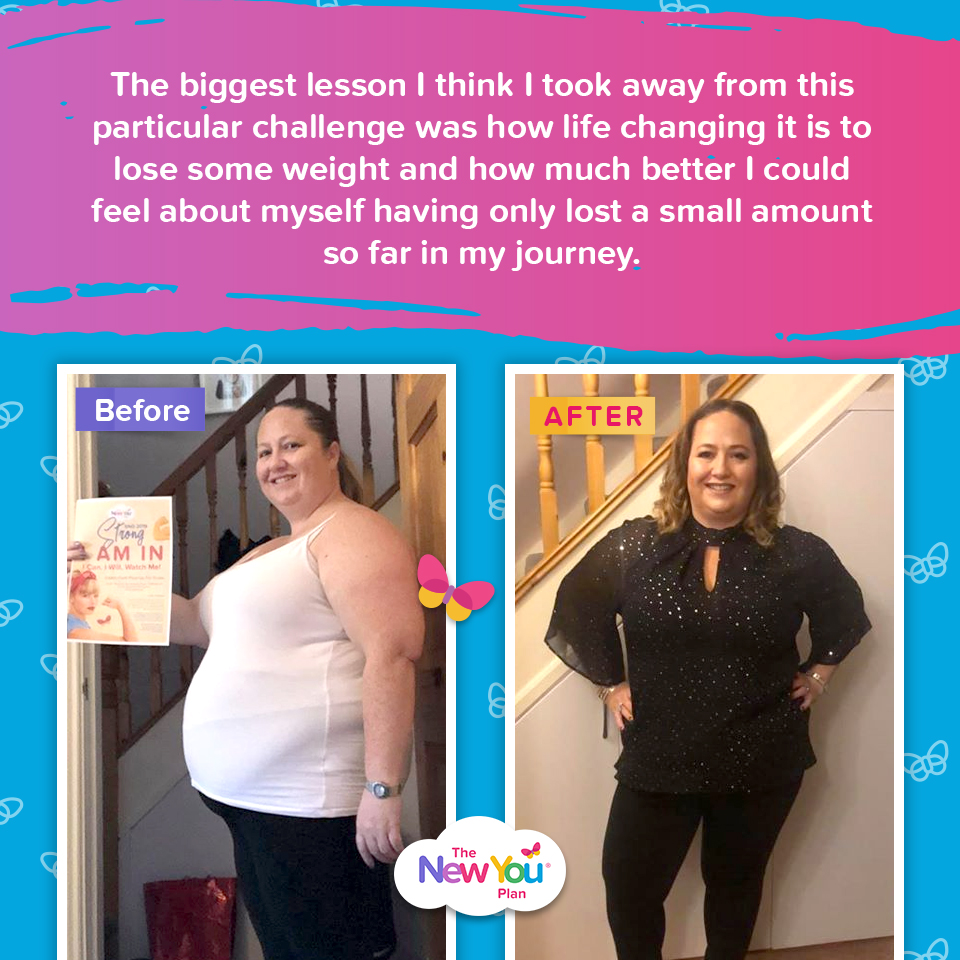 We are currently running a transformation challenge and one person will win £1000 cash prize, Nikola just won £1000 cash before Christmas! You can read her story here.
You could be our Easter winner. Just settle into your routine, be consistent and let the magic happen!
If you want to get started on your 2020 transformation check out our new year new you deals here!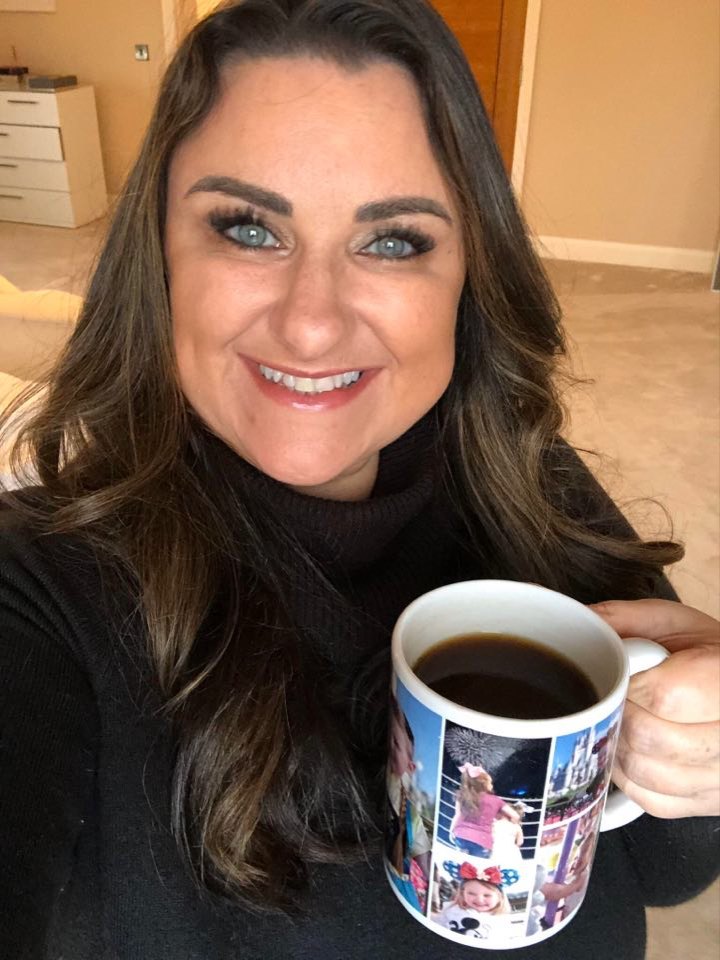 I would love to have you with us!
Our community is buzzing and shrinking!
Join the fun and make new friends who will support you and celebrate your success this winter.
Much Love,
Julz xo