Before & Afters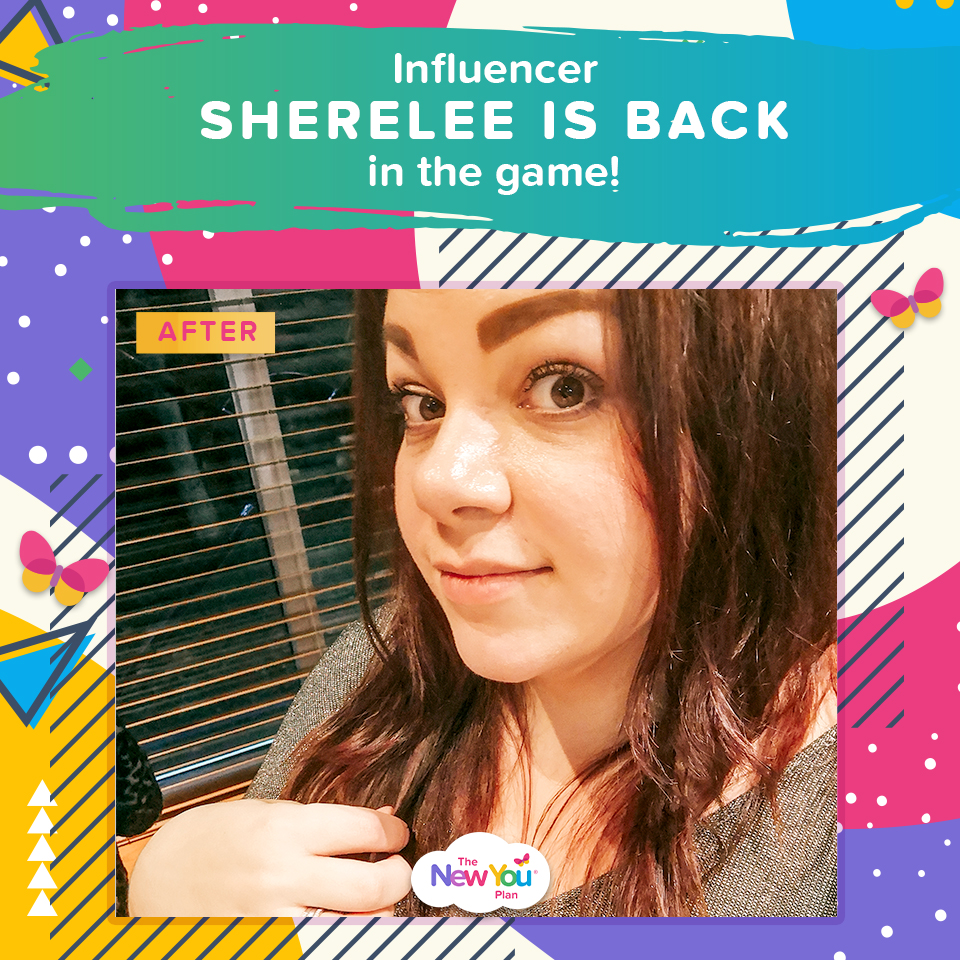 [Guest Blog] – Influencer Sherelee is back in the game!

After a 3 week break over Christmas, Sherelee shares how a period of indulgence left her feeling a bit worse for wear and why she was ready to get back on plan!
So I had some time off… 3 weeks in fact. I lost my way when Kaycee was in hospital and then it was Christmas so I decided to do my re-feed early.
However it wasn't really a re-feed … It was Christmas. Everyone puts on weight at Christmas right?
I did… nothing was off limits although I kept gravitating towards the bread. The alcohol flowed and the food was unlimited. I should be enjoying that, shouldn't I?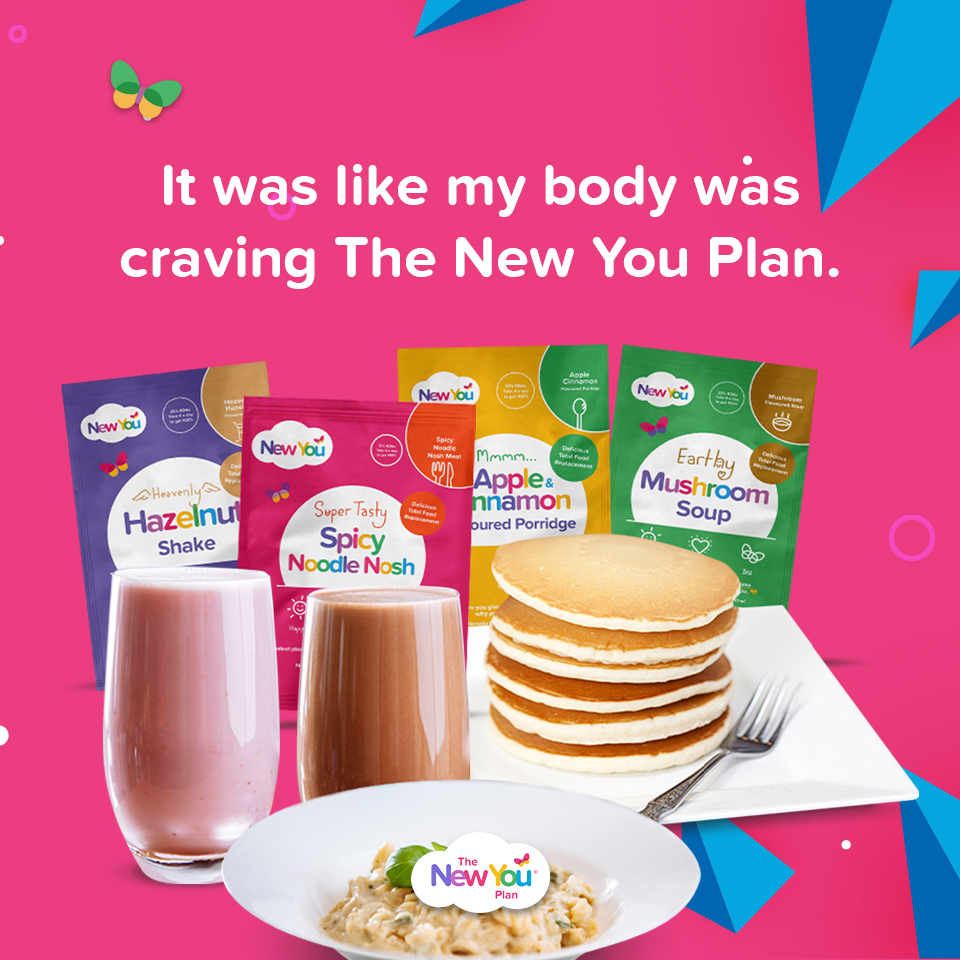 Well after about a week, I wasn't… My sleep was affected worse than usual, my restless legs were back, my chronic pains were back, my breathlessness was even coming back! It was like my body was craving The New You Plan.
Even though my body was hurting and I felt like I had aged again, I worried about stepping on the scales and starting my journey for the second time. I wound myself up that I would always be fat ( I won't be). I was almost trying to talk myself out of it, I think mainly due to the shame of how much I had eaten.
I have a thing about things starting on a Monday, fresh week and all that so today I'm officially back blogging about my journey! However on January 2nd, I stepped on the scales and started my journey again… A stone heavier.

Who puts on a stone in 3 weeks?! I do apparently 🤪Instead of getting down about it, it actually gave me the kick up the backside to crack on and get back on plan.
It's the morning of day 3… I got back on the scales (I am a self confessed every day weigher, maybe even 4-5 times a day; I'm horrendous ) I'm 7lbs down. I loveeeeee this plan. It works it really does work. I will and I can smash this.

My mini goal is to be 2 stone less by my anniversary. Two stone in two months. Totally achievable on this plan – heck I think 3 stone in two months is but I won't set myself up for failure!
---
Start Your TFR Journey Today!

Getting started is the first step in your journey to a brand New You! To help you understand fully how our plan works, our Get Started page was designed specifically for people new to the plan.
Head over to our site where you'll find tonnes of important information including how our plan works, the science behind it, loads of top tips, information on our meals, as well as real customer testimonials.
Click here to visit our Get Started page!