This week's Summer Transformation Challenge Task winner has been revealed!
We kicked off the week with task 2 of our Summer Transformation Challenge & what an amazing one it was!
A new task is announced every Monday and the winner is shared on Friday. This means that you have 4 days to share your answer. Not only will you have the chance to win an amazing prize, but by getting involved you are making yourself accountable and inspiring others with your answer.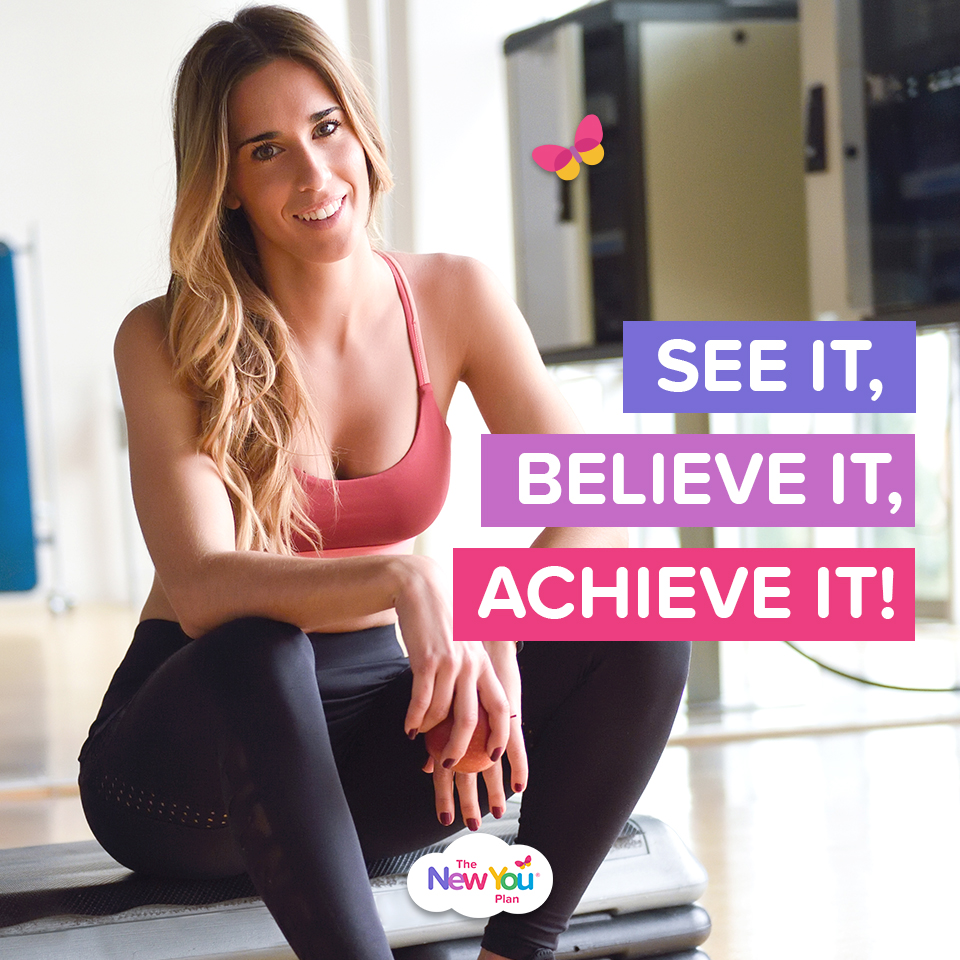 This week's challenge was all about the act of visualisation! Using this powerful tool is an effective way of helping you to see what exactly is possible on plan.
Therefore, customers were asked to post a picture of their dream holiday destination and tell us why, this would be their summer sizzler. The goal was to visualise themselves there, feeling healthy, happy and confident. We wanted to know what you are wearing and how you are feeling as you stroll on the beach or sightsee.

We LOVED how you all REALLY used visualisation to showcase your dream holiday destination. Going into as much detail as you all were a GREAT way to make this task as beneficial as possible…
This week winner is Suzy who has been an absolutely asset and inspiration within our group as she smashes the plan, lifts others and shares her positivity with the world!
But there could only be one winner and we are delighted to reveal that the week 2 winner is Suzie!
Suzy has been an absolute asset and inspiration within our group as she smashes the plan, lifts others and shares her positivity with the world!
Check out her visualisation response below:

"My absolute dream is to walk on the pink sand beach in the Bahamas feeling slim and confident in a bikini. I haven't been confident to wear any swimwear for over 17 years due to obesity and being a size 16/18 but after 12 weeks of Fast Focus on New You I am sooooooo very close to achieving my bikini body after losing 3.5 stone and now being healthy on the BMI.
I'll be having the 2-week break from the end of today as recommended by New You for my health and then I'll be straight back to Fast focus for another 4 weeks to achieve my dream goal weight and Ill hopefully be super slinky by that point and rocking a new size 10/12 bikini!
I also bought a 400 year old grade 2 listed thatched cottage (our dream home that I'd worked so hard for many years to achieve) 2 years ago for myself and my 14 year old daughter and there is no bath in the cottage just a very old shower room and we are super excited that we are having our new bathroom fitted next week to include a Victorian style slipper bath! We are so excited to be able to pamper ourselves with having a bath again and Lush are our favourite bath pamper products!
I am absolutely adoring helping, supporting and inspiring fellow secret slimmers and I'll stay with you all for good to continue to support and inspire as many of you as I can even once I've achieved my dream bikini body.
We can, we will, watch us! Just keep swimming!"
Congratulations to Suzie who has won a gorgeous Lush bath set!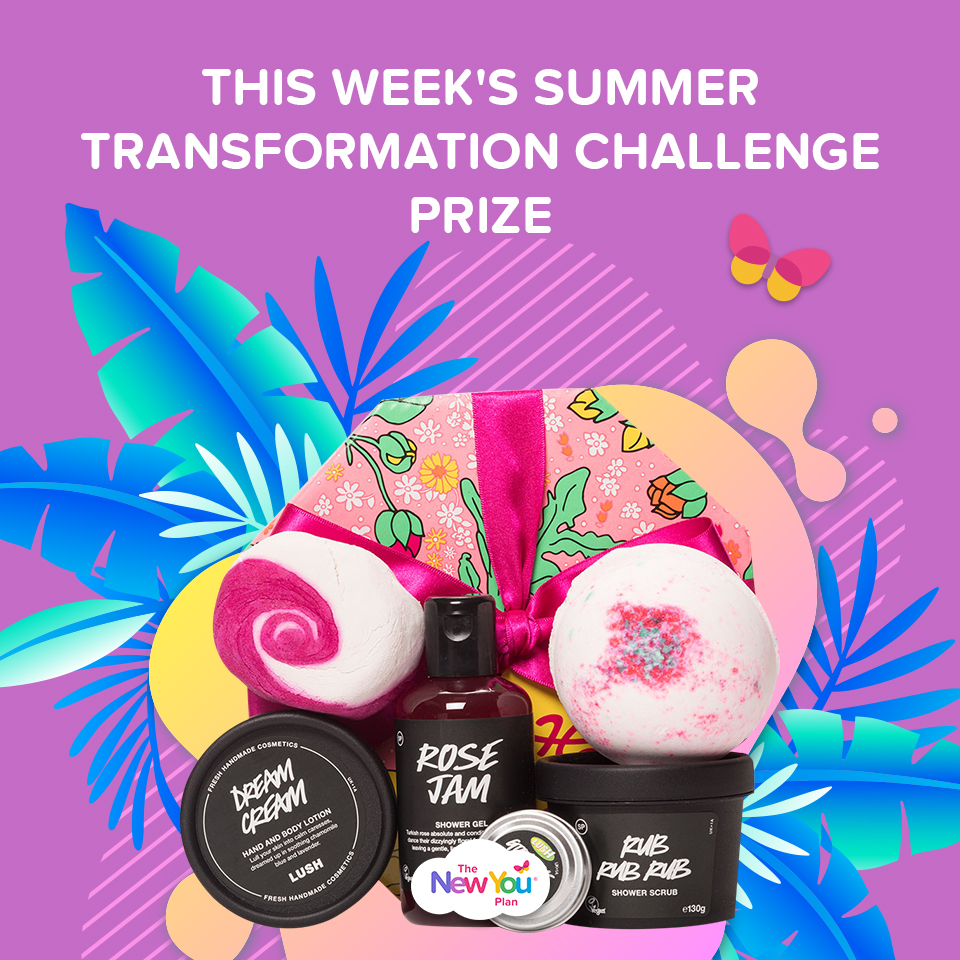 We have a brand new task launching on Monday so keep your eyes peeled in Secret Slimmers and for Monday's evening email for your chance to WIN an amazing prize.
To learn more about our Summer Transformation Challenge, click here.

Tags:
Diet challenge
,
New You competition
,
New You Plan Challenges
,
Summer Transformation Challenge