Here, New You Plan Founder Julz shares why this is one of the most important quotes ever and how, by applying it to you life, the results can be transformational.
"Ordinary things consistently done create extraordinary results!" – Keith Cunningham
This is one of my favourite quotes and I always remind myself of it every time that I feel overwhelmed with a task or with my weight loss journey. I have been to a couple of Keith Cunningham events and he is a great speaker, I love his voice! Could listen to him all day long.
I think this quote really relates to losing weight. Doing a Total Food Replacement diet really is the easiest diet in the world to do as there is no cooking, counting or points. Simply have 4 meal packs and drink 4 litres of water. What you need to do is so simple, so easy, but if you do it every single day, the results are extraordinary.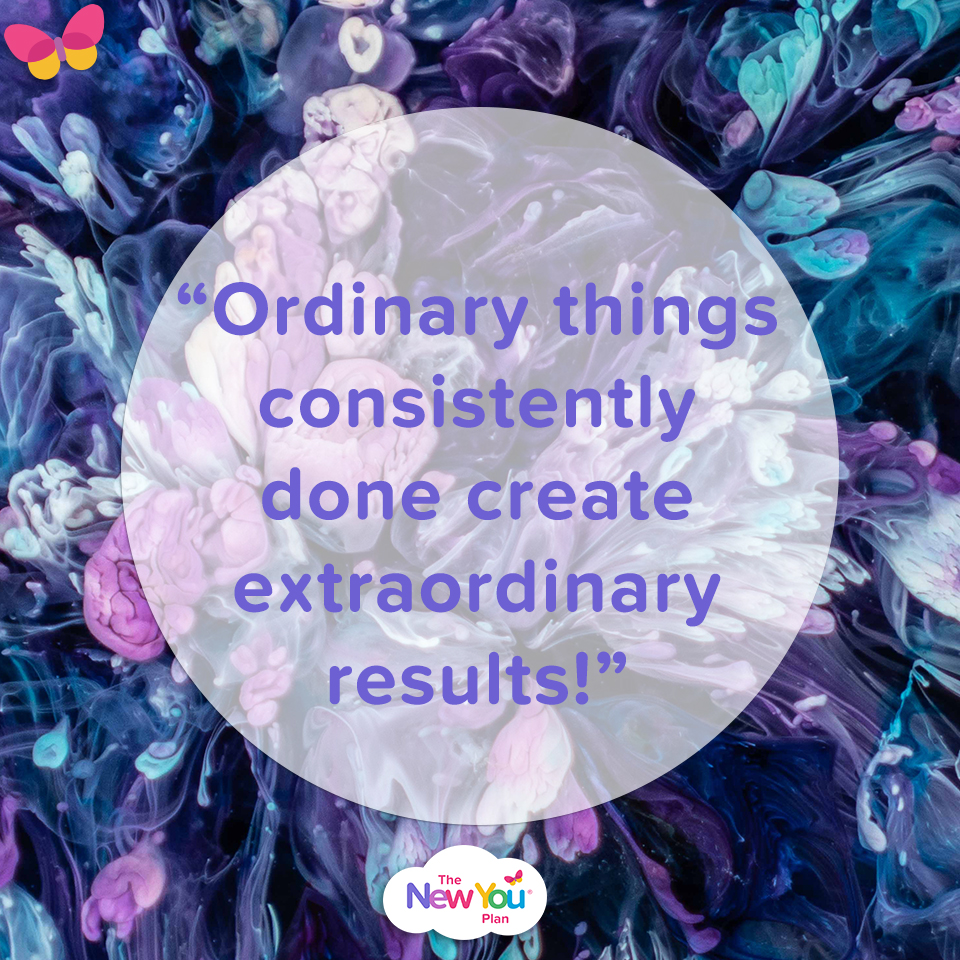 I think when you get this principle, you can actually achieve anything in life. Nothing becomes that hard to achieve. All big accomplishments are simply a matter of lots of basic mini tasks done one after the other until the goal is achieved. The result is extraordinary, but the steps that had to happen to get there are just ordinary.
It is so easy to fall into the trap that things are too hard for you, that there must be something more to how to achieve things, but really everything is very simple. You just need to approach it from a positive mindset and change the way you look at it.
You just need to say: "I am going to start today, and I am going to do one day."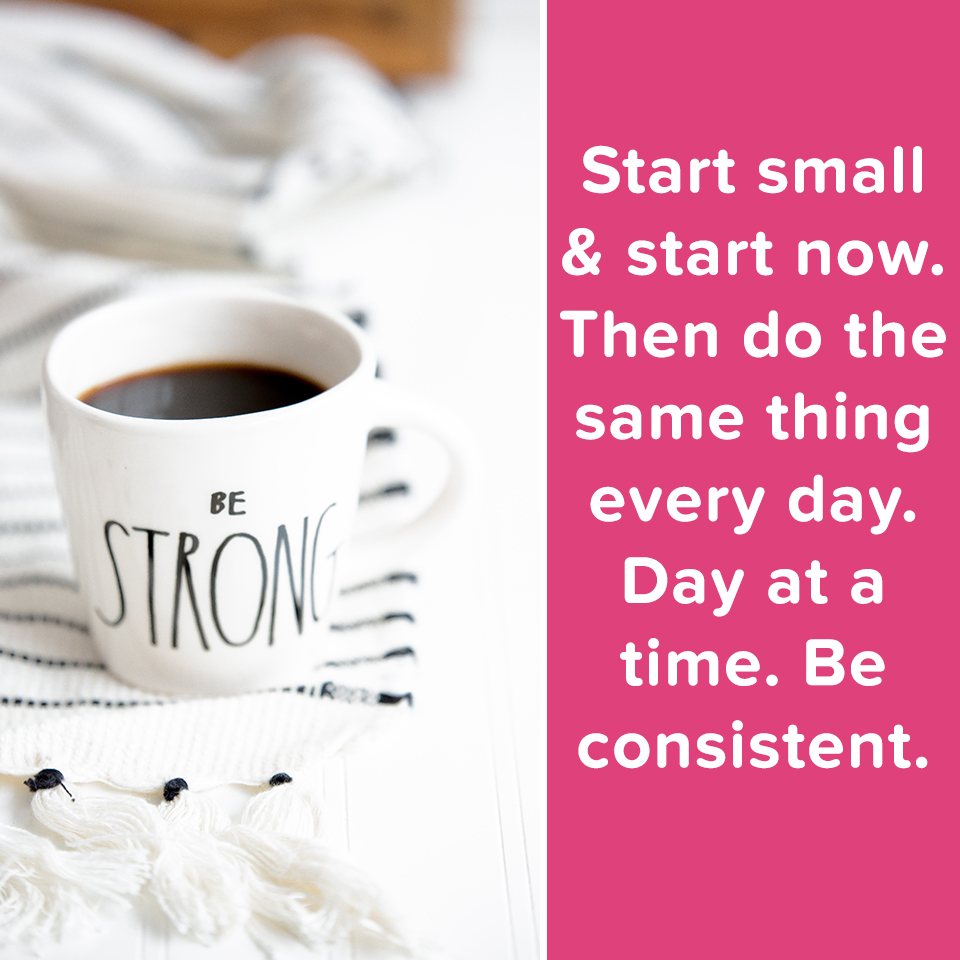 Start small and start now. Then do the same thing every day. Day at a time. Be consistent.
You need to know that by doing the simple basic things, you are not going to change dramatically over night, you are not going to wake up tomorrow and be 1 stone lighter and look like a super model.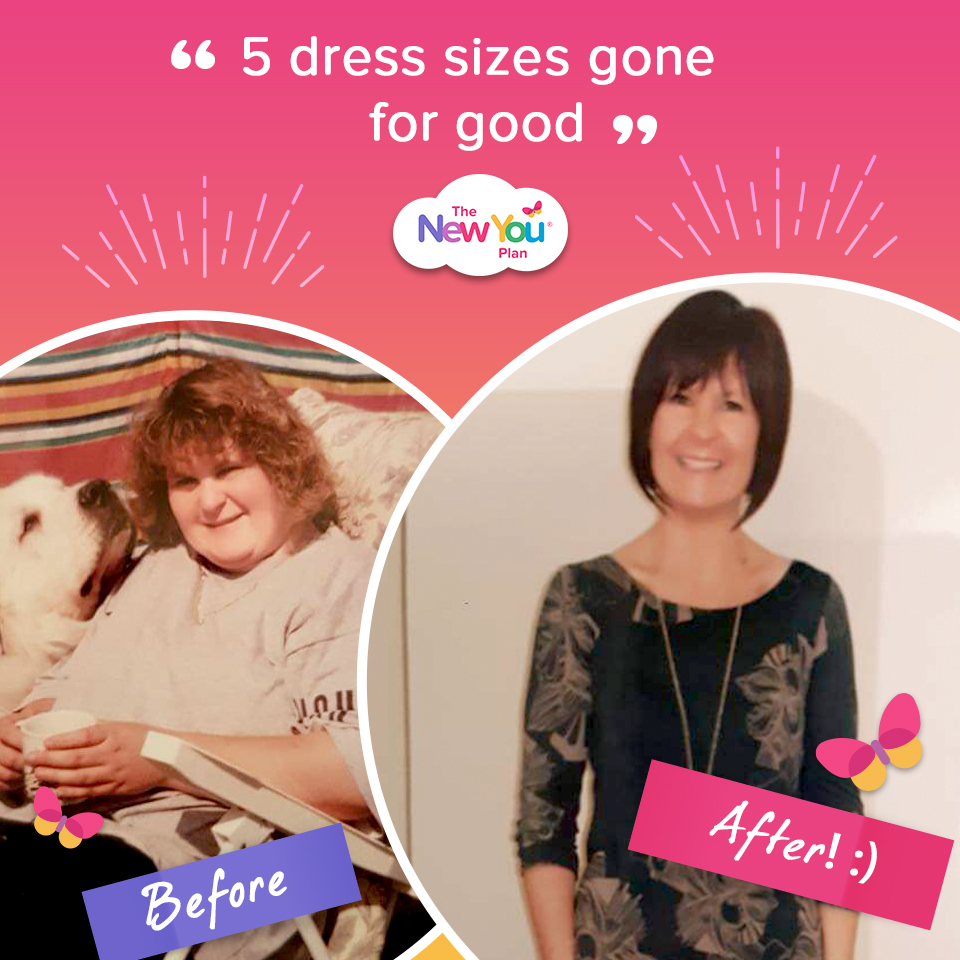 But if you do Total Food Replacement for 90 days straight, you can be pretty sure when people see you their jaw will drop! The results WILL be extraordinary, but not in 1 week or 2 weeks. It takes you to be committed to doing the simple, ordinary things everyday and you need to be consistent. You need to follow the simple ordinary process every single day.
Don't try to mess with it, don't keep asking: "Can I have this? Can I drink that? Can I eat this?" Just get on with it, keep it simple, keep focused, and believe that the process will take you weeks or months. Be proud of your daily achievements and the results will look after themselves.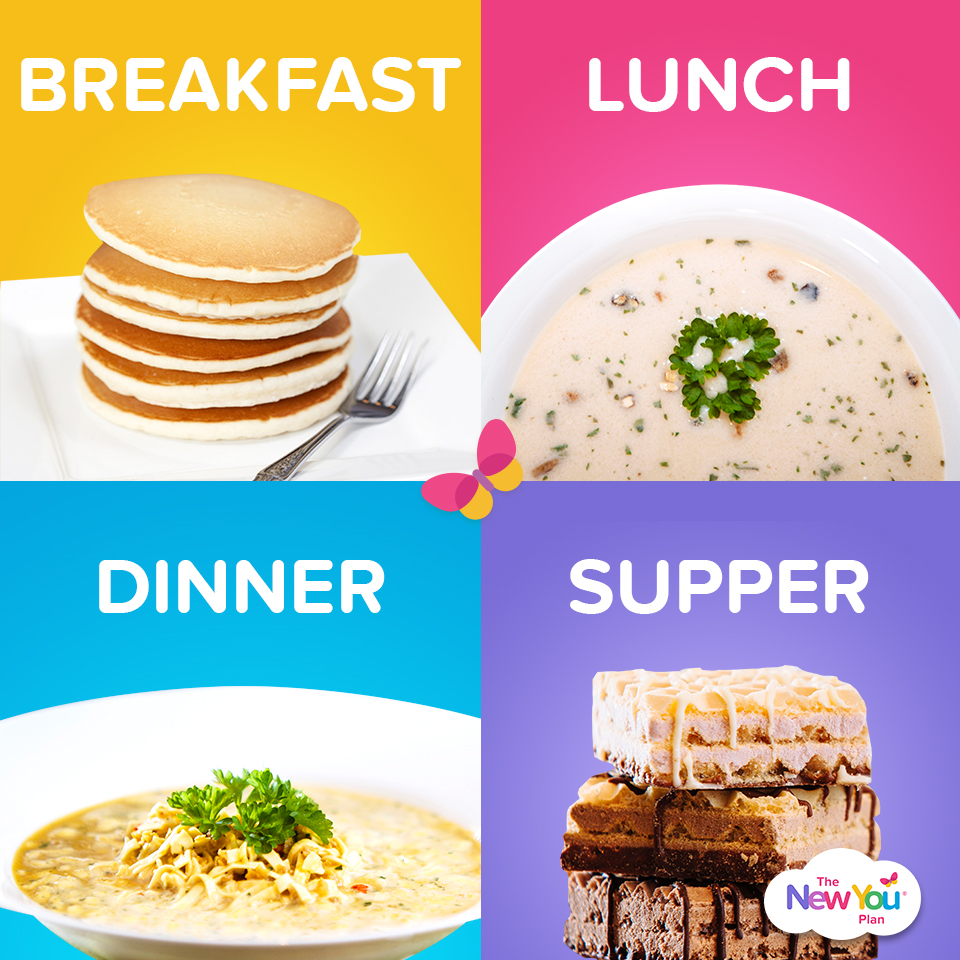 So when you are looking at your weight loss journey and you feel overwhelmed, have a vision of yourself looking the way you want to look. Get a vision that excites you, see yourself living healthy, being healthy, being active, stylish and confident.
Then just start small and focus on the simple process, 1 day 100%, 4 packs, 4 litres of water. Once you get settled into that, then add in walking every evening, then add in pilates classes, then get a new hair style, then get the C25K app and make it your mission to run 5k.
It all starts with a vision of who you want to be, a simple action plan that you start today. Not tomorrow. And not something you do one day, and then not the next day. It is about being consistent and just doing the simple ordinary things that will bring you closer to where you want to be.
I'll leave you today with this quote from Robin Sharma: "Dream Big, Start Small and Act Now".
BIG LOVE
Julz xx
Are you ready to get started on a really, really, really easy diet plan?

Getting started is the first step in your journey to a brand New You! To help you understand fully how our plan works, our Get Started page with designed specifically for people new to the plan.
Head over to our site where you'll find tonnes of important information including how our plan works, the science behind it, loads of top tips, information on our meals, as well as real customer testimonials.
Click here to visit our Get Started page!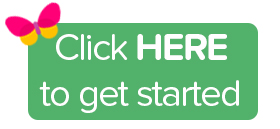 Tags:
diet advice
,
diet hacks
,
diet mindset
,
diet mojo
,
diet tips
,
Julz
,
New You Plan Julz journal
,
tfr diet