12 Tips To Maximise Weight Loss in 12 Weeks
Our secret slimmers community is buzzing with everyone starting their 2020 Transformation! Everyone loves to know what other people achieved so that they can imagine what is possible for them.
Faith asked; "How much have people lost in 12 weeks?"
The answers from our community included;
For me it was just under 3 stone
3 Stone
I lost 3 stone
2.5 stone in 3 months
4 stone in 13 weeks
As you can see their is some variance, but overall it is approximately 3 stone in 3 months.
I always think this time of the year is the perfect time to really double down and commit to total food replacement. With the dark nights, and nothing much on the calendar it really gives you a good chance to focus.
The great thing about losing a few stone before Spring comes in means that you can really make the most of the summer months and embrace healthy eating and exercise for your maintenance journey.
To help our customers stay on track over the coming weeks we have a £1000 cash prize for the best transformation in 3 months.

Nicola just won £1000 cash prize the week before Christmas for what she achieved in the 12 weeks before Christmas. You could be 3 stone lighter and £1000 richer in time for Easter 2020.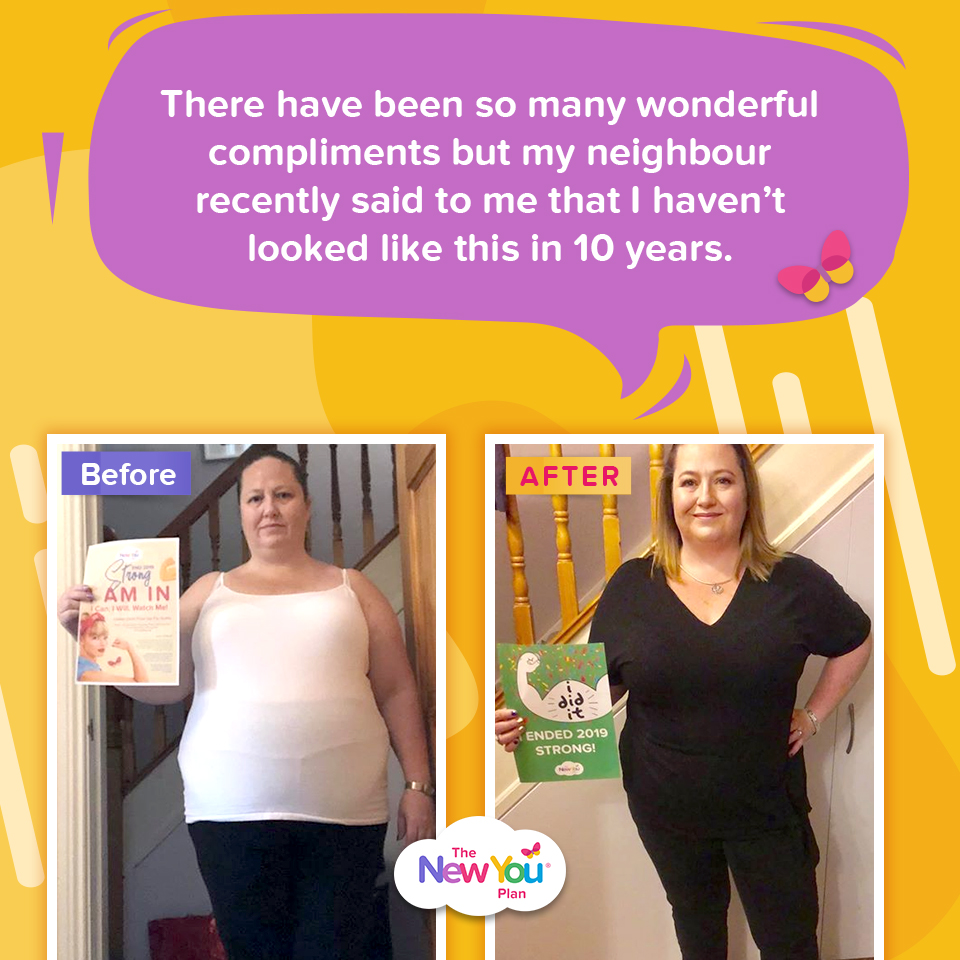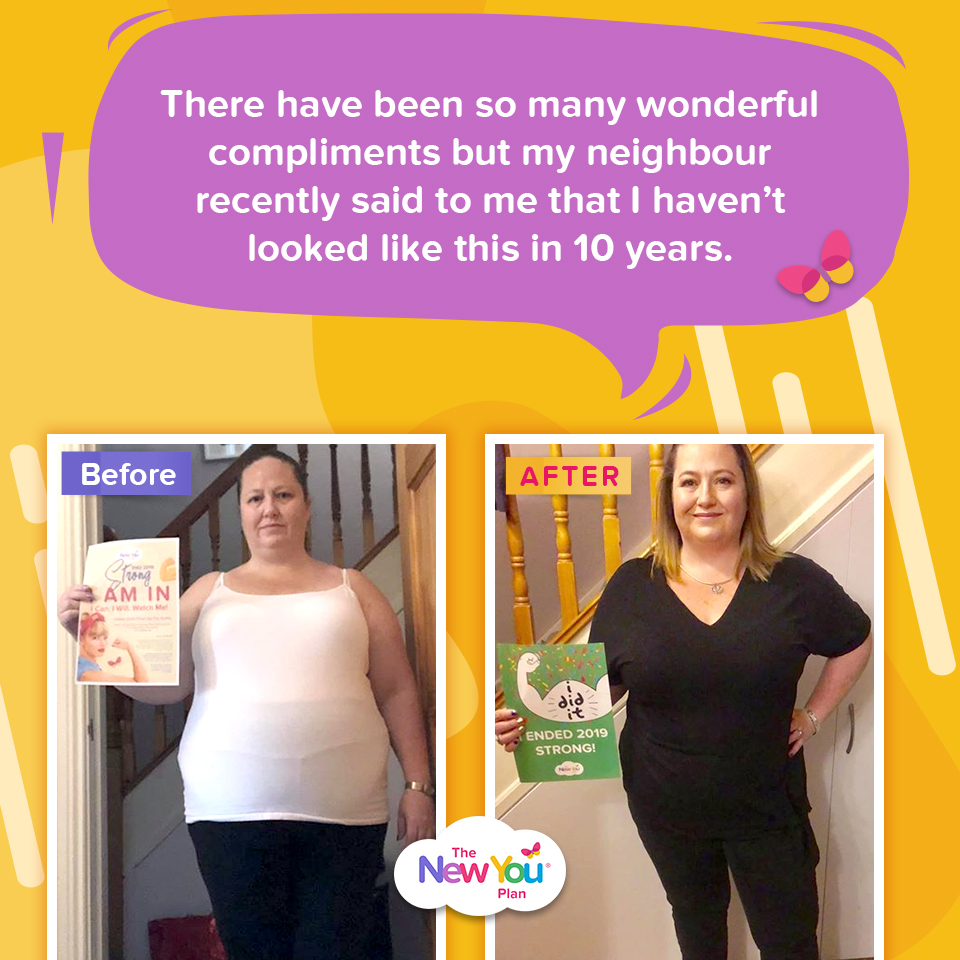 If you want to maximise your chances of weight loss success in 12 weeks here are my 12 top tips.
Don't try to do everything at once – often people get too enthusiastic about starting their transformation and want to do total food replacement and start a big exercise regime all in one week. If weight loss is your primary goal, just focus on total food replacement. Diet is 80-90% of weight loss. Get settled into your new routine, let your body and mind get used to eating your meal replacements for a few weeks.
Commit to it 100% – get the 12 week bundle so that you mentally know that you are IN, this is your time, and you are going to do this!
Take photos – and make sure you take on with the I AM IN poster so that you are eligible for the £1000 cash prize at the end of March.
Weigh & Take Measurements – if you are really committed to change this will be a turning point in your life, track your progress from the start.
Join our Secret Slimmers community – being with people who are on the same mission as you gives you so much inspiration & positive energy. This month we are encouraging every one to journal daily in the group to share their journey, we are picking a weekly winner to win a weekly prize.
Create a BIG WHY – Write out 200 reasons why getting to your healthy target weight will benefit you and the people love. The more reasons you have the more chance you have of succeeding.
Imagine Yourself At Goal – close your eyes and get a clear picture of what you are going to do, what you are going to wear and connect with how you are going to feel. Every night picture this as you go to sleep.
Take it day at a time – just focus on today, can you do one day? Yes you can. You can do today, and that is all you need to do. Just today. The more days you do the more your confidence grows and the easier it becomes.
Drink Water Hourly – don't forget about water, don't have a limiting belief that you can't drink water. Drink a glass every hour, and aim for 4 litres a day. It will help you feel better, fuller and it will boost your metabolism. If you don't drink water your body will hold onto water and the scales will not move! Just drink water!
Journal Daily – we have a magical me monthly journal that is great help, we also have wall charts that you can get in your new year new you bundles.
Plan Mini Milestone & Rewards – plan some non food treats to reward yourself for your success. A spa day, a facial, a hair style, a book, new shoes, sports clothing, something for your hobby, anything at all! It is important to recognise your achievements.
Get plenty of sleep – if you don' get enough sleep it will make it harder for you to follow the plan and it can effect the amount of fat your body can burn. Sleep is so important for your health. Lack of sleep will also cause fluid retention which means the scales will not move. Get off your phone, get to bed early and get good sleep!
We also have 3 and 6 week meal bundles. All our new year new you bundles come with 10% extra meals and free gifts. Check them out here.
2020 can be the year that you finally took control and created the life you want, all it takes is 12 weeks of focus to make the big changes in your life, weight, health and mindset, that can change the direction of the next decade for the better.
You will never regret giving yourself the gift of 12 weeks of focus on your health, happiness and confidence.
I hope you will be joining me over this winter months to make big changes and start this decade off strong!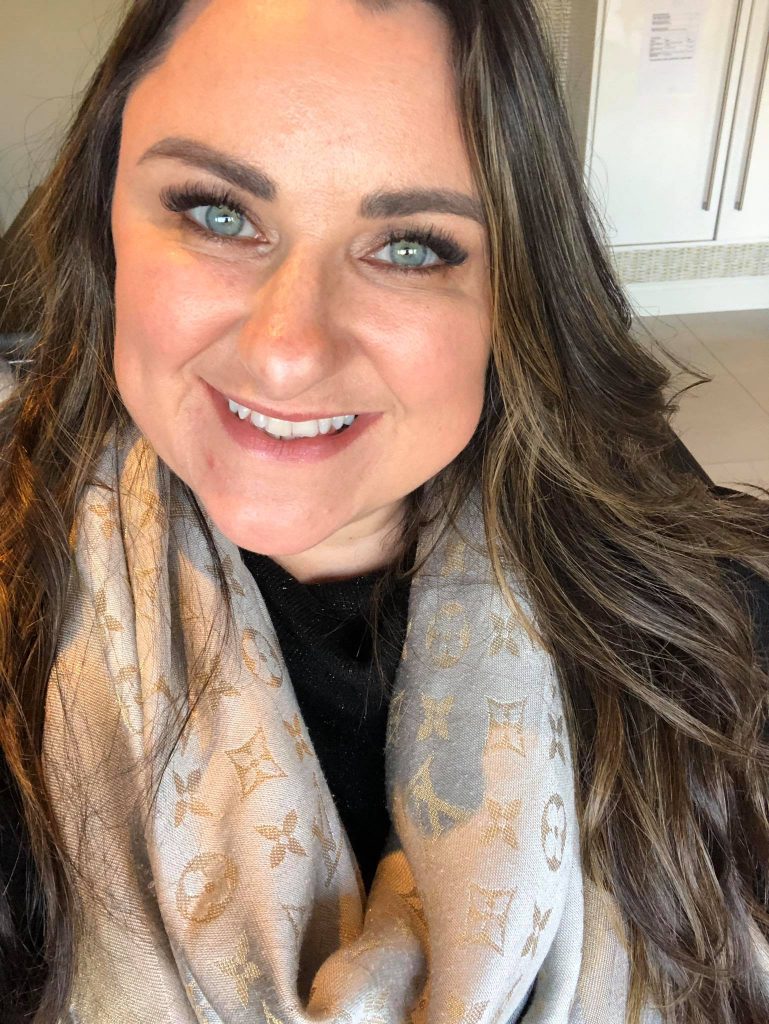 If you have any questions please reach out to me or the new you team and we will be happy to help you so that you are confident you are making the right decision for you.
Love,
Julz xox
PS. I have set myself a challenge to blog EVERY SINGLE DAY of 2020! So please keep checking back everyday and let me know if there is anything you would like me to write about xox