#Mchallenge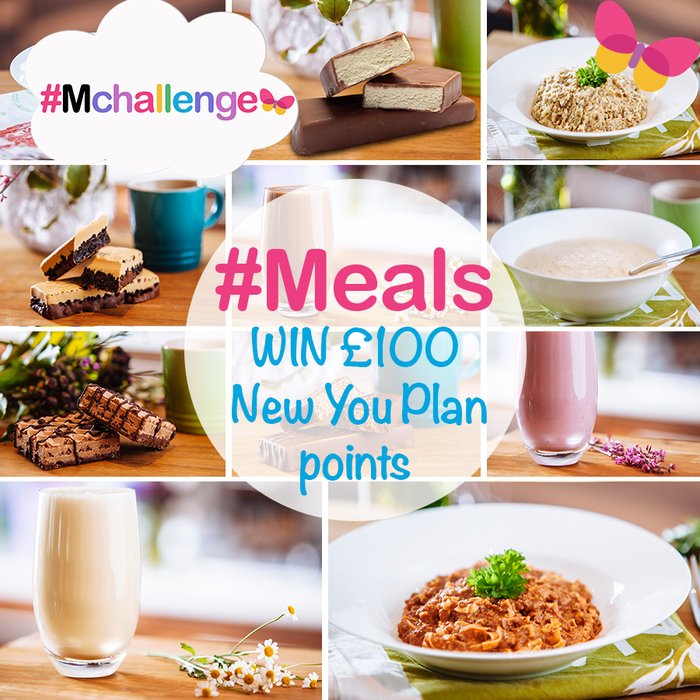 Win £100/€129 Worth Of New You Cash Points!

COMPETITION NOW CLOSED WINNING ENTRY ANGELA CONGRATULATIONS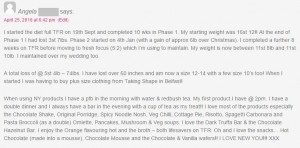 Do you want to be in for the chance of WINNING £100/€129 worth of New You Points added to your account?? 
Did you know that £100 will get you: 
Over 50 individual products

The 3 week summer kick start bundle FOR FREE

You could drop up to a dress size

You can top up on all your favs!

You can get loads and loads!!

AND you can use these points on BUNDLES!!!
This Monday we are focusing on #Meals –
#Meals – 

If you want to get slim and stay slim the most important element is to eat healthy foods.  We recommend to follow our FAST FOCUS plan if and when possible to lose weight, and to maintain your weight with a clean healthy diet.  If FAST FOCUS is not suitable for you for medical or lifestyle reasons our other 2 meal plans, FRESH FOCUS & FAMILY FOCUS, will help you to lose weight, it will be at a lower rate but the most important thing is that you to be moving towards your healthy target weight.
In order to be entered into the prize draw to win £100/€129 worth of New you Points all you have to do is answer these 3 simple questions in the comment section below and tell us:
Your Total weight loss so far – tell us when you started and how much you have lost from then.

Which plan you are following (family focus – you have 1 healthy meal in the evening, Fast focus – You take 4 products a day, fresh focus – you do the diet 2 days of the week and eat healthy for 5 days of the week) 

Your Daily Meal Plan – tell us what products you have, what time you have them, also tell us your favs.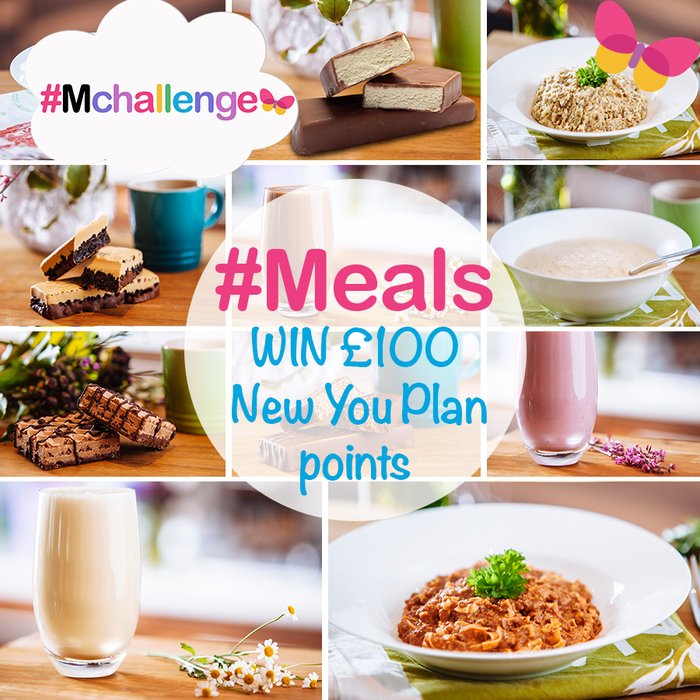 Remember as long as you answer the above questions in the comment section below ⬇⬇⬇ you will be entered into the prize draw!!! 
Good Luck 💜💙💚