Diet Mindset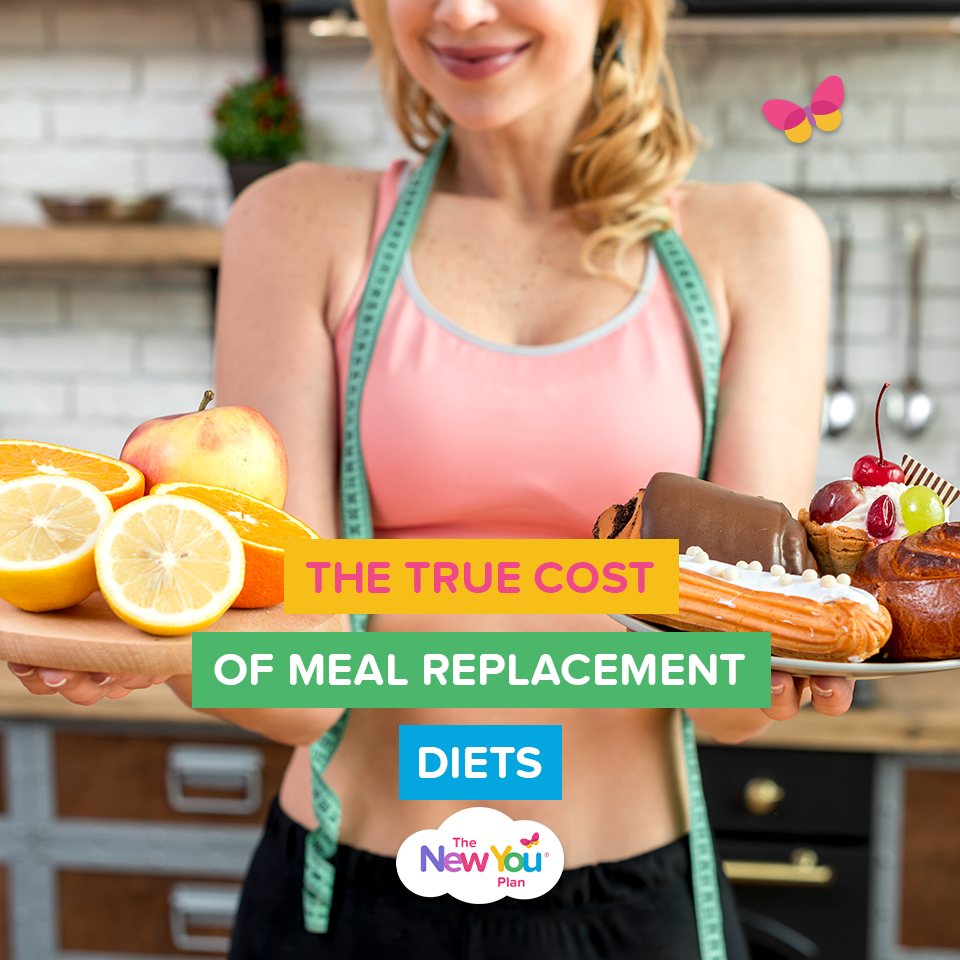 The True Cost Of Meal Replacement Diets

When starting a new diet, one factor to consider is the cost. Here, we share how the cost of The New You Plan compares to other popular meal replacement diets
One of our most common questions we get asked at The New Plan from people considering starting a meal replacement diet is: 'How much does it cost?'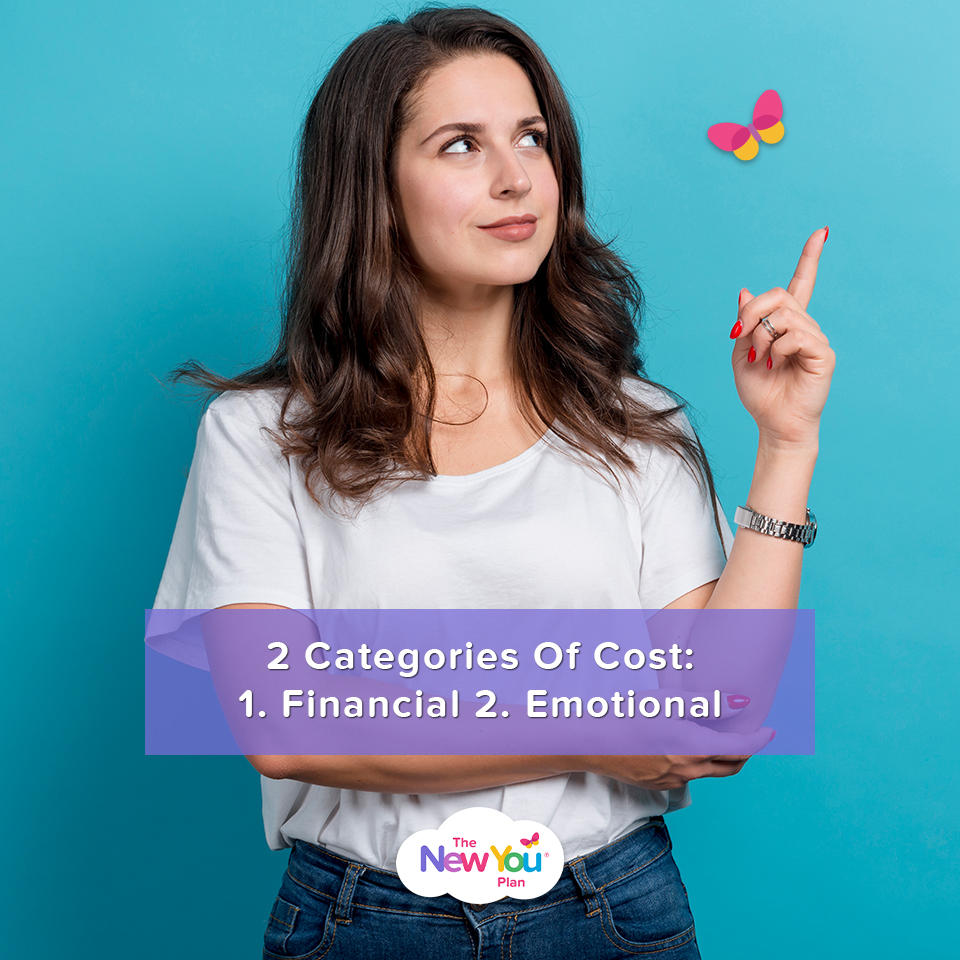 This is understandable. Many of our customers will be buying conventional food for the family each week and adding in the cost of 'extra' meal replacement food can seem daunting. At New You HQ however we consider there to be two categories of cost: financial and emotional.

Firstly, let's get the financial cost out of the way as we know that's what you really want to know!
On average it costs less than £5 a day to be on The New You Total Food Replacement plan. A fiver. Roughly the price of a latte. We endeavour to provide special offers to our customers so we can drive the costs down further as well. You can view our current special offers here.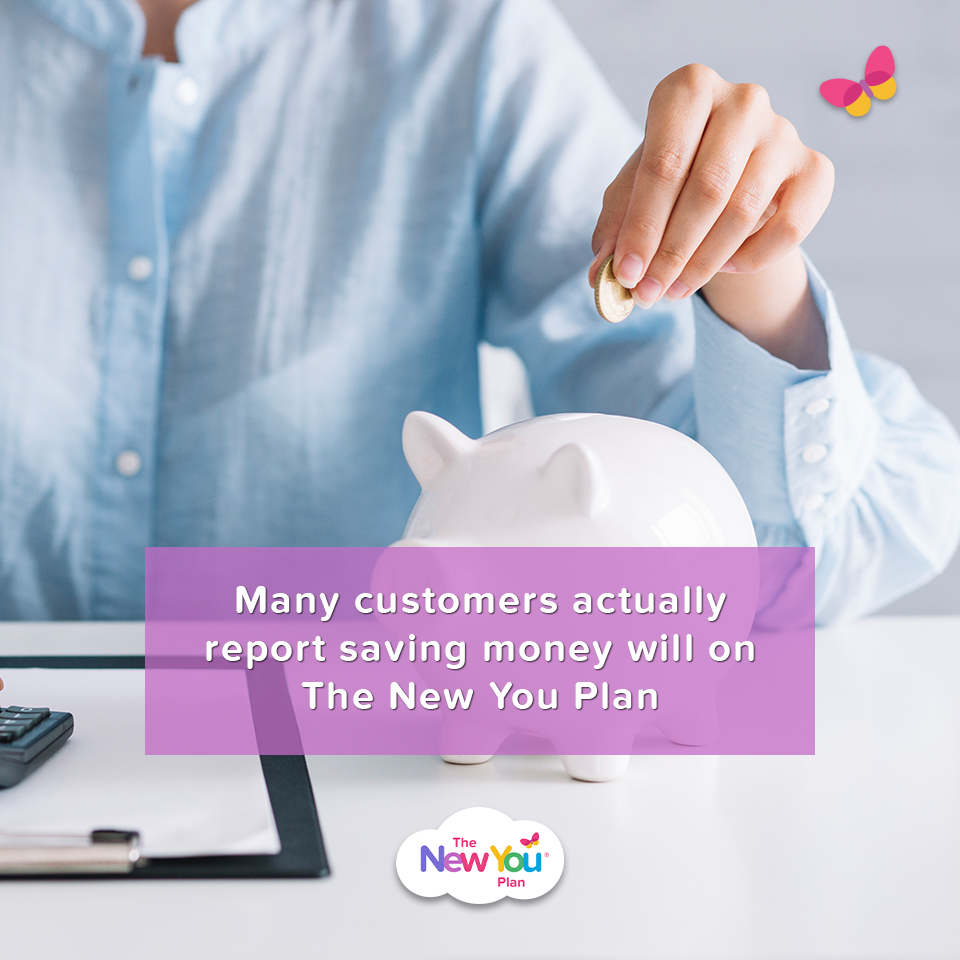 As you will not be eating conventional food, for many of our customers, your weekly food shop bill reduces dramatically, in fact many report actually saving money while on The New You Plan.
Our customers have also found it useful to compare the cost of our meal replacement program with others. In the recent television series, Save Money: Lose Weight, presenters compared and contrasted the cost of popular diets. So how does The New You Plan measure up?
The Pinch of Nom diet was recently featured on Save Money: Lose weight
For those wanting to try it out, it is made up of three calorie-controlled meals a day chosen from the plan.
Dieter, Monty, tried this out and lost 12lbs, meaning the diet cost £19.34 per pound lost.
The Radical Metabolism diet was more costly, with dieter Louise spending £30.59 per pound lost.
Dieter Louise went from 16st 6lb to 15st 1lb by following a four-day detox with a diet filled with gut-friendly food to boost the metabolism.
A vegan diet is another popular option for dieters and those following it cut out all meat, fish and dairy products from their diet.
Instead, those following this diet can fill up on fruits, vegetables and wholegrain products and this worked out at £20.27 per pound dropped.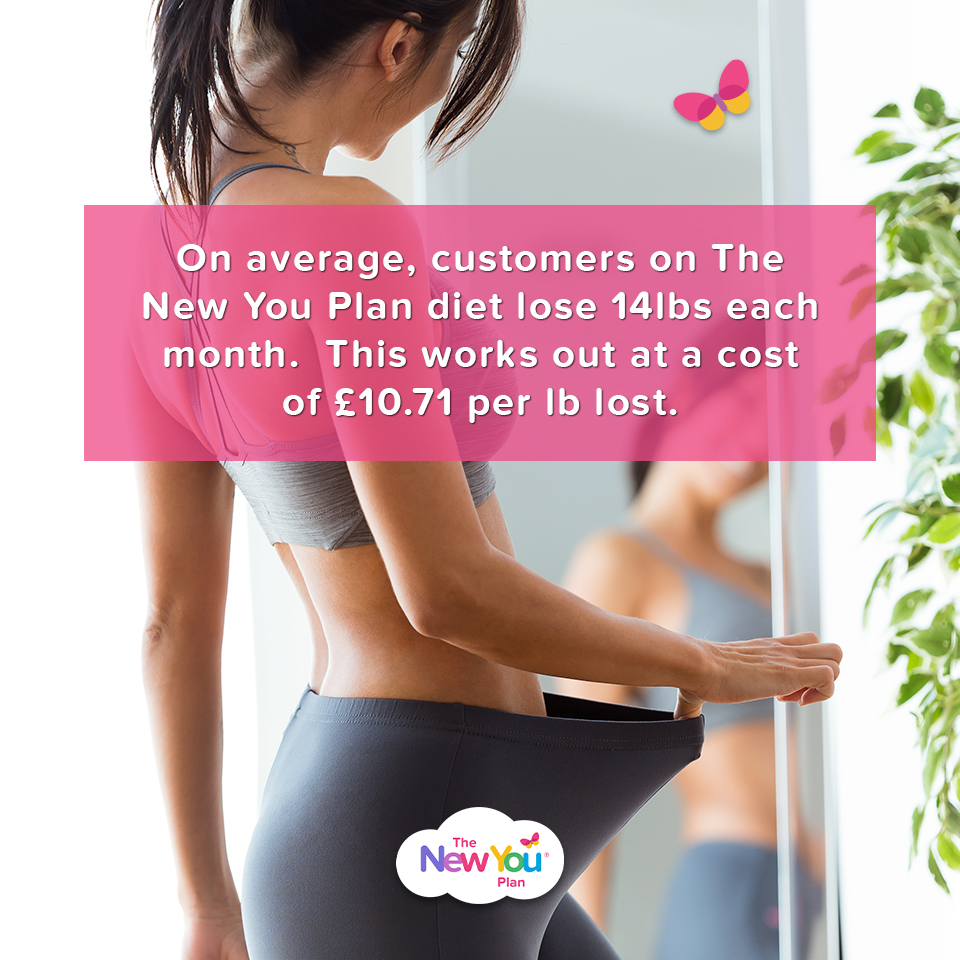 On average, customers on The New You Plan diet lose 14lbs each month. Yes, a stone a month. This works out at a cost of £10.71 per lb lost. Picking up one of our Special offer bundles could drive this cost down even further.
On to the second category of cost. The emotional cost. Our Founder Julz, discussed this recently in our online community group Secret Slimmers. Secret Slimmers is a private Facebook group where our customers can share experiences, motivation and success stories. Julz spoke about the secondary cost of following The New You Plan.
There will be the cost of giving up foods that comfort you
There will be the cost of changing your routine
There will be the cost of putting aside others opinions
Add in the cost of facing the fear of failure
Add in the cost of stepping out of your comfort zone
And finally, the cost of summoning the courage and willpower to say no to food, to influence and perhaps to social events.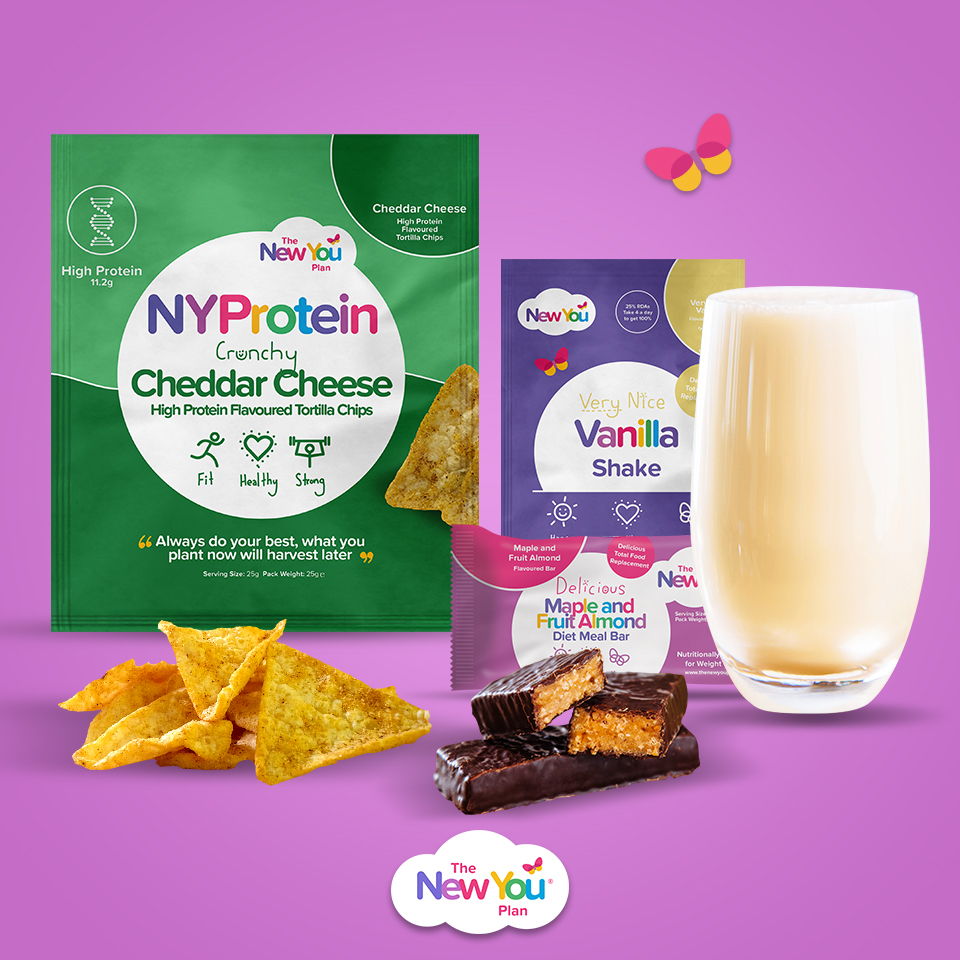 And these costs are why The New You Plan is different. All meal replacement plan companies are not created equal. At New You HQ we recognise that for our customers, while financial cost is relevant, there are other costs which go much, much deeper.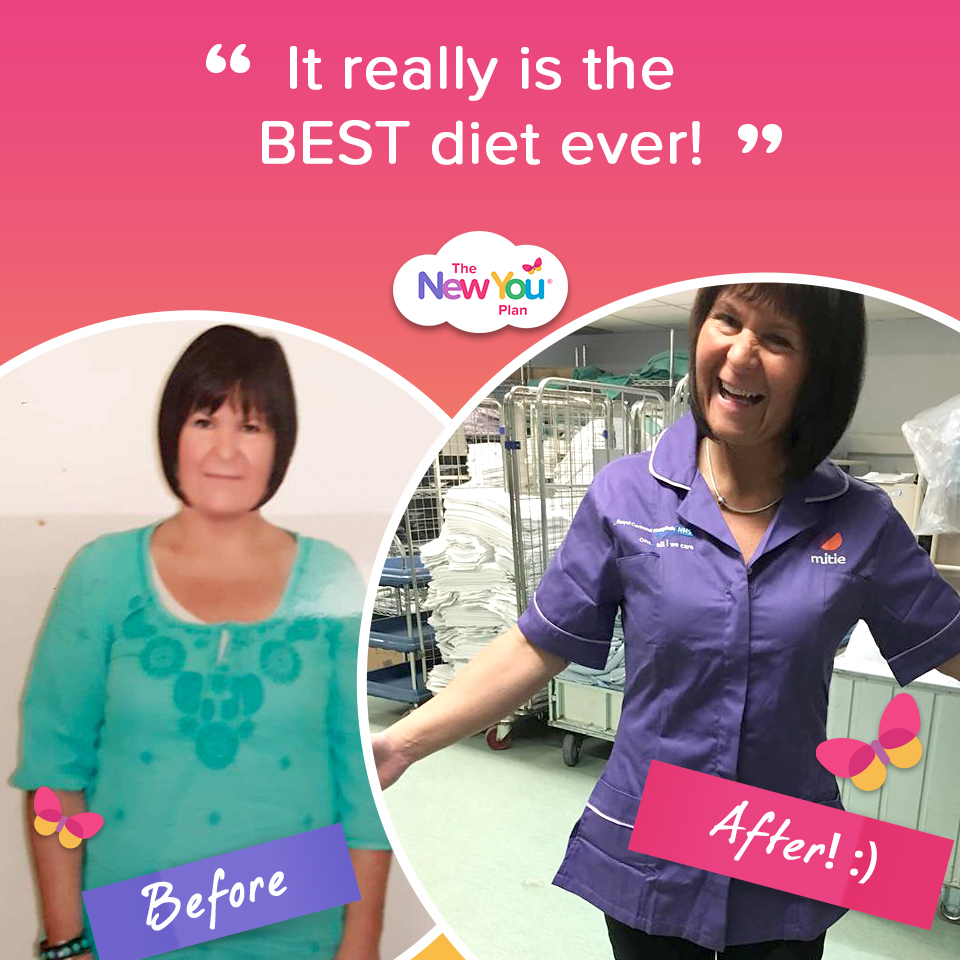 And we work with our customers to support and encourage them through these costs. From our Founder Julz to our Community Manager Gareth, we have walked the very same path you are considering right now, on our own weight loss journeys. So, we get it. We get that this goes beyond a diet. And that's why we will be with you every step of the way. Walking beside you. Fancy a stroll? Click here to get started.
---
Are you ready to get started on a really, really, really easy diet plan?

Getting started is the first step in your journey to a brand New You! To help you understand fully how our plan works, our Get Started page with designed specifically for people new to the plan.
Head over to our site where you'll find tonnes of important information including how our plan works, the science behind it, loads of top tips, information on our meals, as well as real customer testimonials.
Click here to visit our Get Started page!