Diet Mindset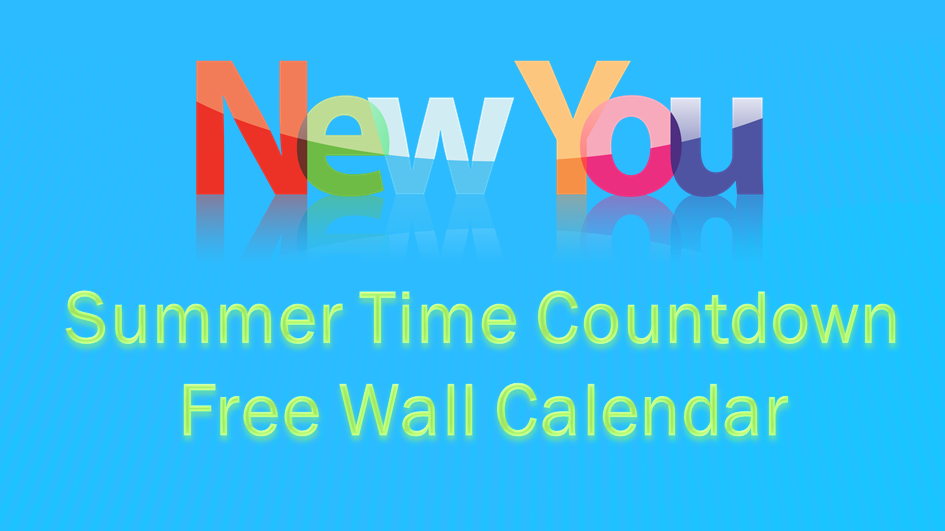 Summer Weight Loss Goals Countdown – Free Wall Chart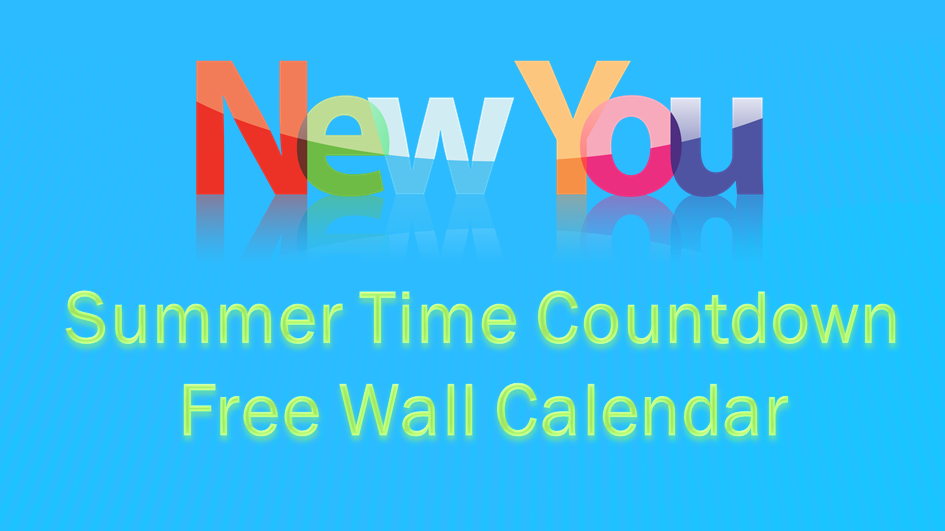 How long is it to you go on your holiday? The summer time countdown is well and truly ON!  To help you get focused on your summer weight loss goals we gave created a Summer Weight Loss Goals Countdown Calendar and you can download it for FREE, then just print it off and stick it somewhere like your fridge so that you can see it everyday.
Each day tick off your progress so that you can see how far you have come with your summer weight loss goals.  You can also write in any events that are coming up in the next couple of months, so you can see them getting closer, which will keep you motivated to stay on track.
We have also created the wall chart so that you can write in your goal weight for each week, and your actual weight.  At the bottom we have also included a section so you can fill in your weight today, BMI, waist measurement and clothes size.
Tracking all these figures will help you to STAY FOCUSED, and you will be able to see great improvements in just a few weeks!
At Easter time I went to Marks & Spencers and bought a size 14 top – it was very tight but yesterday I was able to wear it and feel good!  I am excited at the prospect of getting into a size 12 top very soon! Hopefully in another couple of weeks!  The changes can happen so fast, if you just stay focused and stay on track!
This wallchart will really help you to get your plan down on paper, and make sure you put it somewhere that you can see it everyday and fill it in, tick off your progress.   It will do wonders for your focus and your waistline will thank you for it!
A big thanks for Alison in Secret Slimmers who inspired this post today!  If you want to join our amazing community on facebook, you need to be a new you customer first, as this group is exclusive to our customers, all the posts are secret so it is really active and you can just be yourself without prying eyes seeing your posts.
CLICK HERE TO DOWNLOAD THE NEW YOU PLAN HOLIDAY COUNTDOWN CALENDAR
*Results may vary, this is not a guarantee.