Before & Afters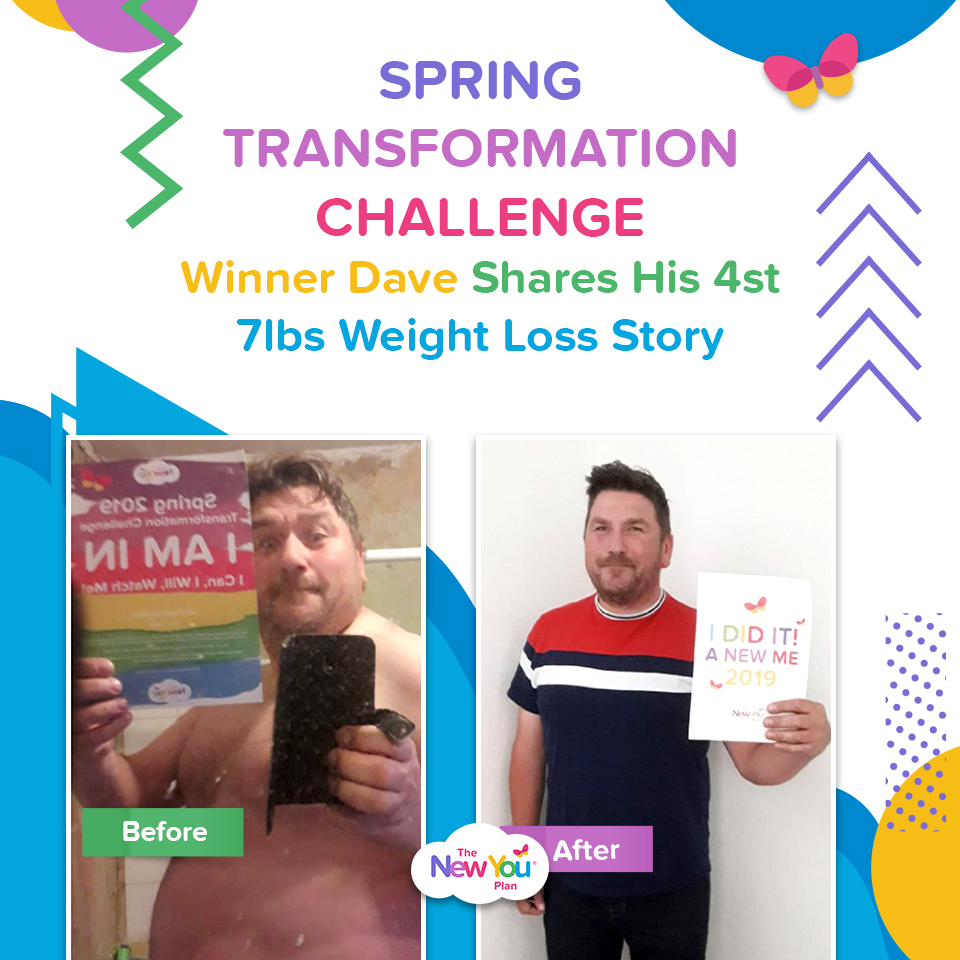 Spring Transformation Challenge Winner Dave Shares His 4st 7lbs Weight Loss Story

After being named the WINNER of our Spring Transformation Challenge, we caught up with customer Dave who shares how he lost a whopping 4st 7lbs in just 11 weeks & feels like a new man!
Dave, why did you decide to take part in the Spring Transformation Challenge?
My girlfriend was already doing The New You Plan and I decided to do it to keep her company. I never imagined I would have this success. The challenge definitely kept me on the right path, not that I thought in a million years I would win.
What's the biggest lesson you've learned since taking part in the Spring Transformation Challenge?
That I don't have to stay fat. I honestly thought I would be overweight for the rest of my life. I've definitely realised that we're all capable of way more than we think we are.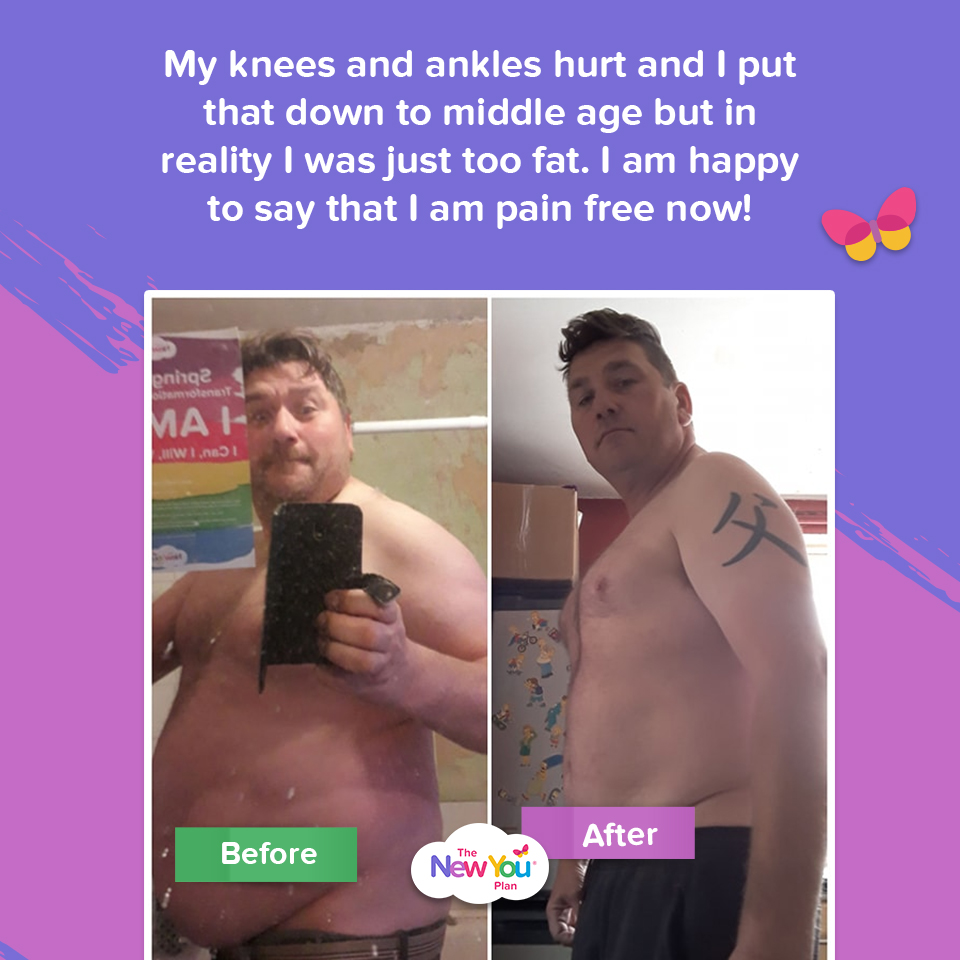 Describe how you felt before you started the plan?
My knees and ankles hurt and I put that down to middle age but in reality, I was just too heavy and putting pressure on them. I was just too fat. I am happy to say that I am pain free now. Another positive result of losing weight.

How has the plan changed your life?
As well as no longer having joint pain, I've got way more energy. I'm working out and cycling too. My life has changed beyond recognition.
What was your biggest motivator for staying on track?
My dad and aunt both died early because of problems with obesity and my mum was worried about me, so while it's nice to look better, there's health reasons to stay on the right path too.
What's your biggest non-scale victory?
Buying clothes in a proper clothes shop and not a supermarket. Obviously a small victory but it was big to me.
Since losing weight, what is your happiest memory / proudest moment?
I think what I'm most proud of is the fact that people in Secret Slimmers who I don't know and I'll never meet, are inspired by what I've done. That's just brilliant!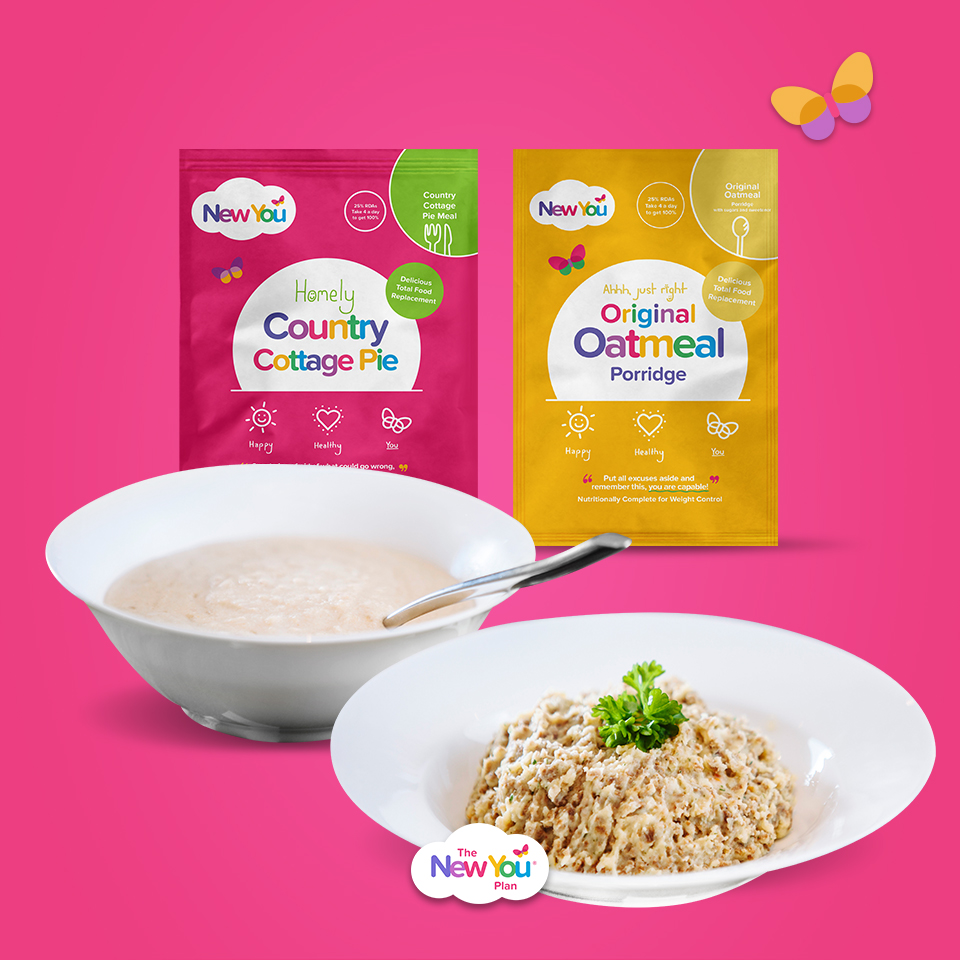 What are your favourite New You meals and snacks?
The Cottage Pie is hands down the best! I'm also quite partial to the Porridge. The selection of meals is great, which definitely made sticking to the plan a whole lost easier.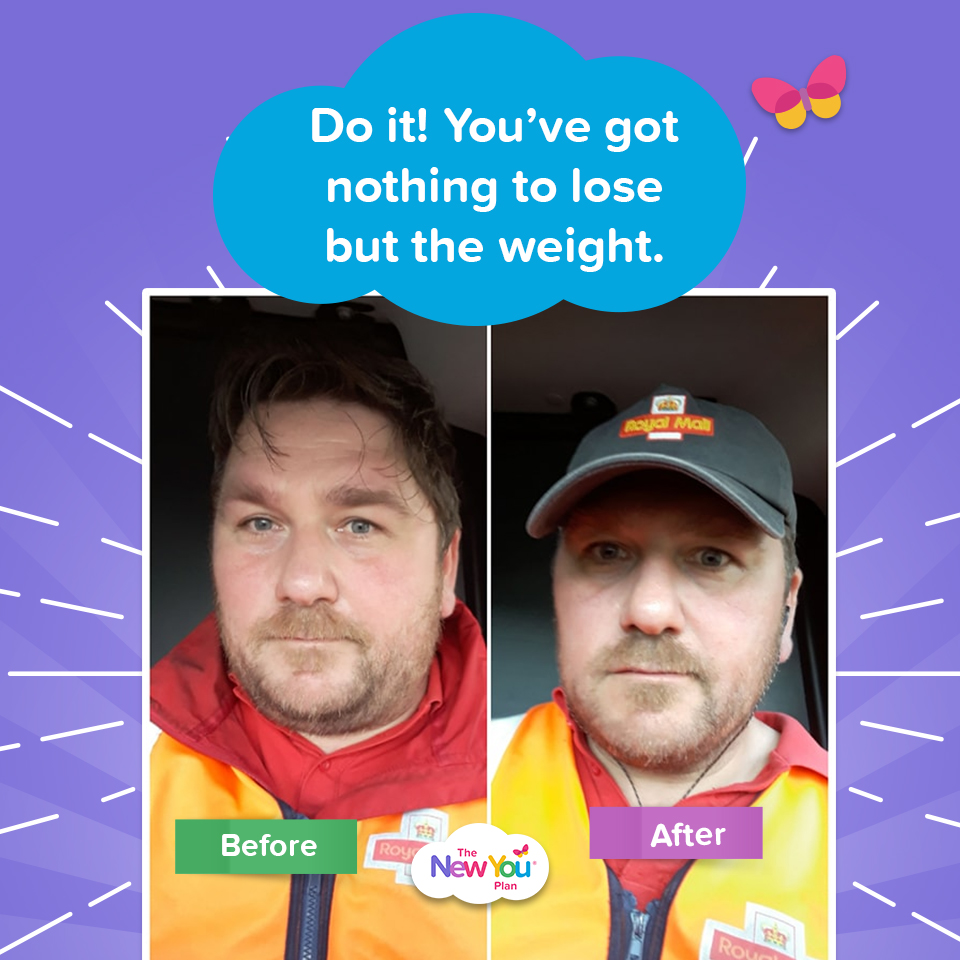 What advice would you offer anyone thinking of starting the plan?
Do it! You've got nothing to lose but the weight. Also, don't worry about the number on the scales if it's not massive some weeks. The weight will come off! I'm definitely proof that this plan works.
---
Are you ready to get started on a really, really, really easy diet plan?

Getting started is the first step in your journey to a brand New You! To help you understand fully how our plan works, our Get Started page with designed specifically for people new to the plan.
Head over to our site where you'll find tonnes of important information including how our plan works, the science behind it, loads of top tips, information on our meals, as well as real customer testimonials.
Click here to visit our Get Started page!