Challenges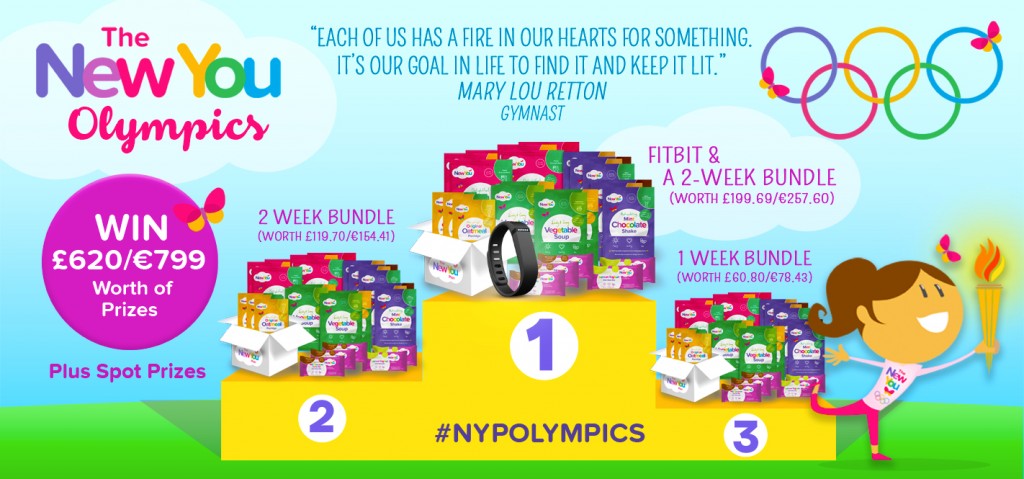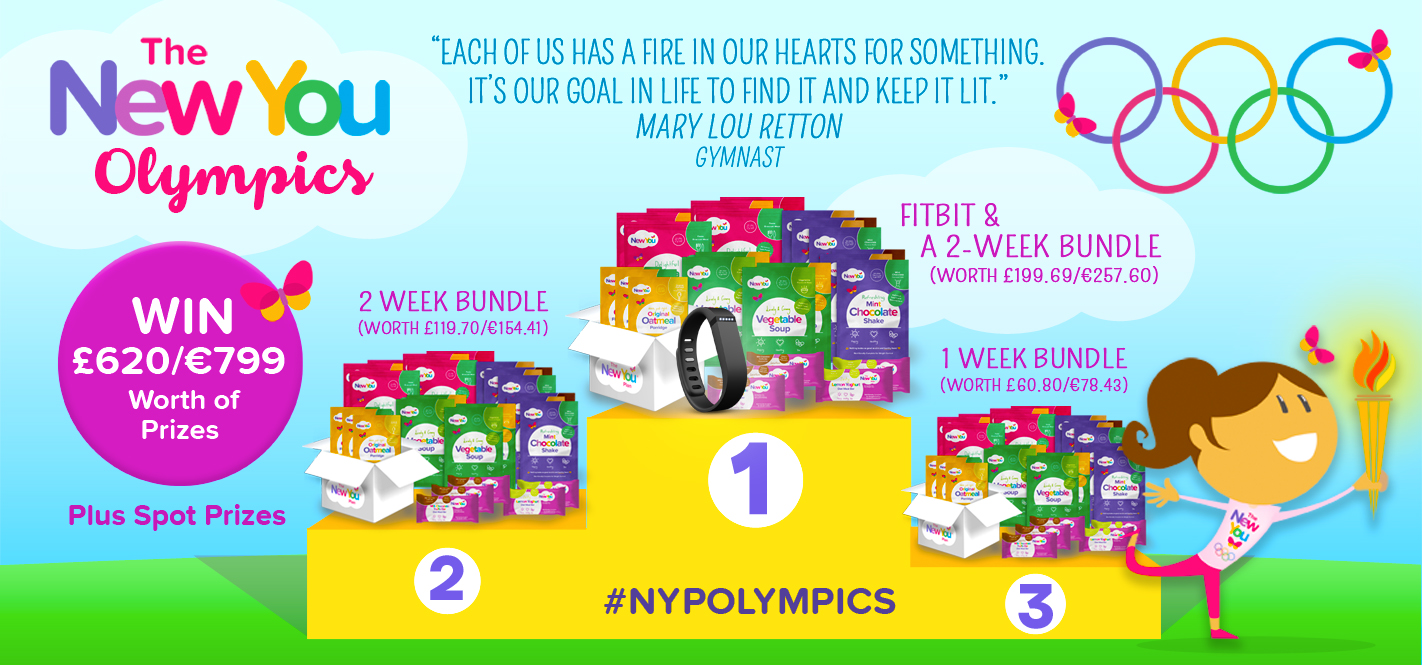 #NYPOLYMPIC Challenge – £620/€799 worth of Prizes
Are you ready to step out of your comfort zone this August and challenge yourself to becoming fitter and healthier?

THE WINNERS ANNOUNCED!
Everyone has been doing so AMAZING and making the effort to move a little more and become active this August 🙂 Just remember to carry it on and you will be on fire <3
We want to say a big massive well done to everyone and announce the winners of the NYPOLYMPIC challenge.
3rd Prize – Winner gets a 1 week bundle 
THE WINNER IS – Lynne Brown, well done hun you have done so well and that view is incredible <3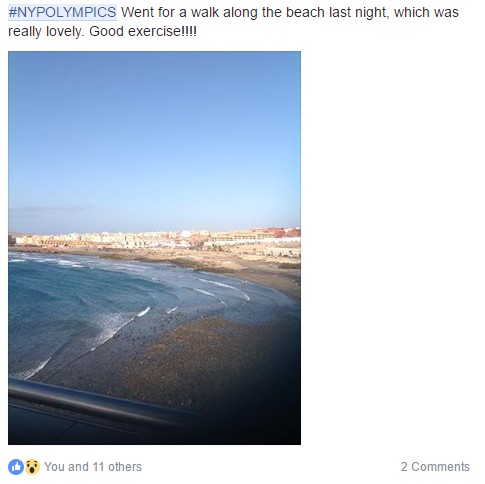 2nd Prize – Winner gets a 2 week bundle 
THE WINNER IS –  Carloine McCrea, Big massive well done to you, you went on holiday had an exercise routine, tried to better your time everyday! This is brilliant 🙂 you are amazing!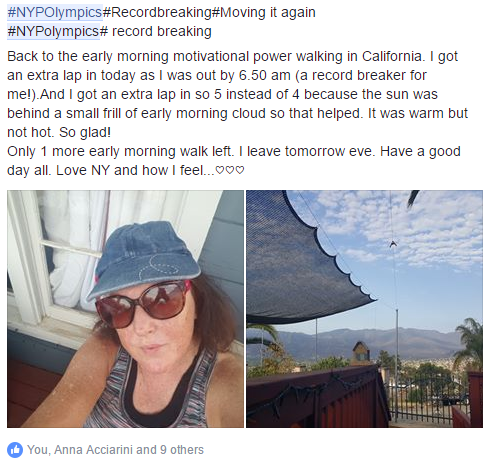 1st Prize – Winner Gets a 2 week bundle AND a Fitbit flex
THE WINNER IS – Lynne Stoneman – Wooohooooo going over hills, rough ground, keeping the dogs and looking amazing you really do deserve this prize, we would love for you to be the winner of the 2 week bundle and the Fitbit flex, we would love you to tell us how many steps you do when you go off on your adventures <3

Yayyyyyyyyyy well done to all our winners <3 Can I please ask that you send a wee email to [email protected] with what you would like to get in your bundles 🙂 Please make sure you check which prize you have won!
This is so fab Congrats everyone and everyone that took part <3 <3 <3 <3 <3
What is the New You Olympic Challenge?? 
The New You Olympic Challenge (#NYPOLYMPICS) has been created to help you get out and move a little more. We want to encourage you to make a small change in your daily routine to become fitter and healthier!
This is going to be such a fun challenge 🙂
Why should you get involved? 
1⃣ It will Boost your confidence
2⃣ You will be out and enjoying a little exercise
3⃣ Exercise relieves stress
4⃣ Exercise boosts energy
5⃣ Exercise combats health conditions and diseases
6⃣ Exercise promotes better sleep
7⃣ Exercise can be fun
8⃣ You will be losing weight in the meantime
9⃣ You are going to have so much amazing support
🔟 You can win AMAZING prizes!!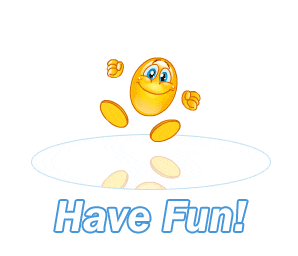 What do I have to do? 
1⃣ All you have to do is snap a picture of you out and about doing something active every week you can chose from the Olympic games or do your own little exercise.
2⃣ Then upload your image on your own facebook/make sure your post is public or we wont be able to find you 🙁
3⃣ The Most Important thing is that you add #NYPOLYMPICS onto your public post so we can find it and enter you into the prize draw!!
4⃣ Remember to Register/update your weight loss on the August Leader-board
You can choose anything from the Olympic Games below or you can come up with your own for example, yoga, walking, going to the gym, day trip with the kids – anything at all that gets you out and moving!!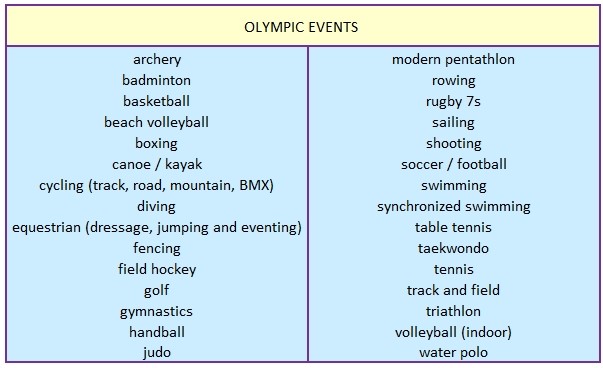 It doesn't have to be anything that is really physical it can be anything – as long as you are out moving!
Below you can see a wee collage – Left – I am playing hockey, Middle, I was baby siting, so I brought the little man for a walk with me and the dogs! On the right is Ruth who is enjoying the sun on the beach!
You don't need to be getting out of breath to enjoy a little exercise as long as your body is moving you are making a difference!

What can I win you ask?
We have 3 prizes up for grabs <3
Gold Medal

– Will win a Fitbit Flex and a 2 Week bundle Worth £199.69/€257.60
Silver Medal

– Will Win a 2 Week Bundle Worth £119.70/€154.41
Bronze Medal

– Will Win a 1 Week Bundle £60.80/€78.43
New You Torch Holders! 
Everyday this August we are going to have our very own New You Torch holders! We are going to have 31 different people to help you stay on track and smash your weight loss goals! 🙂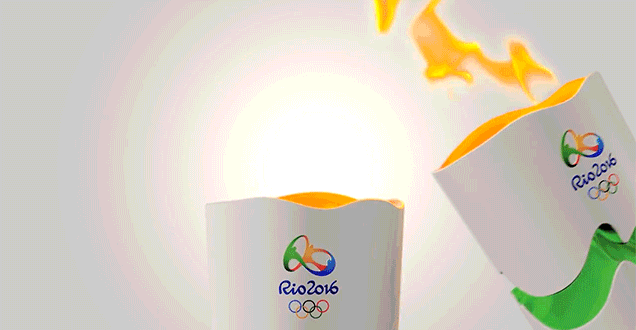 What is a Torch holder? 
For the Olympics the Olympic torch makes its way through many different countries in a relay – this means that there are different people carrying the torch in different towns and cities.
Throughout the years, it has become a tradition to let famous athletes, former athletes and/or athletes with significant achievements and milestones be the last runner in the Olympic torch relay and have the honor of lighting the Olympic Cauldron. The first well-known athlete to light the cauldron in the stadium was ninefold Olympic Champion Paavo Nurmi, who excited the home crowd in Helsinki in 1952. Other famous last bearers of the torch include heavyweight boxing champion Muhammad Ali (1996), Australian aboriginal runner Cathy Freeman (2000), and ice hockey player Wayne Gretzky (2010)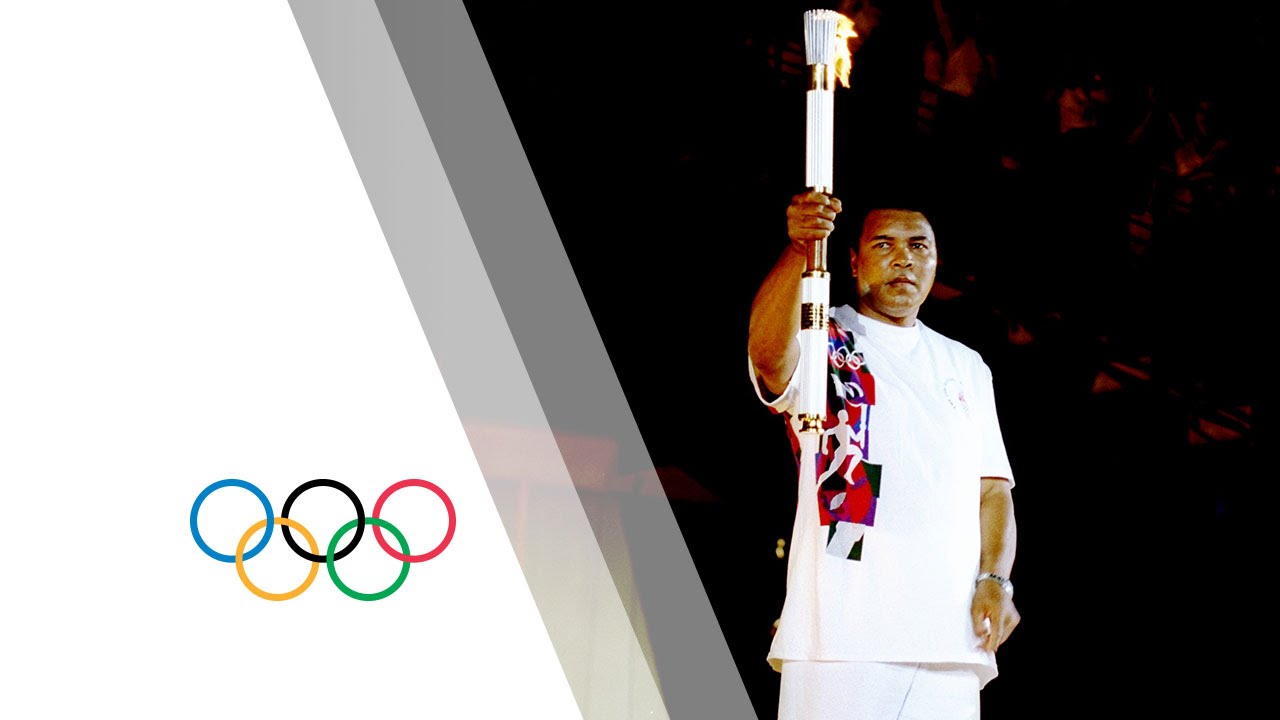 All our Secret Slimmers are an inspiration to everyone and this is why we want to give you the chance to become a New You Torch Holder this month!!
The Aim of the game is to stay motivated, inspired and leave your comfort zone!
What are the New You Torch Holders going to do for you? 
Our Torch holders are going to be there for you when you need that extra bit of motivation and inspiration.
Our torch holders are different in their own way, we have mum's, dad's, students, New and old members of secret slimmers, and so many more!
The reason we have chose so many different people is so that someone my relate to YOU and help YOU on your weight loss journey!
Have you been selected to be a Torch holder? 
Wooohoooo this is brilliant to hear and it is amazing to see that you want to help and inspire others!
We have a few rules that must be followed when you are a torch holder.
1⃣ At

9am

 you must put your post up about being a New You Torch Holder,
This Post MUST Include:
~ Your name
~ Your occupation
~ Your total weight loss
~ How long you have been on The New You Plan
~ What you do to keep active
~ How you are going to help the slimmers out on your day
~ You

MUST

ask 3 questions in your post, these do not have to be diet related, you could ask them what their favourite movie is, what their favourite clothes shop is – anything at all just to get to know them a little better.
~ From the 3 questions you have asked and for those who have answer you get to choose which slimmer you want to be the next torch holder.
~ You MUST also Tag Ruthie Long, Grant Douglas & Tasha Hynes just so we can help you out if need be.
2⃣ You Must motivate and encourage others to take part in the challenge by putting up some images of yourself doing a little exercise, for example out for a walk etc and reminding them to #NYPOLYMPICS
3⃣ You must remind people to update their weight loss on the leaderboard on your day as each slimmer is going to have a different weigh in day.
4⃣ You get to chose who the next torch holder is, please make sure this person has not been a torch holder before as we want to give everyone a chance and helping out the slimmers, You must make sure you have selected your choice by 1pm that day.
5⃣ Once You have selected the torch holder you must message your choice of slimmer, telling them that you have selected them to be the New You Torch holder for the next day and send them the information in which you would have been sent from the Torch holder before you.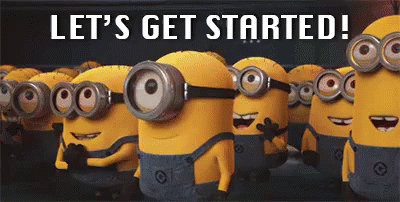 Time to get out of your comfort zone!! 
The best thing for your confidence is to leave your comfort zone, when you live in your comfort zone it can be so hard to get out of it because you are used to the routine.
Humans are creatures of comfort. Our comfort zone is our natural, neutral state — a place where stress and anxiety are minimal, where we know what's coming next and can plan accordingly.
There's nothing wrong with being in your comfort zone, unless you get too comfortable and start holding yourself back instead of challenging yourself to learn, grow and try new things.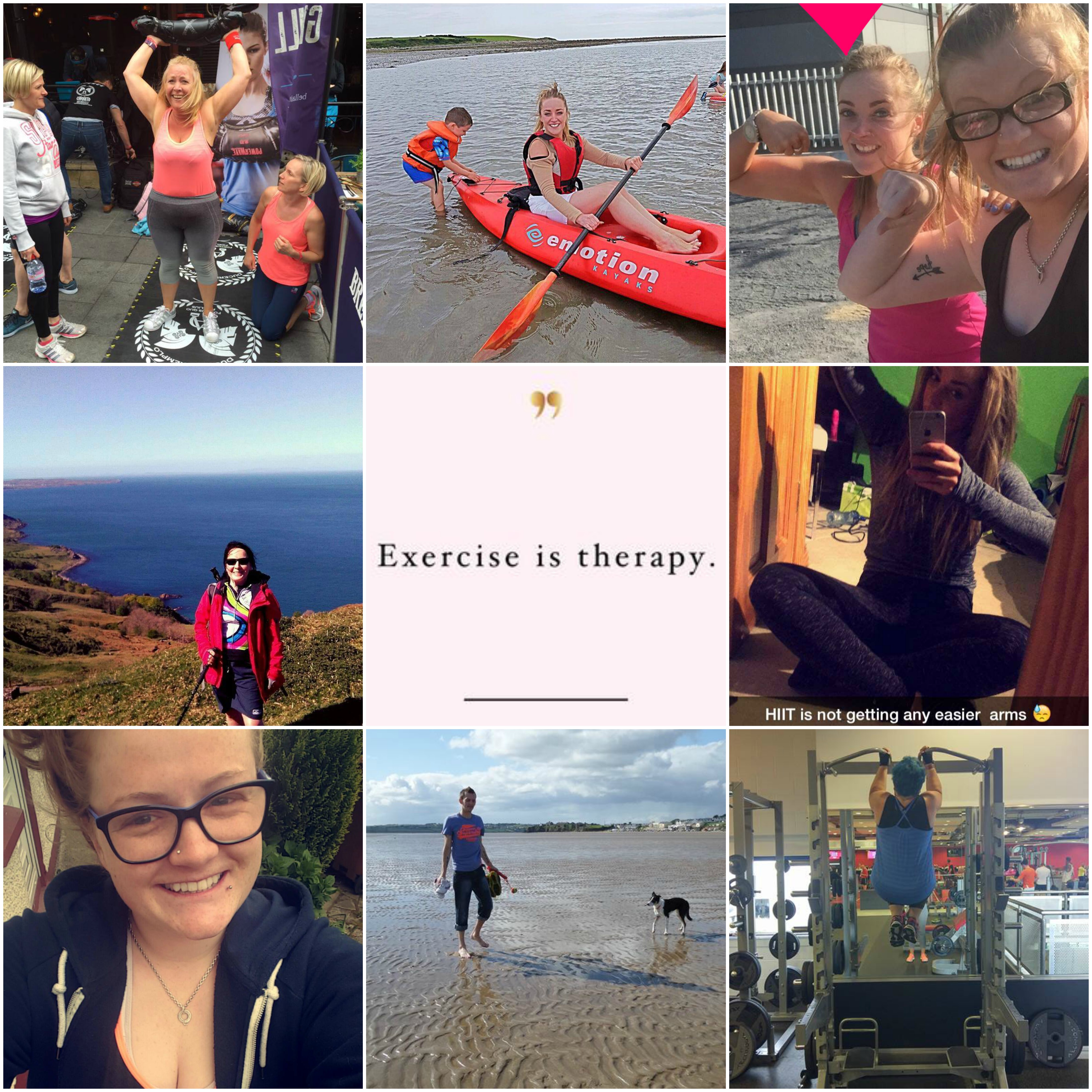 Not only do we have the AMAZING #NYPOLYMPIC challenge but we are also giving you the weight loss challenge again. All you have to do is register for the weight loss challenge, and take part in the New You Olympics, with you taking part you are going to watch the lbs and inches dropping off!! A little exercise goes a long way.
CLICK HERE TO REGISTER FOR THE WEIGHT LOSS CHALLENGE NOW

⭐ Start the #NYPOLYMPICS today and make this August count! ⭐
⭐ Make this the Month that you make a difference in your life. ⭐
⭐ Make this the month your change your routine and add in something new and exciting, even if it is just going for a walk everyday! ⭐
⭐ Make this the month that you smash your weight loss goals!⭐
⭐ Make August 2016 YOUR MONTH! ⭐
On the 1st of September we are going to be announcing the winners of the #NYPOLYMPIC challenge winners! 
What can I win you ask?
We have 3 prizes up for grabs <3
Gold Medal

– Will win a Fitbit Flex and a 2 Week bundle.
Silver Medal

– Will Win a 2 Week Bundle
Bronze Medal

– Will Win a 1 Week Bundle