Challenges

[Registration] #NYPOLYMPICS Weight Loss Challenge
Are you ready to step out of your comfort zone this August and challenge yourself to becoming fitter and healthier?

Who's ready to get their butt in gear to smash those lbs this August?? Register now for our August weight- loss challenge and make it your mission to end the month slimmer & healthier!!
It is so easy to take part in our new challenge all you have to do is register below for the Weight loss Challenge – to do this just enter your name and your weight loss goal for the month – boom you will be added to the board 😀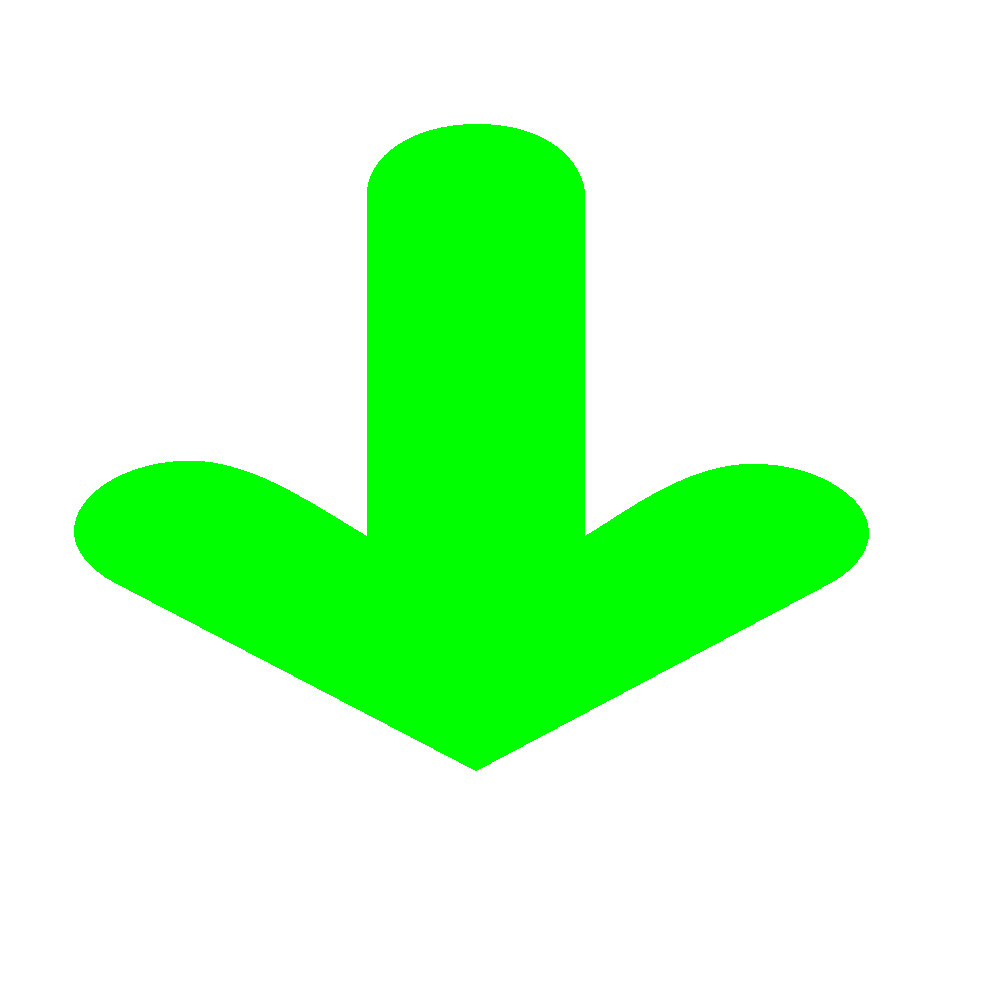 You have to make sure you are taking part in the #NYPOLYMPICS challenge the aim of this to get you out a moving a little more, this is going to be amazing !
Why should you get involved in the #NYPOLYMPIC weight loss Challenge? 
1⃣ It will Boost your confidence
2⃣ You will be out and enjoying a little exercise
3⃣ Exercise relieves stress
4⃣ Exercise boosts energy
5⃣ Exercise combats health conditions and diseases
6⃣ Exercise promotes better sleep
7⃣ Exercise can be fun
8⃣ You will be losing weight in the meantime
9⃣ You are going to have so much amazing support
🔟 You can win some AMAZING prizes!!
DID YOU KNOW!!
 Research shows that those who publicly commit to a goal are more likely to succeed.

 Research shows that those who get motivating weight loss results are more likely to get to their goal.  VLCD (very low calorie diets) help you to get very motivating results that keep you excited and motivated about your transformation.  We have over 30 delicious meal packs for you to choose from.  When you use our products as a total food replacement plan you will not feel hungry and you should drop about 1 jean size a month.

Research shows being part of a supportive community with a common goal, massively increases chances of success!
ENTER YOUR WEIGHT LOSS GOAL IN THE COMMENT SECTION BELOW <3