Challenges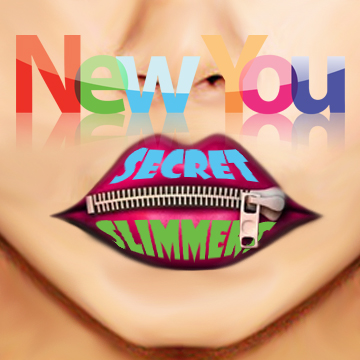 New You Secret Slimmers on Facebook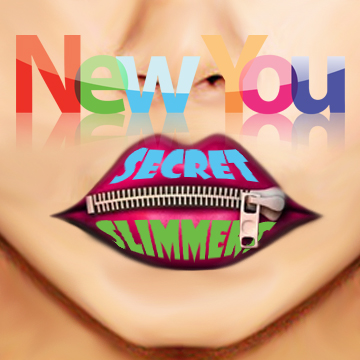 Hi everyone,
Today I am announcing New You Secret Slimmers on Facebook.
Our New You Secret Slimmers group ~ is exactly what it says on the tin, a SECRET SLIMMERS group on facebook.
This means that…
NO ONE can see who is a member.
NO ONE can see your posts, comments etc.
NEW YOU will not be sharing any comments or stories from this group with the public – unless you specifically say that you want it to be shared on our main facebook page or blog.
IT IS TOTALLY SECRET. – OUR LITTLE SECRET. 😉
Now I did consider making membership of the group conditional on a small fee, as it will take up alot of my time to manage and monitor the group, but I have decided to offer free membership to the group.
This group is really for people on the New You Diet who don't want all their friends, families, enemies, ex's, and stalkers knowing that they are on a diet, and would rather let them all know by posting some sexy pictures of their new slim figure in Spring / Summer time, rather than drip feeding them their weekly weigh in's and daily highs and lows.
This group is a place where you can post everyday, the highs and lows of your weight loss journey, and not have to worry about anyone else knowing that you are posting or even knowing that you are part of the group.  It really is totally secret!
Now to become part of the group this is what you need to do….
RULES OF THE NEW YOU SECRET SLIMMERS ON FACEBOOK GROUP
You need to be a customer of The New You Plan to join the group.
You should only join /post in the group if you are doing TOTAL FOOD REPLACEMENT. – We want to keep this a food free place!
We would love to get you into our Secret Slimmers group, the best way for us to do this for you is to send a request to our page and we will be able to get you added to the group on the next working day (Monday to Friday). You can find our awesome group on the following link:
https://www.facebook.com/groups/secretslimmers/
Once you request to join the group you will be required to answer three questions to ensure our group is kept strictly as a motivational tool for our customers. The quicker these questions are answered the quicker we can get you added in! 🙂
Within the group you will find other people are available to chat to, ask questions, and share in your journey. This exclusive group is totally private, so none of your family and friends will be able to see anything you post in the group nor know that you are part of the group. This privacy allows everyone to talk openly and share their experiences, without fear of anyone else seeing it.
Please do not request that other people in the group become your friends on facebook before checking with him/her that they would like to – as most people joining this group will be joining because they want to keep their diet a secret and they might not want to be public friends with other dieters.
All diets are a full of highs and lows, and we want to share the highs and lows with the group for support and encouragement, but keeping in mind that we do want this group to be a positive place of inspiration, encouragement and motivation.
If you are happy with these rules and want to be part of the New You Secret Slimmers on Facebook then please click here and send a friend request along with a message that you want to join the secret group!
See you on the other side sexy secret slimmers! 😉
Love Julz