New You Plan Blog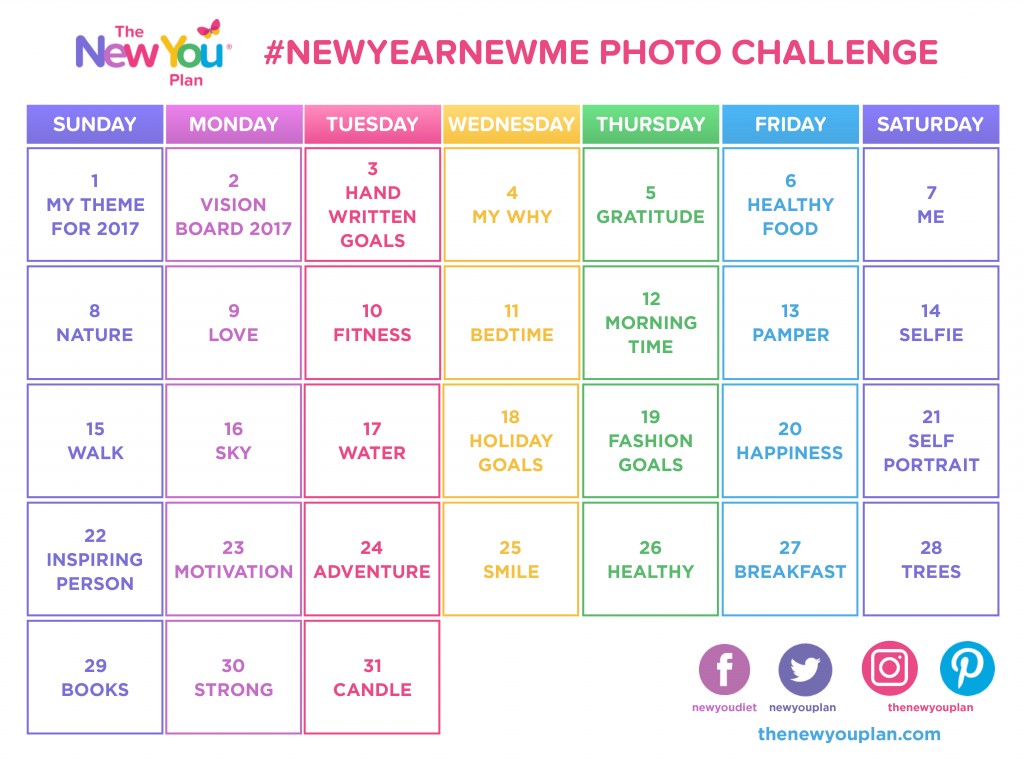 New Year New Me Photo Challenge!
Christmas is now officially over so its time to look ahead to what the New Year will bring. A vast array of new beginnings just waiting to get started. From resolutions, opportunities to new goals, the start of the year is the perfect time to re-evaluate your current lifestyle and make the necessary tweaks to make the New Year the best it can be.
Here at the New You Plan we believe that motivation can come from the smallest of things. A simple image posted on our social media could be all the inspiration a fellow friend or follower needs to get them through the day. Photography has such a big impact on our lives, a snapshot into someone else's world can entice someone to try something new or revisit an old hobby they may have lost along the way. It is because of this that we have launched the New Year New You photo challenge. A fun 31 day challenge with a different topic each day for you to get involved in. The idea is to help each and every one of you stay focused and on track throughout the long month of January.
The topics include a variety of everything, from vision boards to love. A collection of things that really matter and are important to all of us in different ways. By carrying out a photo challenge we get to see the reasons why you are on your journey, these could be the same very reasons as a fellow secret slimmer and an instant bond is made. Your goals or ideas could be all the inspiration someone needs to get them in the right mindset to start or re-start their weight loss journey. Never underestimate the power of a photograph!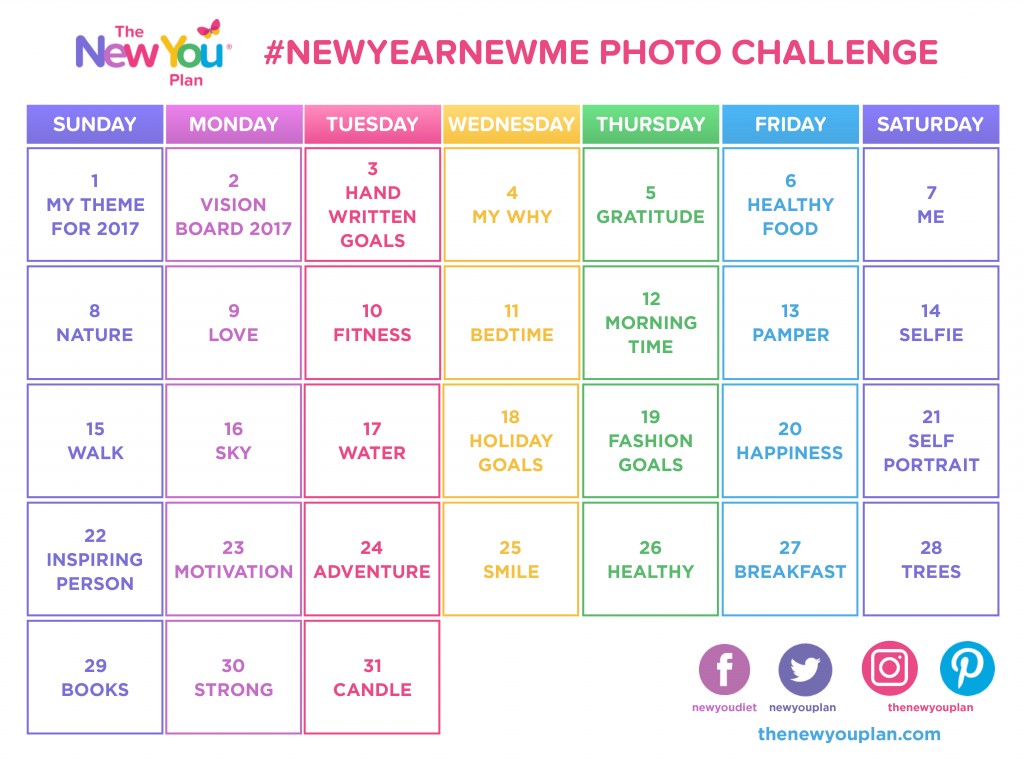 How to I get involved?
1. Take note of the theme for the day from the list above. These will be announced on Secret Slimmers every morning as a little reminder. (TIP – if you like photography and have an idea for one of the other themes coming up plan ahead and get some great images ahead of time!) 
Download a printable PDF version here!
2. Take a photograph (or find one online) that fits the theme to you. We really encourage you to take your own images as they are a more personal snapshot into your life and your goals.
3. Post your image on Secret Slimmers but also your own social media channels (Facebook, Instagram, Twitter or Pinterest). We want to get as many people as we can inspired and motivated for the New Year so sharing your images could be all that it takes. (Remember to use the hashtag #newyearnewme).
4. Look out for the daily re-caps each lunchtime of the previous theme, you never know, your image could be picked as one of our favourites!!
5. Keep posting everyday until the end of the month. Then look back over your images and see how far you have come, a visual diary of the last month.
To make sure you don't miss out on any of our favourite photo's we are going to update this post every day with our top 5 images from the day before!
Day 1 – My theme for 2017
To set the year off right our first topic was 'My Theme for 2017'. A great variety of positive themes stemming from fitness to happiness to generally looking after number 1.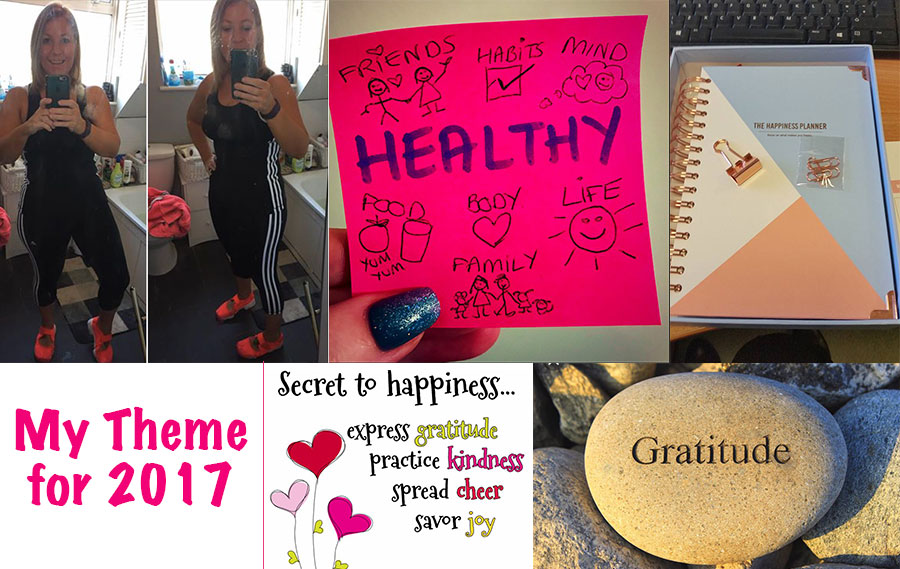 Day 2 – My Vision Board for 2017
A visual insight into what you have planned for the year ahead is sometimes all the inspiration you need to get your mind set on all you want to do in the next 12 months. We received brilliant entries from a lot of our Secret Slimmers sharing visions of new ways to enjoy themselves, a 'New Me' and new memories with the people that matter.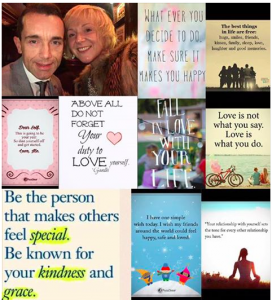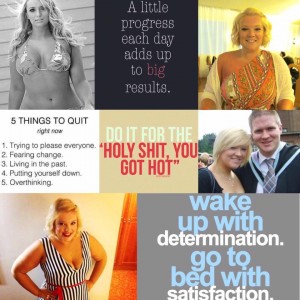 Day 3 – My Hand Written Goals
Writing down your goals can be a brilliant way to get your head around all the things you want to achieve in the year ahead. The hand written goals shared for the photo challenge have been so inspiring and really opened up each and everyones focus for the year ahead.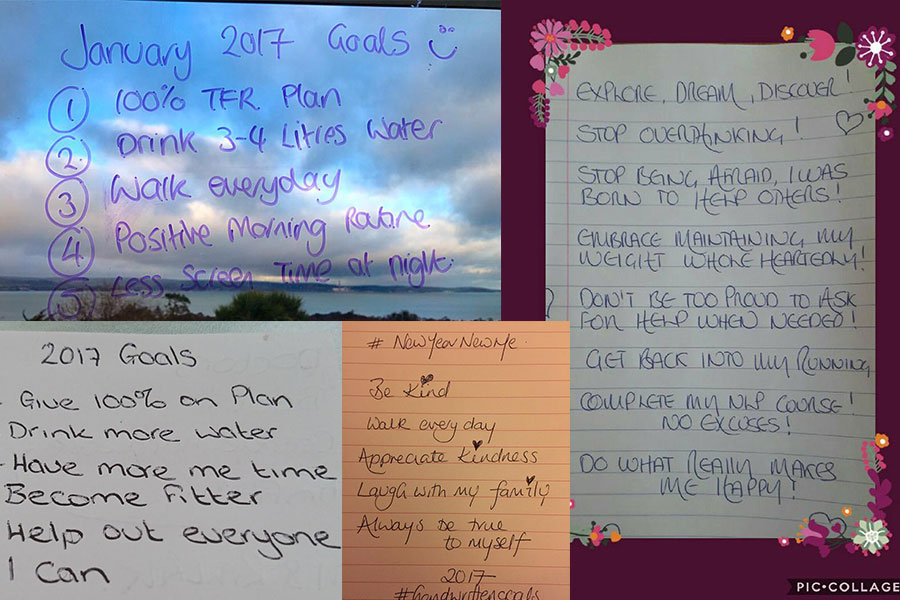 Day 4 – My Why
We all have a person or reason in mind as to Why we are on our journey, some of us are doing it primarily to better ourselves and others are doing it to become a good role model for the people around them. No why is wrong, its the focus you need to stay on track.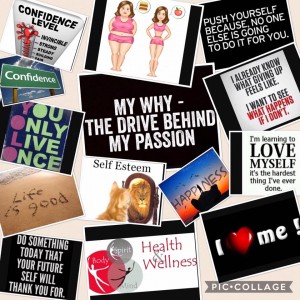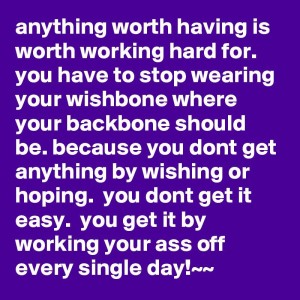 Day 5 – Gratitude
In life there are so many things to be grateful for, our health, our family and friends and the world around us. Being thankful for what matters is so important to staying positive each and every day.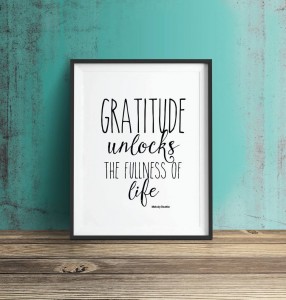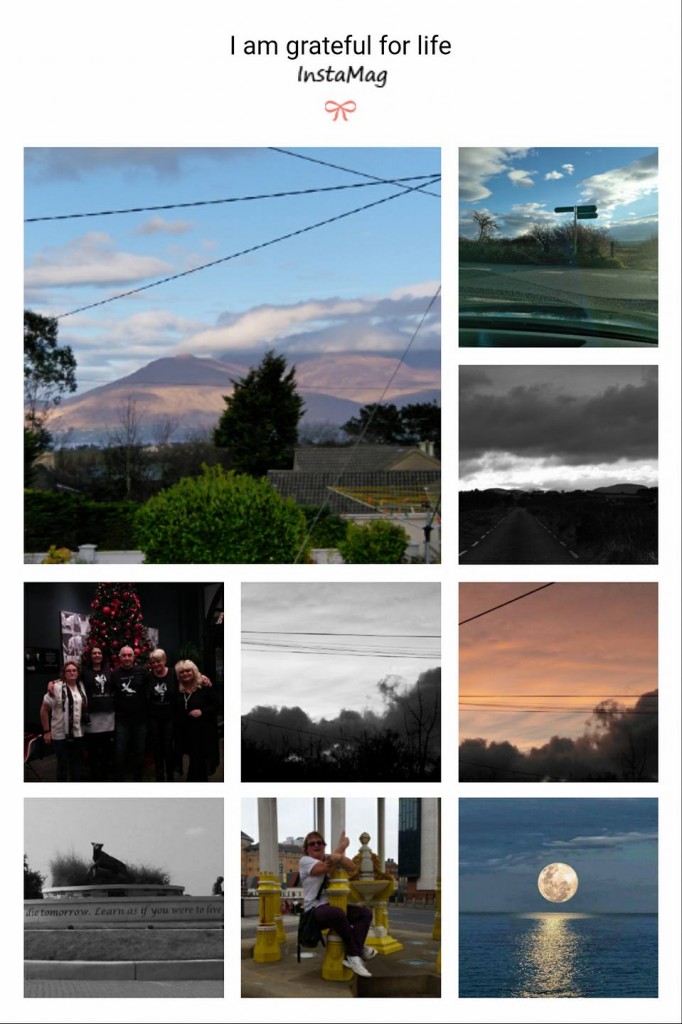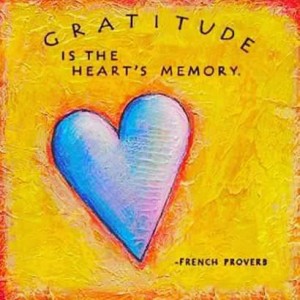 Day 6 – Healthy
A healthy diet and lifestyle is so important to reaching your target weight. This theme showed us great images from customers on TFR and maintaining with some healthy choices.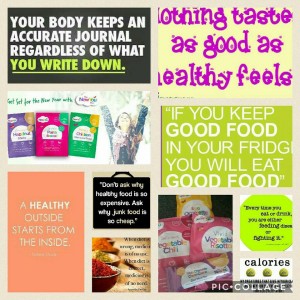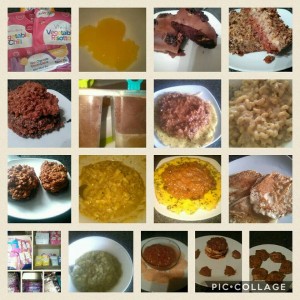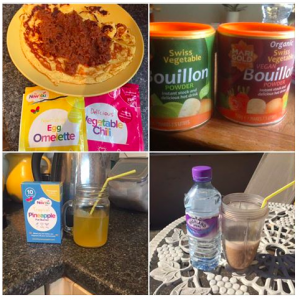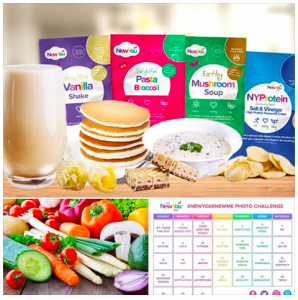 Day 7 – Me
The most important person in your life is you and you should never take yourself for granted. A weight loss journey has so many factors but doing it for yourself is the biggest reason to stay focused and on track.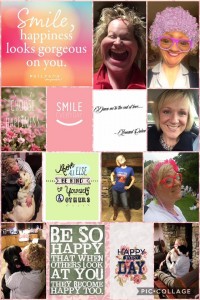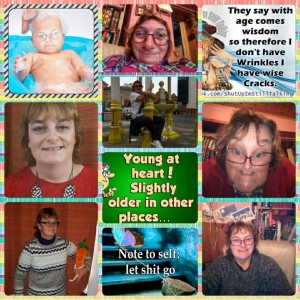 Day 8 – Nature
Mother Nature's beauty is all around us, it is something we get to appreciate everyday. Take in your surroundings and feel blessed to experience such natural creations whenever you want.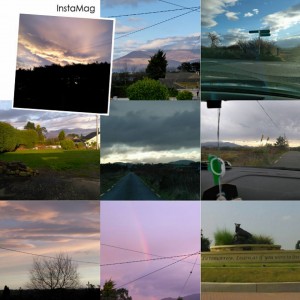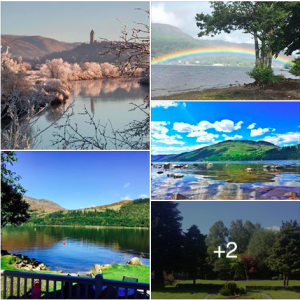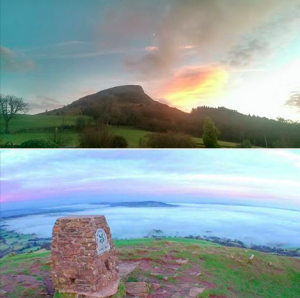 Day 9 – Love
As the song goes 'love is all around us' and it really is. From people to things we experience love everyday. The simple 4 letter word has so much power and can change someones day from bad to good.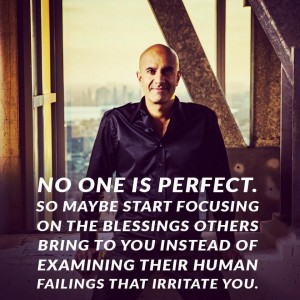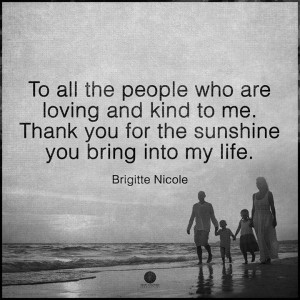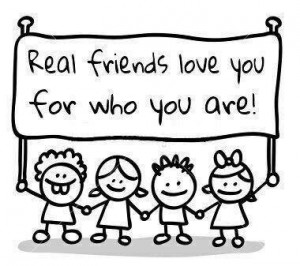 Day 10 – Fitness
Health and fitness go hand in hand together. By increasing your fitness you are improving your physical health as well as your mental health as exercise is the perfect thing to de-stress.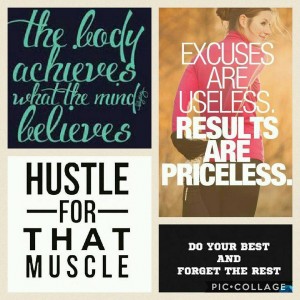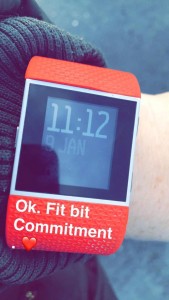 Day 11 – Bedtime
A good bed time routine is as important as a good morning routine, allowing your body to unwind and prepare for sleep is crucial in making sure you get your full 8 hours.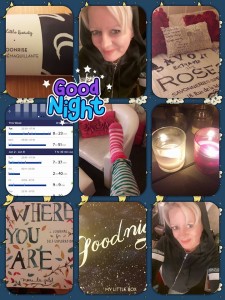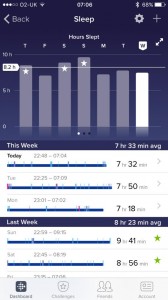 Day 12 – Morning Time
A well planned morning routine is the best way to get your mind focused on the day ahead.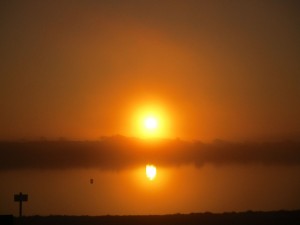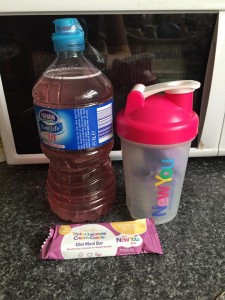 Day 13 – Pamper
When you have 100% week why not treat yourself to a treat for all the hard work you have put in.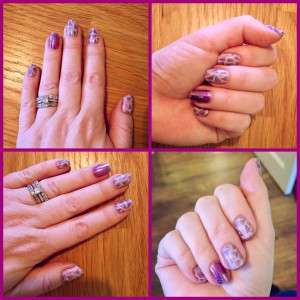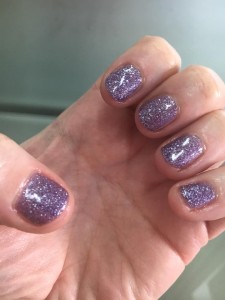 Day 14 – Selfie
Talking photo's throughout your journey is a great way to stay focused, even a selfie or two!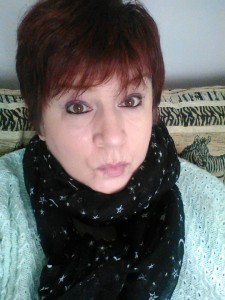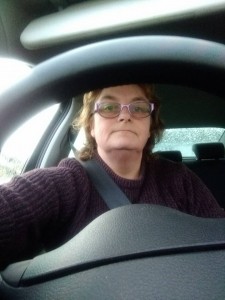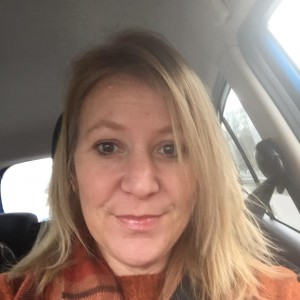 Day 15 – Walk
A clear mind is so important to keep on track during your plan. A long walk in the countryside is perfect to do this.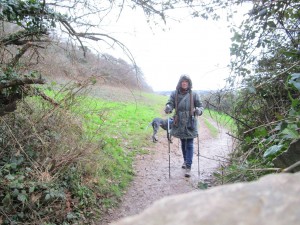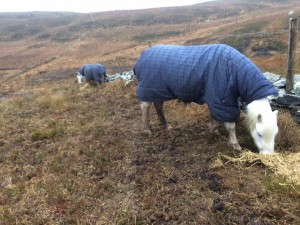 Day 16 – Sky
Appreciate the world around you and what better way that the sky above us, take a moment to reflect on the challenges ahead and have a moment with nature.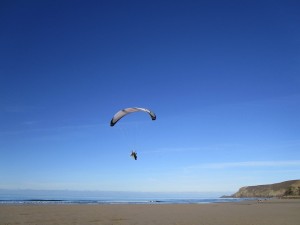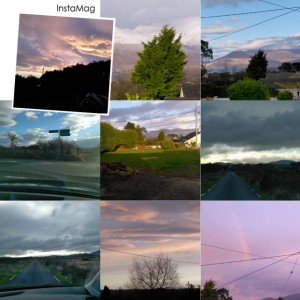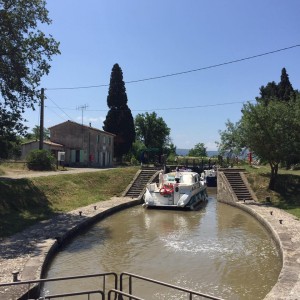 Day 17 – Water
Water is the fountain of youth, when on plan try to drink at least 4 litres a day to help make the journey easier.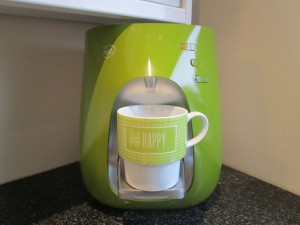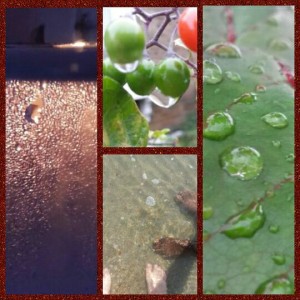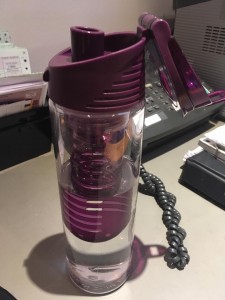 Day 18 – Holiday Goals
If you have something to look forward to then it can make the journey easier. A dream holiday is perfect inspiration.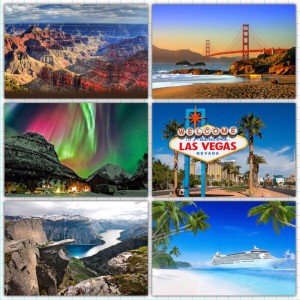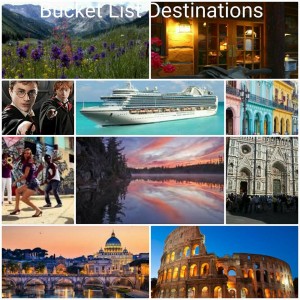 Day 19 – Fashion Goals
Fashion is all around us, it is another great form of motivation. Pick a key outfit aspire to wear when you reach your target weight.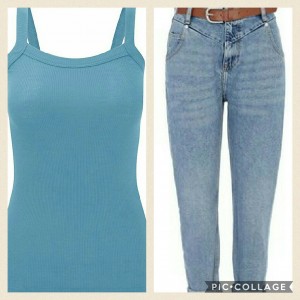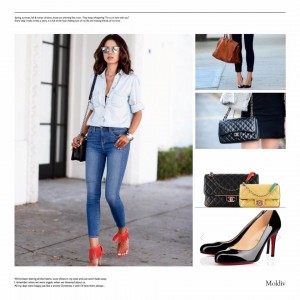 Day 20 – Happiness
Make 2017 your happiest year yet and your goals will be so much easier to reach.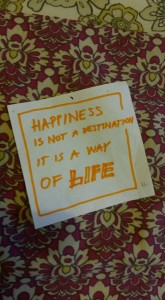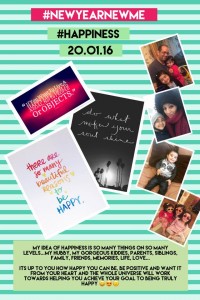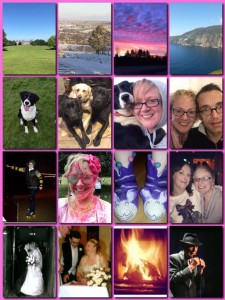 Day 21 – Self Portrait
A self portrait is a great way to express to others how you see yourself.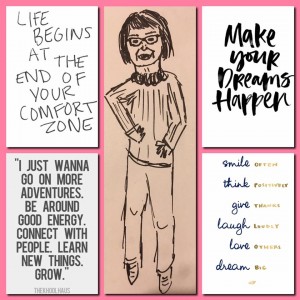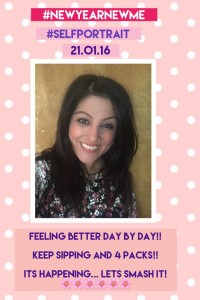 Day 22 – Inspiring Person
To inspire someone is to leave a lasting impression on someones life.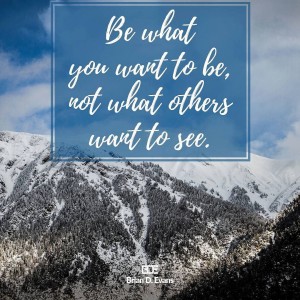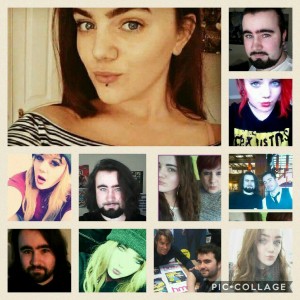 Day 23 – Motivation
We all have different forms of motivation to help us through the tough times, from good quotes, loved ones and inspirational songs.