#Mchallenge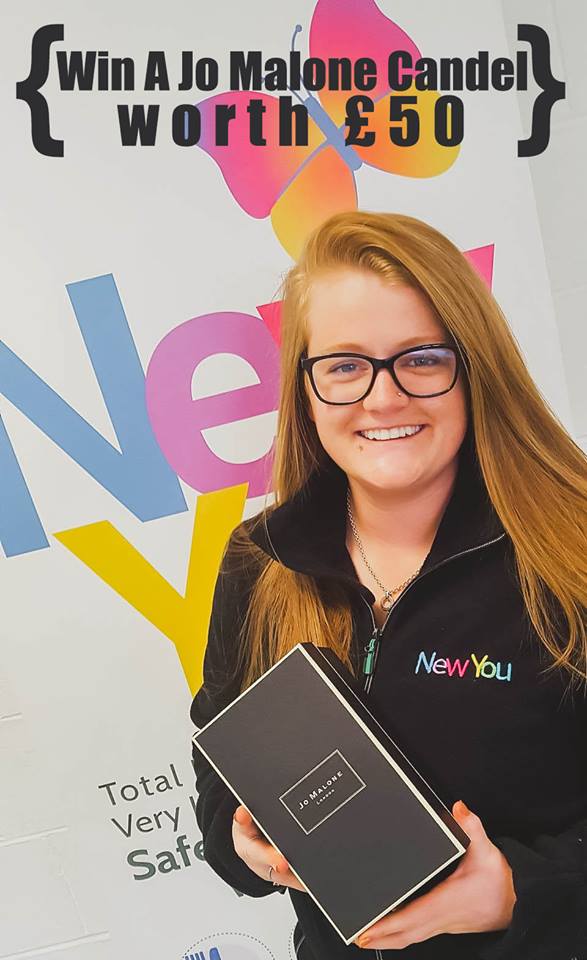 #MagicalMoments – Win a Jo Malone Candle worth £50

Well done Bernadette – Competition Now Closed
DO YOU WANT TO BE IN FOR THE CHANCE OF WINNING a Jo Malone Candle worth £50??😀 😀
To Enter Just Answer the simple Questions Down below 😀 😀
---
This Friday we are focusing on #Magicalmoments
#MagicalMoments – Life is all about creating magical moments and appreciating them. The more we seek out to make these moments, the more magical life will be. From the simple; cuddle on the sofa, making someone you love a cup of tea, a walk at sunset, a fun day out to the beach to be big magical moments like the holiday of a lifetime. The little moments and the big moments are what make life magical and what we will remember the most when we look back on our life. Make it your mission to create special memories for the people you love and for yourself.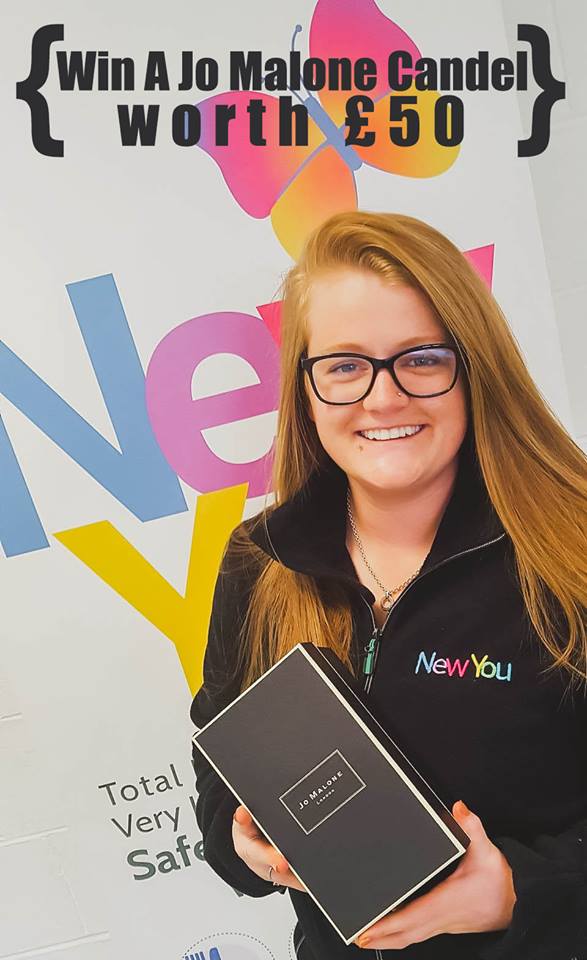 ---
Please Watch the video and answer the question below:
What 5 #MagicalMoments could you create for you and your family this summer?
1.
2.
3.
4.
5.
---
Remember as long as you answer the above questions in the comment section below ⬇⬇⬇ you will be entered into the prize draw!!! 
Good Luck 💜💙💚