#Mchallenge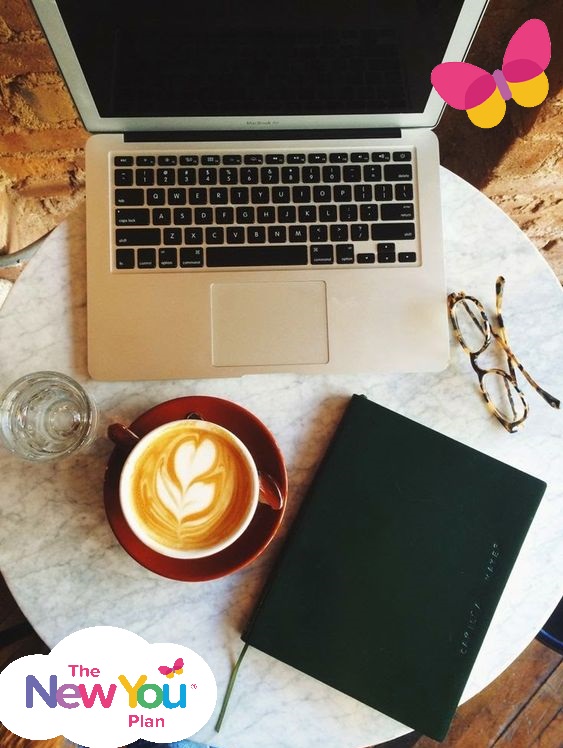 #Mapping – Win £100 worth of New You Cash Points

Well done Christina Competition now closed 
DO YOU WANT TO BE IN FOR THE CHANCE OF WINNING £100/€129 Worth of New You Cash Points?😀 😀
To Enter Just Answer the simple Questions Down below 😀 😀
---
This Monday we are focusing on #Mapping
#Mapping – Map out your week every weekend and Map out the next day every night before you go to bed. Planning your days and making sure you schedule in time for your healthy habits will help you to stay healthy and happy and create that sense of momentum and achievement that you are moving confidently towards the life of your dreams.
It is really important that we take a little bit of time out and think about what we want to achieve that day, that week, that month or even the year, we are all guilty of just getting by and we never take time to work on ourselves.
The smallest thing can make the biggest difference, for example, go and get your hair done – whether you get it cut, styled, or coloured it is going to change your mood, this one thing can set you up for a good week to reach your goals.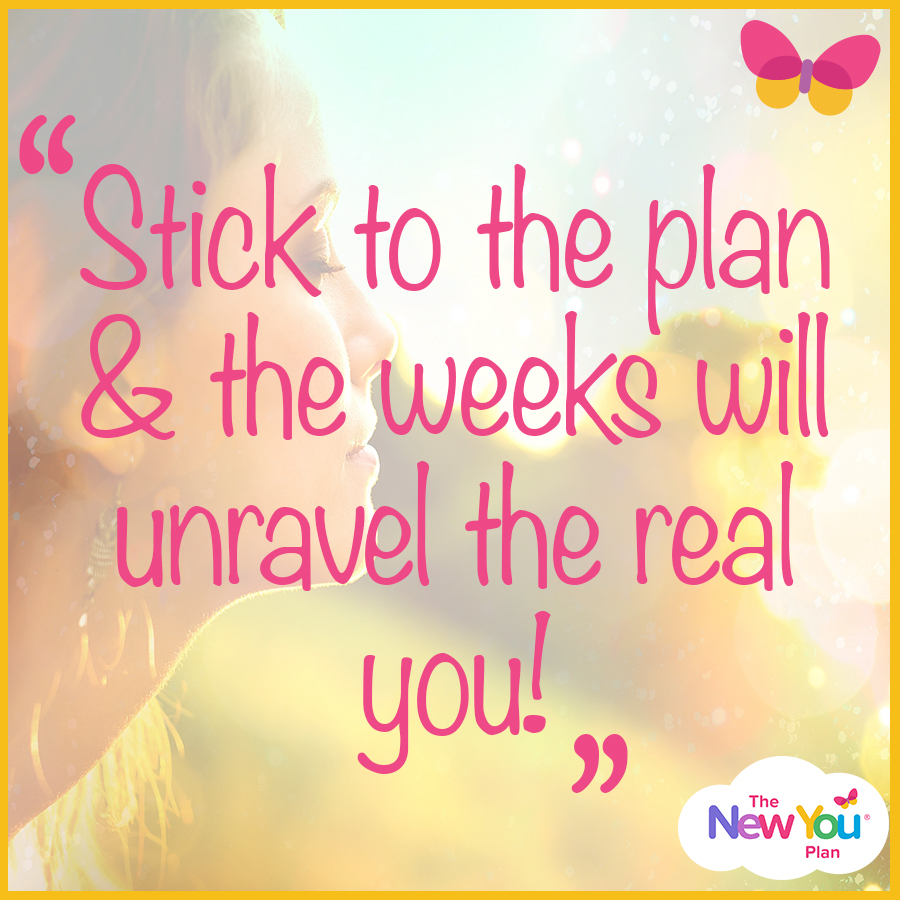 We have attached a downloadable document for you to use and to help you plan your month of June, this is perfect for you to plan out what you want to achieve and what you are going to reward yourself with when you reach that goal 😀
Download this Document to help you plan June <3
---
Please Watch the video and answer the question below:
1) What are your goals for June?
2) What are you going to do this week?
---
Remember as long as you answer the above questions in the comment section below ⬇⬇⬇ you will be entered into the prize draw!!! 
Good Luck 💜💙💚