Diet Mindset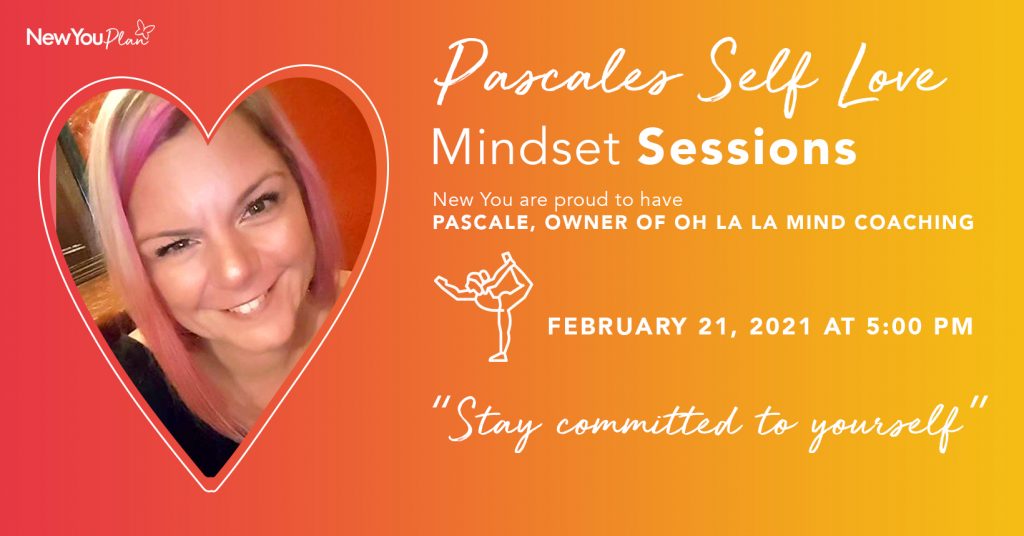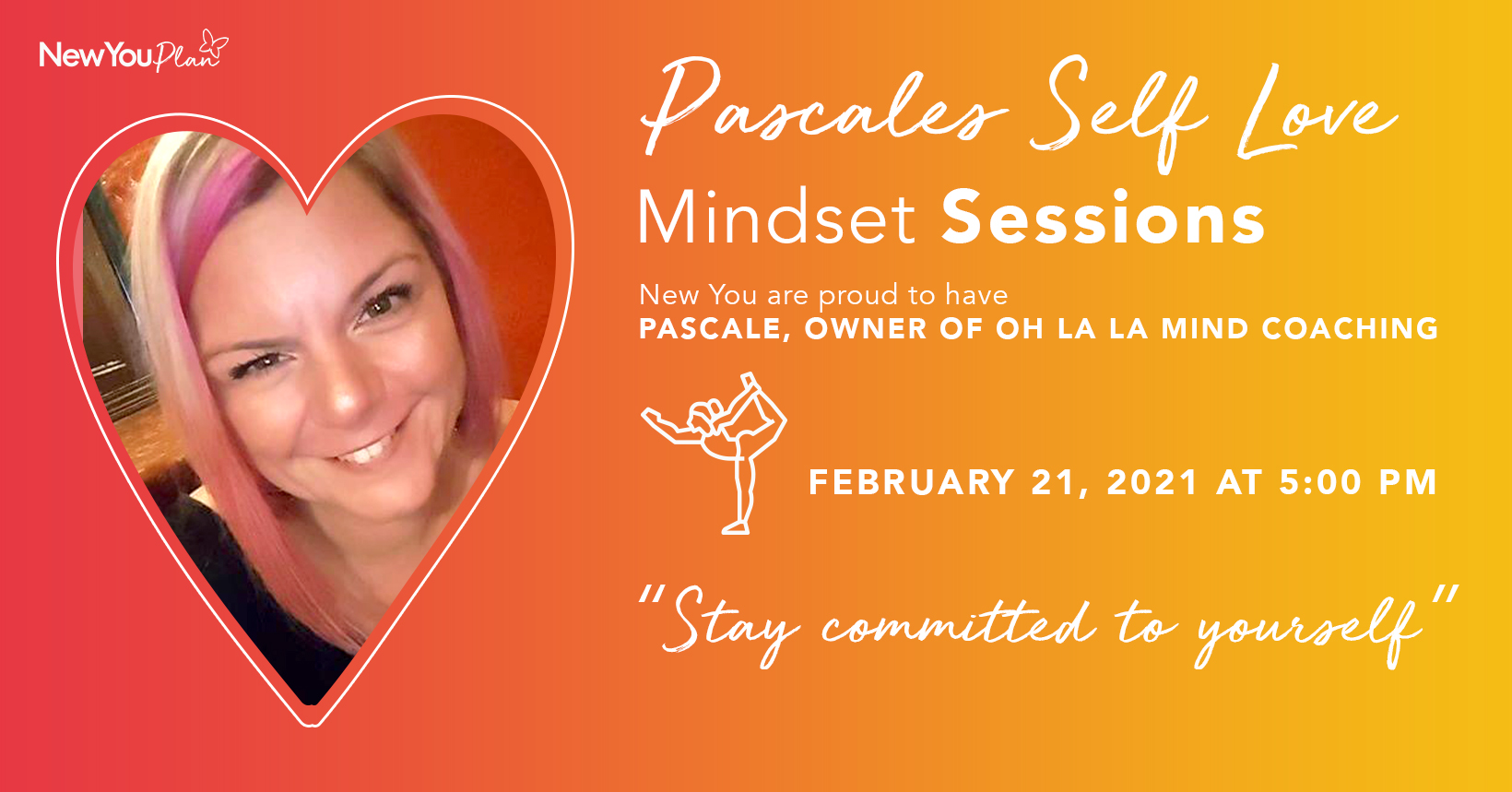 How to Stay Committed To Your Goals
Stay Committed To Your Goals
Before you can even start to do that, I think it's important to recognise the 'Yourself', consciously, as an individual entity – maybe even regard yourself as a separate person, the same way that you might consider a friend or a fellow Secret Slimmer – with unique and varied needs, difficulties and attributes.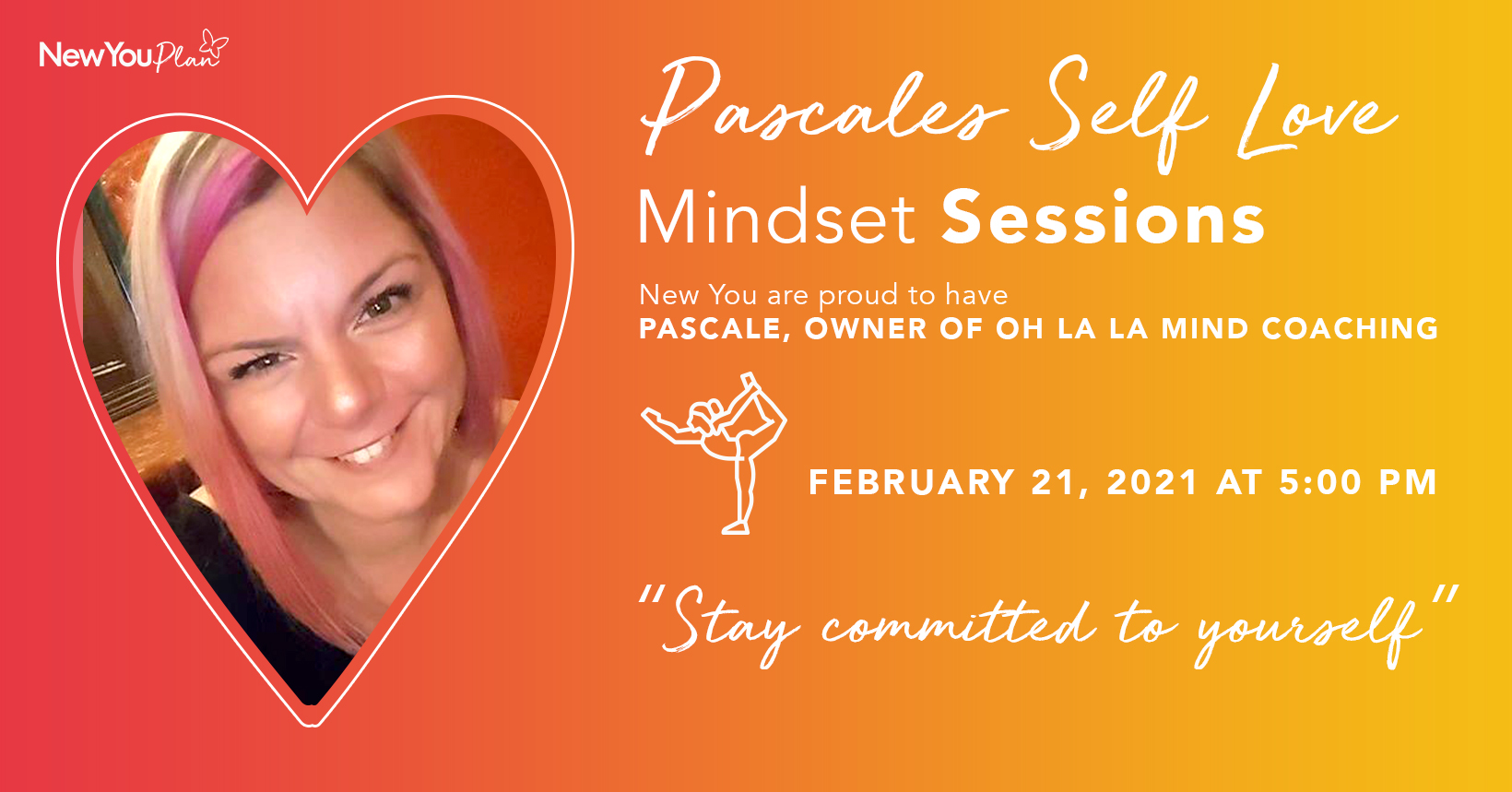 At the beginning of your New You transformation, the novelty element you'll probably feel will help you stay committed initially – it's new, exciting and you're curious + most of us have a great first few weeks' weight loss, so it's
Happy Days!
The further down the road we get, however, I believe that 'Staying Committed' to the cause that is 'Yourself' can get more difficult, particularly now, after you've banished the most accessible bloat/fluid and fat and your body has adjusted more to it's new fuel too.
Looking back at my own original New You adventure, I think it might've been useful, mentally, to recognise when I'd completed this initial 'adjusting' period, as a separate project. Then, to continue to shrink after this, I believe we should understand that deeper, more established fat, by its nature must be more difficult to tap into and so, realistically, the same rate of weight loss is always going to slow down after the comparative whirlwind of the first few weeks.
At this stage, our bodies are already different, the next 'target fat' is different, the rate of shrink is different, so it stands to reason that our mental approach and realistic expectation should also be different, so that we stay committed and continue to shrink nearer to our ultimate target. There's a real danger that we could lose heart, after a few weeks and months, by expecting to see a similar number of lbs come off, like it did on week 1. So,
Keep it Real : Adjust Expectations
Considering how to get ourselves into the ideal mindset and stay committed, I found that I struggled (and still do), with the idea of prioritising the effort and energy, then devoting some of it into our own welfare. Life conditioning for many of us has meant that, very often, we've adopted a default 'automatic pilot' setting of discharging all our duties and care of our family, friends and work commitments first, with aplomb – then our own personal mental and physical needs are left way down our list. Therefore, often, there's little or no energy or inclination left in our tank for ourselves.
Your new Day-Job
Ok, consider this – imagine you've secured a brilliant new dream job and your contract starts today – "Congratulations!" – you're thrilled and so you want to do everything you can, to perform well, make the job your own and secure it long term.
The 'dream job' in this case, is chiefly, learning to rearrange your mindset to prioritise far more care for yourself, in relation to your other tasks. The motivation for staying committed to this isn't always easily arrived at, as the rewards don't appear overnight.
However, staying committed to our New You adventure will result in many benefits – aside from losing our unwanted lard, the various knock-on rewards, referred to in our community as NSVs or Non Scale Victories, all combine to giving us a vastly enriched quality of life.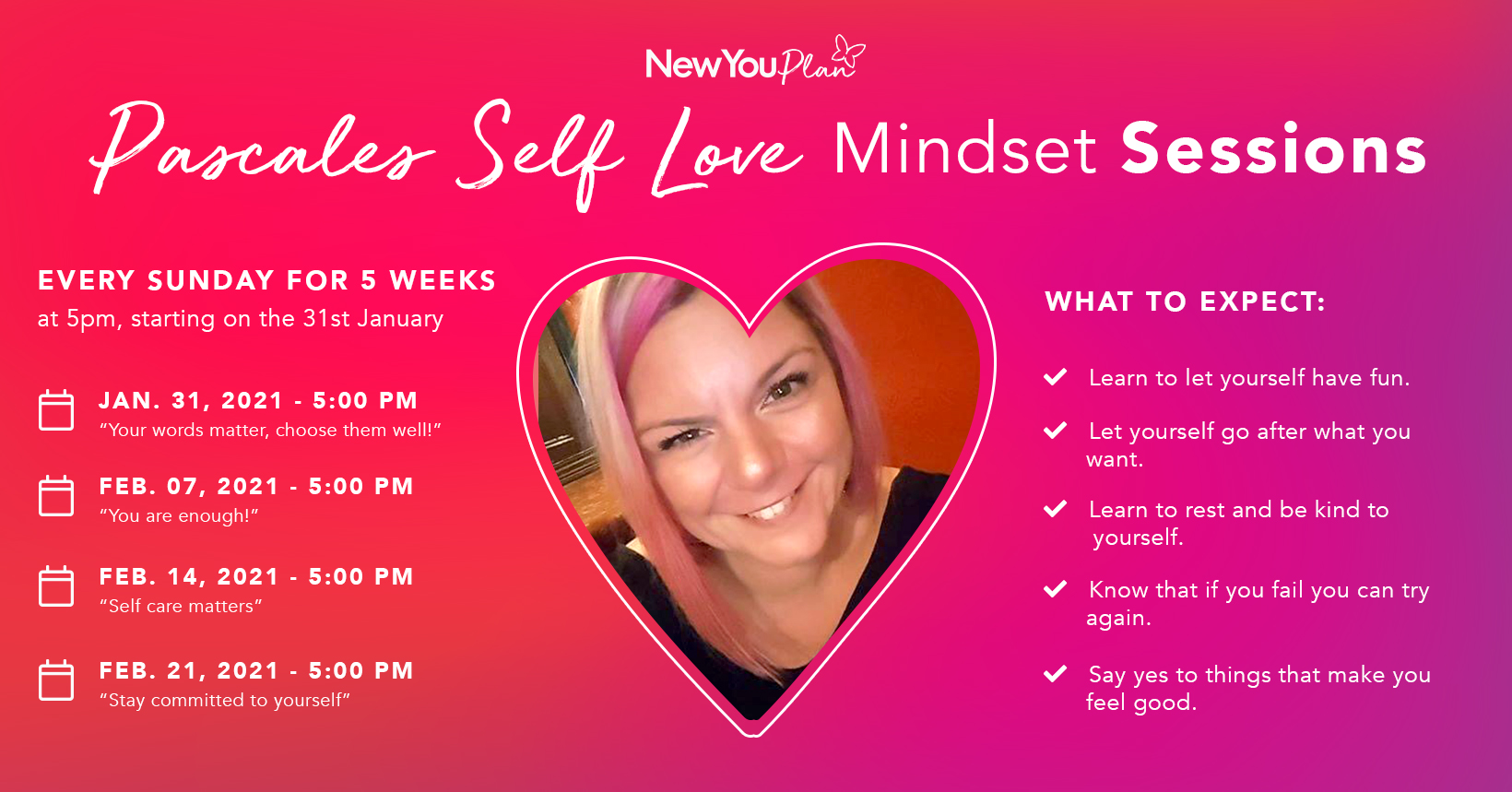 Just in case we need proof, our own Secret Slimmers' testimonies and transformation photographs are real evidence of this, coming from an extraordinarily varied range of people.
Staying Committed to 'Dream Job' aka New You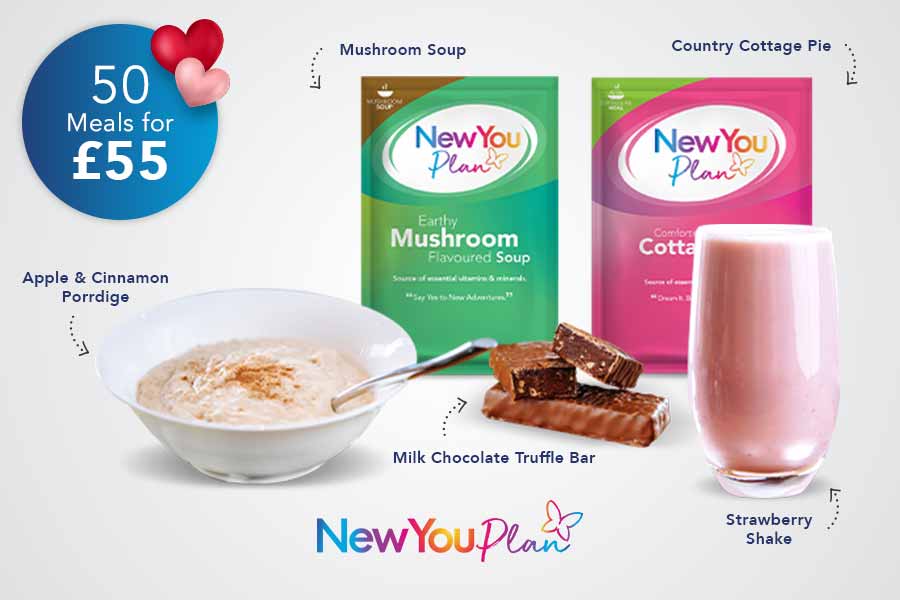 ➡ Healthy Weight ➡ More Energy
➡ Ability to care for others and complete tasks
➡ Self-satisfaction of a job well done
➡ Contentment
➡ Happiness
➡ Motivation to Stay Committed
…..and so it continues – we find we're on a positive cycle. We start to feel more benefits personally and notice the positive influence on other people and our environment generally, so, just in case we've been slightly brainwashed over time and feel kind of guilty when considering lavishing care and attention on ourselves:
REMEMBER THE BIGGER PICTURE
Staying Committed To Yourself, means WIN-WIN
– for each of us AND the world around us!