Before & Afters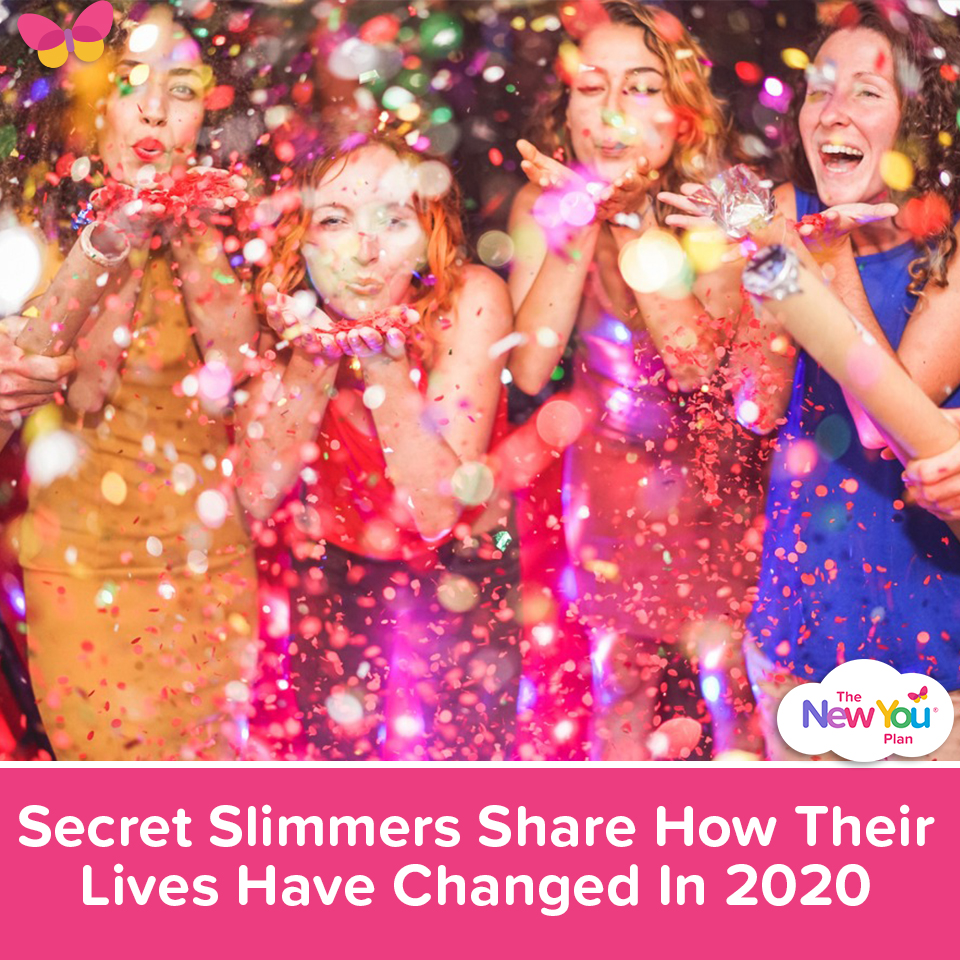 How Our Secret Slimmers' Lives Have Changed This Year

Find out why this Christmas is set to be the best one yet for so many of our Secret Slimmers.
There's no denying that the festive frenzy has arrived! The decorations are up, the Christmas tunes are on and we're feeling merry and bright.
And this feeling is especially true for so many of our Secret Slimmers. You see, many of them started this year with a goal in mind to make this Christmas truly different. Why?? Because they will have lost a life changing amount of weight.
For the first time in a long time (or ever) they are actually looking forward to Christmas.
We recently asked our Secret Slimmers how their lives had changed this year! And we loved reading their answers…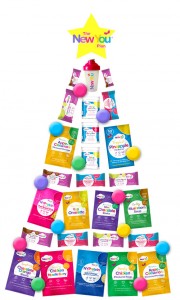 Here's what just a few of them had to say…
Pippa said: "I have gained my confidence back, I feel in control at last – I also feel that I have finally found a lifestyle that actually suits me!! I know I will reach my goal. I'm already lighter than I have been for probably 35 years! I have come off my insulin and another diabetic drug and also cut my blood pressure meds by half. I've gone down 6 sizes in clothes, but most of all at 61 I've can dream and plan and have hope for my future! Thanks New You for giving me my life back!"
Tia said: "The biggest aspect of the plan has been the discipline for me. Never mind that I joke about being arrogant or the physical appearance. It's regaining that control and discipline that has challenged and rewarded me at the same time. Once you know you have control, you're unstoppable."
Pauline said: "My life has changed beyond recognition. I no longer hide away when the camera comes out. I have my confidence back, I can walk better with the weight off, I am closer than ever to getting a new knee. Thanks to The New You Plan I have a New Lease if Life."
Jude said: "I feel fitter and healthier, mentally stronger, on top of the world and ready to kick ass in 2020. Thanks to New You I had the confidence to start on a fitness regimen….I am an on going work in progress"
Sinead said: "I feel a lot lighter 🙂 as a result of my weight loss so far my BP has reduced back to normal levels – I have more energy, I wake early (maybe too early) and when I'm 100% NY I clean things so it's like I find a sort of order again – if that makes any sense. Thanks NY."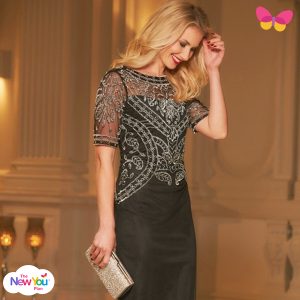 Ruth said: "Complete 360! ❤️ New mindset 🔥Achieving weight loss goals 🔥Portion discipline 🔥Healthier 🔥Fitter 🔥Happier 🔥Can't thank this plan enough ❤️"
Marie said: "Health great cholesterol down not border line diabetic 2lb off 3 stone can walk fast have lots of energy feel good about the slimmer me love my 2 sizes down new clothes ive adjusted my eating habits no longer have cravings all thanks to new you . Im a new person going into 2020 thankyou the team and ss group wich i cant praise enough xx"
Marie said: "I am more confident.,healthier and I'm much less pain. I am lighter and feel so much better about myself"
Glynis said: "At the start of my new You journey I was 125 kg. I was type 2 diabetic, cholesterol was 7.2, I was on 3 blood pressure tablets and I was recovering for 2 major back surgeries and had low mobility. Today I'm 89kg, I am no longer diabetic, my cholesterol is 4.1 and I am on the lowest dose of BP medication. I can walk 10,000 steps without having to stop ever few hundred yards to try and breath. I light, skinnier and happier. I've also learned to love myself again. And I don't take 💩 from anyone any more. 💕💕💕💕💕💕💕"
Lottie said: "I think really it's just given me more confidence in myself. This year has been so challenging and so much has changed, but new you has been easy to follow, even when life has got in the way know that I can go back to it again, because it just works."
There's no denying that this plan changes lives. How could yours change in 2020?
____________________________________________________________________________________________________
Get started on the BEST TFR Plan TODAY!

Getting started is the first step in your journey to a brand New You! To help you understand fully how our plan works, our Get Started page with designed specifically for people new to the plan.
Head over to our site where you'll find tonnes of important information including how our plan works, the science behind it, loads of top tips, information on our meals, as well as real customer testimonials.
Click here to visit our Get Started page!
*Everyone is different, and we can't guarantee how much weight you will lose. Check out our success stories to see what our customers have lost.