Before & Afters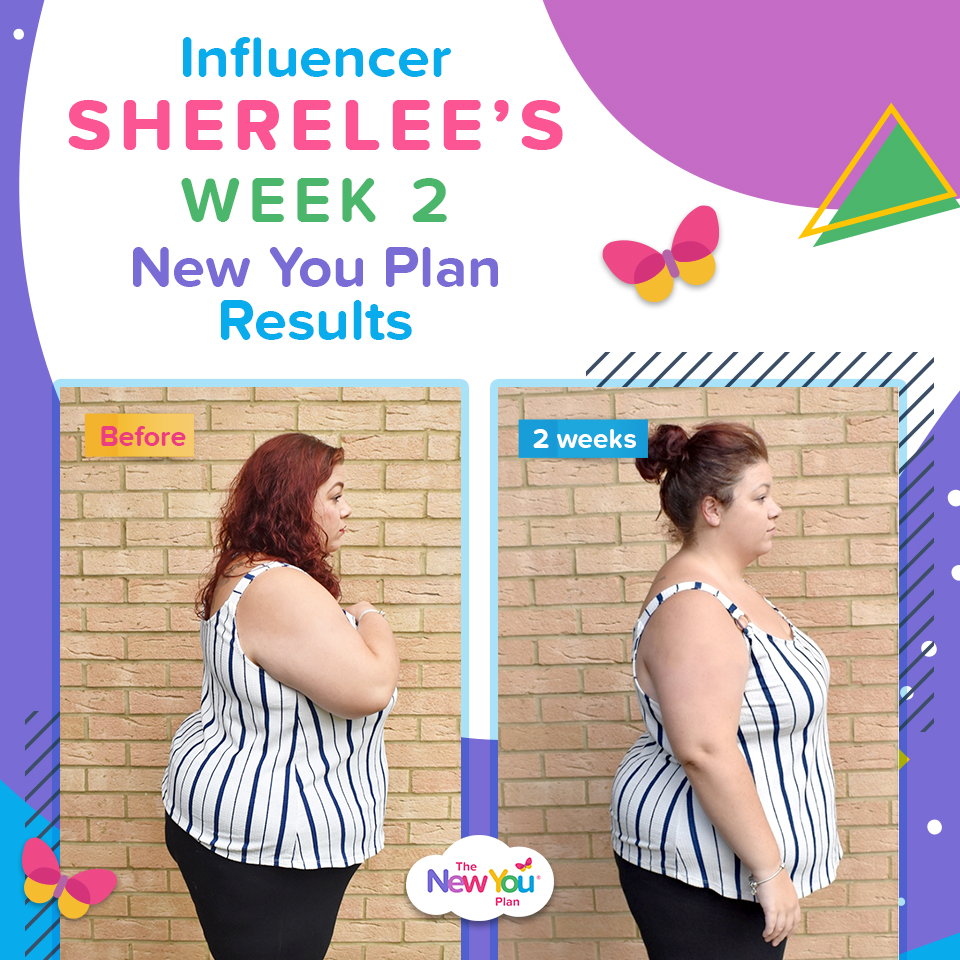 [Guest blog] Influencer Sherelee's Week 2 New You Plan Results

It's week 2 on plan for influencer Sherelee aka @kayceesworld. Despite admitting that she didn't have a 100% week on plan, Sherelee shares that she lost 7lbs, taking her total to 20lbs in just 2 weeks. Read on to find out why cheating on plan just isn't worth it.
"Cheating is only cheating yourself and boy do I understand that saying a lot more after this week!
I have struggled …big time. What with my star week due and Kaycee not sleeping I have been craving bread.

Well it all started with her leftover crusts (a mum thing, right? I'm not alone). They smelled so good and they tasted better but I quickly spat them out and told myself off.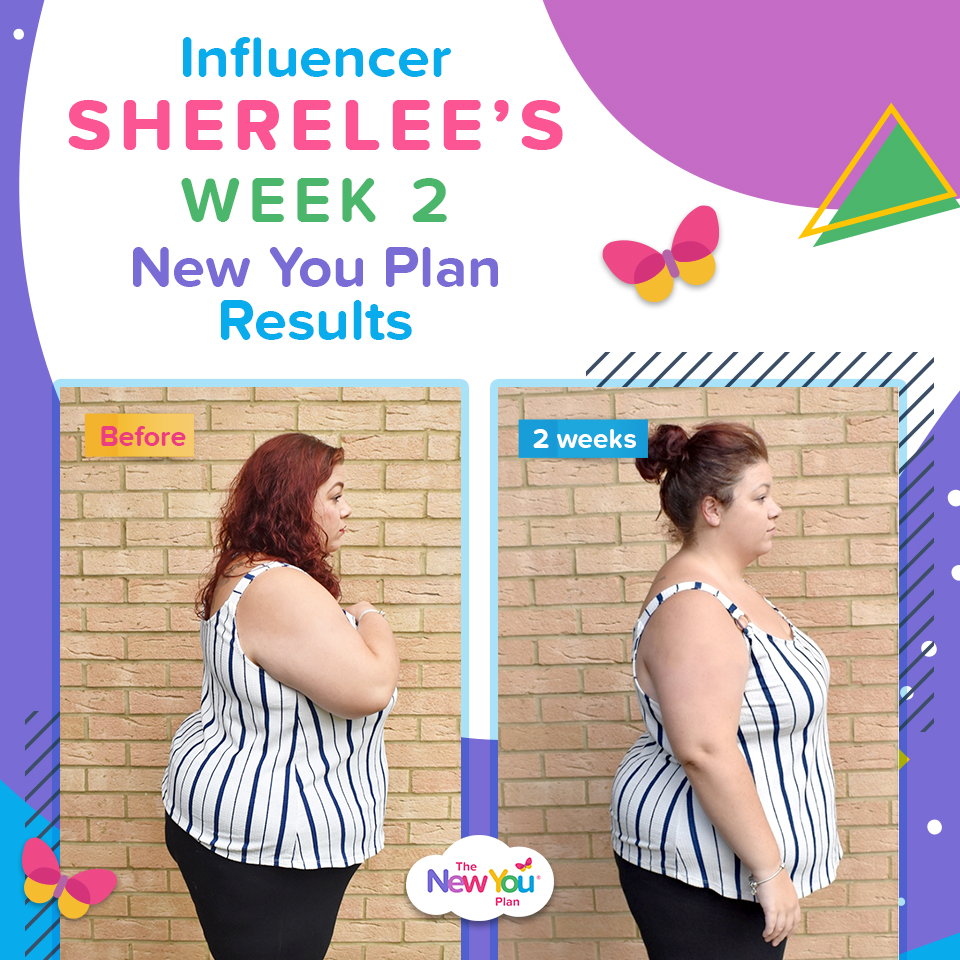 Only it didn't finish there. After a couple of hours fighting with myself in my head I made a sandwich and inhaled it quicker than a savaged wolf that hadn't eaten for weeks.

It was not a pretty sight.

Queue the tears….What the hell did I just do?! I've been gifted this most amazing opportunity to get my life back and literally let everyone down.
Oh gosh it was awful. I was on my stories crying and saying sorry ha!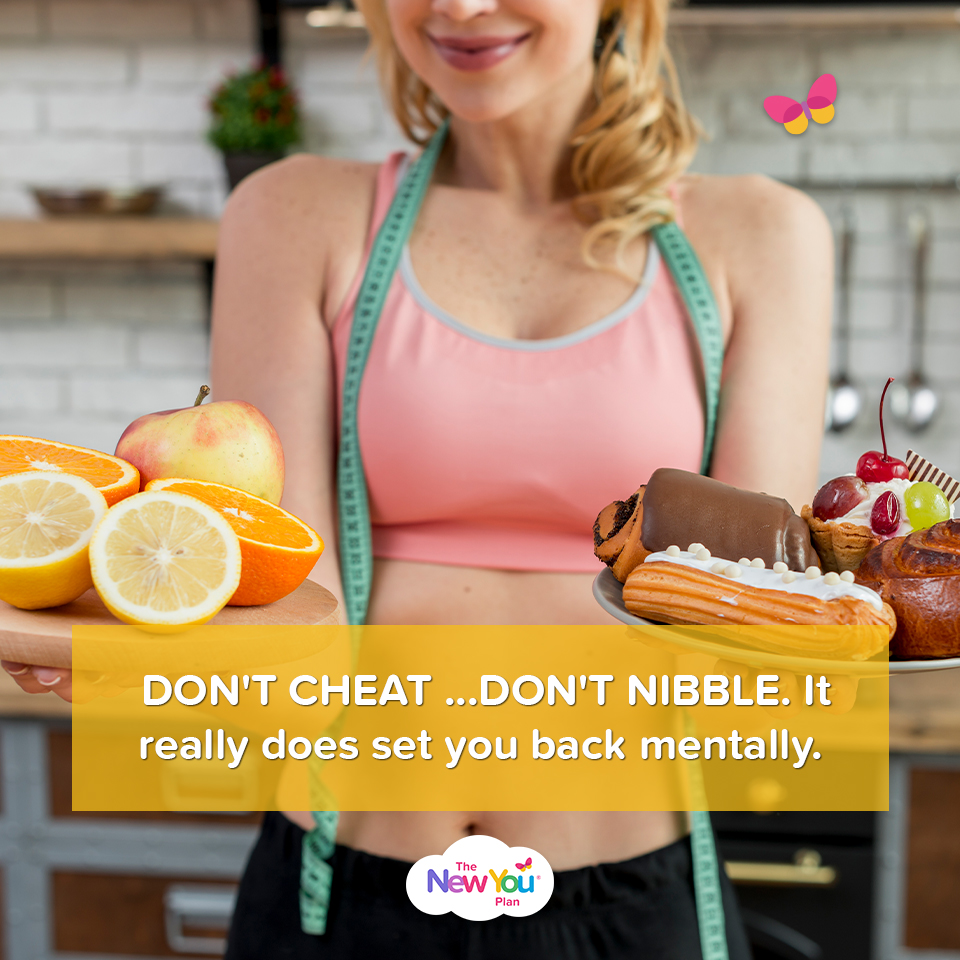 Anyways what I'm trying to say is DON'T CHEAT …DON'T NIBBLE. It really does set you back mentally.

I couldn't regain my full focus all week.

Although I did stick to plan it was too much milk or too many snacks etc.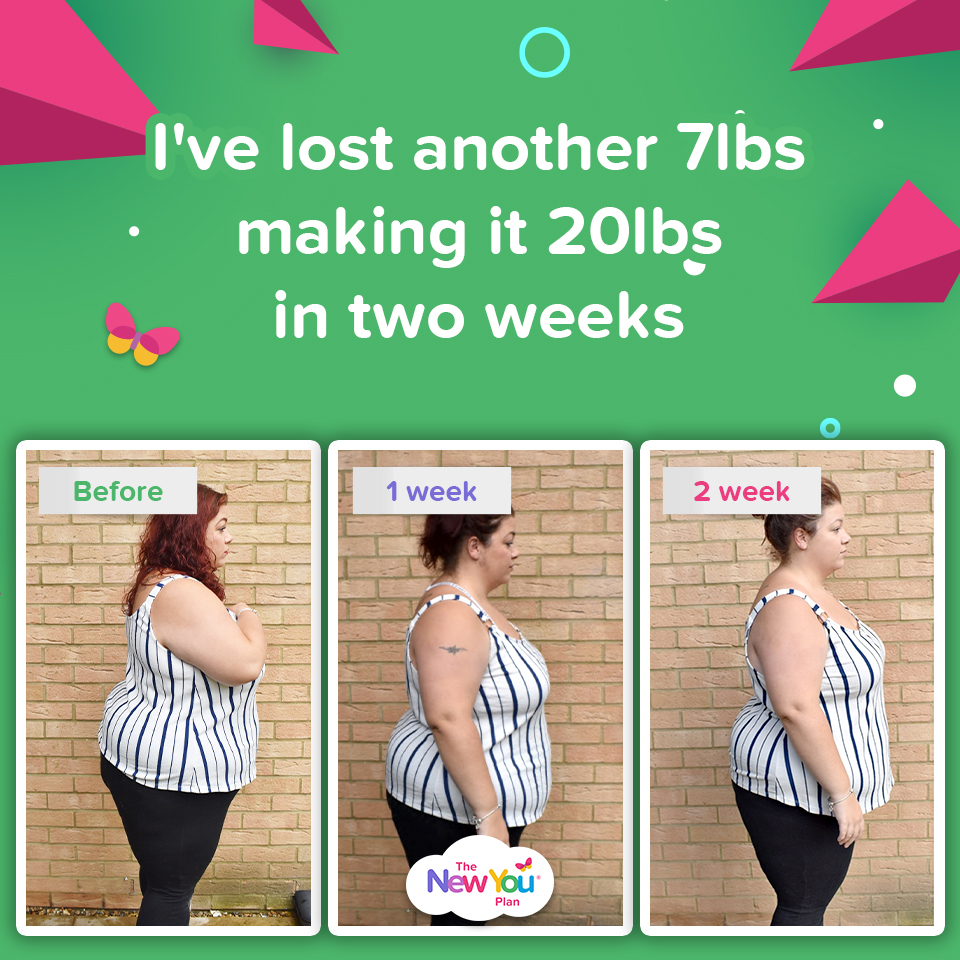 I don't deserve this at all but I've lost another 7lbs making it 20lbs in two weeks.

Week 3 is full steak ahead and I want 3-4 lbs loss please."
---
Start Your TFR Journey Today!

Getting started is the first step in your journey to a brand New You! To help you understand fully how our plan works, our Get Started page was designed specifically for people new to the plan.
Head over to our site where you'll find tonnes of important information including how our plan works, the science behind it, loads of top tips, information on our meals, as well as real customer testimonials.
Click here to visit our Get Started page!