New You Plan Blog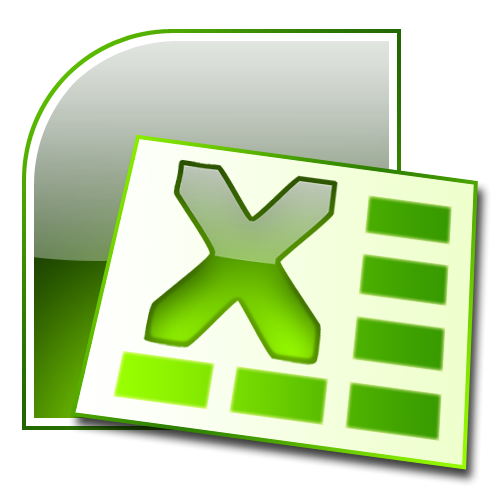 Free Weight Loss Spreadsheet – Calculate your loss and get motivated
You can download a free weight loss spreadsheet which is a great tool to help you track your weight loss every week.
[quote style="boxed"]What gets measured, improves![/quote]
Key Benefits of the weight loss spreadsheet…
You can see your weight in stones, pounds and kilograms
You can see your BMI and what category you are in
You can see the percentage of your overall weight loss goal
You can see the percentage you have lost each week
You can see your total weight loss to date
I also like to sit with a coffee and type in my expected weight loss results for the next few weeks so I can see where I will be in a few weeks time in relation to stone bracket and BMI – it can be quite motivating to do this exercise on the weight loss spreadsheet, it really makes you want to do your best, so that you can get the best weight loss results every week.
When you are on the new you plan VLCD total food replacement diet plans many people lose between 3 and 5 pounds per week (sometimes more!) so the weight loss results are very motivating and losing a stone every month is certainly achievable. Many of our customers report dropping 1-2 dress sizes every month.  So your transformation starts quickly with dramatic results, and keeping this weight loss spreadsheet will make you feel proud and excited about your achievements.
*Results may vary, this is not a guarantee.
Click this link below to download your FREE copy of the Weight Loss Spreadsheet now.
Click here to DOWNLOAD your New You Weight Loss Spreadsheet