#Mchallenge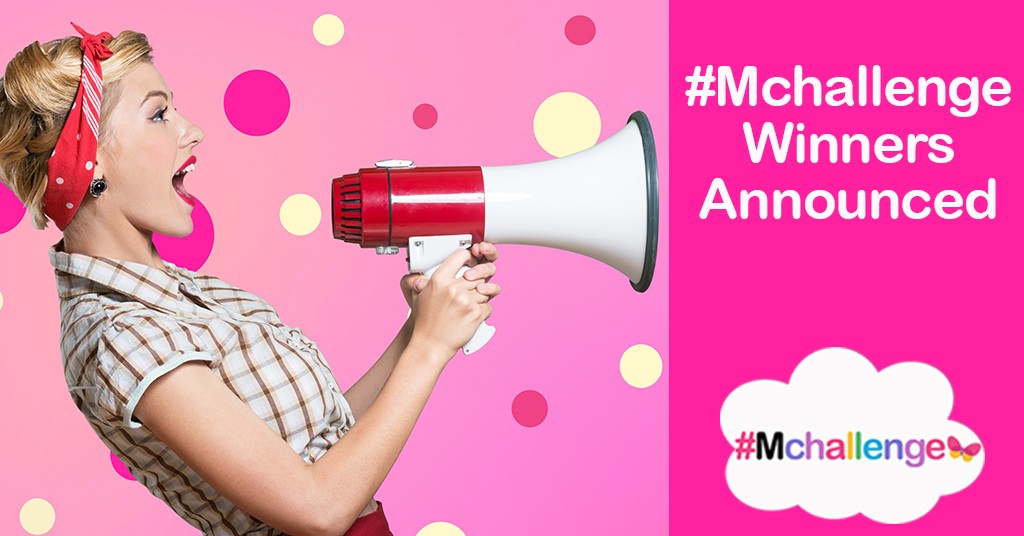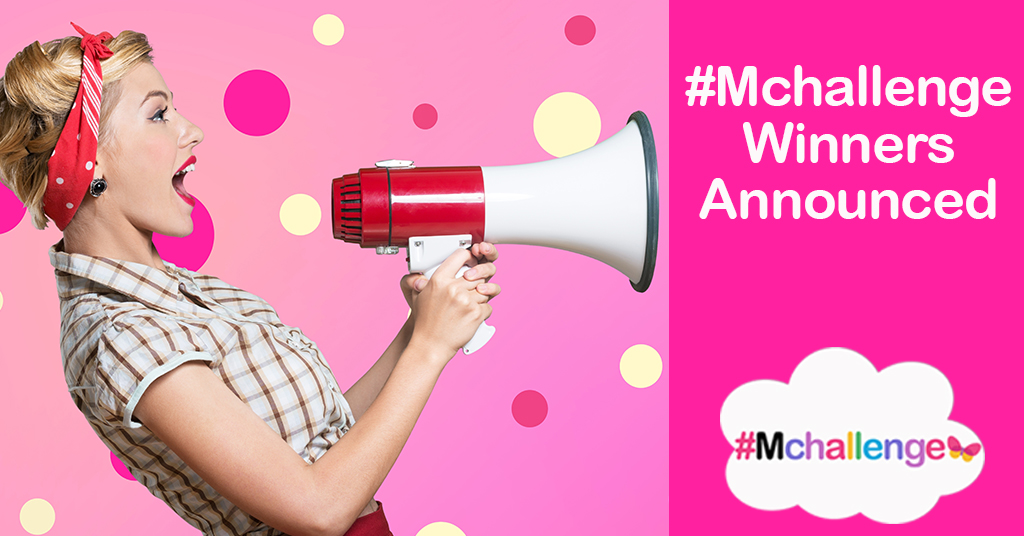 First New You #Mchallenge winners are announced!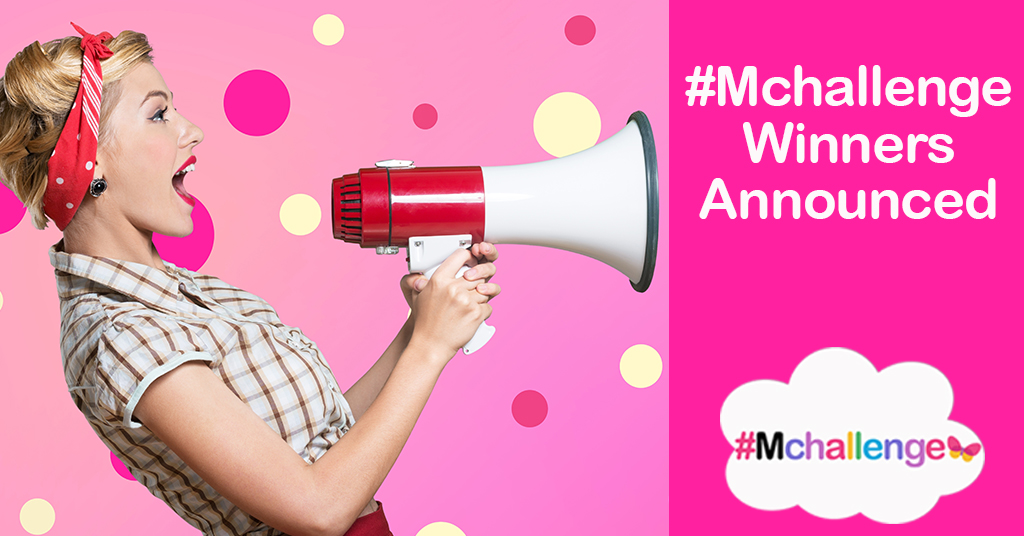 In case you didn't know, something BIG has been going on at The New You Plan!
It's that time of the year when we could all do with a little extra push and because we're more than just a diet meal company our main aim is ALWAYS to inspire and motivate our customers…
Cue… the #Mchallenge!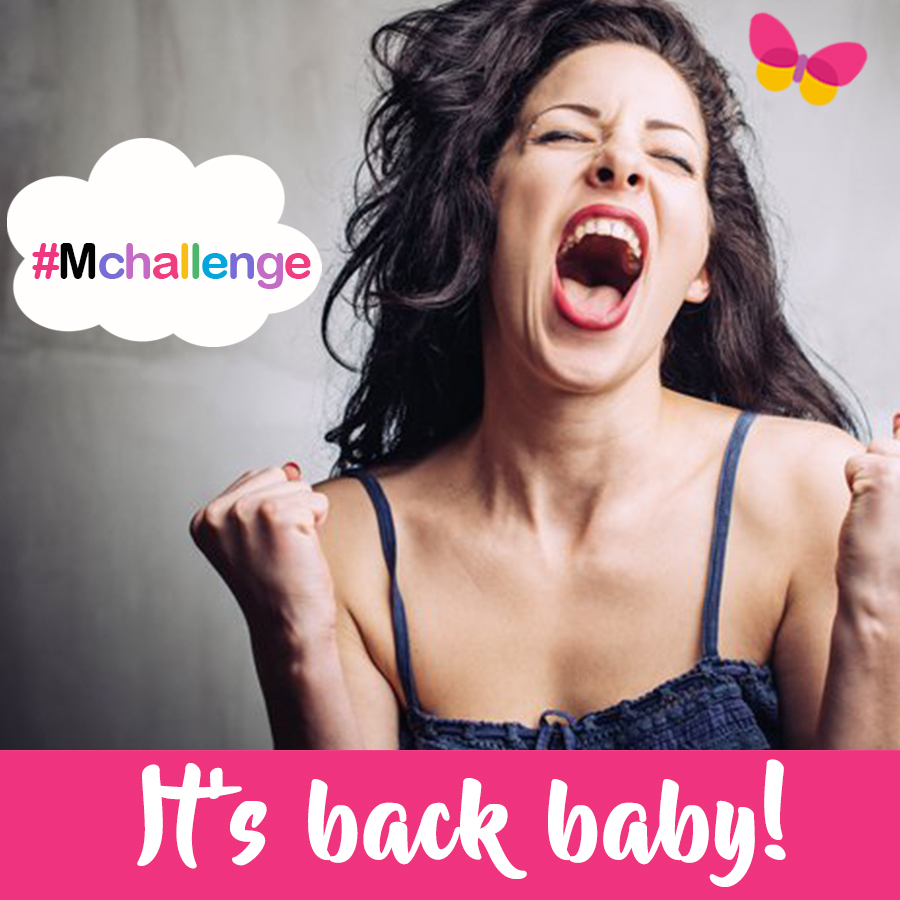 If you haven't heard about it… Where have you been? Here's the scope…
This autumn we're asking our customers to take a giant leap! So many of us eat and drink too much of the wrong things because it makes us happy. But that is what makes us unhappy and unhealthy, which is why we are encouraging everyone to take part in our #Mchallenge this autumn. Step outside of your comfort zone and complete fun tasks, build in habits that make you healthy and happy and use your time on total food replacement to build a New You from the inside out!
Ultimately, The New You Plan isn't just about losing weight; it's an entire #mindset overhaul and with that comes putting on your big girl (or boy) pants and doing things you have only ever dreamed of. Believe it or not the biggest way to instil confidence is to really put yourself out there. As well as building healthy habits and having fun, we're giving away £1000 in cash prizes. (Yes, really!).
The catch? Well it's not as complicated as you'd think! All you need to do is get in on the action and share photos on your social media accounts with the hashtag: #Mchallenge. It might seem like a bold move but we say be PROUD of your achievements and inspire your friends and family in the process. Whether you're a fan of Facebook, in love with Instagram, potty about Pinterest, tantalised by Twitter or thrilled by Youtube, get sharing for your chance to WIN big! OR, why not go a step further and try out one of these social media sites for the first time!?
Plus, we have an EXTRA BONUS! Share all of your 36 #Mchallenge photos on social media before 20th December, email a link of your social media account to: [email protected] & we'll enter you into a prize draw to win a cool £250 cash, just in time for Christmas!
The #Mchallenge kicked off last week to roaring success. We've LOVED flipping through social media and seeing all your wonderful faces beaming back at us. We're filled with so much pride for each and every one of you. Thank-you all so much for sharing your journey! And keep 'em coming!
It was no easy feat choosing this week's winners BUT, there were two ladies in particular who went above and beyond the call of duty… the amazing, beautiful and inspiring Lynn Stoneman and Michelle Guthrie! (**rapturous applause**).
First up is Lynn Stoneman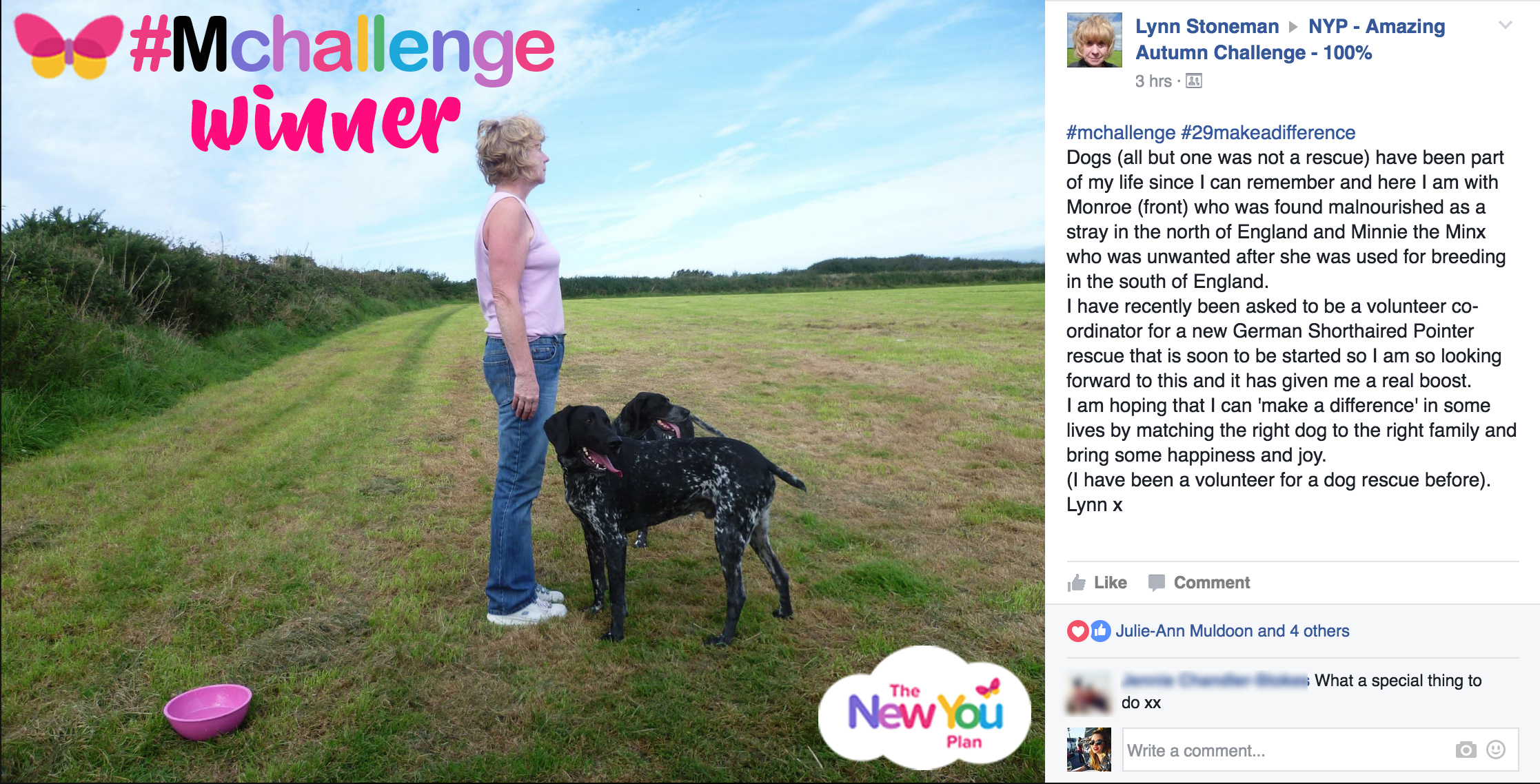 If you're a member of Secret Slimmers, no doubt you've already been inspired by Lynn – she gives it out in bucketloads! This little lady has a MASSIVE heart! We're so in awe of her love for animals and her #Makeadifference post in particular really struck a cord.
As well as being kind and generous, her posts always show off her witty banter, which keeps everyone going when they need a little pick me up. We loved her #Memories and #Miracle posts! 😂😂😂


When asked about the #MChallenge, Lynn said:
"Losing weight with The New You Plan has been amazing for my life in general. I have soo much more energy and enthusiasm and I am loving taking part in the #Mchalllenge – I love how The New You Plan encourages us all to have fun, and get active and think positive and inspire others! Plus it's great to win prizes just for having fun and improving your life!"
Next up is Michelle Guthrie
This lady has proved that losing weight comes with a bagful of confidence and she has taken a giant leap this week! In her #Mchallenge #Makeover post, Michelle revealed her stunning transformation! We think she looks amazing!! If there's something that you've wanted to do for years but haven't taken the plunge, Michelle shows exactly how it should be done!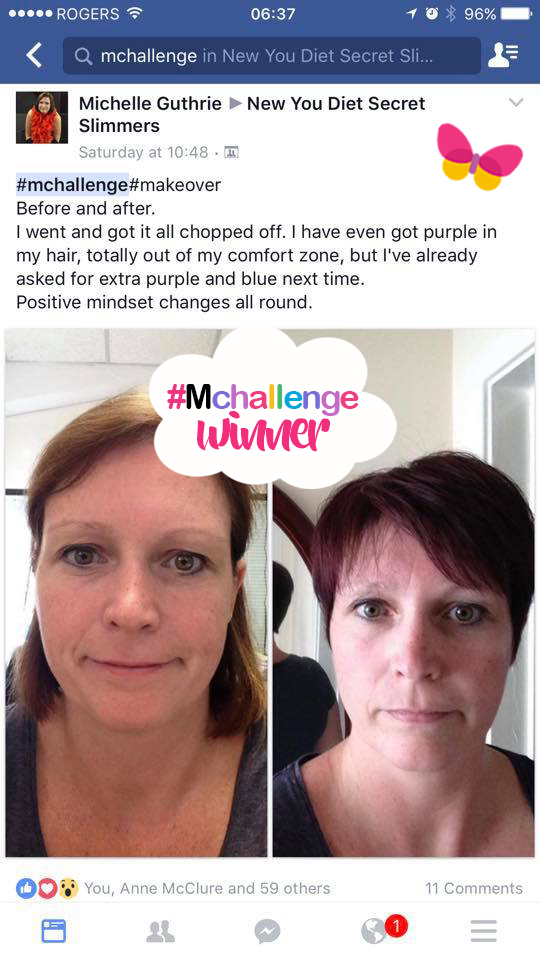 And to say thanks to Lynn and Michelle for boldly sharing their experiences on social media, we have credited their New You Plan accounts with £50 worth of New You points to spend on their next orders!
Thank-you not just to Michelle and Lynn but to EVERYONE who took part this week! Keep those photos and hashtags rolling for your chance to WIN next week! Stay inspired, keep motivated and dare to dream!
Love,

P.S. Don't forget to download your FREE Wall Chart to track your progress this autumn!