Challenges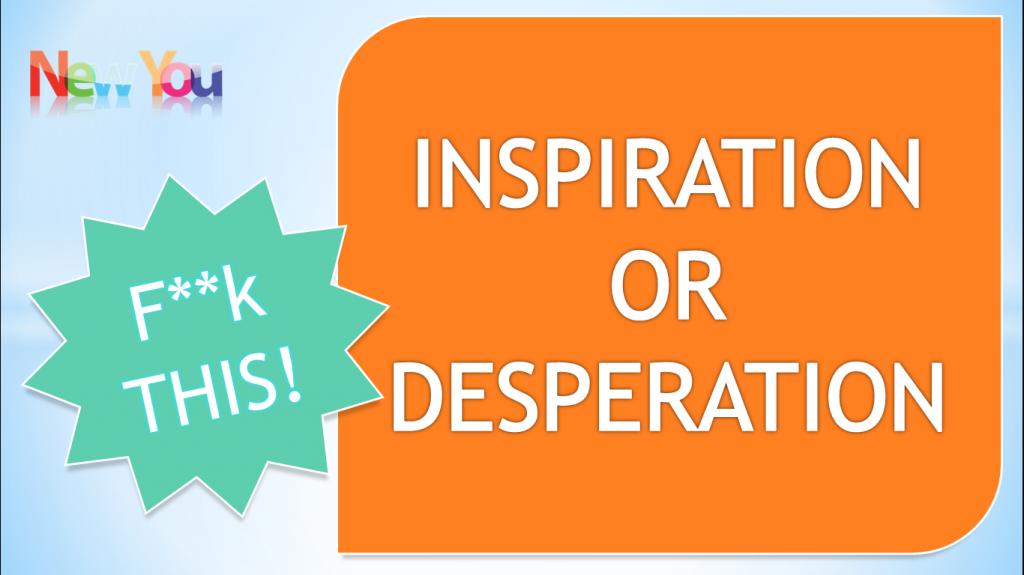 Day 25 New You Plan Weight Loss Challenge – NO MORE FAT MR NICE GUY!!*

*Weight loss results may vary. This is not a guarantee
It is day 25 of our new you plan weight loss challenge, and today's message is all about GETTING TOUGH!!
I think I must have the Friday Feeling today as I am a complete weirdo in today's message, infact this was the 3rd take, because the first 2 where completely off the rails.  I think I might upload the first one into secret slimmers though, just for a laugh, so you see me at my my weirdest!!!
Anway, enjoy the video, and I hope it TOUGHENS YOU UP!! RAR!!

If after watching this video you are SICK AND TIRED OF BEING A WIMP AND HATING ON YOUR BODY!!! Then TAKE ACTION and come and join us!!