Challenges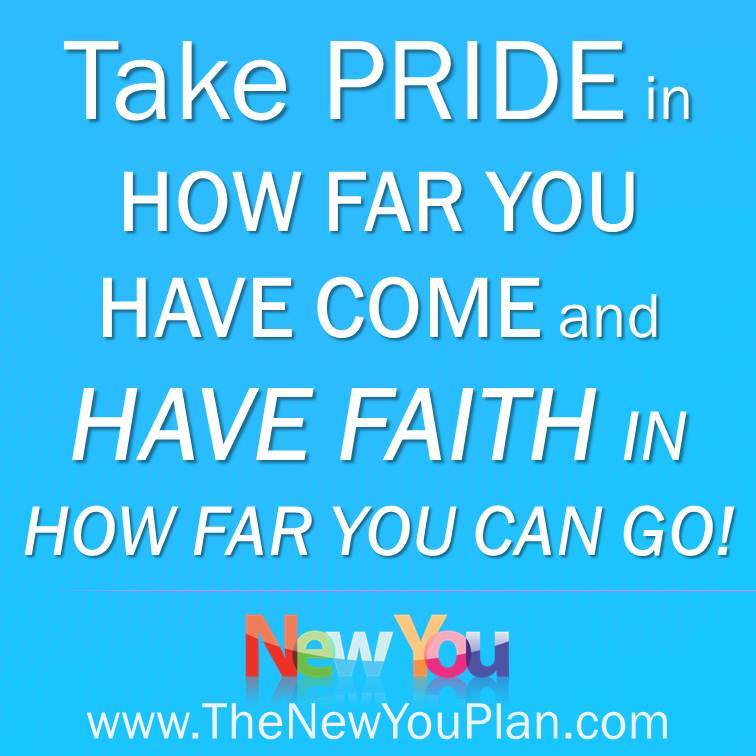 Day 23 New You Plan Weight Loss Challenge – Take pride in how far you have come on your weight loss journey
*Results may vary, this is not a guarantee.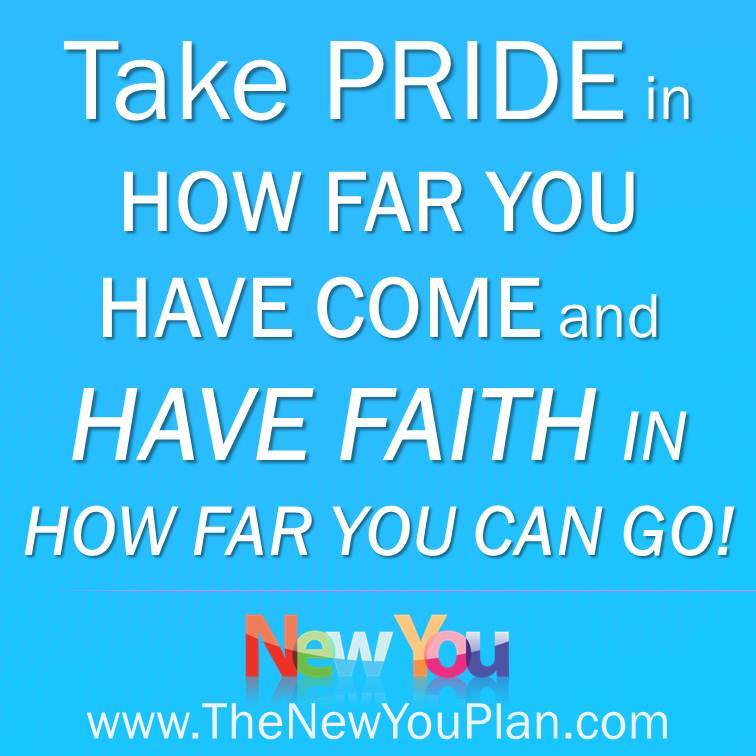 Hi everyone, and welcome to Day 23 of our New You Plan weight loss challenge for May! I hope you have been having a great month, and if you want to join us for the final week, please do not waste another day, just place your order and get started!
"It is never too late to be the person you want to be, and it is never too late to start your journey to the new you!"
Today's video is all about how important it is to be proud of your achievements and to have faith in yourself.  I really hope you enjoy this video today and it helps you to stay on course with your new you journey!
There are 4 winners announced today in the video and we have a new competition for today as well!! So let's all join in and make the last week of our challenge MAGNIFICENT! x
LEAVE YOUR COMMENT BELOW TO SHARE YOUR NON SCALE VICTORIES!  I am looking forward to reading these, and will be giving away some prizes!! 🙂 PS. Would love to have a few funny ones 🙂 x