Challenges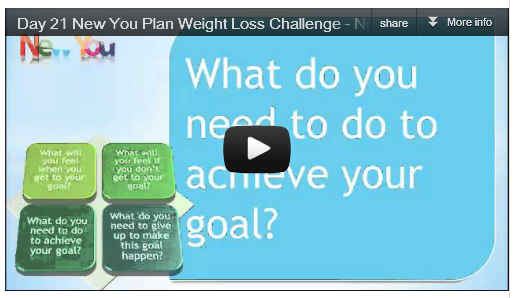 Day 21 New You Plan Weight Loss Challenge – New You Matrix FREE DOWNLOAD
Welcome to Day 21 of our New You Plan Weight Loss Challenge for May.
*Results may vary, this is not a guarantee.
If you have made it this far 100% – CONGRATULATIONS!! That is AMAZING – you have done sooo well.  Please make sure you SHOUT OUT below and let me know if you have done 21 days 100%!!
We have 10 days left in our May Weight Loss Challenge, so I hope you are with me, that you want to KILL IT this next 10 days and really give this your all. So whether today is your day 21 or your day 1 – let's really go for this as a team.  If it is your day 1 – then make sure you join us in Secret Slimmers for some extra motivation from over 200 amazing people who are on new you diet TFR at the moment.
Today's video gives you a task to complete THE NEW YOU MATRIX – watch the video and then download the matrix and complete it.  This task really will help you to get clear on what your goals means to you and will let you see how RIDICULOUS your excuses are – and that you should never let them stop you from being the person you really want to be, and living the life you really want to live.
CLICK HERE to Download YOUR FREE New You Plan Matrix Worksheet
I hope you enjoy the video today and I look forward to reading your comment below! x
[button link="http://thenewyouplan.com/bundle/NEW-YOU-100-BUNDLE-MOST-POPULAR-BUNDLE.htm" size="xl" color="pink"]CLICK HERE TO ORDER THE 100 BUNDLE – 12% OFF [/button]