New You Plan Blog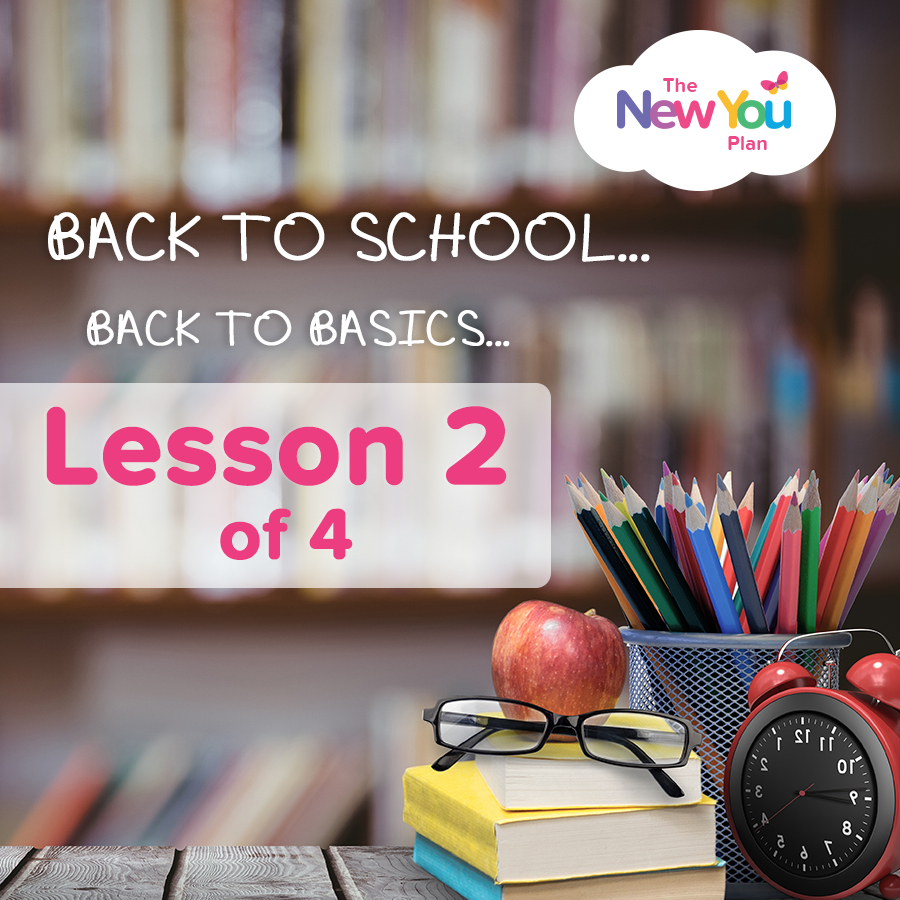 [Back To New You School] Lesson 2 Of 4: Drinking Water To Boost Metabolism

It's time to go back to New You School to discover what it is about this plan that works. Today's second lesson is on the importance of drinking water.
When you are following our total food replacement diet plan, we always stress the importance of drinking water. You should drink at least 2.5 litres of water a day, and we recommend you aim for 4 litres of water a day.
We call it the 4×4:
4 New You meal packs

4 litres of water
If you follow this simple 4×4 formula you will have amazing results, without any fuss, hassle, or hunger! Don't try to complicate the simple system that works.
An important part of this equation is WATER. Drinking water is important if you want to feel well and get great results while on plan.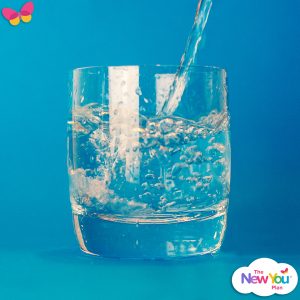 Drinking water can boost your body's ability to burn fat.
A study published in the Journal of Clinical Endocrinology and Metabolism found that drinking water (about 500ml) increases metabolic rate by 30 percent in healthy men and women.
The metabolism boost occurred within 10 minutes but reached a maximum 30-40 minutes after drinking. So if you can drink a glass of water most hours of the day, then you will easily be able to achieve 4 litres of water and keep your metabolism increased throughout the day.
Studies also suggest that drinking one or two glasses of water before a meal can fill you up so you naturally eat less, says Andrea N. Giancoli, MPH, RD spokesperson for The Academy of Nutrition and Dietetics. Plus, even mild dehydration will slow down metabolism by as much as 3 percent.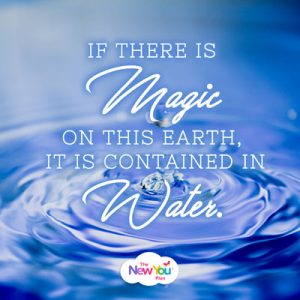 Not only can water boost your metabolism but it can also reduce your risk of heart problems. A six-year study published in the American Journal of Epidemiology found that people who drank more than five glasses of water a day were 41 percent less likely to die from a heart attack during the study period than those who drank less than two glasses.
Drinking water is not only important for weight loss, but for your weight maintenance and general health. If you can build in the habit when on total food replacement, make sure this is one habit you continue with on maintenance. If you go back to drinking calorie laden drinks then the pounds will go back on and your health will suffer.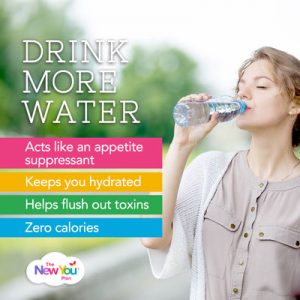 So many people find it hard to drink water. If you need an extra flavour boost, then check out our popular Water Flavourings.
Another great way to boost your metabolism is with our Pineapple Boosts. This a pineapple drink that can be made with hot or cold water. They taste divine and give a real energy kick too, so it is a great way to start your day.
So today, make sure you have a glass of water on your desk at all times and sip, sip, sip.
It is important not to drink too much water too fast. Slowly throughout the day, listen to your body, and aim for 2.5 litres as a minimum, and up to 4 litres without forcing it into you.
I hope this lesson will encourage you to be more aware of your water intake and realise the importance of water for your weight management and health.
________________________________________________________________________________________________
Start Your TFR Journey Today!

Getting started is the first step in your journey to a brand New You! To help you understand fully how our plan works, our Get Started page with designed specifically for people new to the plan.
Head over to our site where you'll find tonnes of important information including how our plan works, the science behind it, loads of top tips, information on our meals, as well as real customer testimonials.
Click here to visit our Get Started page!