New You Plan Blog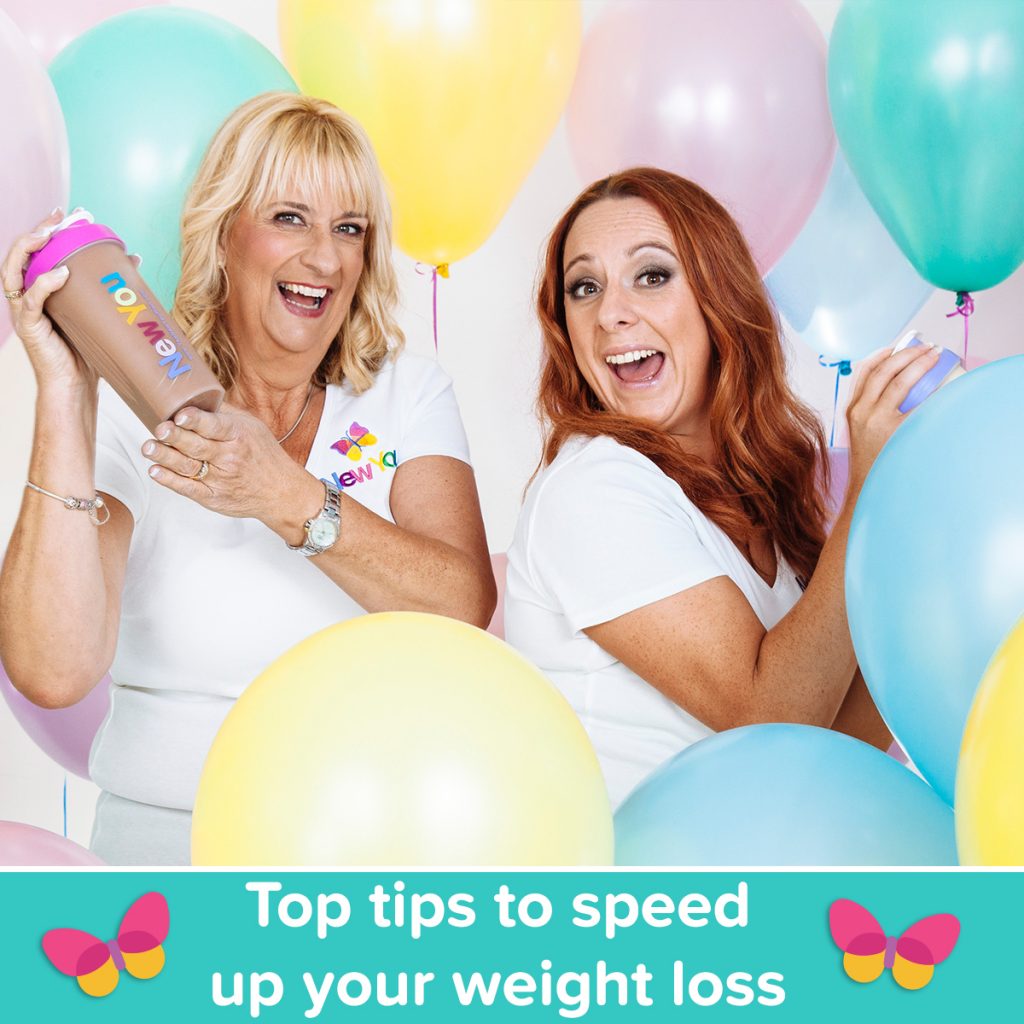 5 Tips to Speed Up Weight Loss*

What's so amazing about The New You Plan, is that our Total Food Replacement diet promotes safe, fast weight loss*. So to ensure you're getting the most out of your journey, here we share our top 5 tips to speed up weight loss.*
*Results may vary. This is not a guarantee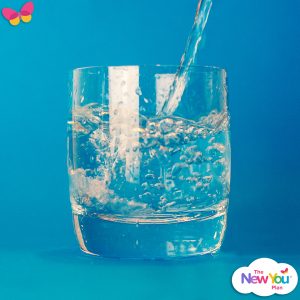 Tip one: Ensure your water game is strong
This fat burning liquid is required to hydrate your body and keep it operating at its optimum levels during weight loss. The process of burning calories actually requires water and indeed is used to help flush any toxins from your body during the process. At the same time research has shown that having less water than needed reduces your blood volume and therein your oxygen levels. This can result in fatigue. Lastly if you do not remain hydrated your body will actually try to hold onto its water stores, which can result in bloating.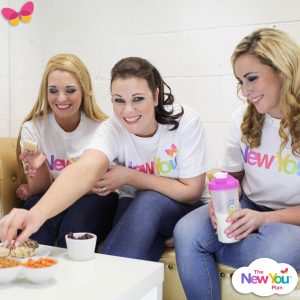 Tip two: Stay on plan
You would not believe how easy it is to stall your diet by making a decision to break it "just this once". If you do this you will run the risk of bringing yourself out of ketosis while at the same time setting yourself up for the excuse of "Well the damage is done so I may as well eat what I want for the rest of the day". When you break your diet, it becomes too easy to adopt a negative mindset, making it harder to get back on track. When you build up the habit of being on plan, after a while, it actually becomes harder to break it than to continue your weight loss journey.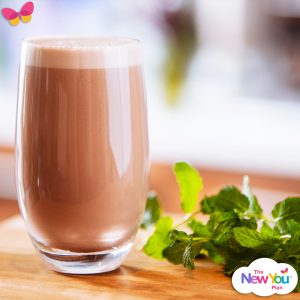 Tip three: Try more liquids
This tip is based on experience; try sticking to liquid meals, such as our Shakes and Soups if your weight loss has hit a plateau or if you want a bigger loss. We do not try to influence people's menu plans as it is most important that you do what works for you. Plus, our bars are just too delicious to pass up on. But if you want to try doing things a little differently, try sticking to shakes and soups and you might just notice the weight falls off even quicker.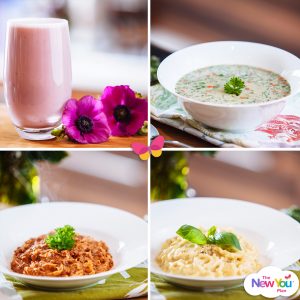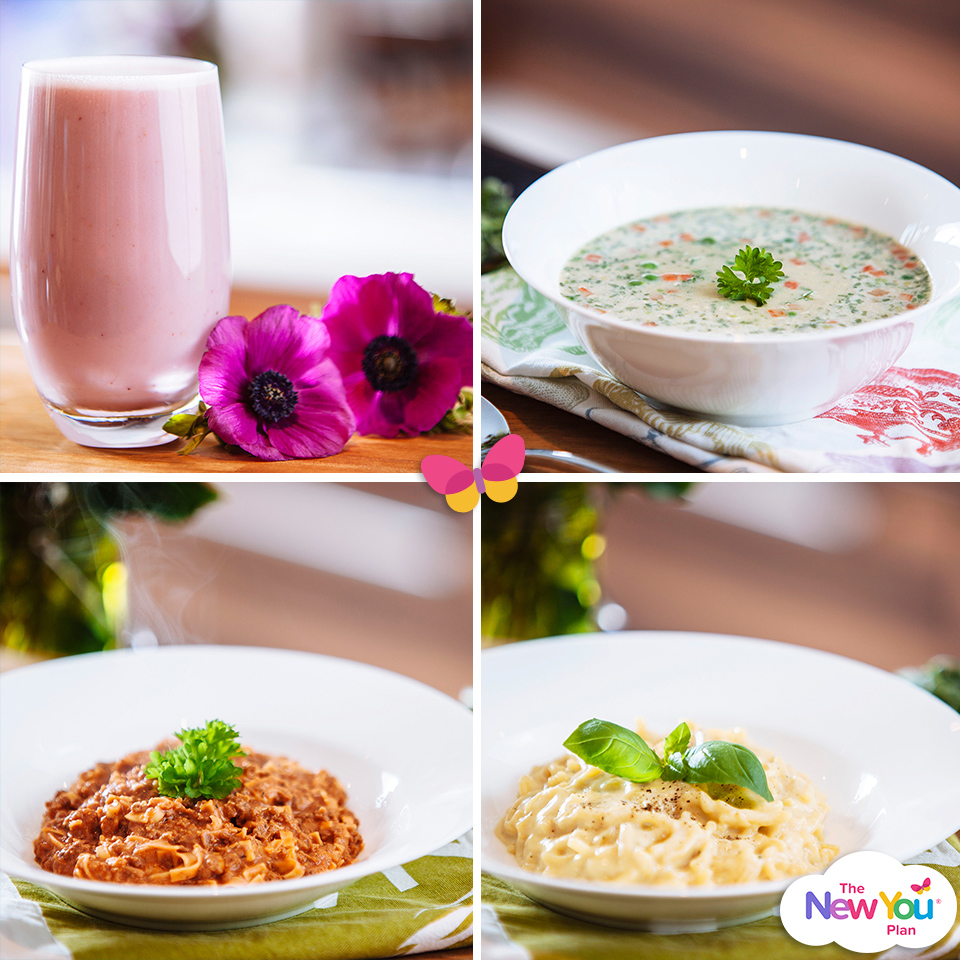 Tip four: Follow the guidelines
Some customers try to speed up weight loss by having fewer than the recommended products. The great thing about ketosis on a TFR plan, is that when it kicks in, the hunger suddenly disappears. As this is the case, you may be tempted not to consume the recommended 4 meals a day. However, doing this can actually be detrimental to your weight loss. Restricting calories further than 4 packs per day brings with it the risk of putting your body into starvation mode. This means your body will try its best to hold onto its remaining fat stores if it thinks that there is going to be a shortage of fuel in the future.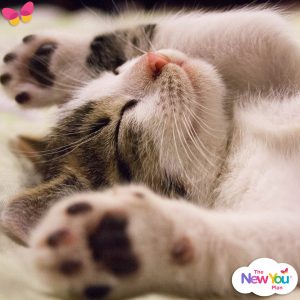 Tip number five: Catch some zzzs
It has been proven that too much stress and lack of sleep can force your body to produce more cortisol, which is a hormone released by the adrenal gland. Cortisol has a key role to play in regulating your blood pressure. It is also know to affect the release of insulin and your capacity to change sugars into energy. The downside of this is a suppression of your thyroid functions in the short term and an increase in stress related eating in the long term through and increased appetite. Neither of these factors are going to contribute positively to your weight loss goal.
______________________________________________________________________________________
Start Your TFR Journey Today!

Getting started is the first step in your journey to a brand new you! So that you can fully understand how our plan works, our Get Started page was designed specifically for people new to the plan.
Head over to our site where you'll find tonnes of important information including how our plan works. Plus learn the science behind it, get loads of top tips, information on our meals, and read real customer testimonials.
You can visit our Get Started page by clicking here.