Diet Mindset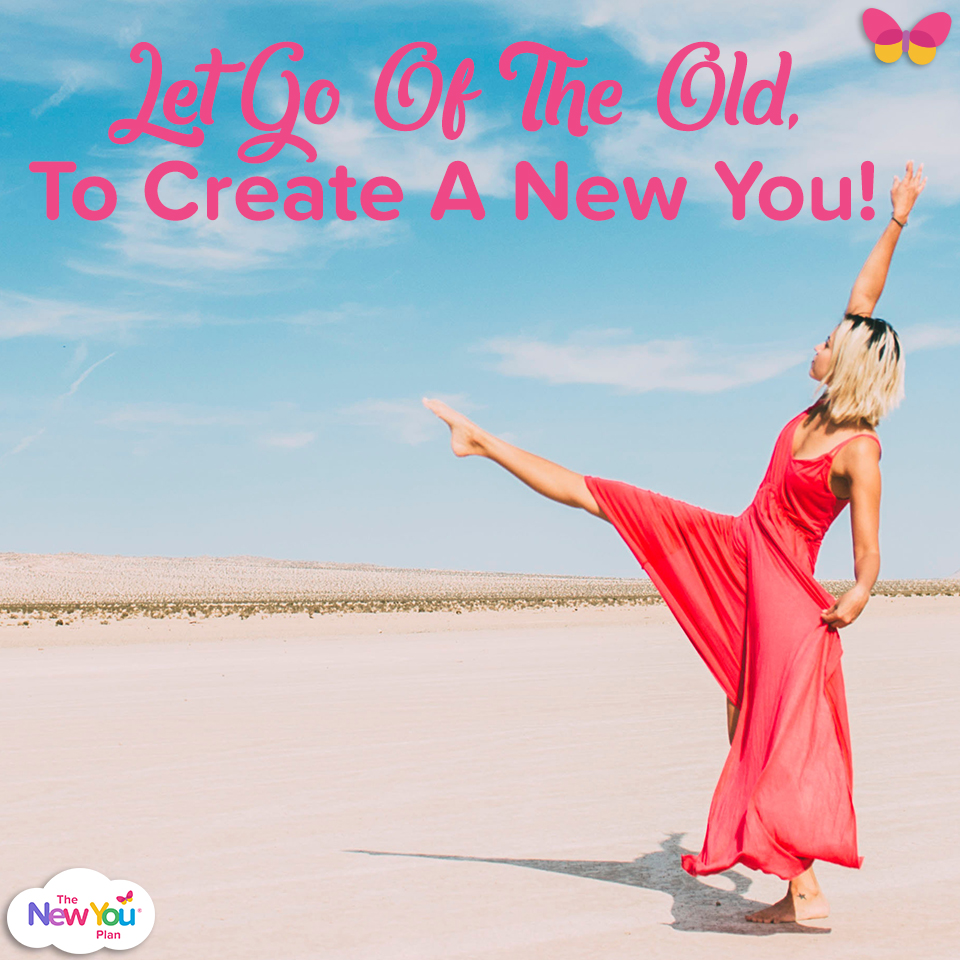 Let Go Of The Old, To Create A New You!

If you want to create a new you, get on with it! There is no point wasting any more time wishing to be someone different. It is your life, so make the change, and live life the way you REALLY want to! Here, we share how to make your new you come true!
It is one thing to want to create a new you, to start living a healthy lifestyle, make better choices, think more empowering thoughts, and be more active. But is is slightly harder to make it all actually happen!
The first thing you need to realise is that you need to let go of the old, to make room for the new. If you want to create a new you, you can't do this when you are holding onto all the old things that have created your problems.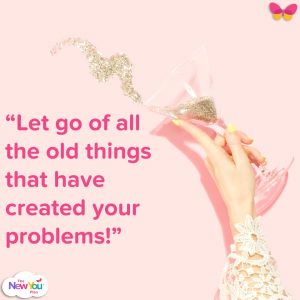 You can't be slim and healthy and still be a couch potato that eats a multi-packet of cheese and onion every night while watching every soap under the sun!
You can't be an early riser to get up and go for a morning walk, if you channel surf to 1am every night and never know where your trainers are in the morning!
You can't be successful on total food replacement, if you can't say no when offered a cream bun and a wee cup of tea in work!
So do you REALLY want to be slim, fit, active, healthy & stylish?
Create Your Personal New You Plan…
Get the weight off! Using our meal replacements you can drop 1-2 jean sizes every month.
Focus on what habits you need to change.
Focus on your lifestyle choices and make choices that empower you and nourish you.
Develop new stress free strategies to stop comfort eating.
Believe in yourself, create your new you identity, write it out and read it every day.
Get fit and active. Start with walking, get stuck into the garden, declutter the house.. anything that will get you moving!
Take up new hobbies – fill your free time doing / making / creating something you love!
Remove negative people from your life that bring you down.
Look for a support group which will encourage you and support (our Secret Slimmers group is AMAZING).
Make creating your new you the single biggest project in your life.
Be so busy working on improving yourself that you have no time to criticise others!
To Create A New You, You Have To Leave The Old Behind…
Leaving behind the old can be SCARY. Change usually is. But good scary change, is exciting, empowering, and exhilarating!
Get excited about your transformation. Get excited about what you are going to achieve, who you are going to become and where you are going to go!
Change takes courage. Real change is tough. But if you want a BIG TRANSFORMATION, you are not going to achieve this with a half hearted effort. Your results will be determined by the amount of focus and effort that you put in. So give it your all, and do it because you know you are worth it!
You need to say good riddance to everything that has been holding you back.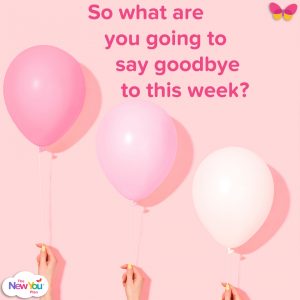 So what are you going to say goodbye to this week?
Leave a comment below and let me know what ONE THING you need to let go of this week.
If you want to create a new you, the process is a journey. It will not happen over night, and sometimes it will be two steps forward, one step back. But as long as you keep moving forward, no matter how many times you blip, you will get to where you want to be. It isn't a race… it is your journey, just be determined to make the changes that will help you move closer to where you want to be!
---
Get started on the BEST TFR Plan TODAY!

Getting started is the first step in your journey to a brand New You! To help you understand fully how our plan works, our Get Started page with designed specifically for people new to the plan.
Head over to our site where you'll find tonnes of important information including how our plan works, the science behind it, loads of top tips, information on our meals, as well as real customer testimonials.
Click here to visit our Get Started page!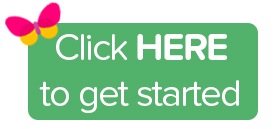 *Everyone is different, and we can't guarantee how much weight you will lose. Check out our success stories to see what our customers have lost.