Spring Transformation Challenge: Week 7 Winner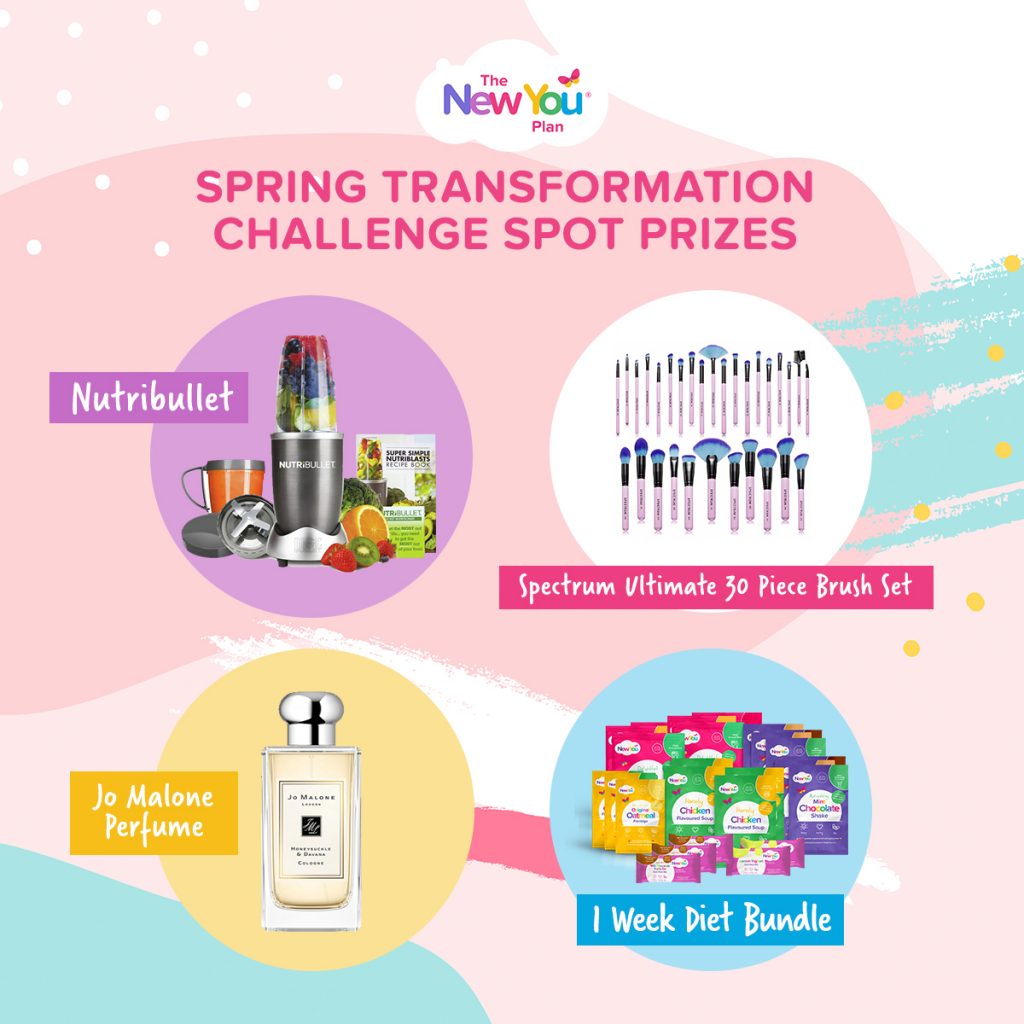 This week's Spring Transformation Challenge winner has been revealed!
We had such a great response to this week's Spring Transformation Challenge task.
A new task is announced every Monday and the winner is shared on Friday. This means that you have 4 days to share your answer. Not only will you have the chance to win an amazing prize, but by getting involved you are making yourself accountable and inspiring others with your answer.
It was no easy task choosing a winner this week because so many of you joined in.
This week's task was all about walking! It gets you fit, keeps you slim, soothes your mind, boosts your mood – and it's free. Walking is one of the most underrated health secrets around.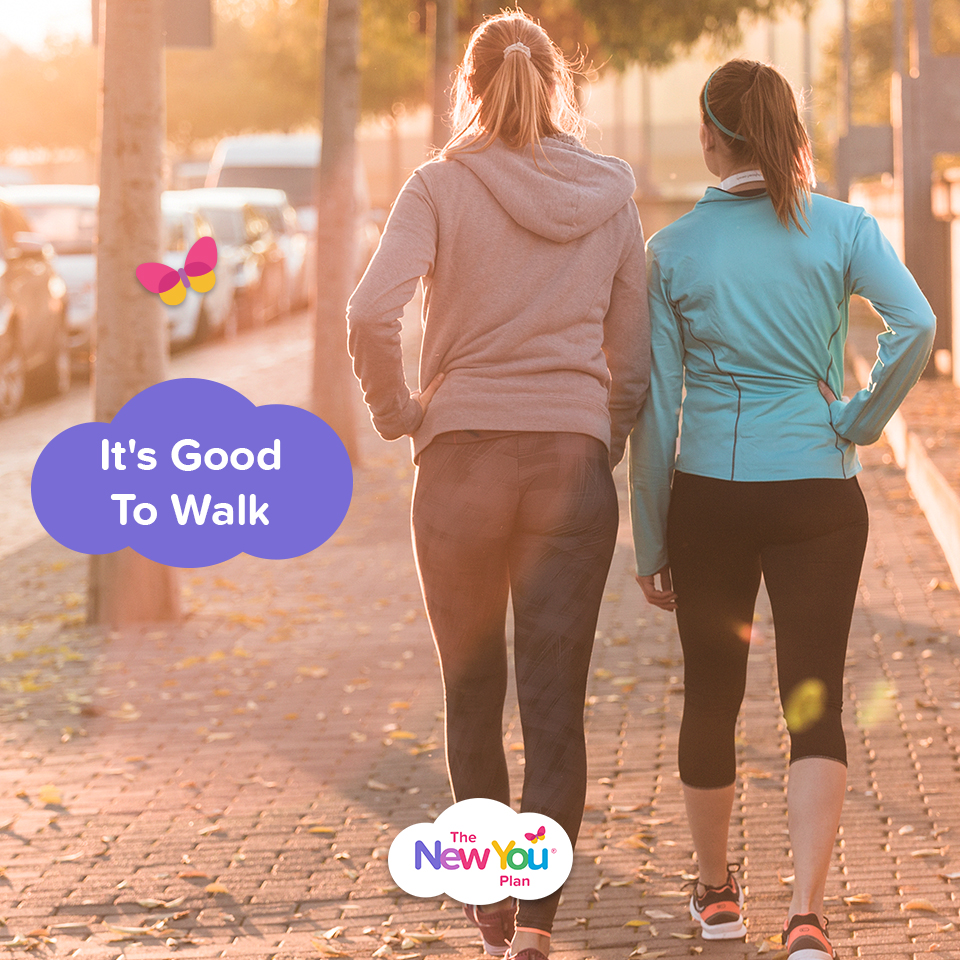 Customers were asked to share photos of what they see when they're out and about on their walks. We asked to see photos of something they find beautiful!
If you're keen to learn the benefits of walking and would love to start introducing this amazing exercise into your life, this blog post is definitely worth a read.
We had such an amazing response to this competition and loved seeing photos of what you see!
But there could only be one winner, with Emma's photos making her victorious! Emma fully took on board our task to help you get out there walking! The days are getting longer and warmer making it the perfect time for a quick once around the block or a more leisurely stroll and Emma done just this.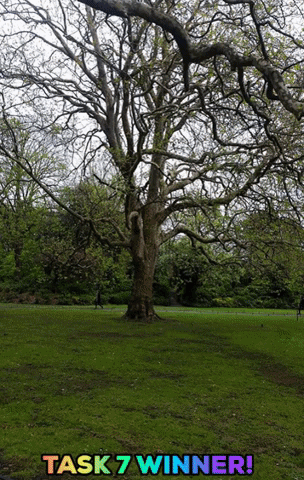 A MASSIVE well done to Emma for this winning entry! Emma gets to choose her prize from one of the following: Nutibullet, Spectrum Make-Up Brushes, Jo Malone Perfume or a 1 Week Bundle!
We have another amazing task launching on Monday which will keep you super motivated and you could WIN one of the above prizes! Keep your eyes peeled in Secret Slimmers or for our email on Monday to find out how you can take part.

To learn more about our challenges, click the link below and join in today!