Our #ShakeSelfie Winners

Drum roll please… Following our #ShakeSelfie competition, we reveal the 5 winners, each scooping up £100 New You Plan points each!
Ah the selfie… love it or loathe it there's no denying that they're bang on trend right now.
While you might think the selfie is a sign of vanity, for so many of our customers, it's a symbol of their confidence growing as they lose weight and rediscover who they are.
#SelfieSaturday is one of the biggest days of the week in Secret Slimmers. Whether you're out for a walk or just chilling at home, our customers are encouraged to share a selfie of their day. For many, this is the first time they've done this as so many have avoided cameras for years. But as their confidence grows, so too does their passion for sharing selfies.
Because our delicious TFR shakes are one of our customer favourite, we decided to up the ante and asked our customers to get their #ShakeSelfie on.
We asked our Secret Slimmers to share a selfie of them enjoying a tasty shake and either post it on their public social media accounts or share it with us in our online community.
And boy did you get involved!
We've had #ShakeSelfies in the masses and we've loved seeing your smiling, happy faces!
The competition came to a close last Monday and everyday this week, we've been sharing one winner.
So without further ado, here are the 5 winners who have each bagged £100 New You Plan points. Woooohoooo!
1. Tia Maria Rose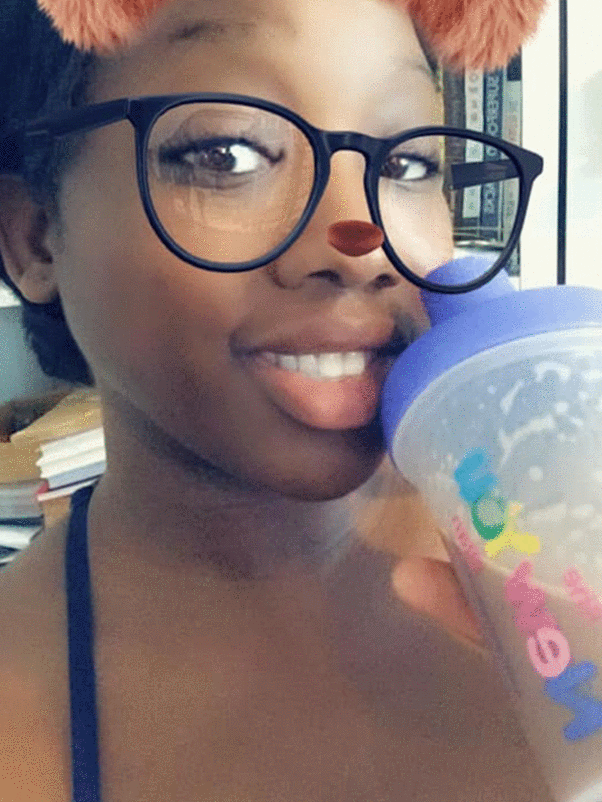 2. Anne Gough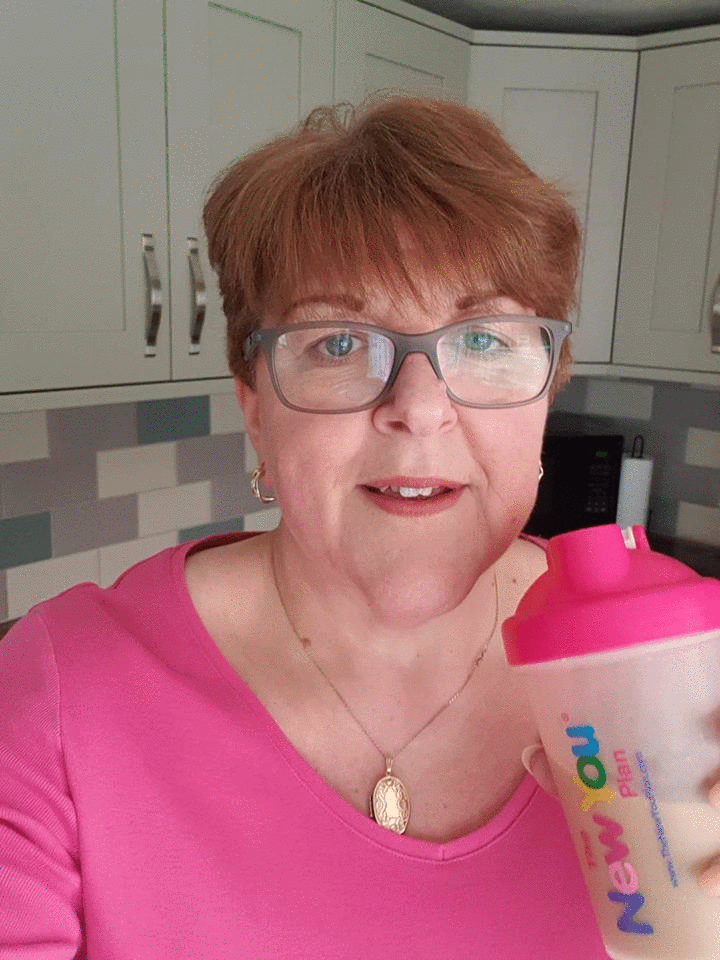 3. Nanda O'Connor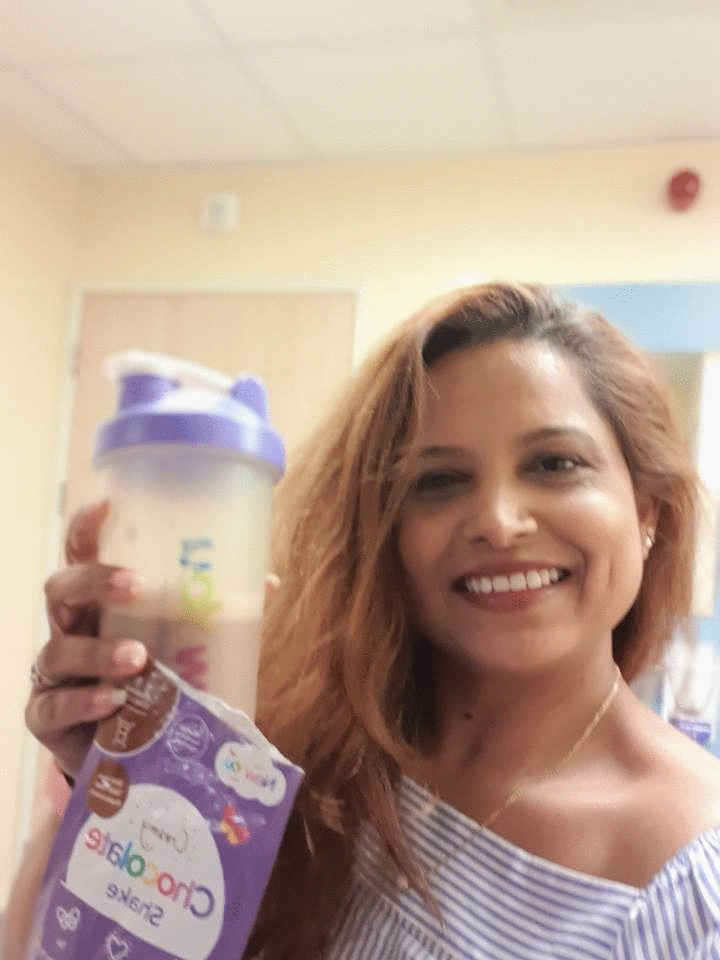 4. Vivienne Catherina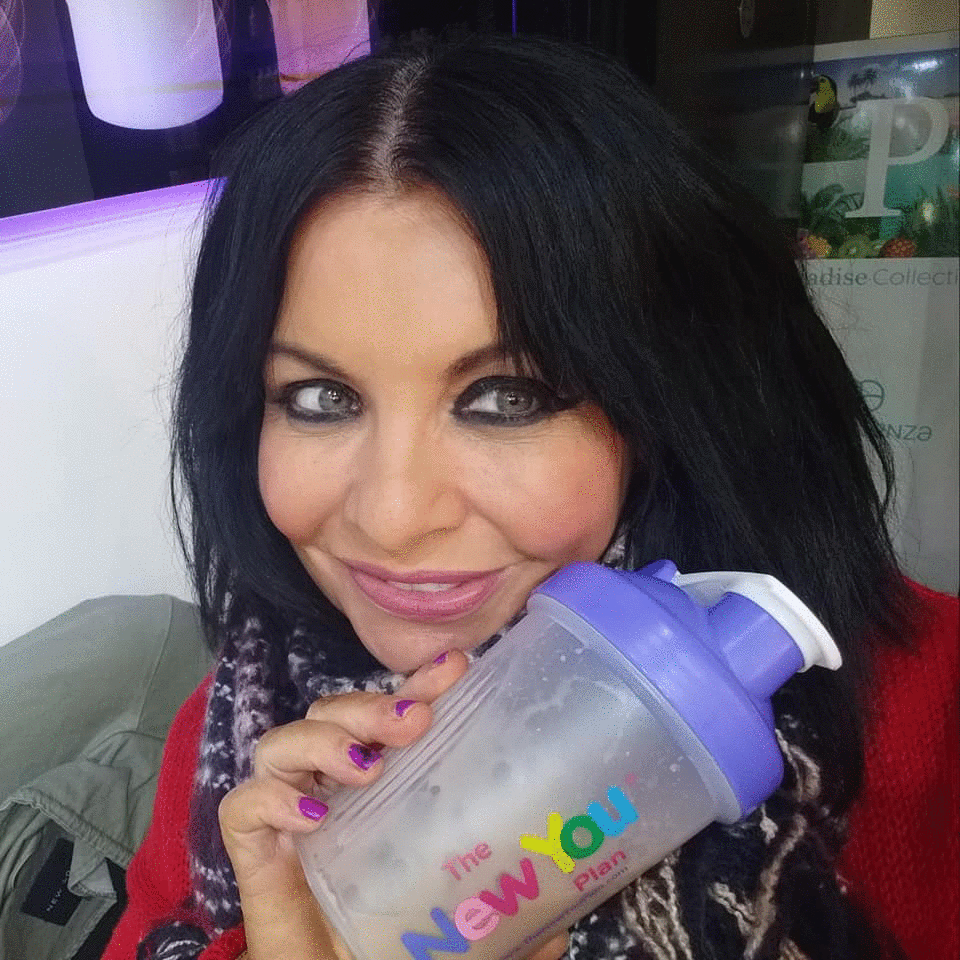 5. Emma Dean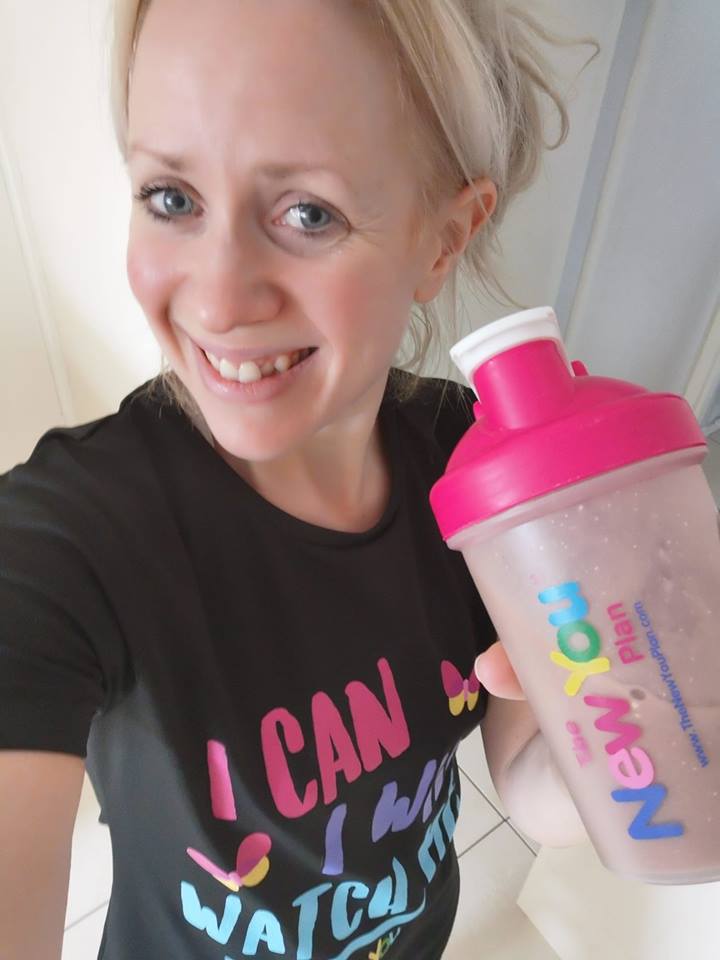 Thanks so much to everyone who entered! Keep your eyes peeled for more giveaways coming soon!