Last week, we revealed that Instagram influencer Sherelee aka @kayceesworld made the decision to start her New You Plan journey. Today, after 1 week on plan, Sherelee shares her results. Read on to find out how much she lost…
"Well week one is done and what a week it's been. I've felt every single emotion you can possibly imagine!
So how's it been?!
Day 1 and 2 seemed to fly by super easily. Then day 3 I decided to weigh myself, as did my husband who's on a different diet. He had lost the same as me. So instantly I wanted to chuck it in and eat the delicious food that he was eating. I was bitter and jealous and I know writing this now how ridiculous that sounds.
I've cried … That's right …I've cried because of food again… Crazy right?! I've been snappy … Like hangry snappy. I've been angry, angry at myself for getting to this state in the first place. That wasn't this week's only challenge. The headaches and the nausea really hit me. I found myself not being able to face all 4 packs and only eating 3, then pining for food. Talking of food, the cravings don't seem to of eased… Bread that's all I'm craving.
So why am I carrying on if I've felt this bad?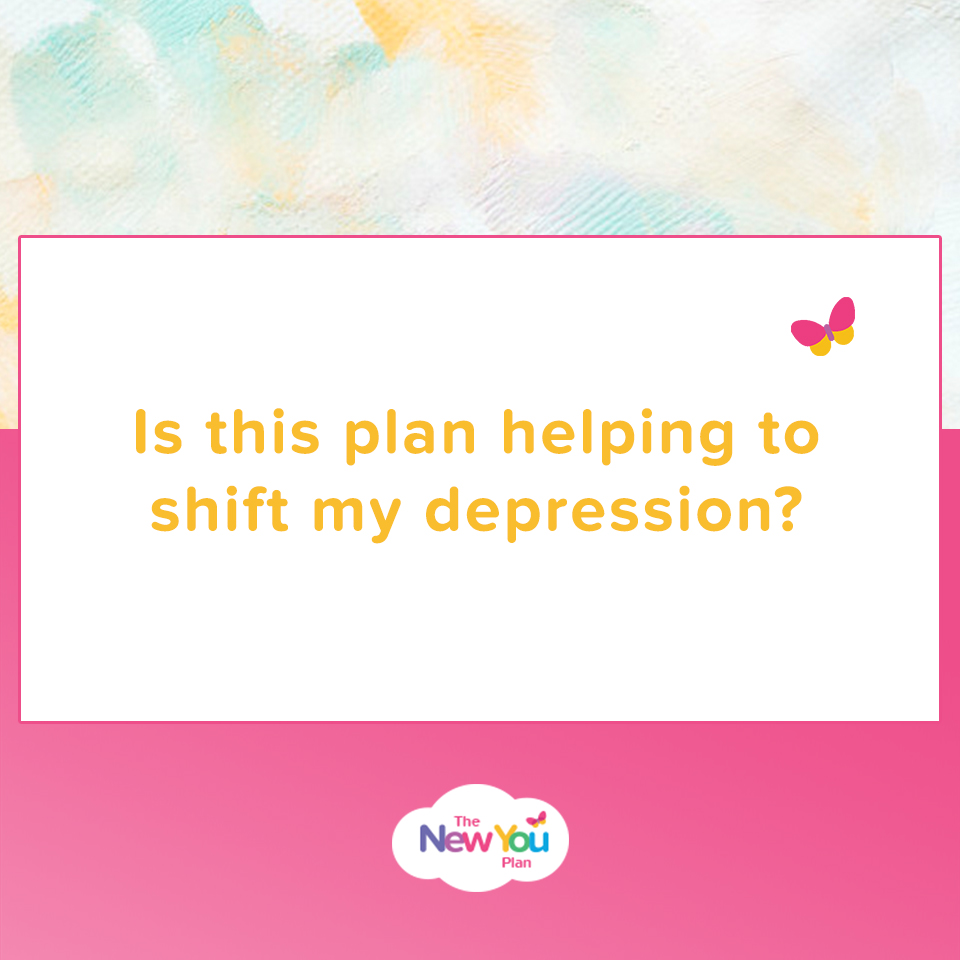 7 days in and already I have more energy, which is something I've seriously lacked recently. Not only have I been springing out of bed, I've found myself being more active and wanting to get out. I normally sit home because I don't want to be seen. Is this plan helping to shift my depression? I don't know but I've been more positive than I have been for months and that's the point of this, isn't it?!
It's a journey. It's not all going to be happy happy… But the end result is going to give me my life back.
This diet is exactly what I need. It's strict. It sets boundaries and stops me being able to binge.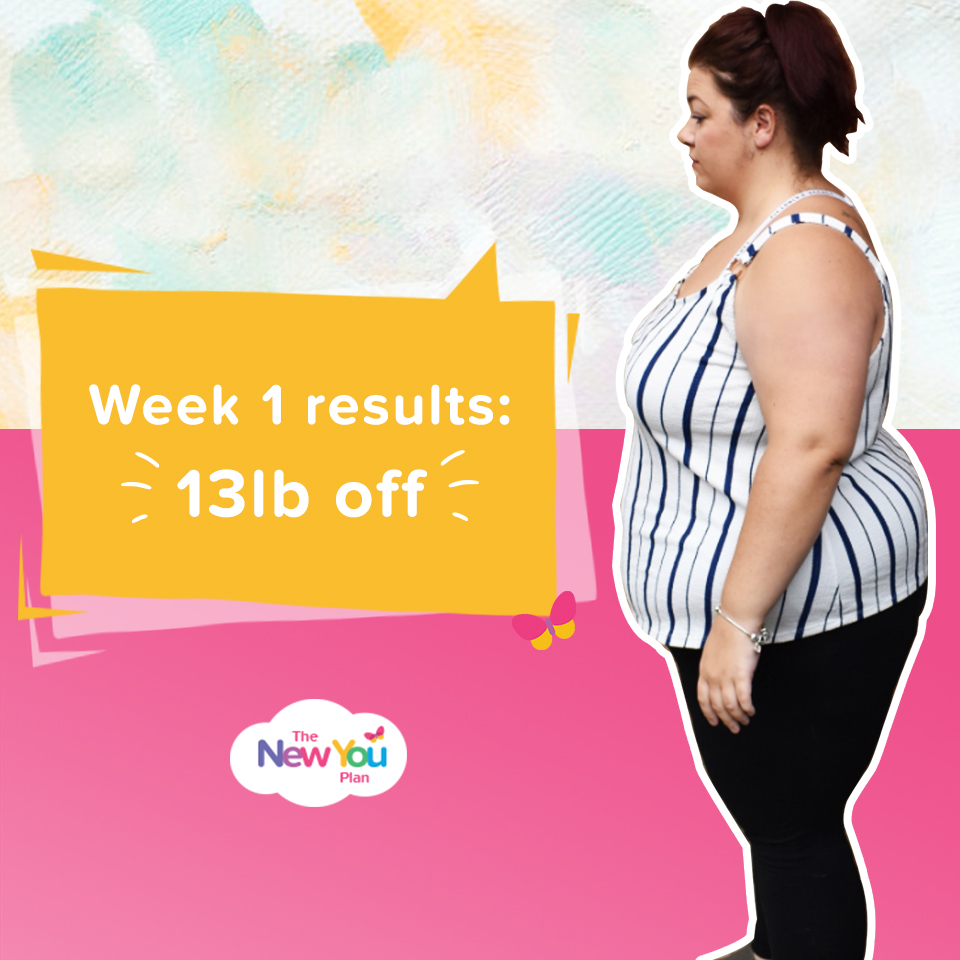 So what have I lost …. 13lbs, 1lb off of a stone No measurement difference as of yet so I'm aware that's a lot of water weight but next week's loss will be fat!
Please check out @thenewyouplan – the most friendly, supportive bunch ever. As always any questions ask me 💜Hair down the start of week 1, hair up the end."
---
Start Your TFR Journey Today!


Getting started is the first step in your journey to a brand New You! To help you understand fully how our plan works, our Get Started page was designed specifically for people new to the plan.
Head over to our site where you'll find tonnes of important information including how our plan works, the science behind it, loads of top tips, information on our meals, as well as real customer testimonials.
Click here to visit our Get Started page!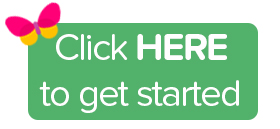 Tags:
New You customer interview
,
New You Plan review
,
Sherelee's journey
,
TFR diet review
,
TFR diet tips
,
TFR diet week 1