We are delighted to reveal that influencer @kayceesworld, aka Sherelee has taken the plunge and has started The New You Plan.
Each week, Sherelee will be sharing her story, including the highs, the lows and everything in-between, so that you have a real, frank and honest account of what being on our plan is really like!
In her first guest blog post, Sherelee shares how she feels to get started and what has driven her to this point…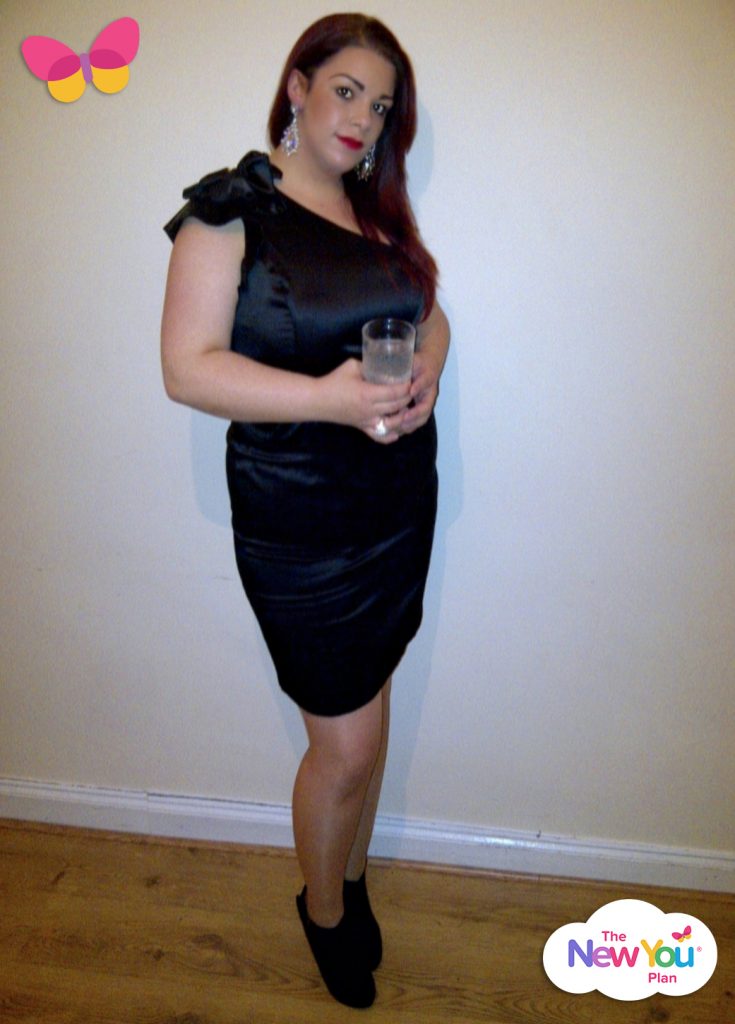 "This is me….Only it isn't. This is me 5 years ago. The weight started piling on mainly after having Kaycee. Months of living in the hospital and using take aways and convenience foods become normal.
This carried on when we got home. Then Kaycee was on oxygen until she was nearly one and every single cold would take us straight back to hospital. So I couldn't really go out.
Friends got bored of my new life and isolation and stopped coming round. I become depressed and ate everything that didn't move.
I'm starting The New You Plan today – one I'm very excited to be on..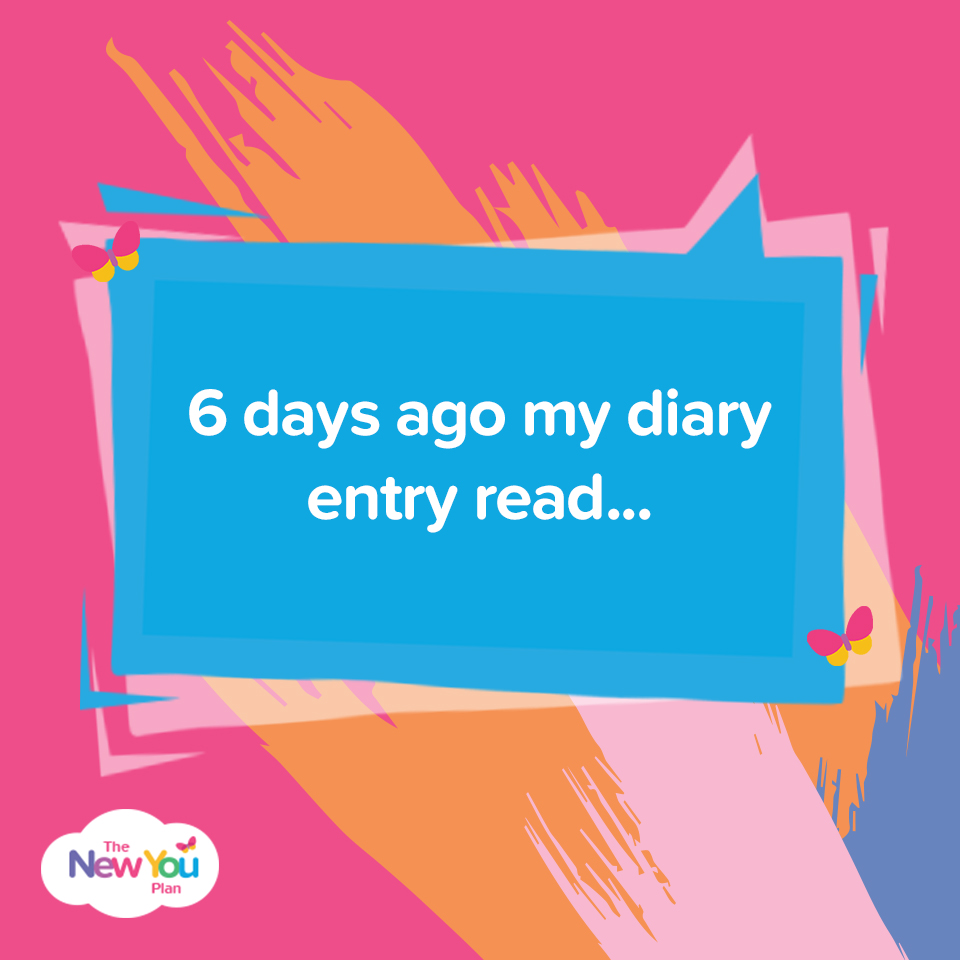 6 days ago my diary entry read…
6 days left to enjoy my life…. That's what I keep thinking. But what am I enjoying? Running around with my kid? No. Wearing nice clothes? No. An anxiety free life? No.
See here lies my problems…. Enjoying life means food and alcohol…it's the comfort of all comforts. I don't even know who I am any more but I intend to find out.
So what's the goal?… Health! I need to get healthy so my heart carries on as long as possible meaning I can watch my one and only grow up.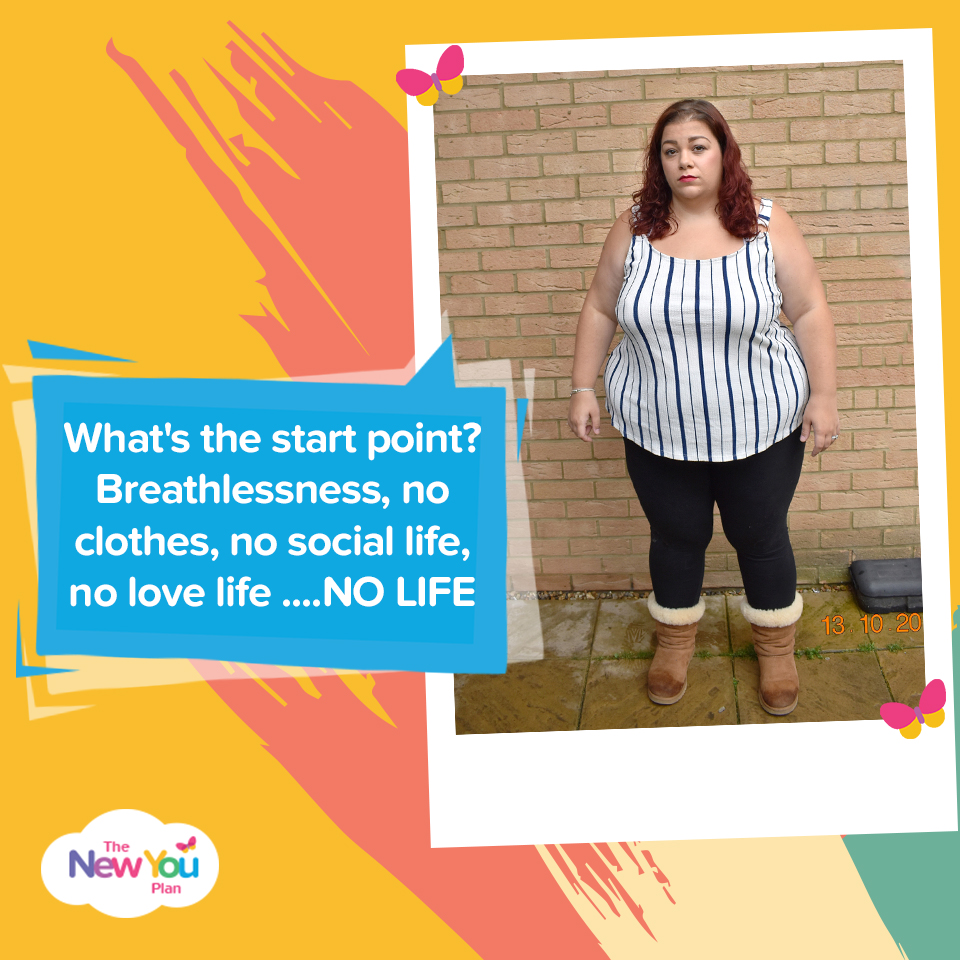 What's the start point? Breathlessness, no clothes, no social life, no love life ….NO LIFE. Everything to gain but soooo much to lose. It's going to take time and faith and trust in the plan but I need to do this for me, otherwise I won't be here in ten years and that's the ugly truth.
I cried today. I cried taking these pictures. I cried looking at them. I cried at the thought of putting them online and I cried at the thought of them being public. I feel physically sick but this is for me and everyone else in my shoes. I'm going to prove this can be done no matter your size. It's never too late.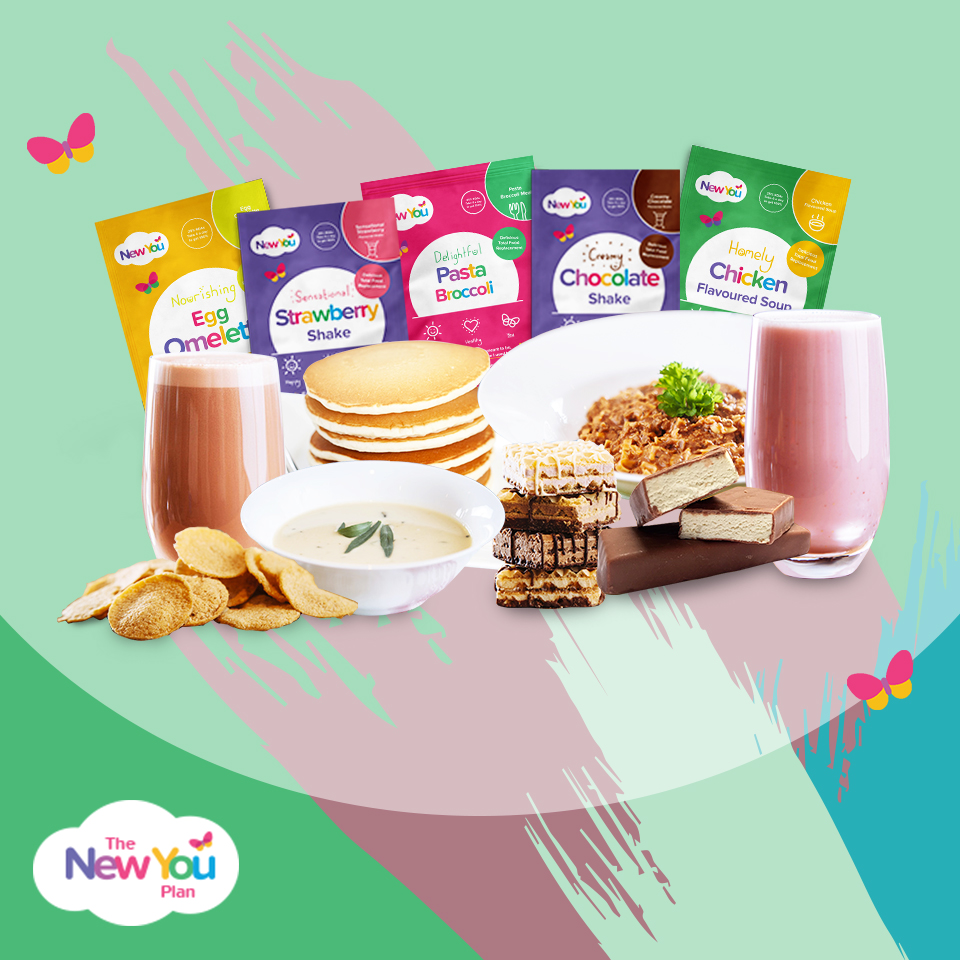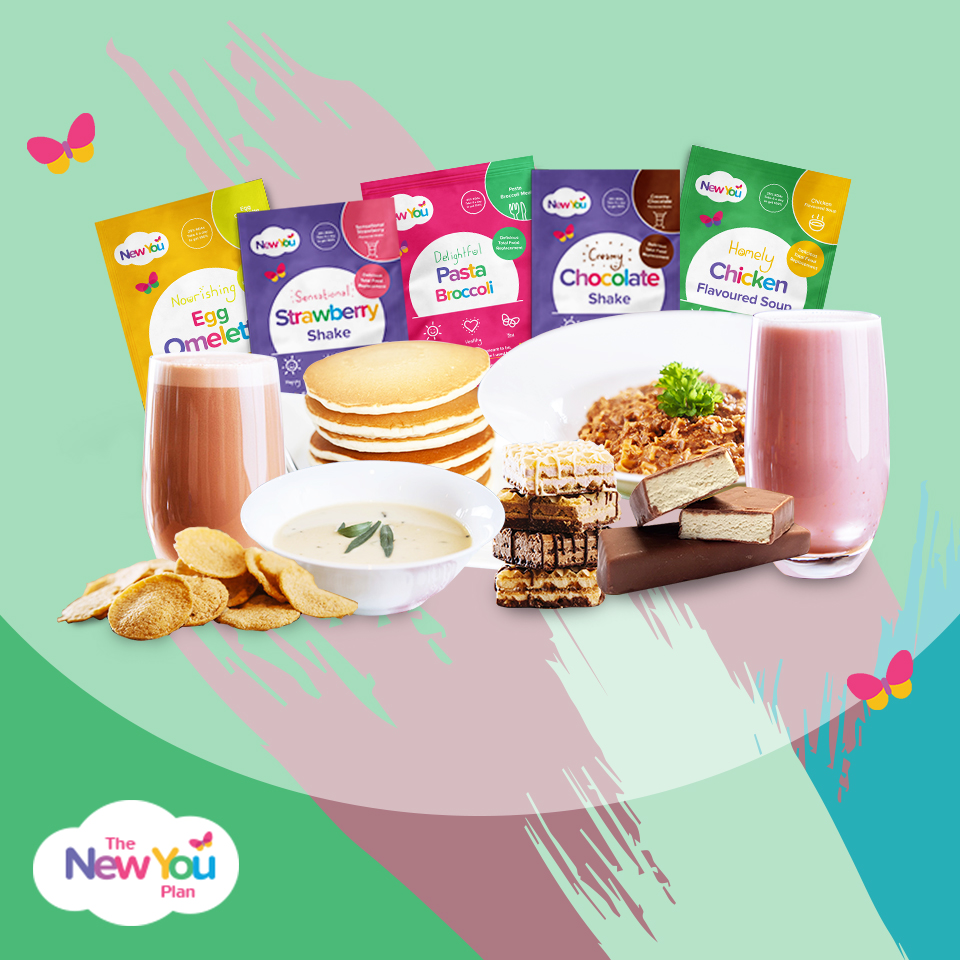 I have teamed up with The New You Plan (gifted) and I am going to show you my weekly weigh-ins and progress. I'm scared shitless of being so public with this so be kind…"
We wish you all the luck in the world, Sherelee. We know you'll smash this!
Check back next week to find out how Sherelee's first week went. You can follow her journey on Instagram here.
---
Start Your TFR Journey Today!


Getting started is the first step in your journey to a brand New You! To help you understand fully how our plan works, our Get Started page was designed specifically for people new to the plan.
Head over to our site where you'll find tonnes of important information including how our plan works, the science behind it, loads of top tips, information on our meals, as well as real customer testimonials.
Click here to visit our Get Started page!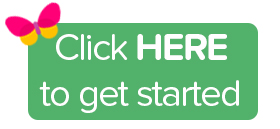 Tags:
before and after
,
customer interview
,
New You Plan customer review
,
New You Plan review
,
TFR diet review