Julz 2020 Daily Blog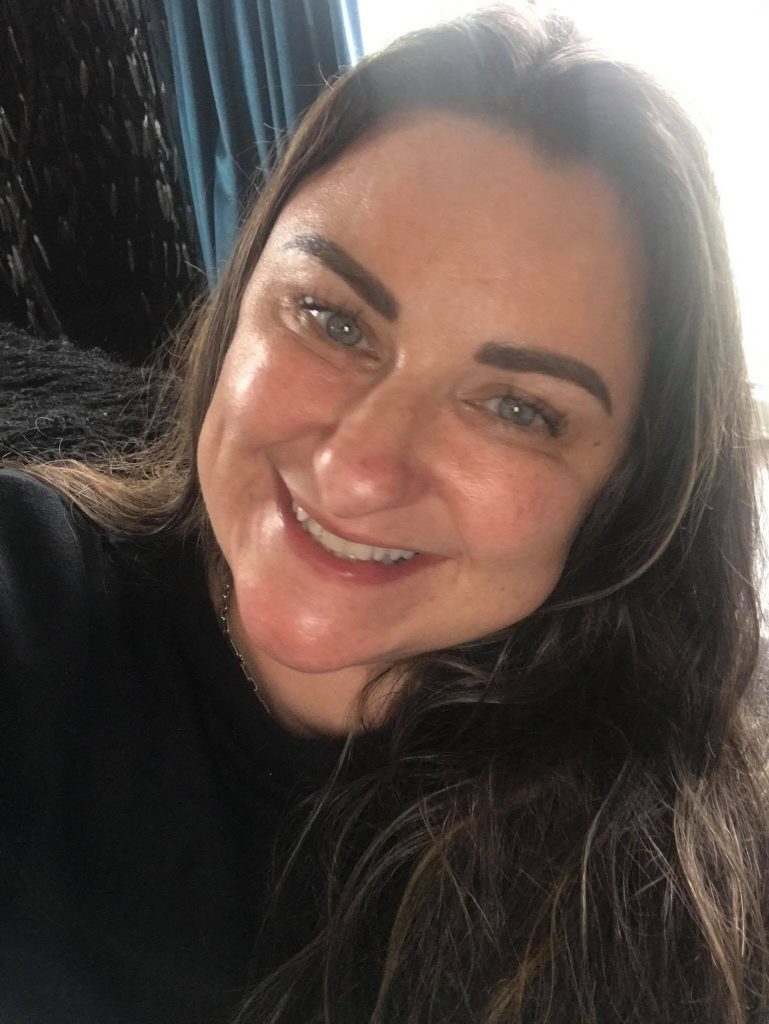 What negativity can you let go of in 2020?
In December 2018, I decided I would let go of one negative thing in my life every month in 2019. It has been a very good experience, and I will continue it in 2020.
The negative things I have let go off in 2019 ranged from foods, drinks, music, people, habits, limiting beliefs and even TV Shows!
Each month I would take some time to consider what I would let go off.
I was determined that when I picked something that I would give it commitment to remove it from my life. Each month was very different; some months it was easy to pick something and let go of it and some months it was very hard.
To make it more realistic for me, rather than stopping something completely I would put boundaries in place instead. I give some examples below of how I did this.
When we start a new year it is easy to think of all things you need to start doing. Sometimes it is more peaceful just to slowly and consistently start removing things that make you feel unhappy and unhealthy.
Here are some of the negative things I let go off in 2019;
❌ Food & Drink Habits
What foods and drinks do you love but consume to much of? How could you either let them go, or put boundaries / rules in place that help you to reduce how much you consume it?
2018 was a hard year for me and I was in survival mode. I had fallen into a lot of bad habits. I had a lot of food and drinks I needed to let go of in 2019. Here are are a few;
Chinese Takeaway Food – in 2018 I was pretty much addicted to Chinese takeaways. This was the first thing I stopped in January 2019. I allowed myself the options of having Chinese food in a restaurant or if I was going to be with friends for a takeaway. 12 months later and I am still going strong and haven't had a Chinese takeaway! yay.
Coke Zero – Every week I was ordering a 12 or 24 pack of coke zero in my grocery delivery. I decided to stop ordering it in my grocery shop in February 2019. I do allow myself to buy one when I was out and about. Stopping having it in the fridge means that I drink a lot more water and feel better for it.
Coffee Shop Buns – Another bad habit I had got into in 2018 was treating myself to a bun with my coffee. Anytime I got some kid free time, I would head to starbucks for a coffee and a bn, it was a real treat for me. Now I just have a rule when I am ordering a coffee I never eat with it unless I have a new you bar.
What food or drinks are you addicted to? Could you give it up in 2020? What boundaries could you put in place to reduce how much you consume food or drink that feel you have too much off and it would benefit you to reduce or eliminate it?
❌ Negative Vibes
In 2019 I was very aware of how things made me feel. I really wanted to keep myself on a good vibration, and I wanted my environment to make me feel good. Our environment plays a big part in how we feel. I started to notice how social media, people, TV, and music made me feel. I reduced or eliminated quite a lot, here's 2 examples;
The Walking Dead – I have been watching the Walking Dead from 2013, and the last few seasons I kind of felt like I didn't want to watch it anymore but felt I had too! This October I just realised how negative it made me feel and I decided to let it go and I don't miss the zombie killing one bit!
Old Played Out Playlists – In recent years I had been playing the same playlists over and over again and to be honest I needed a fresh start in my life as songs bring back a lot of memories. I started to listen to the chart music again and only added new current music to my playlist and I love it!
What negative things are in your environment that effect how you feel? In 2020, become aware of how things make you feel. The TV shows you watch, the books you read, your social media feed, the music you listen to, the people you talk to and the things you talk about. It all impacts how you feel.
How do you feel about simply letting go of the negative things in your life?
I urge you to pick ONE THING you will stop in January. It can be anything at all. You probably know what it is you need to stop doing because you know what is making you the most unhappy / unhealthy.
Letting go of things that are holding you back is FREEING. Choose ONE THING and be 100% committed to letting it go. If you can't let it go completely then make up your own rules or boundaries that will help you to reduce it.
It is a good idea to put a reminder on your phone on the 1st of each month to remind you to pick one thing each month to let go off.
Free yourself and let the negative things go in 2020, one by one! You only need to choose one thing each month, don't overwhelm yourself with doing loads at once. Just pick one, let it go, feel the benefit and repeat monthly.
Let me know if you decide to join me in 2020 with this monthly mission to let one negative thing go.
Big Love,
Julz xox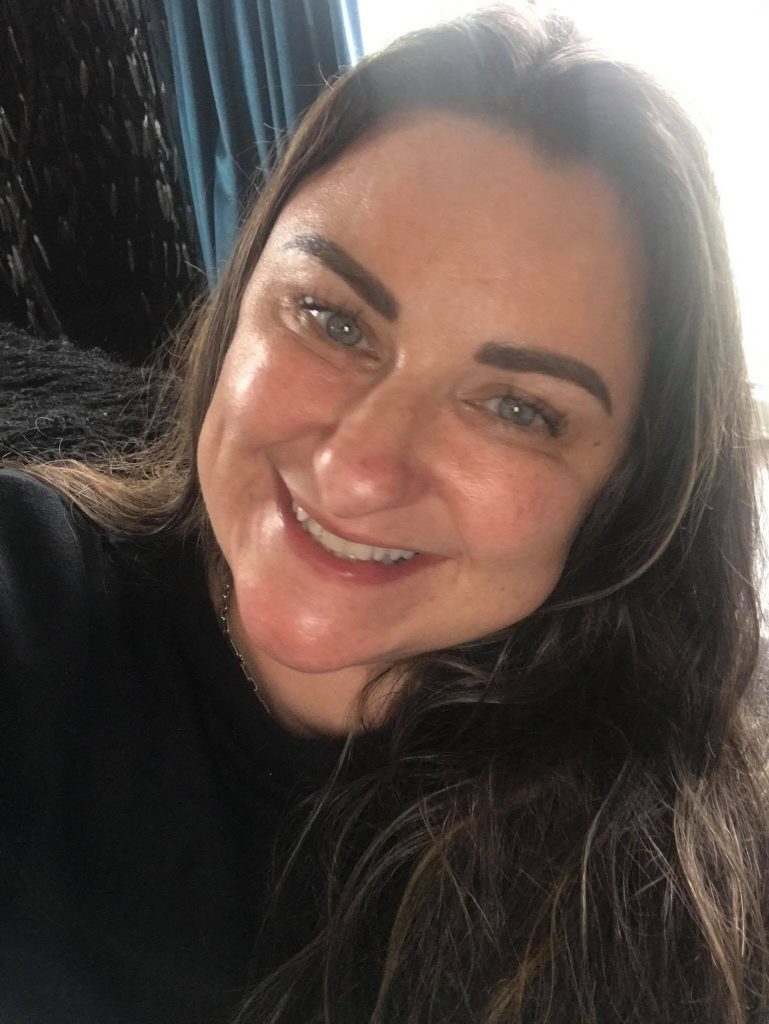 Ps. One of the best things you can let go of in 2020 is the extra weight that is holding you back. If you want to join me and thousands of others in 2020 – check out our special new decade, new year, new you diet meal replacement bundles. With our early bird offer you can get 20% extra free meals if you order soon. Click here to check out the offers.
PPS. I have challenged myself to blog every single day of 2020. This blog is part of that challenge as I wanted to build momentum before the 1st January, I look forward to sharing 2020 with you. If you want to find out more about why I am doing this read my first blog here.